Letterheads 2018: London Calling Review
Review of Letterheads 2018: London Calling, the first sign painting event of its kind in London.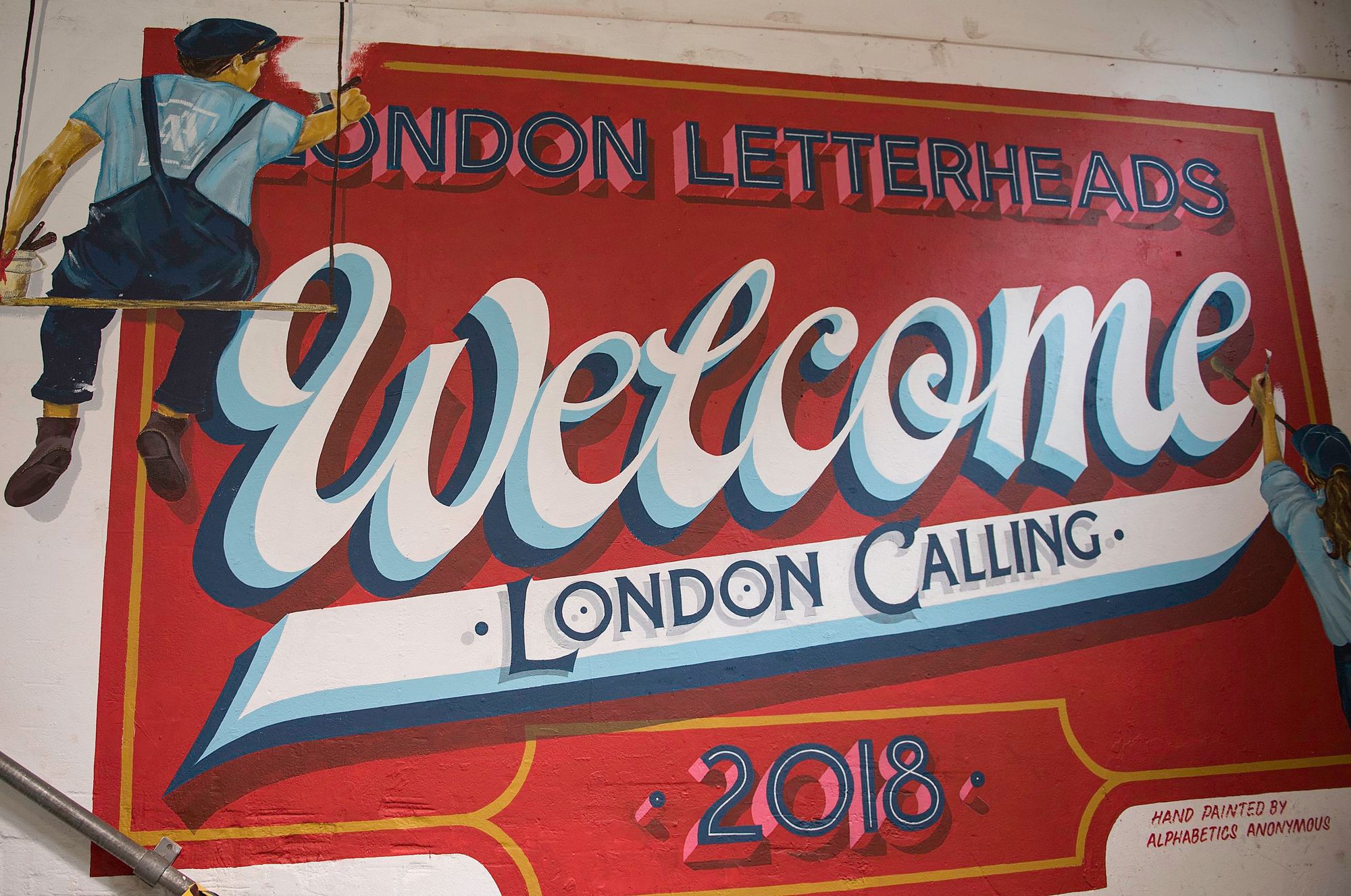 "Letterheads frankly just makes me want to cry with joy, a bunch of type n paint geeks at all levels sharing their love for the craft just blows my mind." — Robert Walker
Two months ago we were in the final stages of preparing for Letterheads 2018: London Calling. It's hard to believe that it has now come and gone after investing so much time and effort in planning the four days at the Bargehouse, behind the OXO Tower. For those that were there, the following photo essay will be a trip down memory lane. For those that weren't, make sure you don't miss the next one.
More photos can be viewed and downloaded from these Flickr galleries, and via the #LondonLetterheads tag on Instagram. A detailed review of the event can be downloaded here: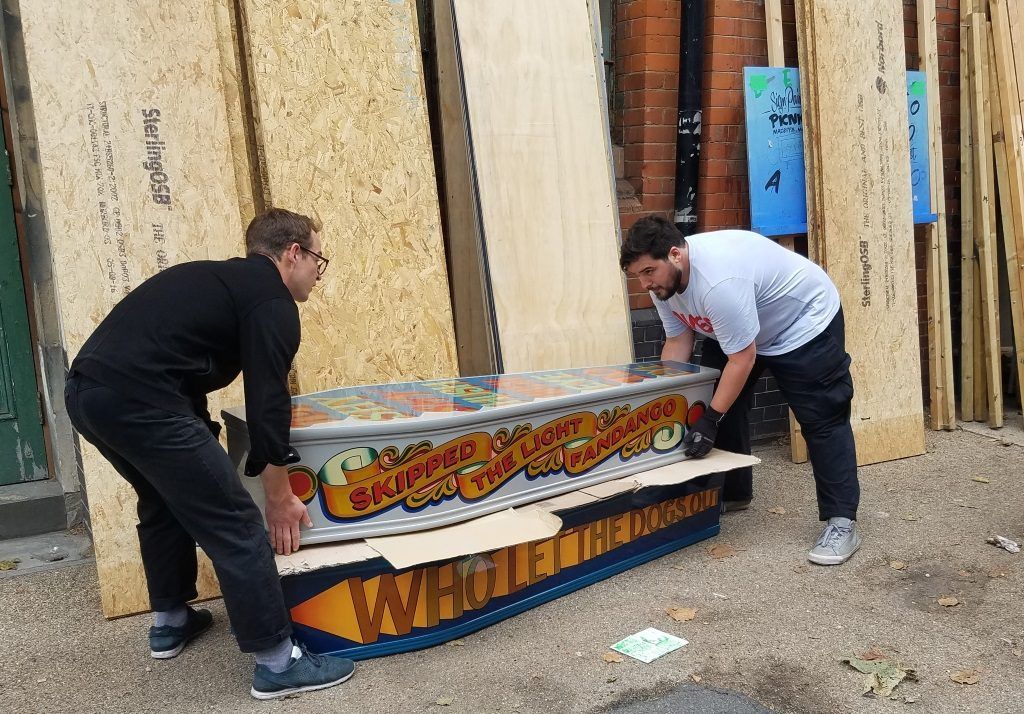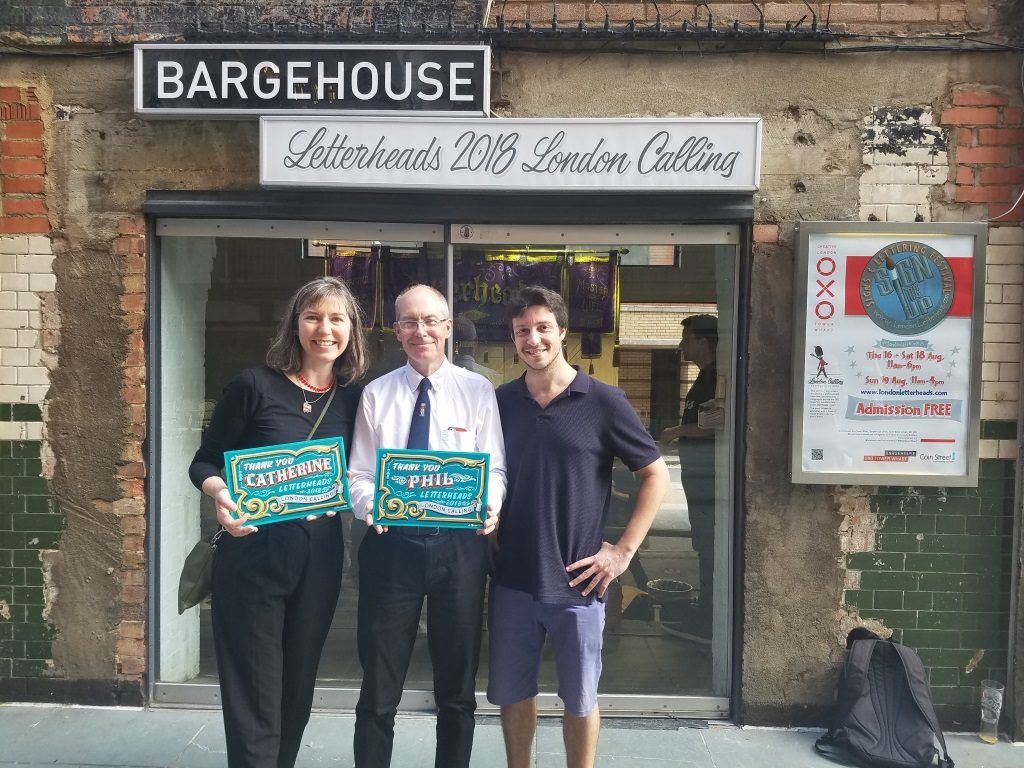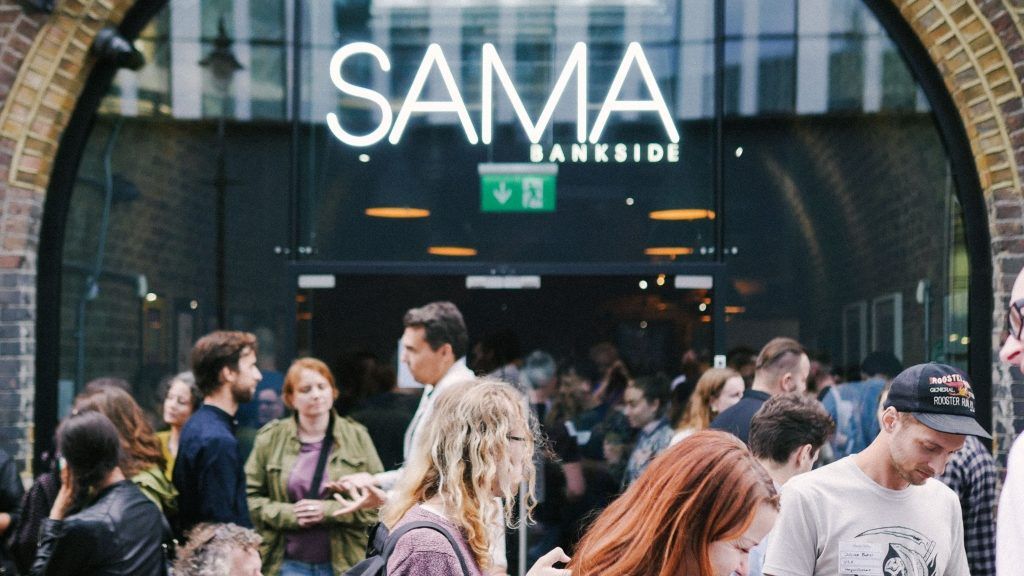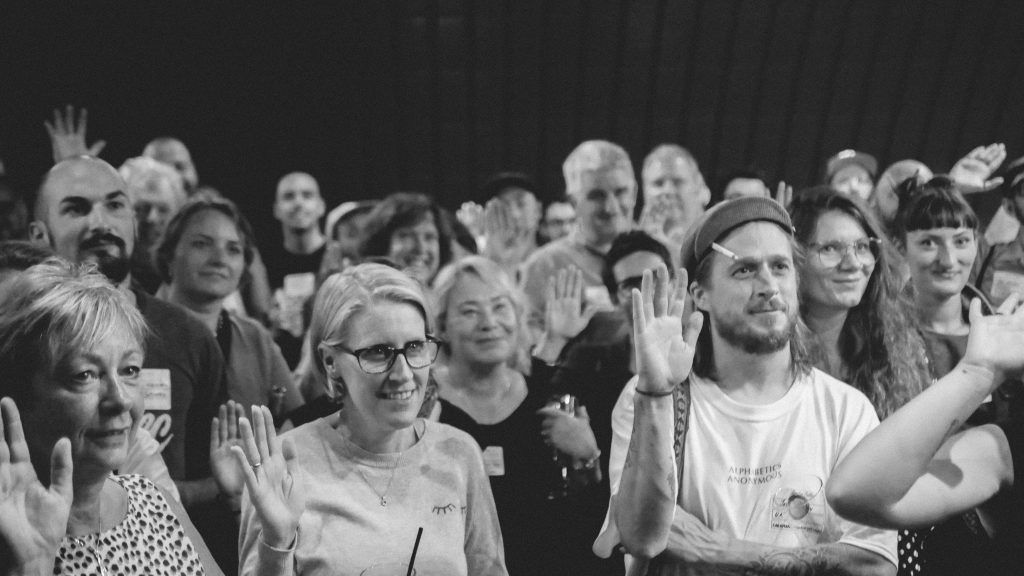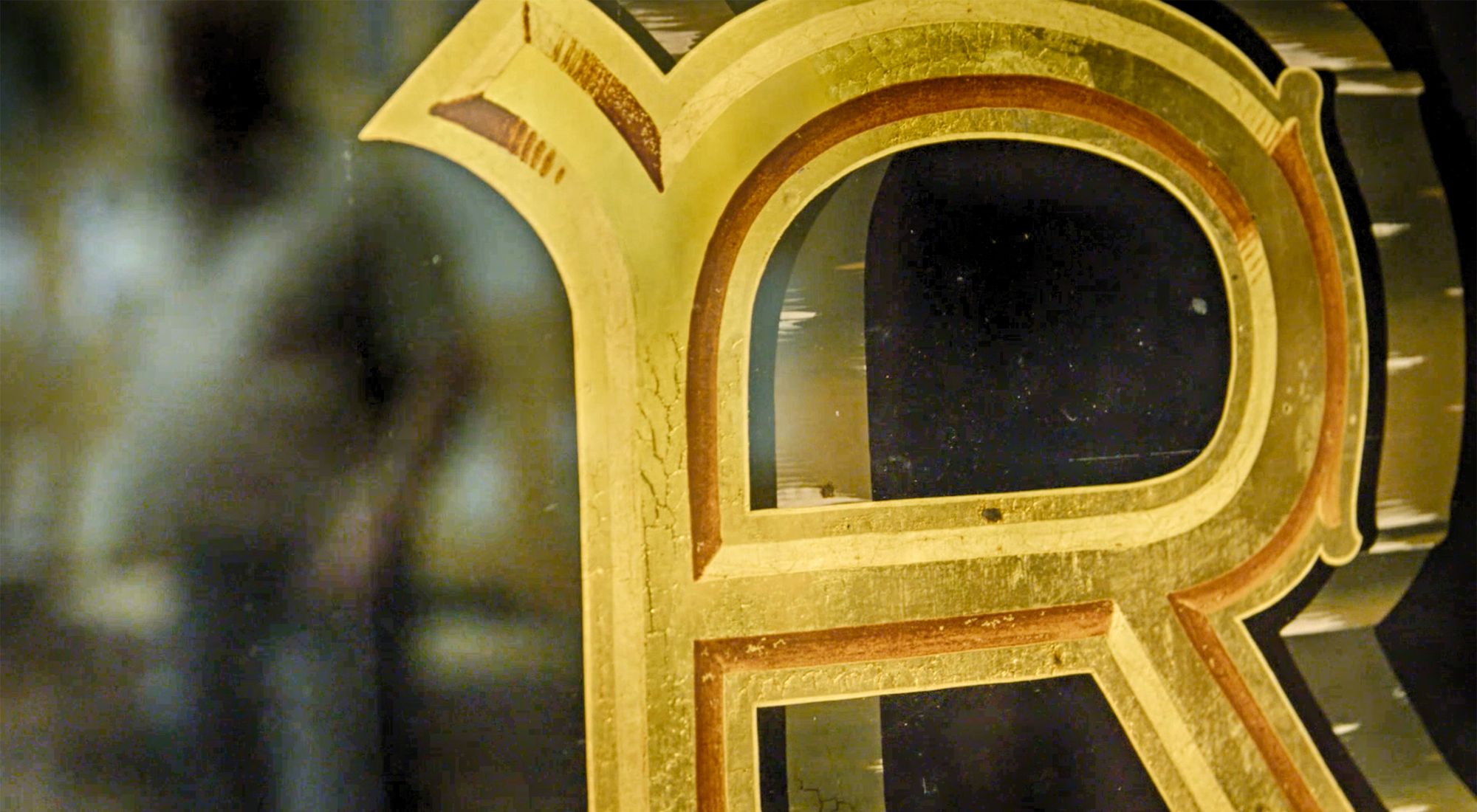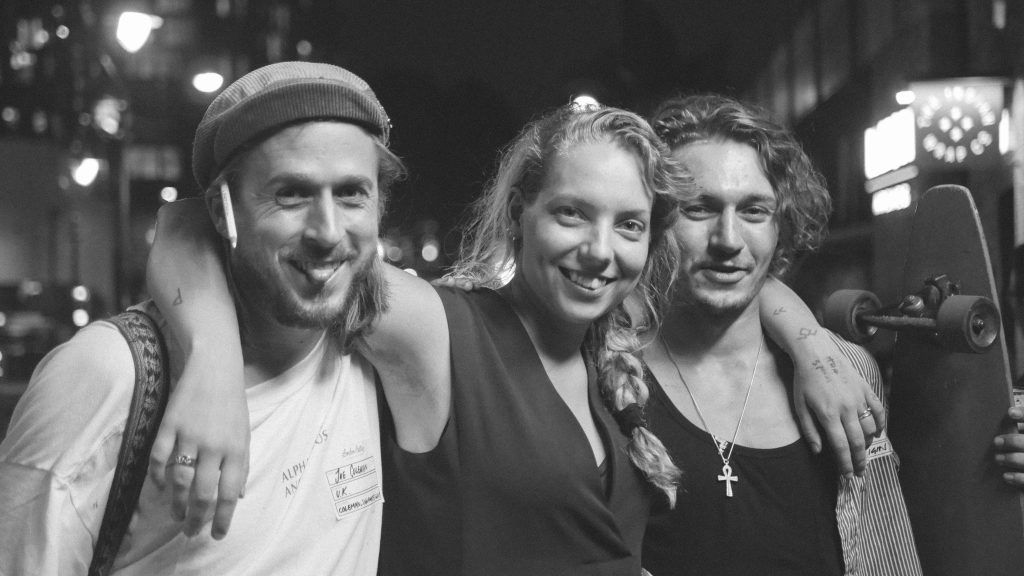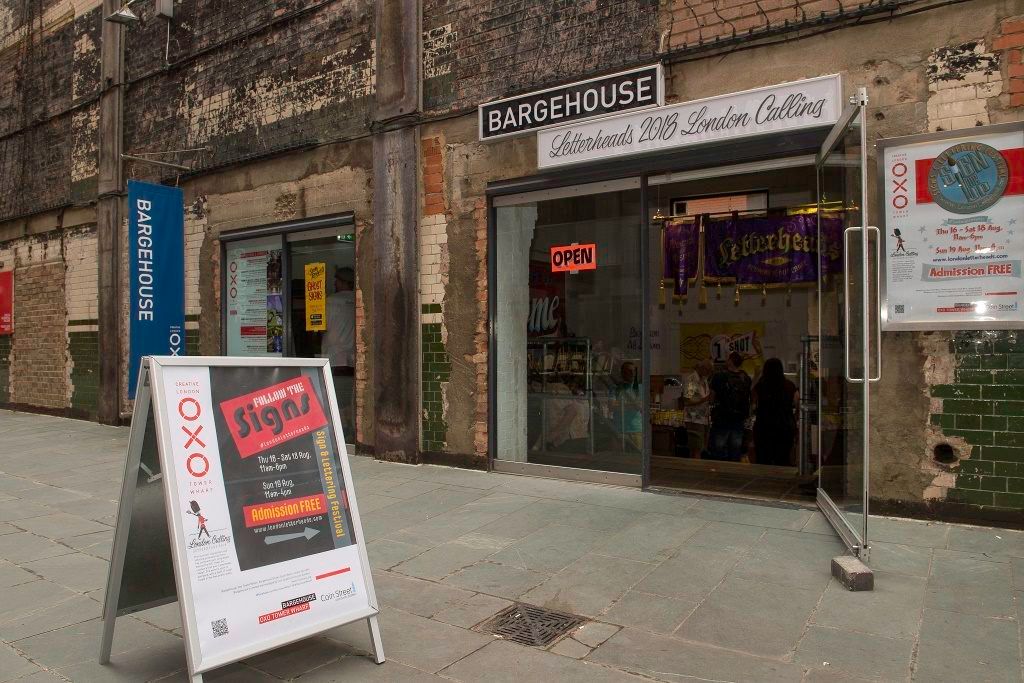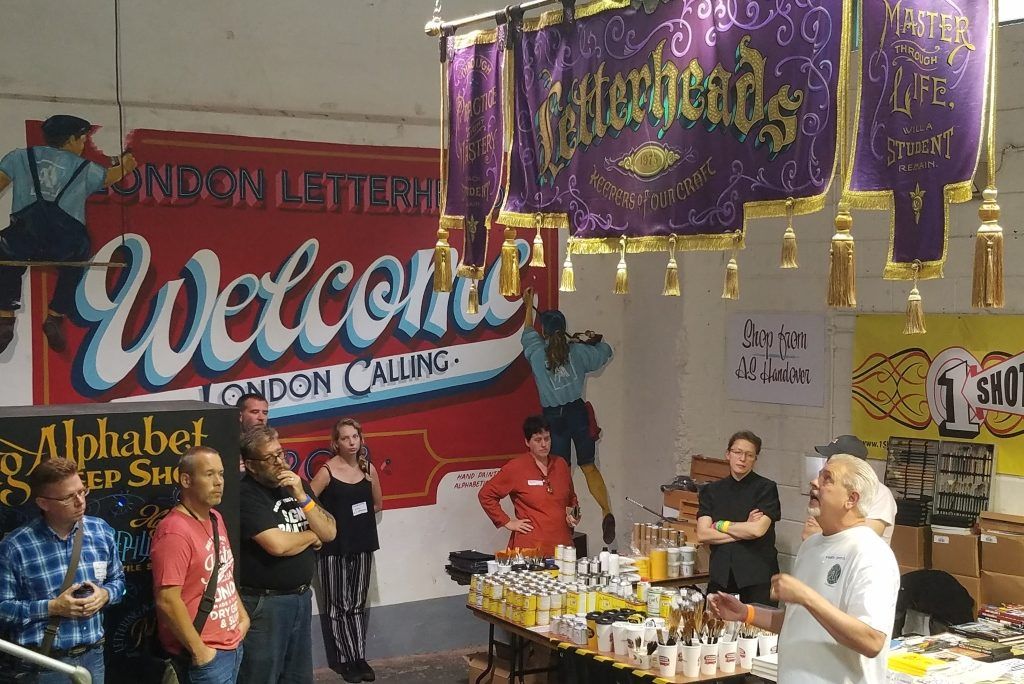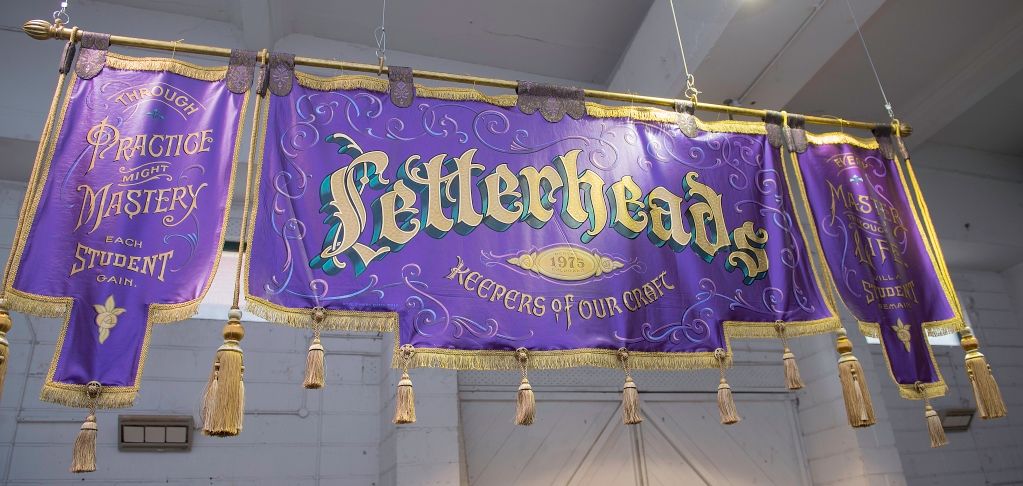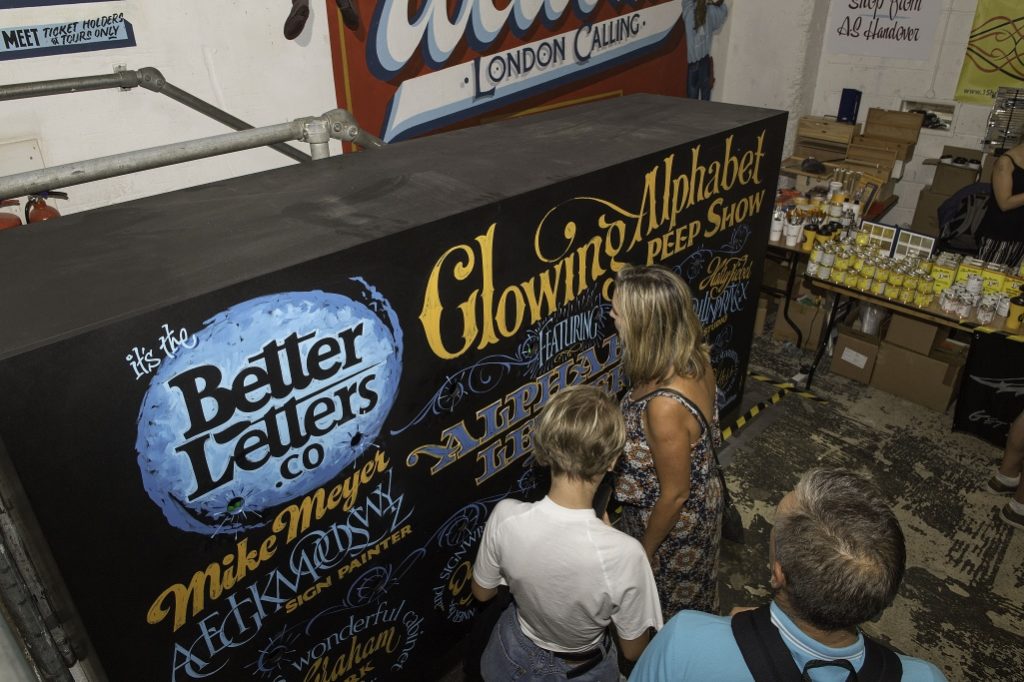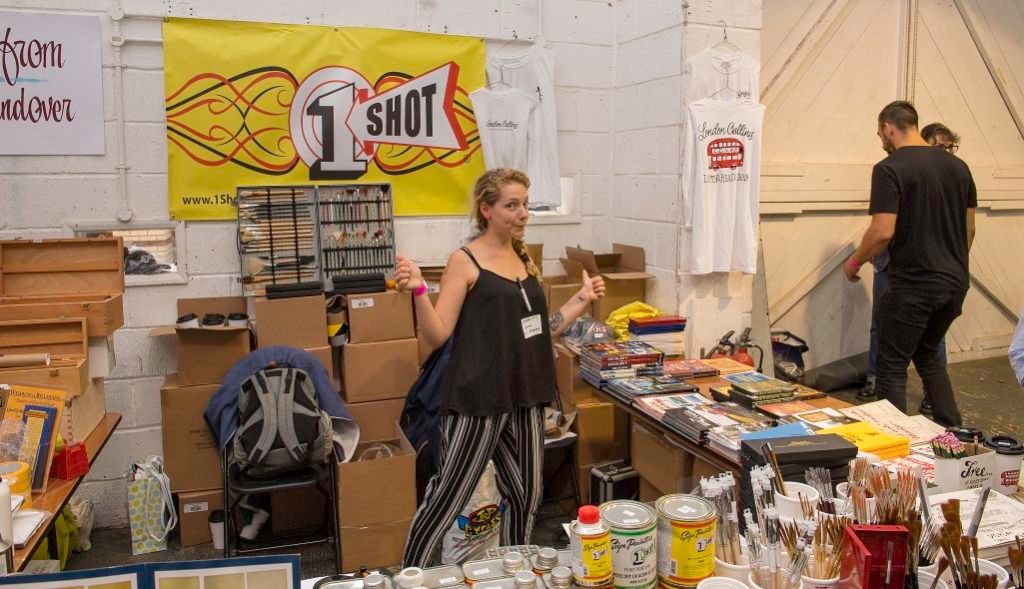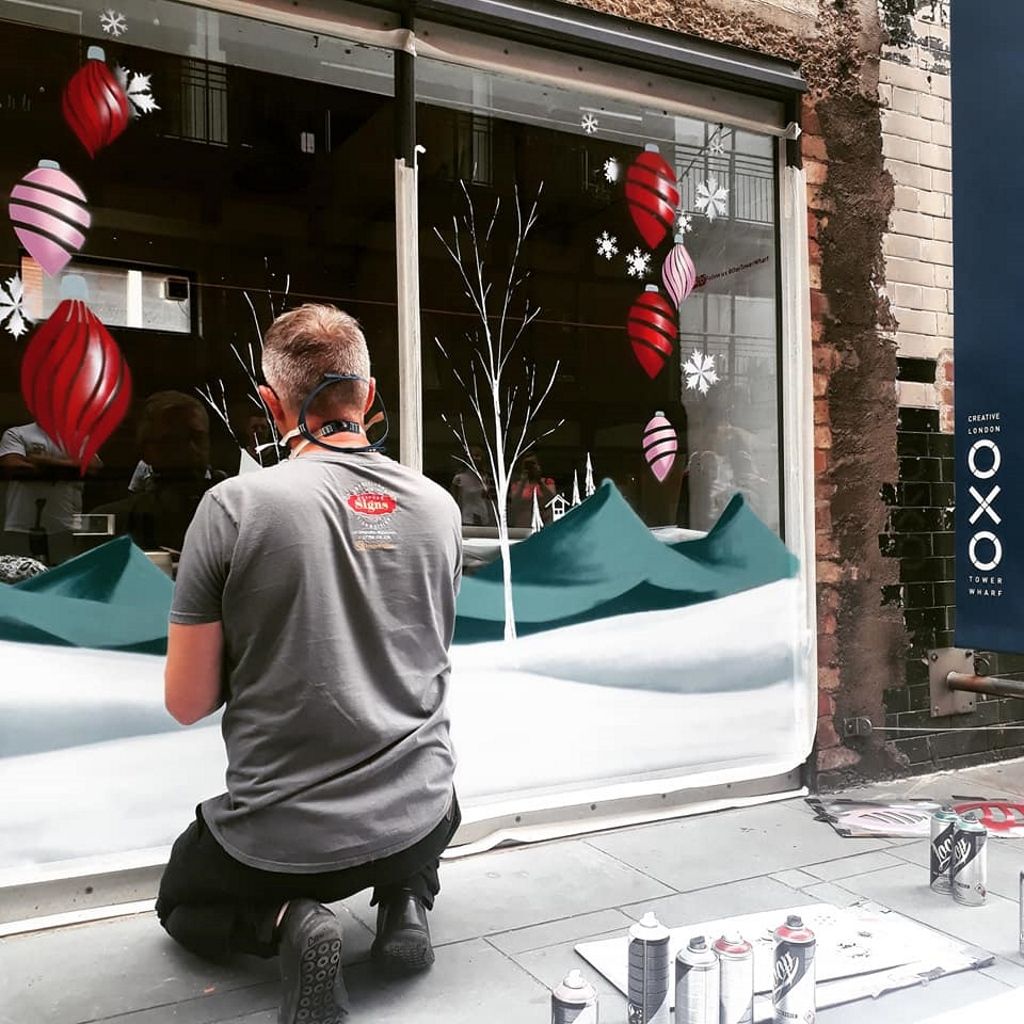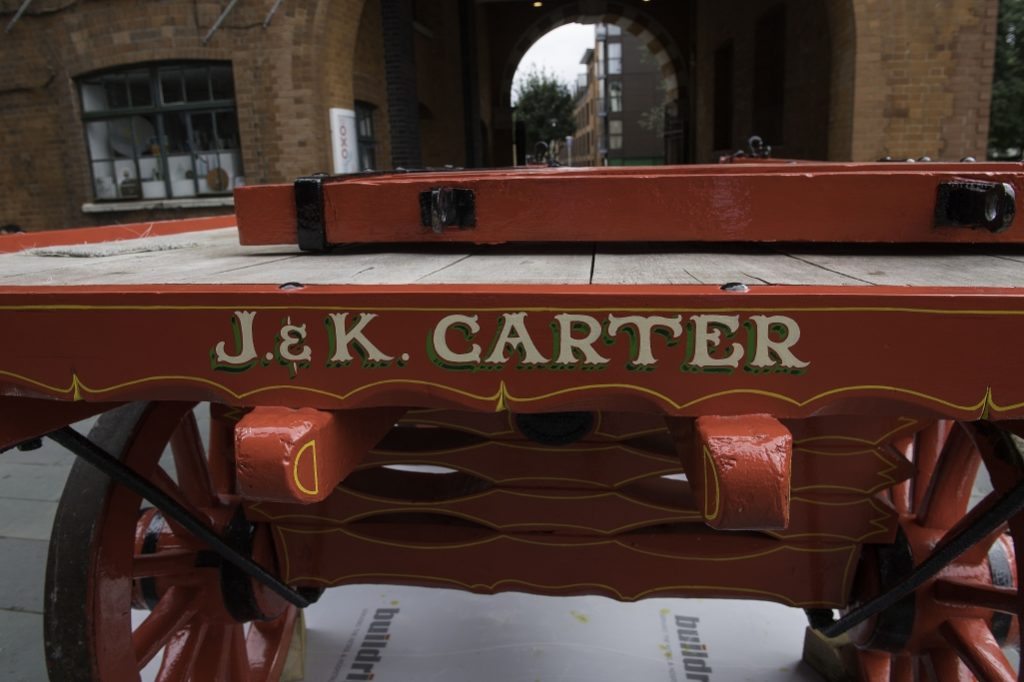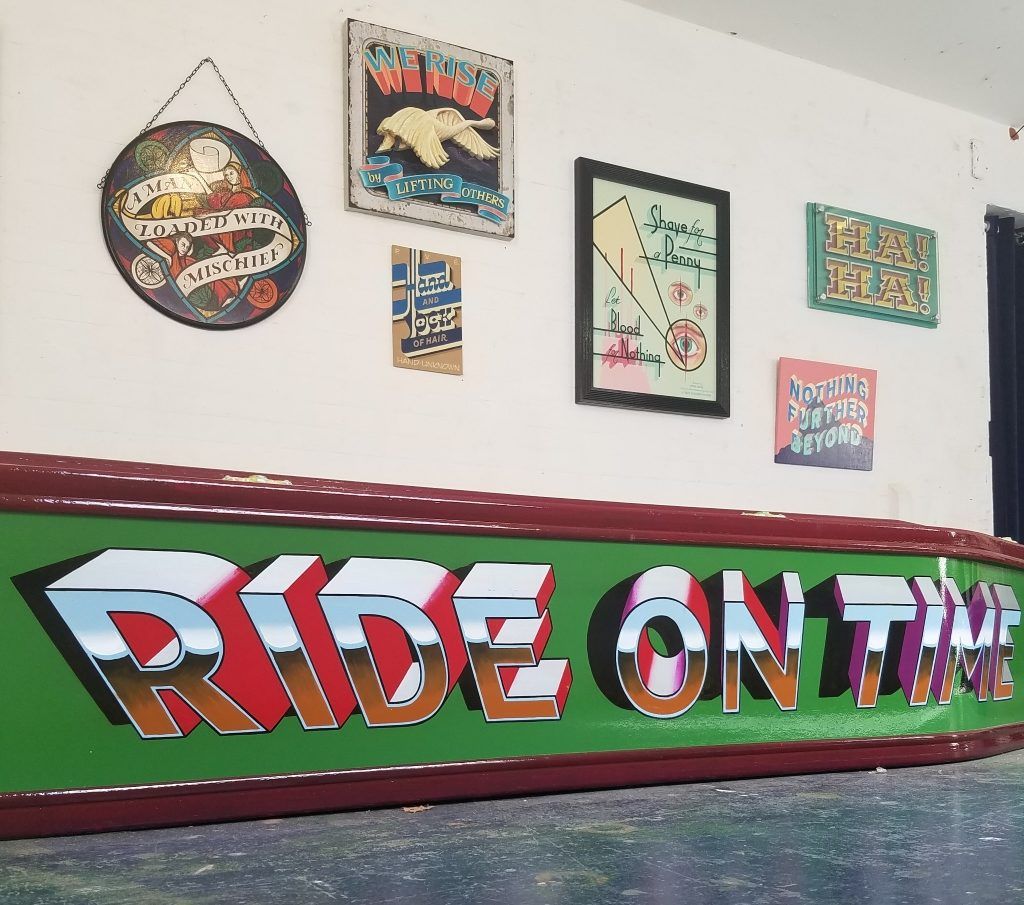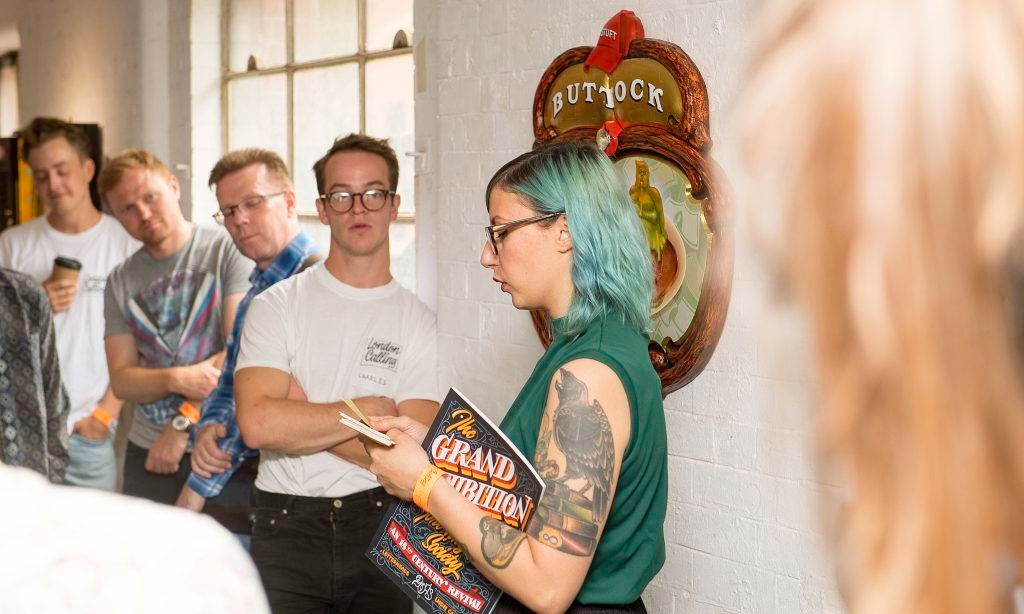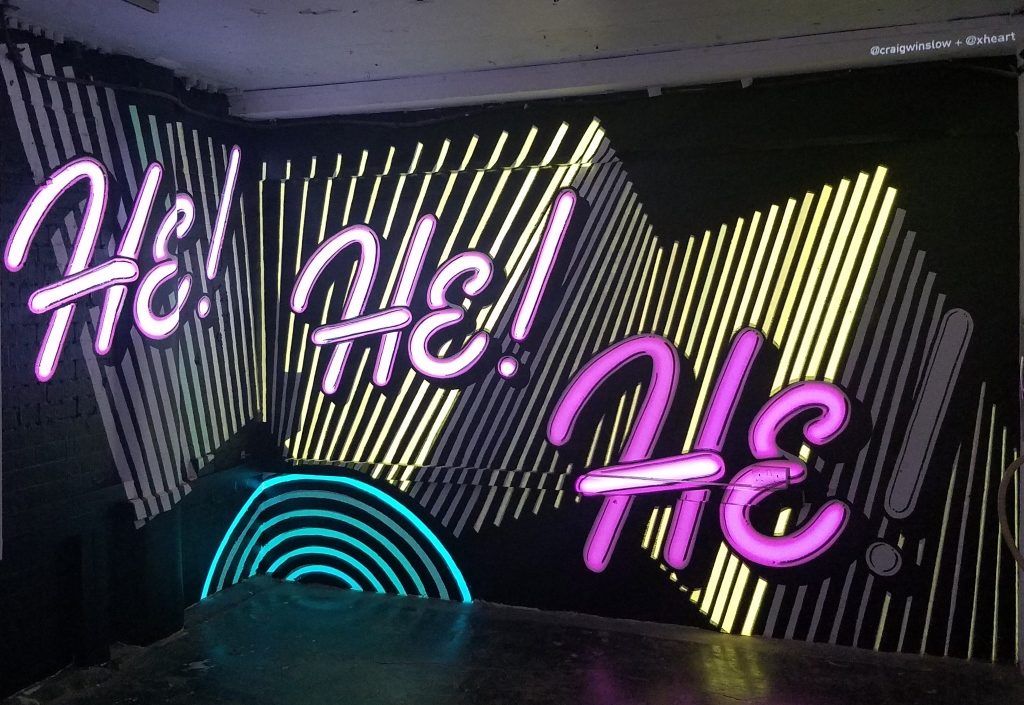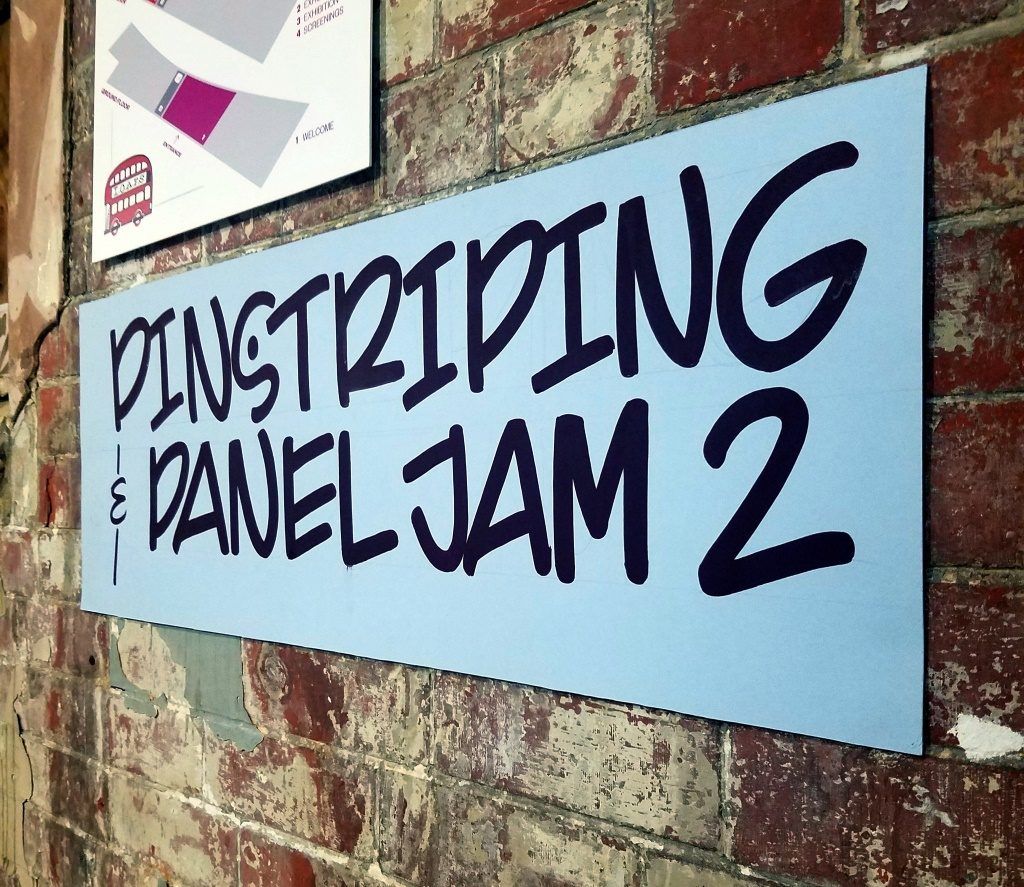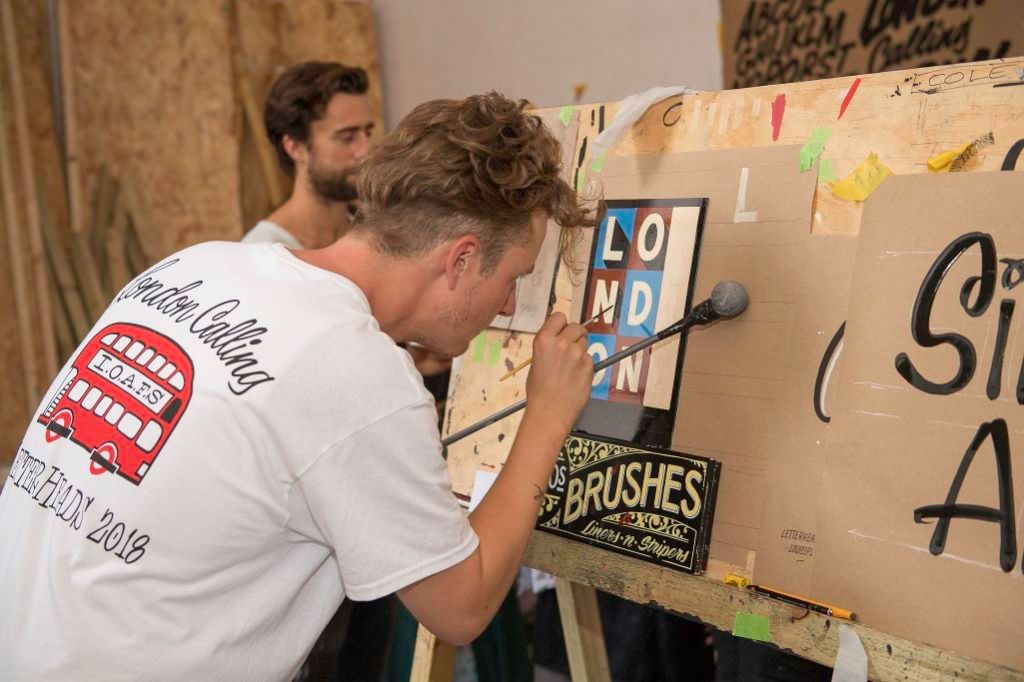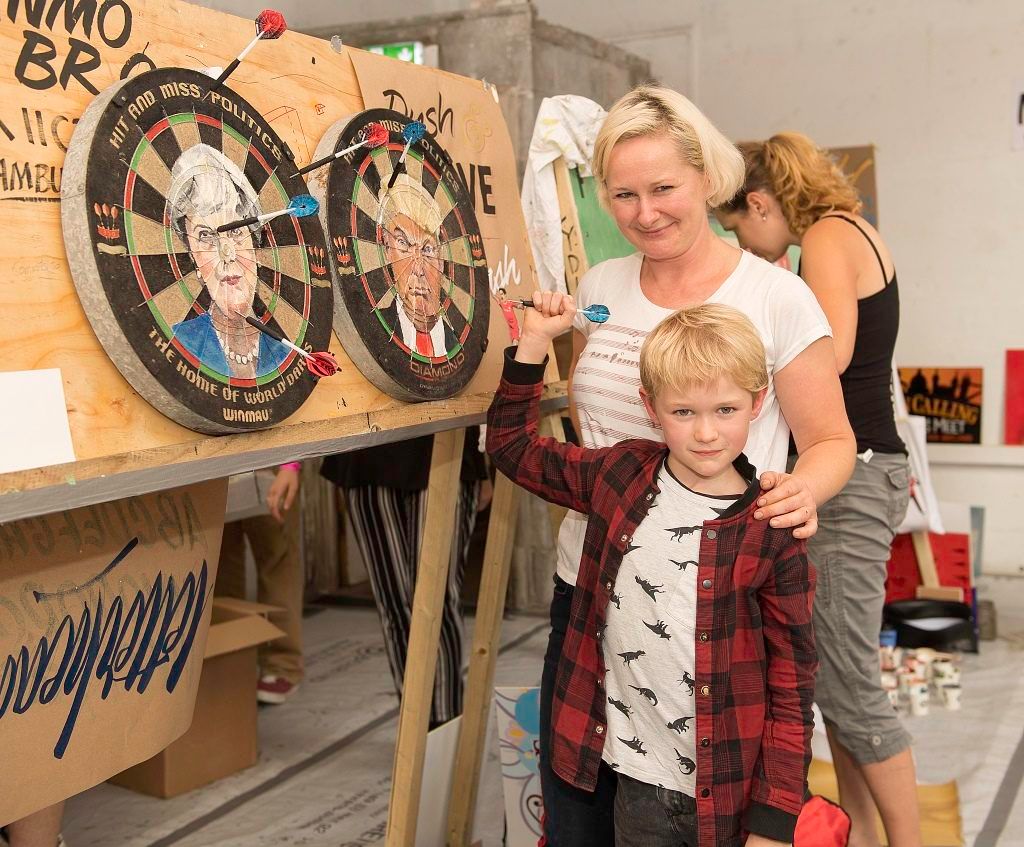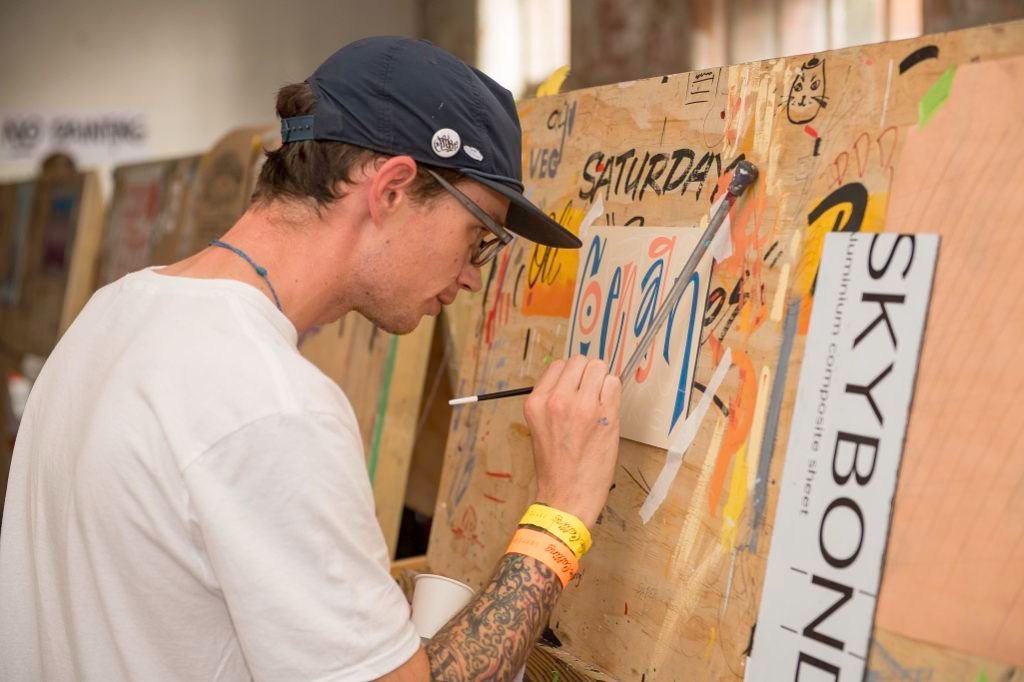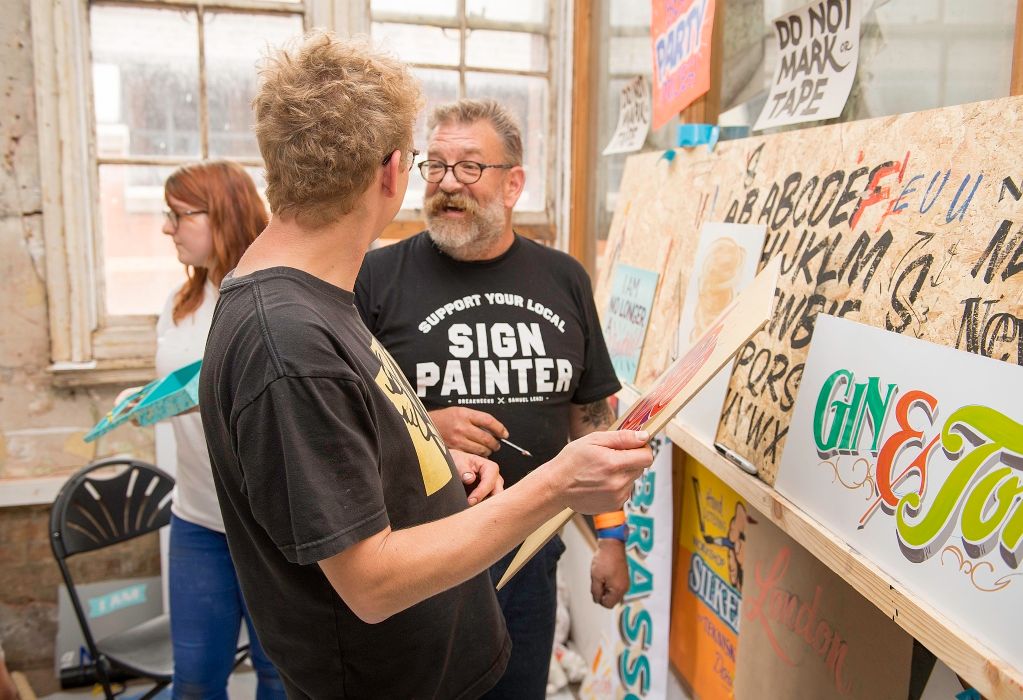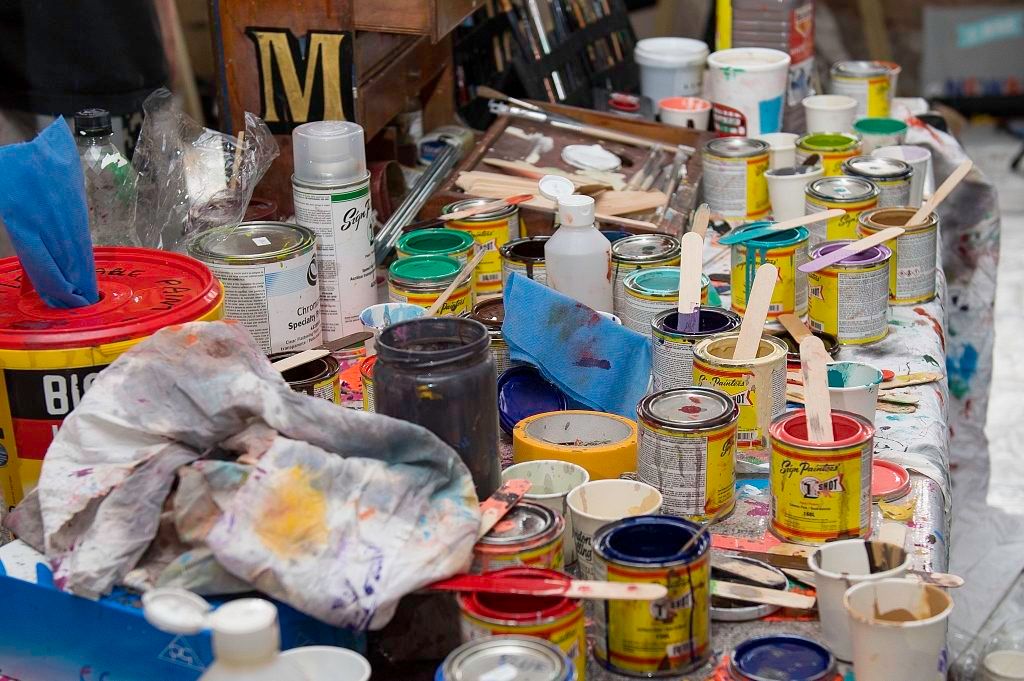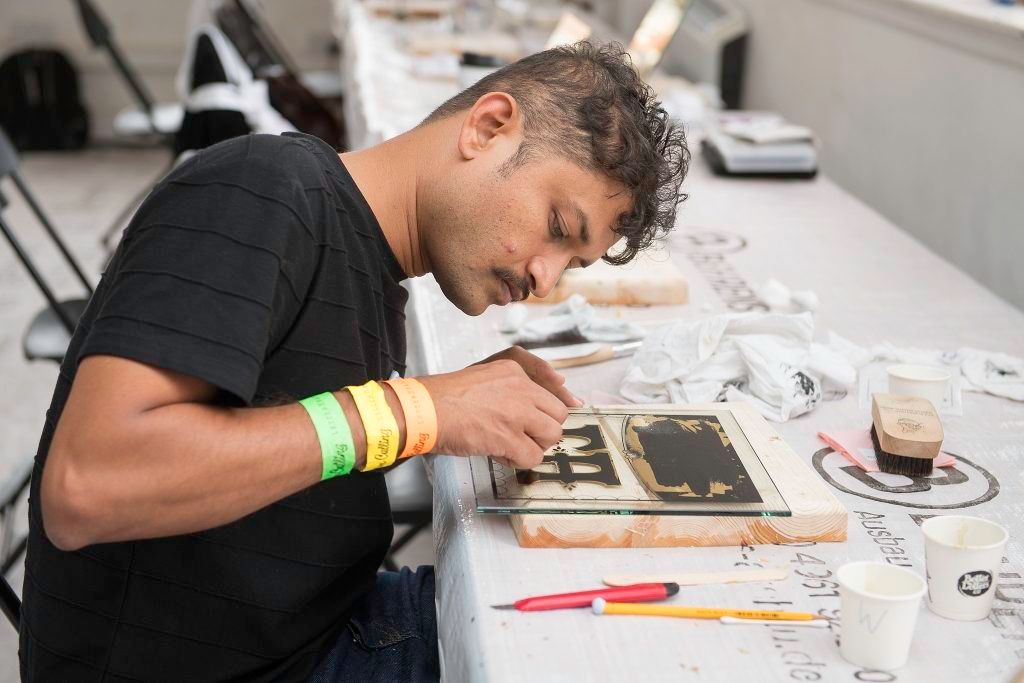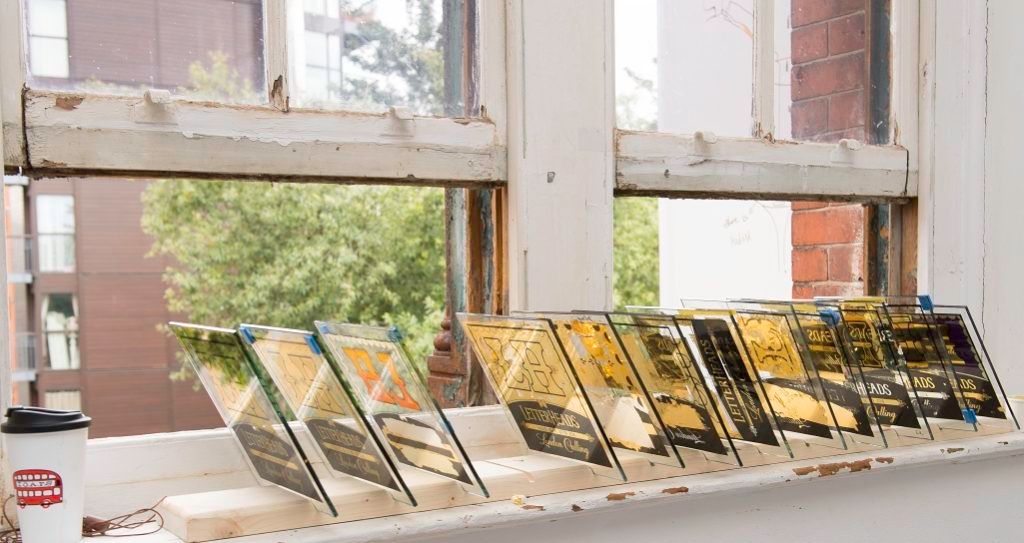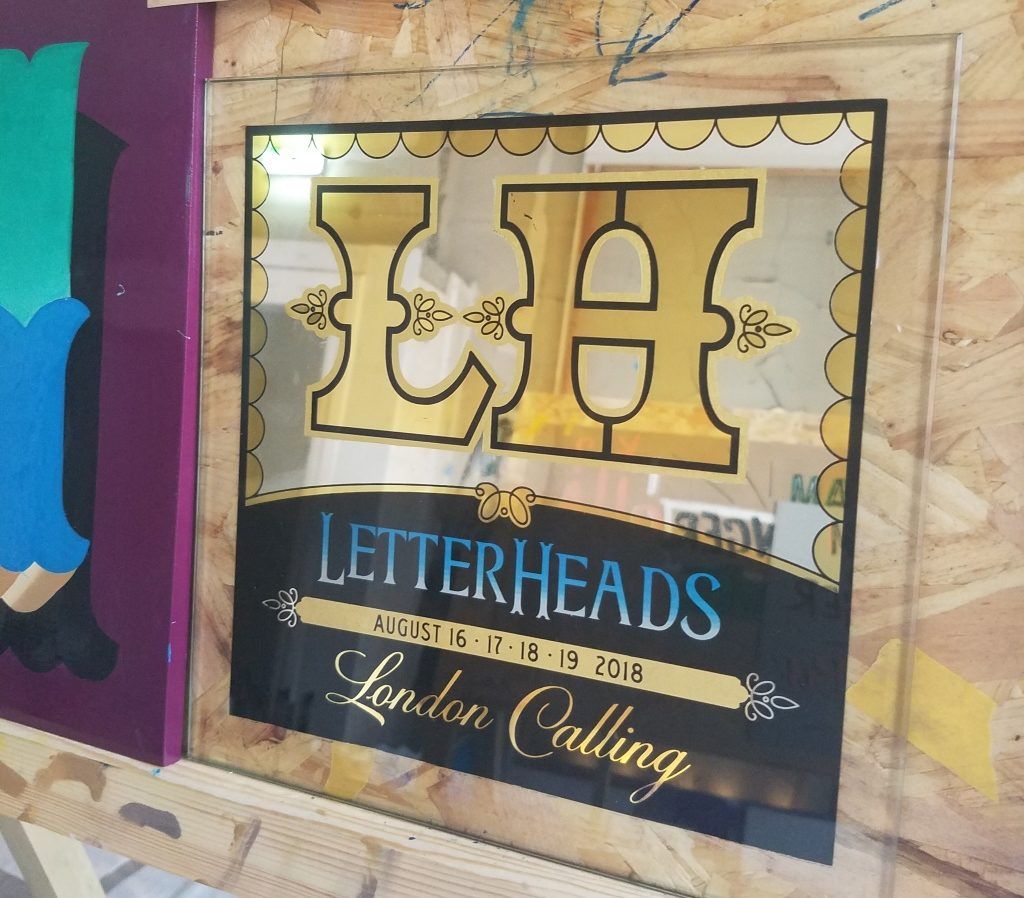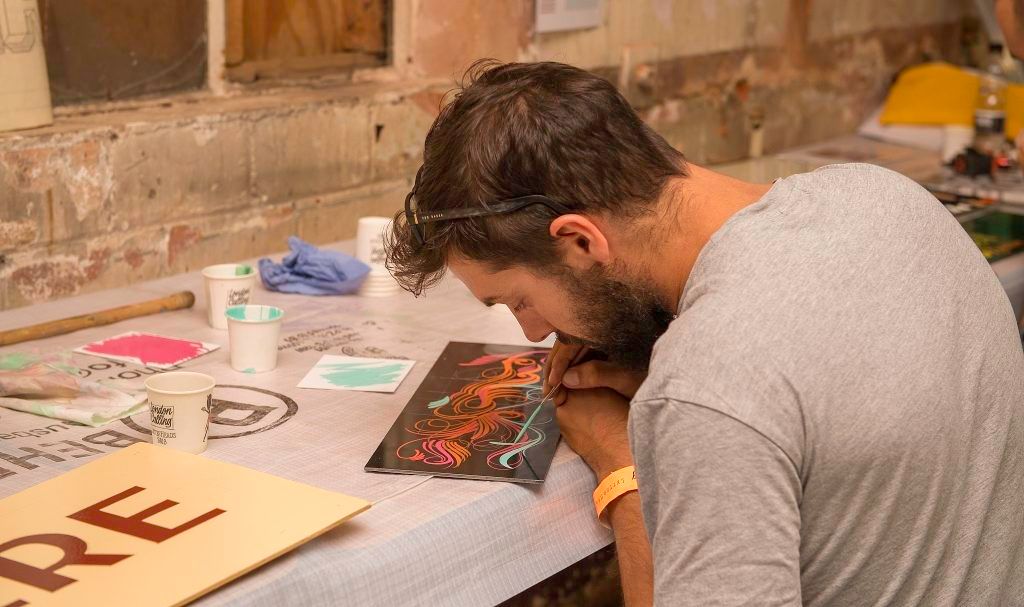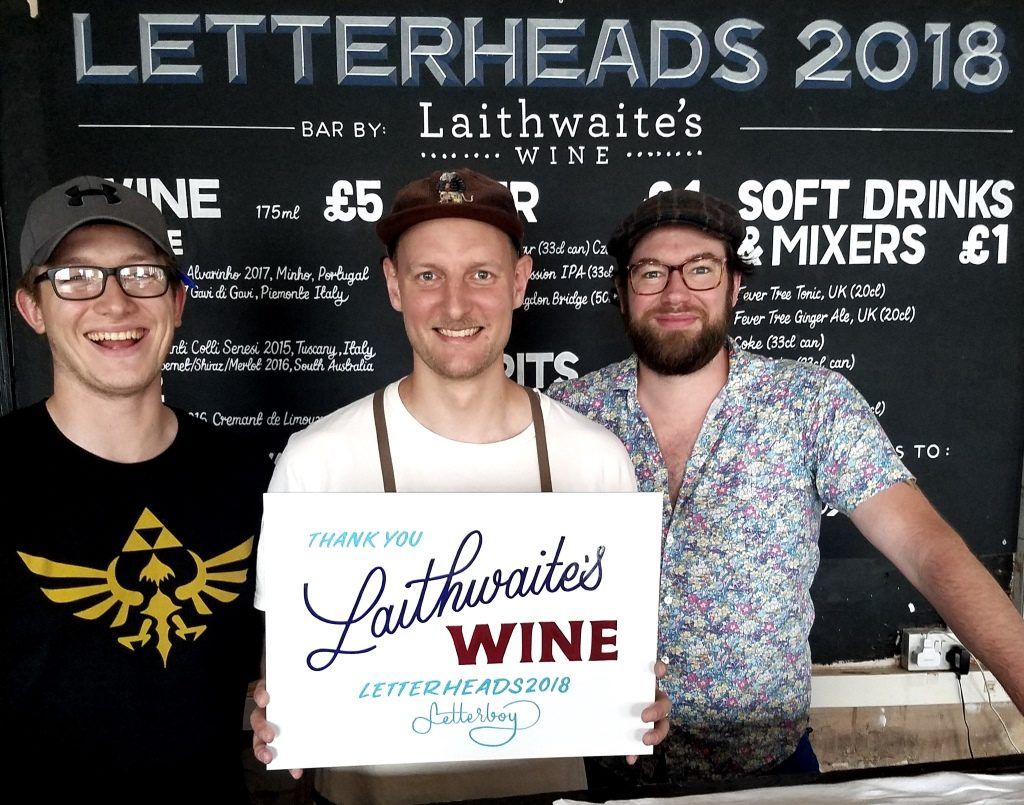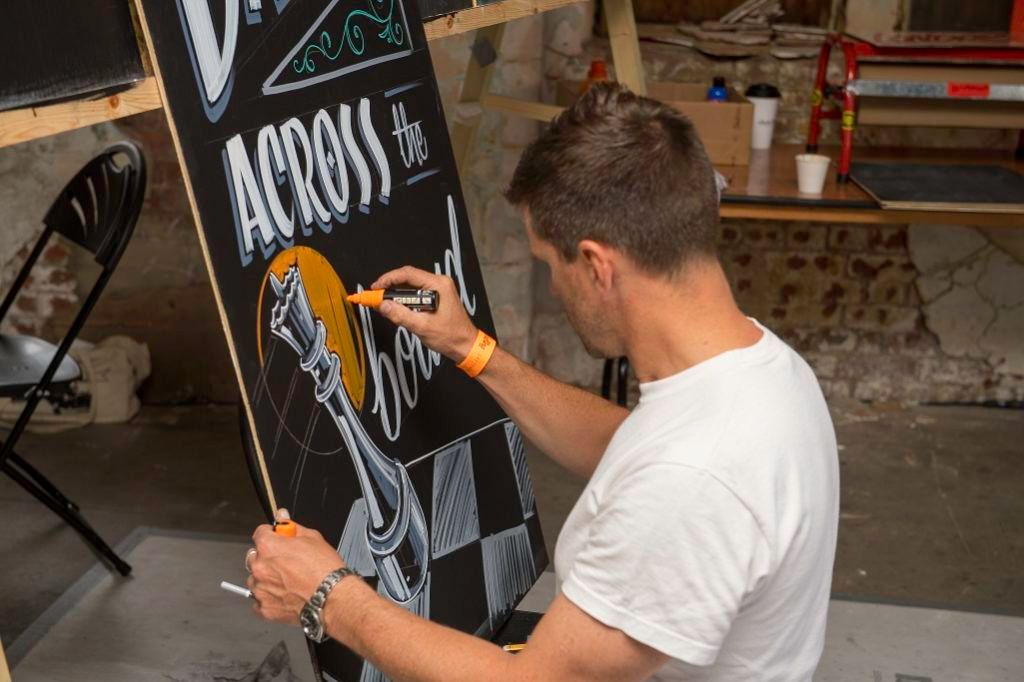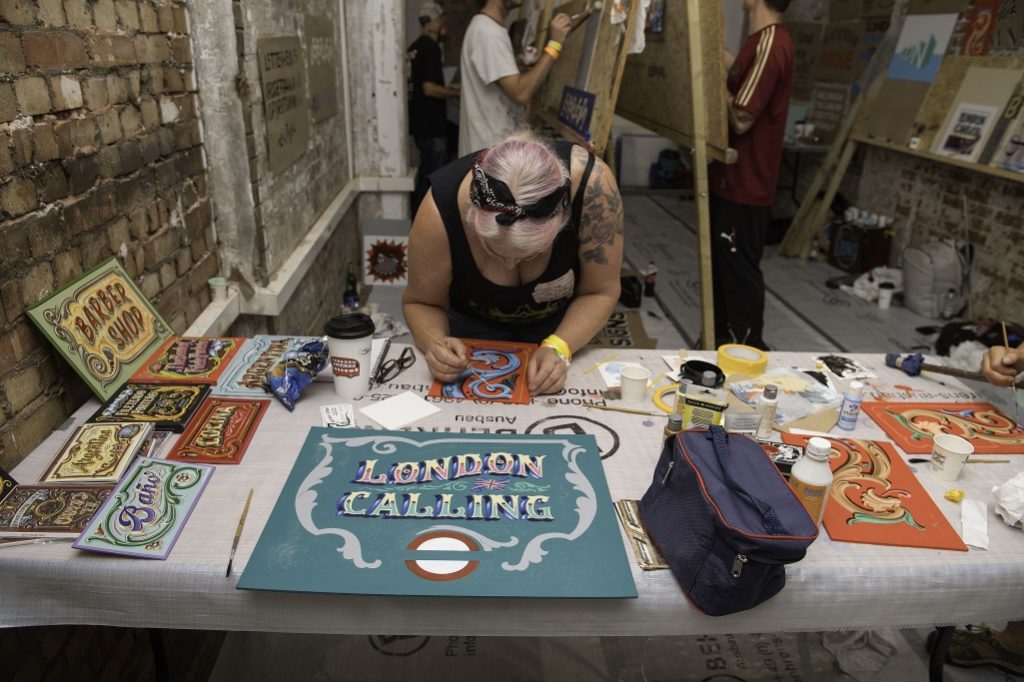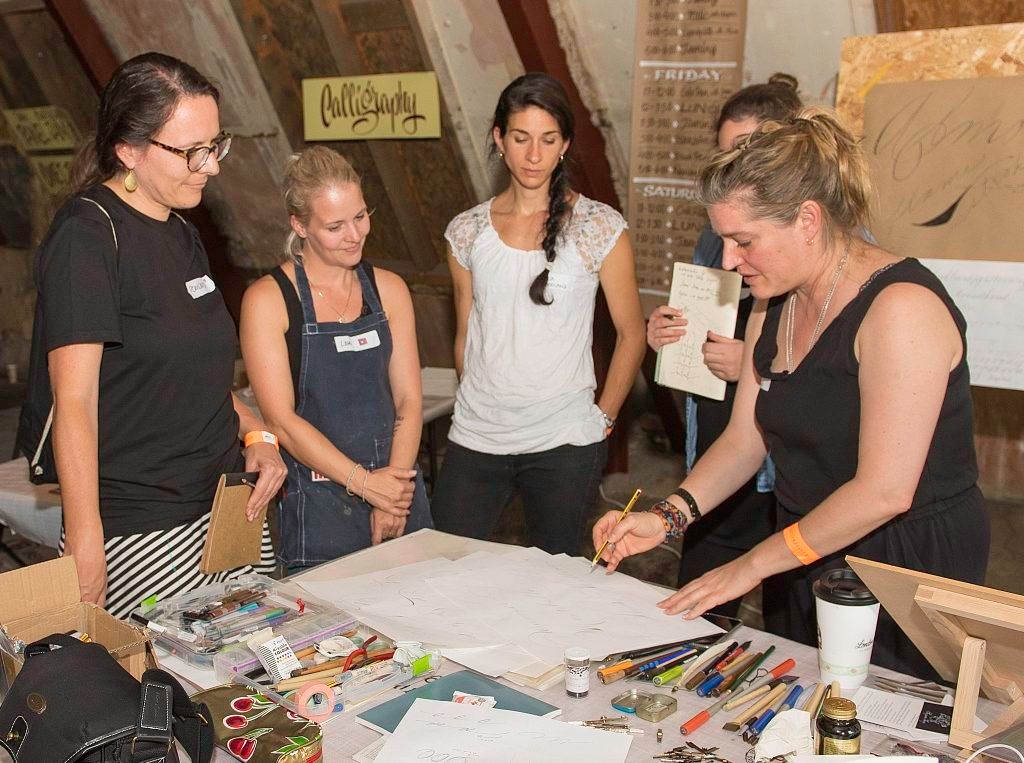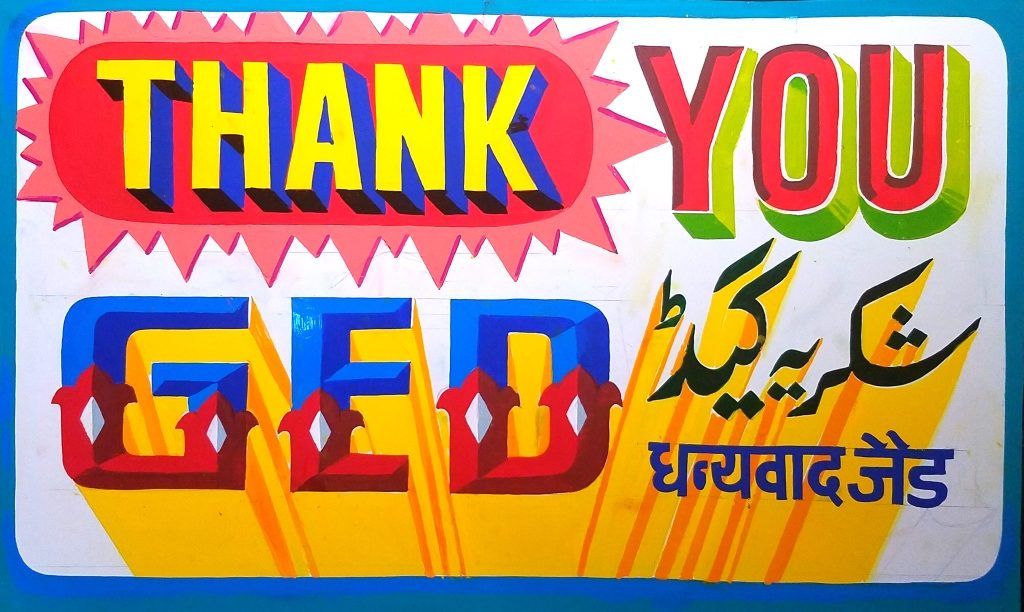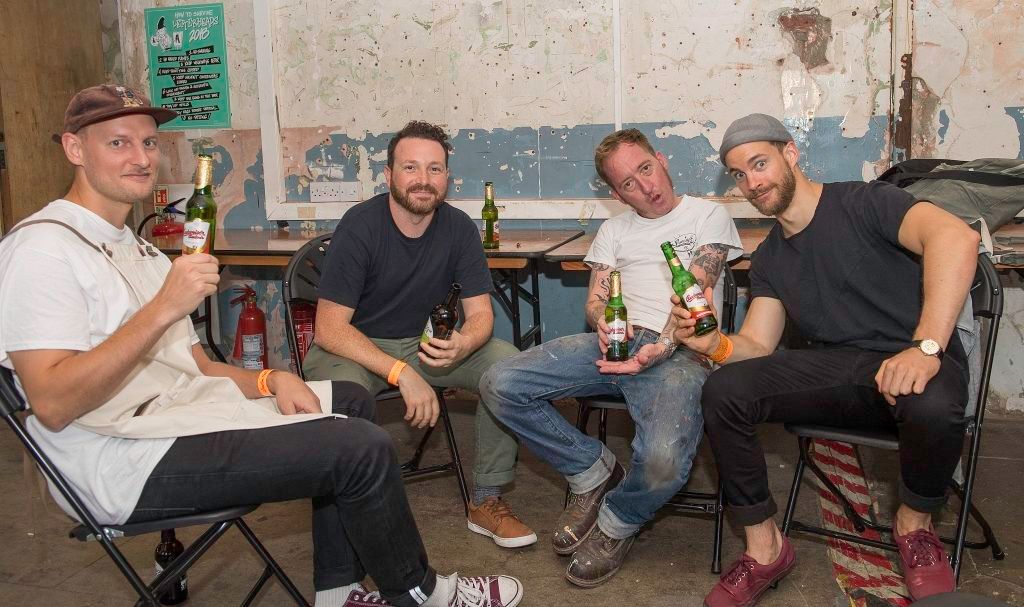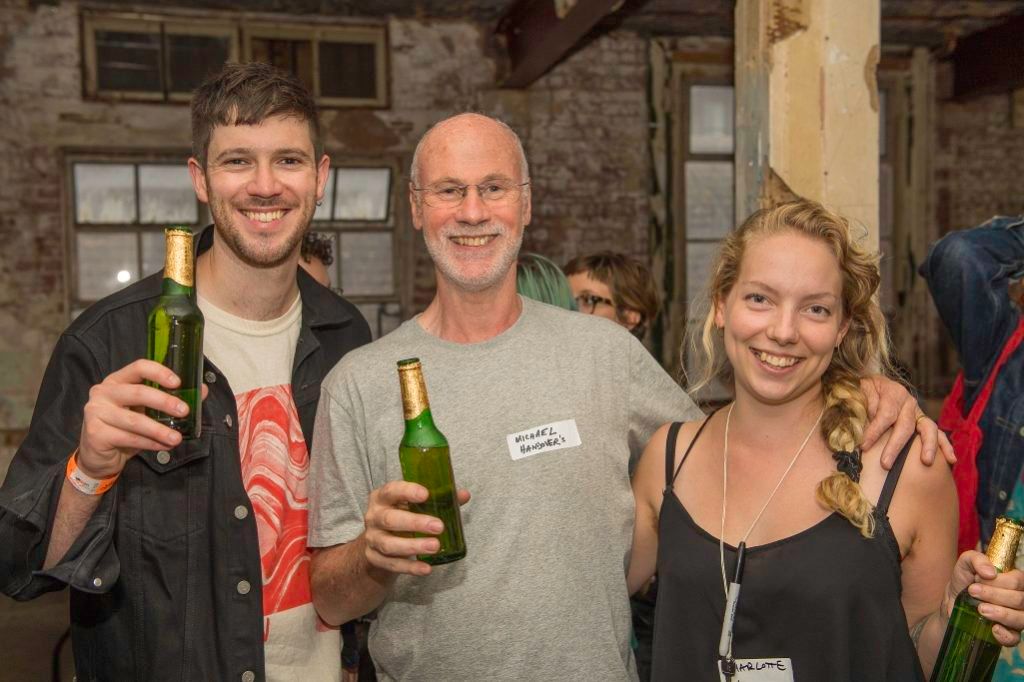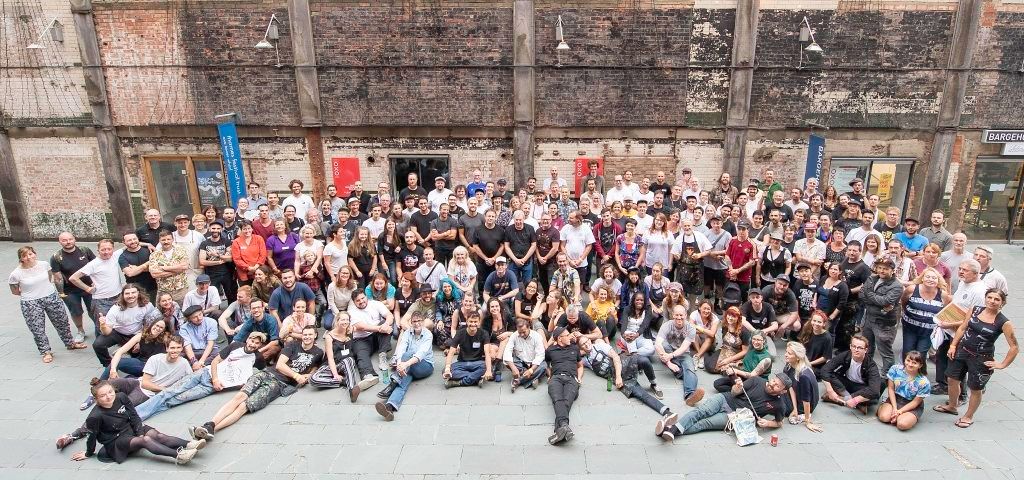 Post Script
Through the auction, donations received from the public for tours, commission on works sold in the exhibition and tickets bought for the 'super sign kit' raffle, we raised over £10,000 for our event charity, the Waterloo Action Centre. On the Sunday, when it was announced that the winner of the raffle was 'a member of the public' a groan rippled across the room of assembled letterheads. However, there was a wonderful twist to this story which has to be shared.
The previous day a woman called Emma Williams had caught the attention of a few of the volunteer team, including me, given that she was so full of excitement at what was happening in the event. Her instagram that day revealed that she had been too scared to buy a ticket, believing that she didn't have enough experience to attend.
After the announcement of the winner's name was made, Eric from the volunteer team pulled me to one side and said "It's her!" After some discussion and searching online, we were able to track Emma down and get her on the phone. There were tears in eyes as we told her on speaker phone that she'd won the raffle, and she then drove in to London to collect the super sign kit in person. It was a very special finale to the whole event, and it was great to be able to invite Emma to our London workshop two weeks later as a bonus prize in the raffle.
Emma will now be 100% confident that Letterheads is for her. As Mark Oatis stated in his 'The Beginnings of a Movement' article (1985, download below), "remember that this 'club' was started by apprentices, and that the enthusiasm and contributions of new, often less experienced members are its life blood".
I.O.A.F.S.
---
More Letterheads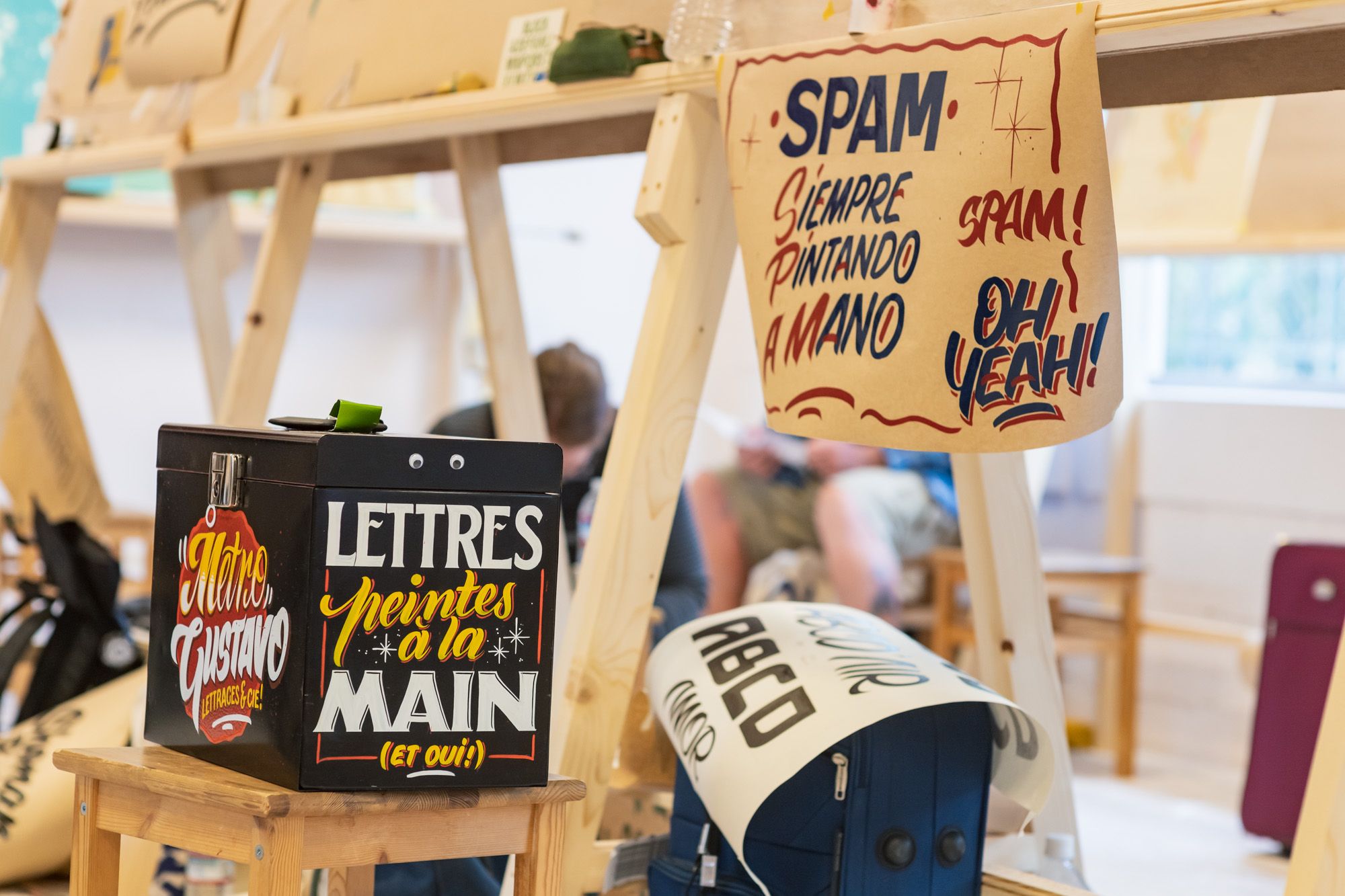 Event Listings