Meet Josef Samuel, Vienna's Last Signpainter
Short biopic about Josef Samuel, fourth-generation Viennese sign painter, and his sign painting museum.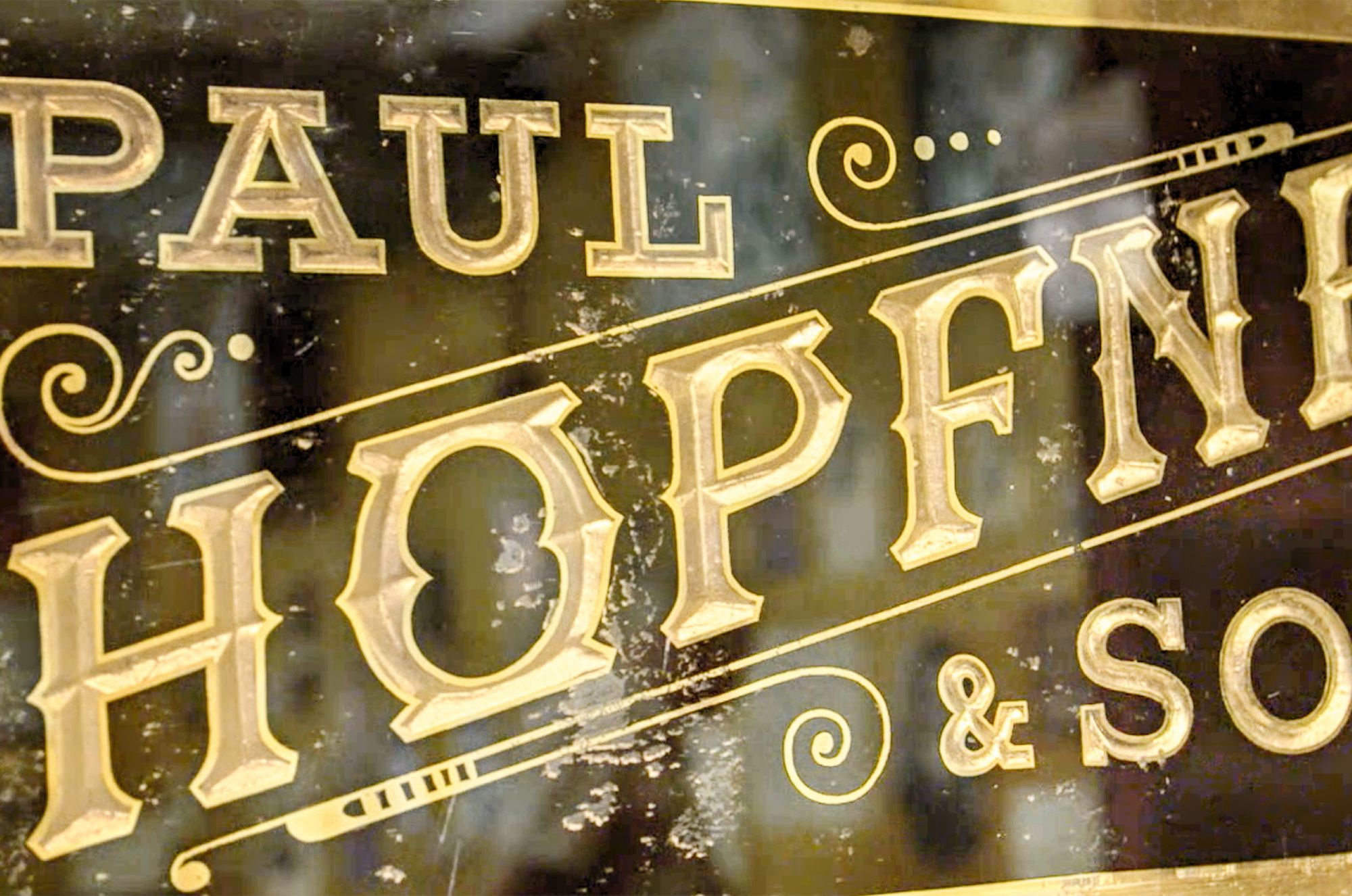 Josef Samuel is a 4th generation signpainter from Vienna, Austria, and founder of the city's incredible Schildermalermuseum. Following a visit to the museum in 2016 the idea of making a film about this remarkable man began to take shape.
The short film eventually premiered at the London Letterheads meet in August 2018, and has subsequently been screened at locations around the world. On Monday it was released online.
Credits for the film are given below and we would like to thank Colossal Media and Right Way Signs of Chicago for their support of this project.
Producer: Sam Roberts
Director: Tom Koch
Cinematography, Editing: Philipp Hezoucky / OHIL Film
Location Sound Mixer: Christoph Pichler / rotbart
Sound Design: Paul Matyas / Slivomat
Narrator: Stuart Freeman