Events
Sign painting, sign and lettering events can be submitted for listing via sam@bl.ag or on the submissions page. See these posts for reviews of past events, including Letterheads meets.
---
Conferences, Letterheads, and Socials
Bristol: Letter Luvvers, monthly dates
High Springs FL: Walldogs, 22–26 March
Sydney: Signpainters Paint Jam, 25–26 March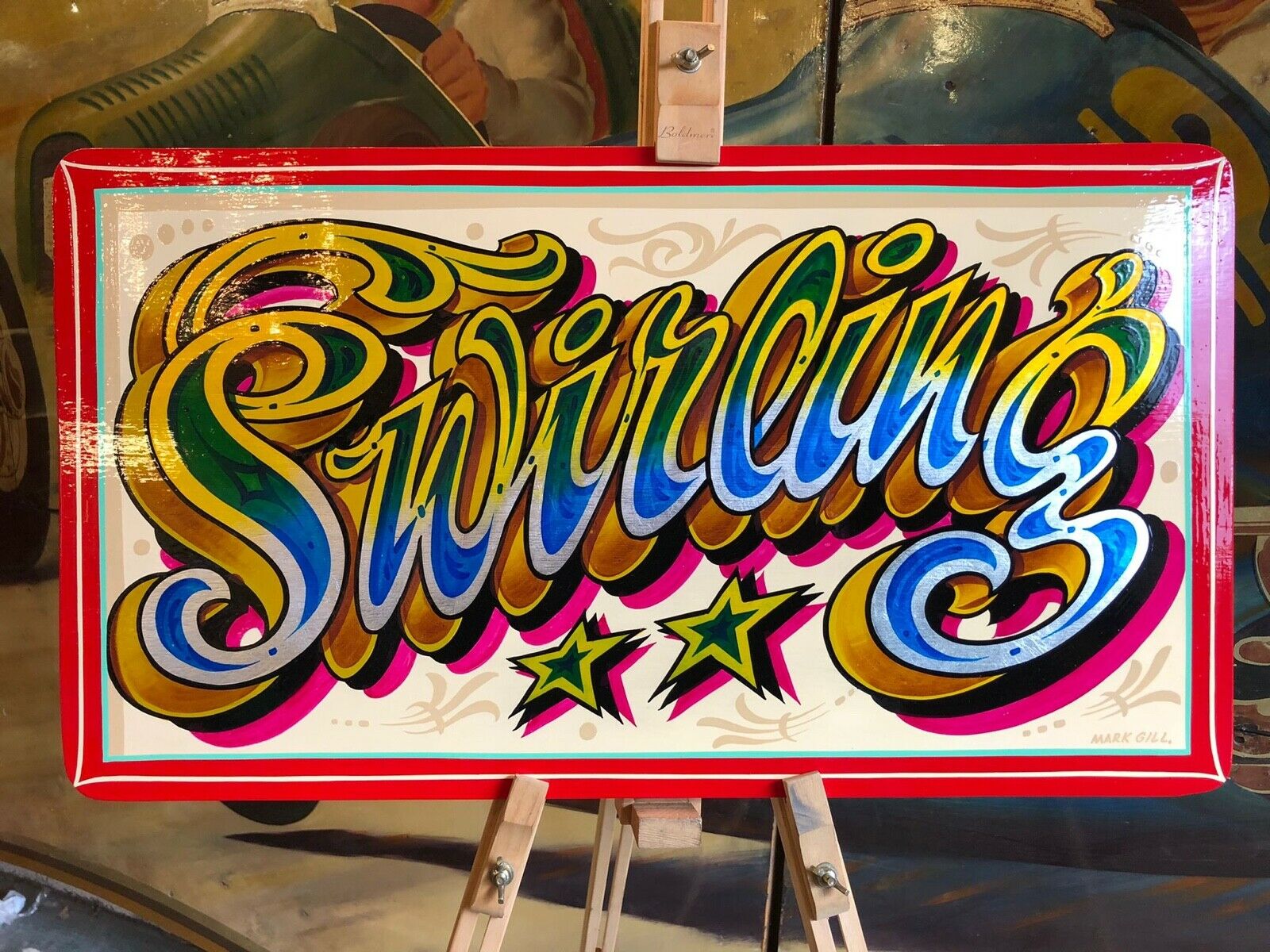 Milford Lifton, Devon: Letterheads at Dingles, 24–25 March
Paris: ATypI, 9–14 May
New York: Typographics, 16–17 June
Copenhagen: Burds of the Brush, 22–25 June
Christchurch: Letterheads New Zealand, 29 September–1 October
Sydney: Australian Letterheads, 13–15 October
---
Workshops and Courses
Some workshops and courses happen regularly, so these are given as links to their respective listings pages, following by other individual classes.
---
Rolling Workshops and Courses
Los Angeles: Sign Graphics at LA Trade Tech
Various Locations: Sign Painting and Gilding with Mike Meyer
White Waltham, Maidenhead: Sign Painting, Gilding, and Fairground Art with Joby Carter
Torquay, Devon: Gilding with David A. Smith
Online / Los Angeles: Lettering, Layout and Other Topics with Smart Alex Signs
Portland OR: Sign Painting with Bryan Yonki
Cincinnati: Sign Crafting Saturday at the American Sign Museum
Bruges: Courses and workshops with the European Lettering Institute
---
Other Workshops and Courses
Redfern NSW: Introduction to Brush Lettering, 8 April
Glasgow: Beginners Signwriting Workshop, 15–16 April, and 13–14 May
Leeds: Introduction to Casual Lettering, 16 April
Melbourne: Introduction to Sign Painting, 16 April

Online: Lettering Tricks & Techniques, 29–30 April
Ardington, Oxfordshire: Frenchic Furniture Painting, 31 May
London: City & Guilds Summer School, including Lettering in Stone, 3–7 June, Gilding and Verre Églomisé, 3–7 or 10–14 July, and Stone Carving for Beginners, 10–14 or 17–21 July
Penland NC: Brush Lettering and Sign Painting, 18–30 June
---
Exhibitions
Dublin: Grand Stuff: Label Art from Ireland, to 26 March
San Francisco: Complete Machine — Lauren Rose D'Amato, to 2 April
Philadelphia: Ink and Brush: The beauty and spirit of Japanese calligraphy, to 30 April
Los Angeles: Pressing Politics: Revolutionary Graphics from Mexico and Germany, to 23 July
New York: Made in Japan: 20th-Century Poster Art, to 10 September 2023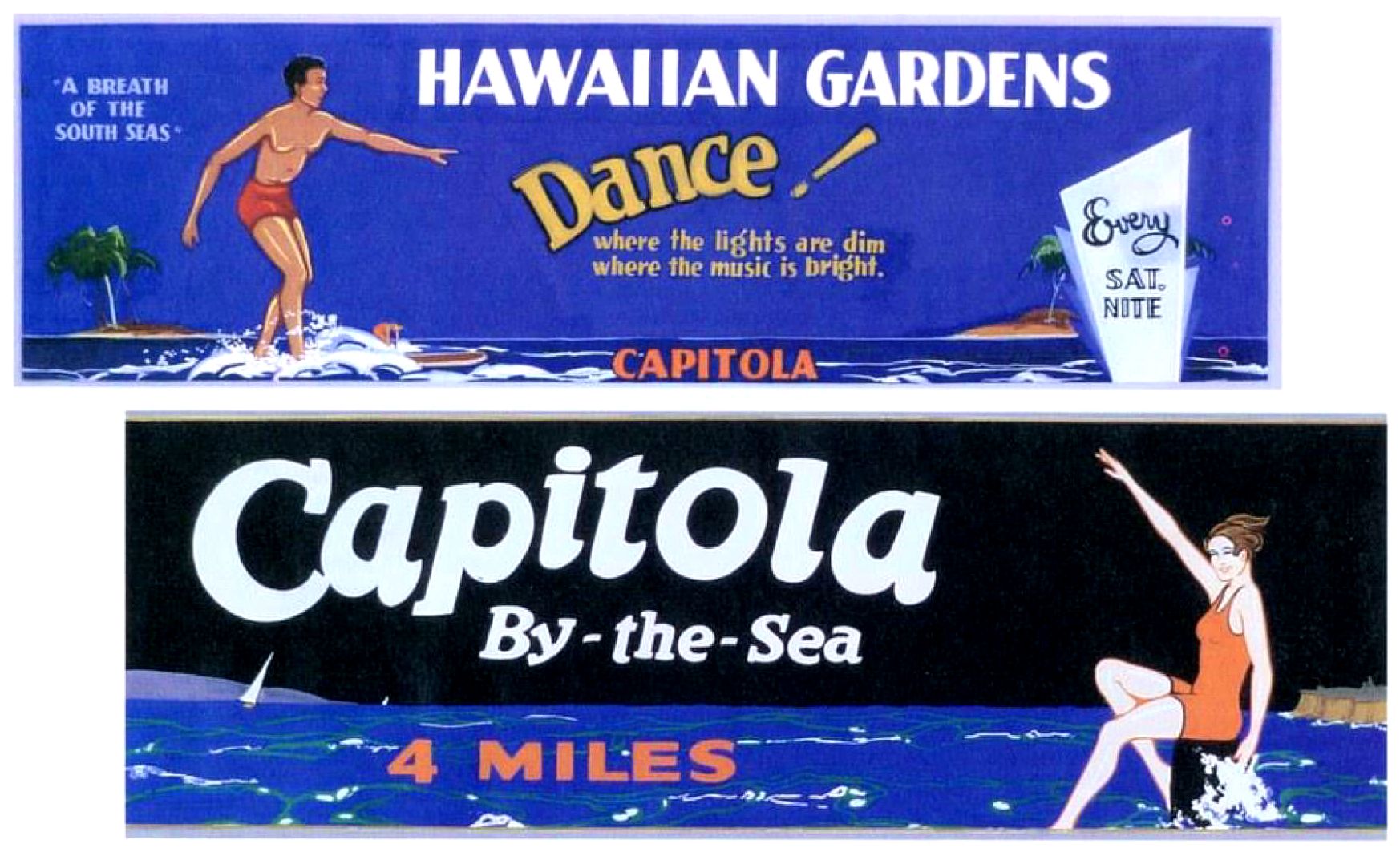 Capitola CA: Capitola - Signs of the Times, to 31 December
Ditchling: Signs of the Seaside, 29 April–3 September
New York: Give Me a Sign: The Language of Symbols, 13 May–2 September
---
Ongoing
San Francisco: Strikethrough: Typographic Messages of Protest [Also available as an online experience]
Las Vegas: Brilliant!
---
Talks, Tours and Screenings
Online: Ghostsigns Walking Tours, ongoing
Cincinnati: Neonworks Demonstrations, ongoing
Online / Cincinnati: Cincinnati Ballpark Signs, 23 March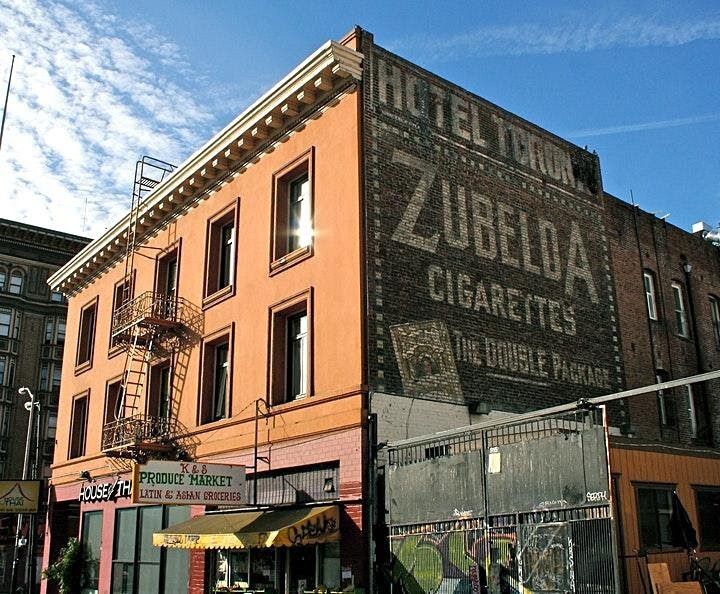 San Francisco: Polk Street Ghost Sign Walking Tour, 25 and 26 March, and 1 April
Online: Letters from Buenos Aires, 28 March
San Francisco: Inventing the Alphabet: Origin Stories to Forensic Evidence, 20 April
London: Letter Exchange Lectures, featuring leading lettering artists, calligraphers, letter cutters and designers, monthly until 14 June
---
Past Event Reviews