Events
Sign painting, sign and lettering events can be submitted for listing via sam@bl.ag or on the submissions page. See these posts for reviews of past events, including Letterheads meets.
Conferences, Letterheads, and Socials
High Springs FL: Walldogs, March dates to be confirmed
Barcelona: OFFF, 23–25 March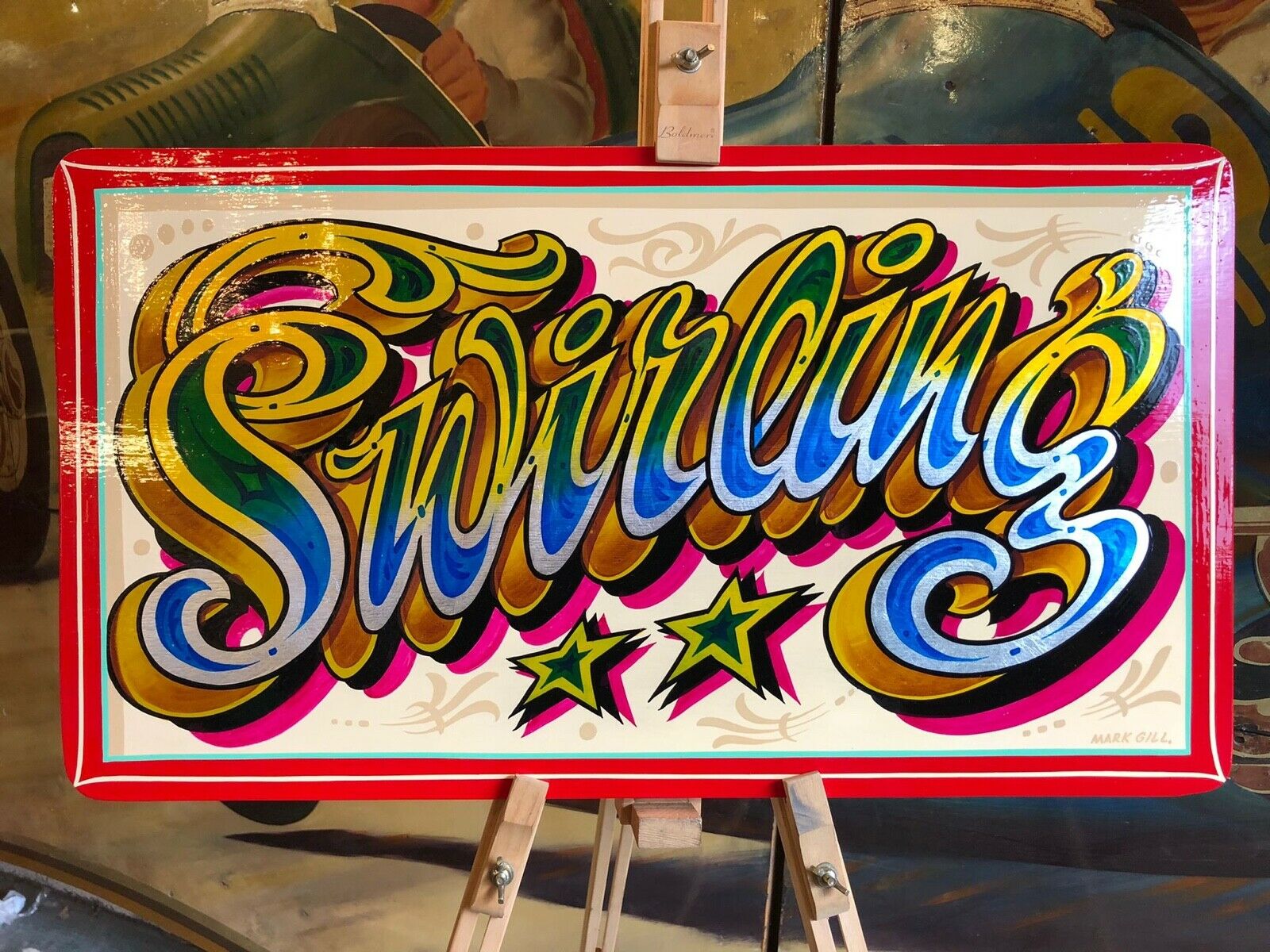 Milford Lifton, Devon: Letterheads at Dingles, 24–25 March
Workshops and Courses
Some workshops and courses happen regularly, so these are given as links to their respective listings pages, following by other individual classes.
---
Rolling Workshops and Courses
Los Angeles: Sign Graphics at LA Trade Tech
Various Locations: Sign Painting and Gilding with Mike Meyer
White Waltham, Maidenhead: Sign Painting, Gilding, and Fairground Art with Joby Carter
Torquay, Devon: Gilding with David A. Smith
Online / Los Angeles: Lettering, Layout and Other Topics with Smart Alex Signs
---
Other Workshops and Courses
Online: Brush Casual Lettering, 3 December
Alloa: Signwriting Workshop, 3–4 December
Melbourne: Beginners Signwriting Workshop, 3 and 10 December
Manchester / Helsinki / Berlin / Maaseik: Swingin' Casual Lettering, February 2023
Exhibitions
Berlin: Kulturwerk, to 1 December
New York: ABRACADABRA: Letterform, Technology, to 10 December
Cambridge: Will Carter: Man of Letters, to 14 December
Berlin: Tokyo TDC in Berlin, to 20 December
Lincoln: Best Art Vinyl: Album Artwork Through the Ages, to 22 December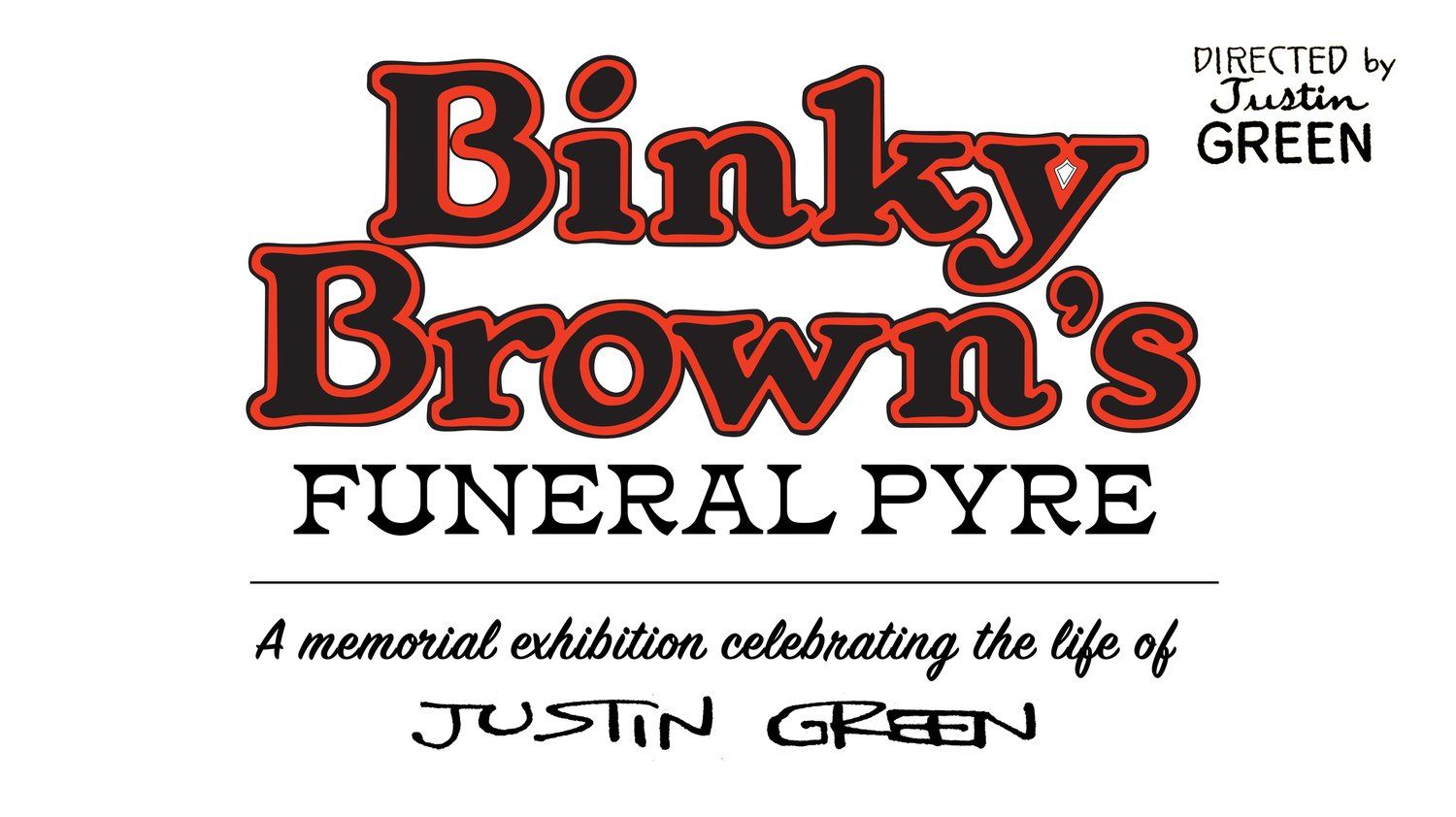 Cincinnati OH: Binky Brown's Funeral Pyre: A memorial exhibition celebrating the life of Justin Green, to 31 December
Les Joncherets: Emmanuel Nouaillier exhibition, to 31 December
London: A Kingdom Of Cardboard: The Golden Age of BBC Graphics, to 6 January
Valencia: TiposQueImportan, 2 December–26 January
Amsterdam: WordPerfect, 18 November—15 January
The Hague: Alphabetum XII — How? Are you, to 21 January
Zurich: Haettenschweiler from A to Z: Creator of Typefaces, Graphic Designer and Artist, to 12 February
---
Ongoing
San Francisco: Strikethrough: Typographic Messages of Protest [Also available as online experience.]
Las Vegas: Brilliant!
---
Talks, Tours and Screenings
Online: Sniffing Ink and Flipping Beziers, 29 November
San Francisco: Chinatown Neon Walking Tour, 3 December
Online: Notes on the History of Writing, 5 December
London: Letter Exchange Lectures, featuring leading lettering artists, calligraphers, letter cutters and designers, monthly from 12 October—14 June
---
Past Event Reviews