Carters' Collective Letterheads
Sign painting in the sun at Joby Carter's Collective Letterheads in Carters Steam Fair yard.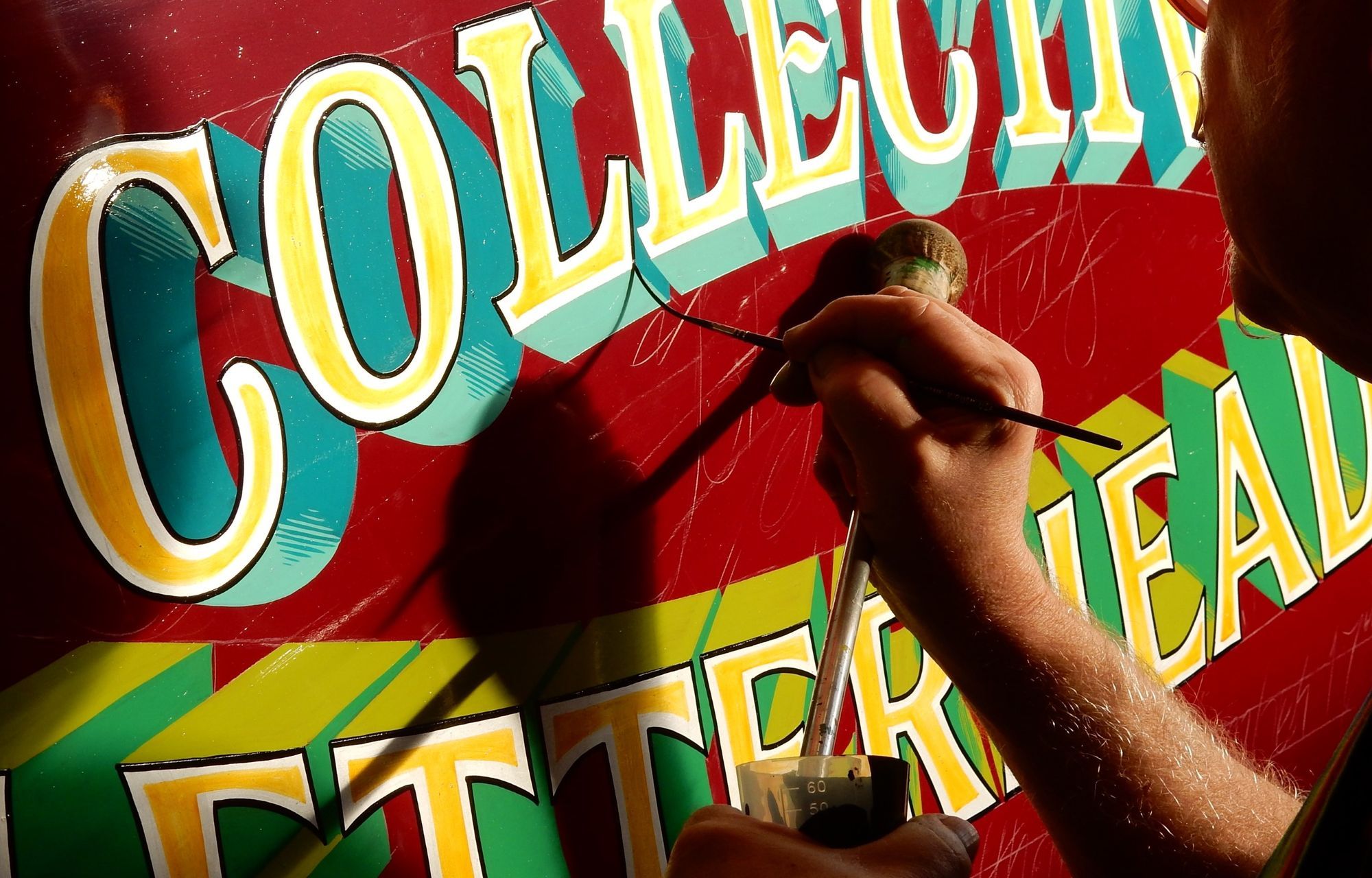 Having never been to one before, Joby Carter hosted his first Letterheads meet in November 2016. He's been hooked ever since and this year saw him hosting his third event, the Collective Letterheads, hot on the heels of Letterheads 2018: London Calling. Over 50 signwriters took to the easels for a weekend of painting, drinking and sharing skills and knowledge. All this within the inspirational setting of Carters yard, the winter home of Carters Steam Fair.
The whole event kicked off with a screening night at the nearby Boyne Hill Cricket Club where we showed all three 'When Better Letters Met…' films. The days that followed were flooded with sunshine, so that we could all eat lunch outside in t-shirts! It closed on Sunday afternoon with a charity auction of work produced over the weekend, which raised over £8,000 for local charity Alexander Devine Children's Hospice Service.
Thank you Joby for hosting the event. Here's a collection of photos from the weekend.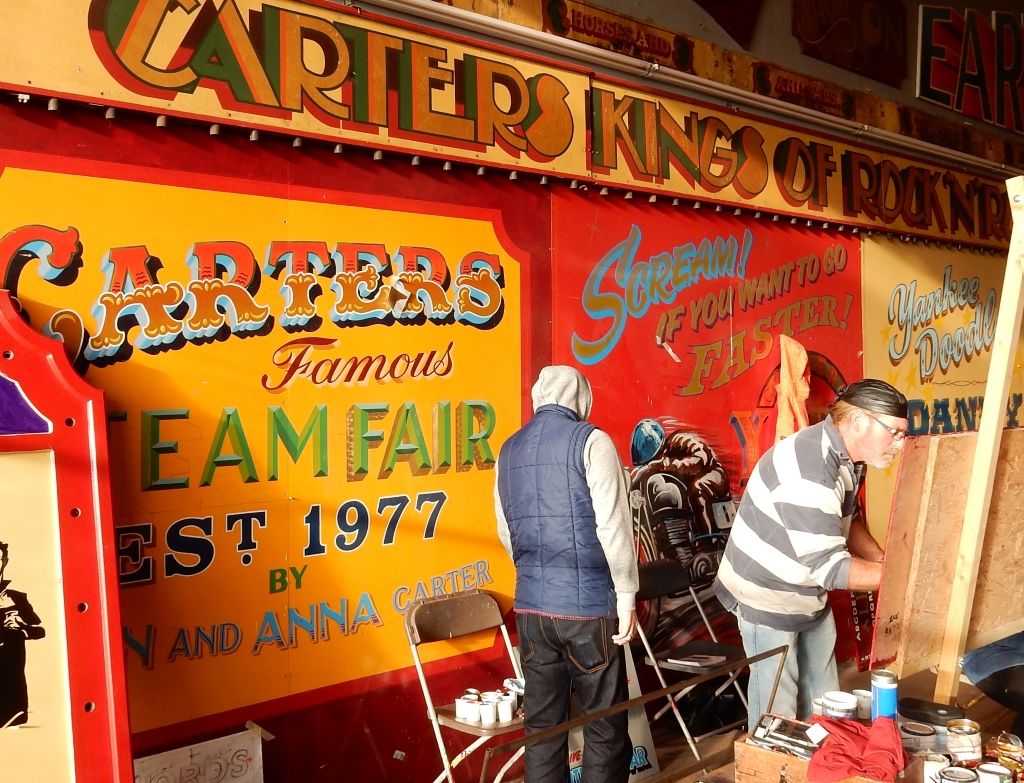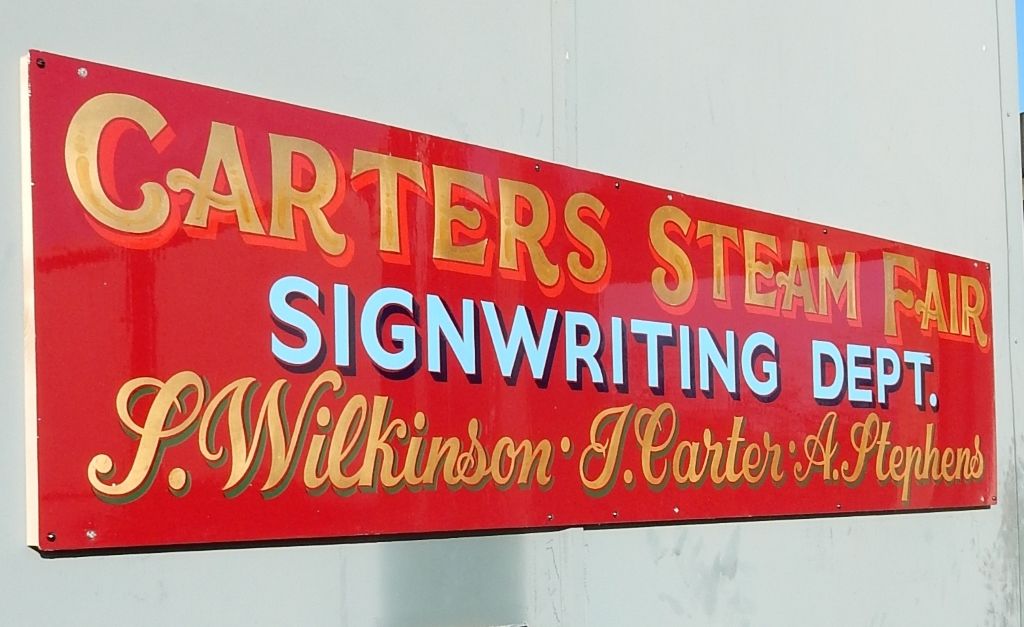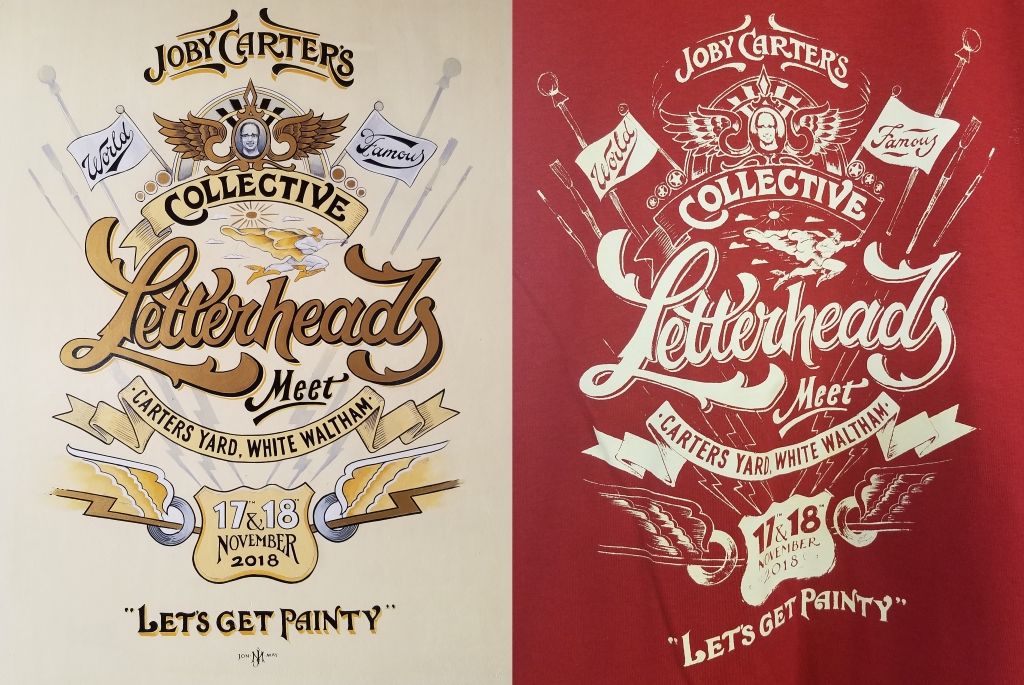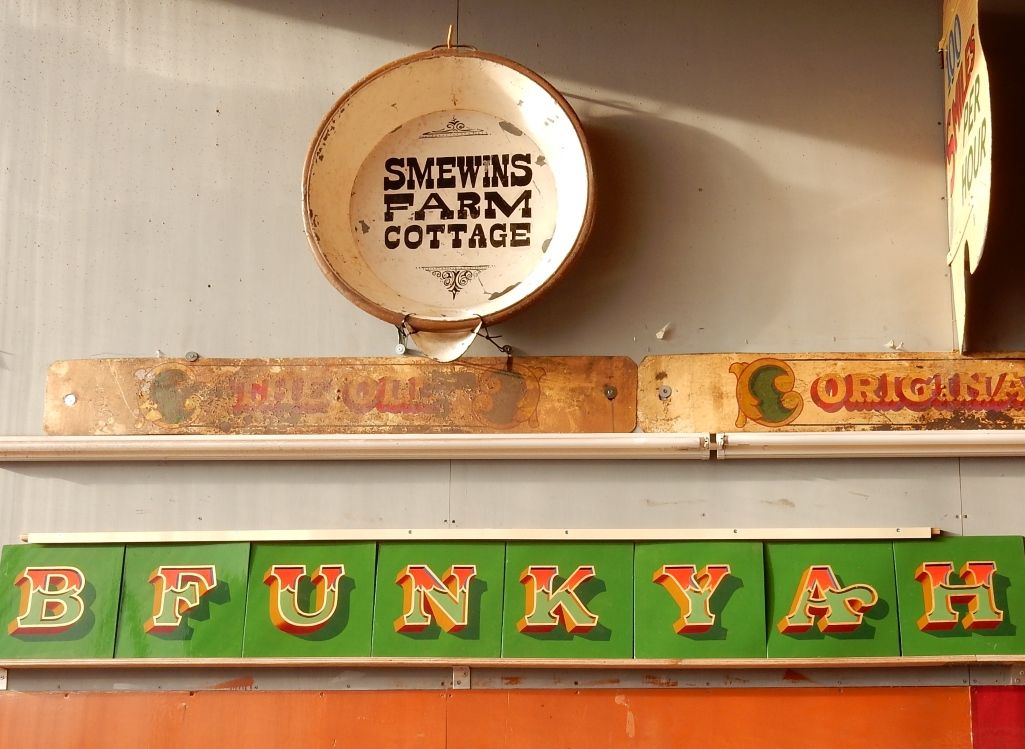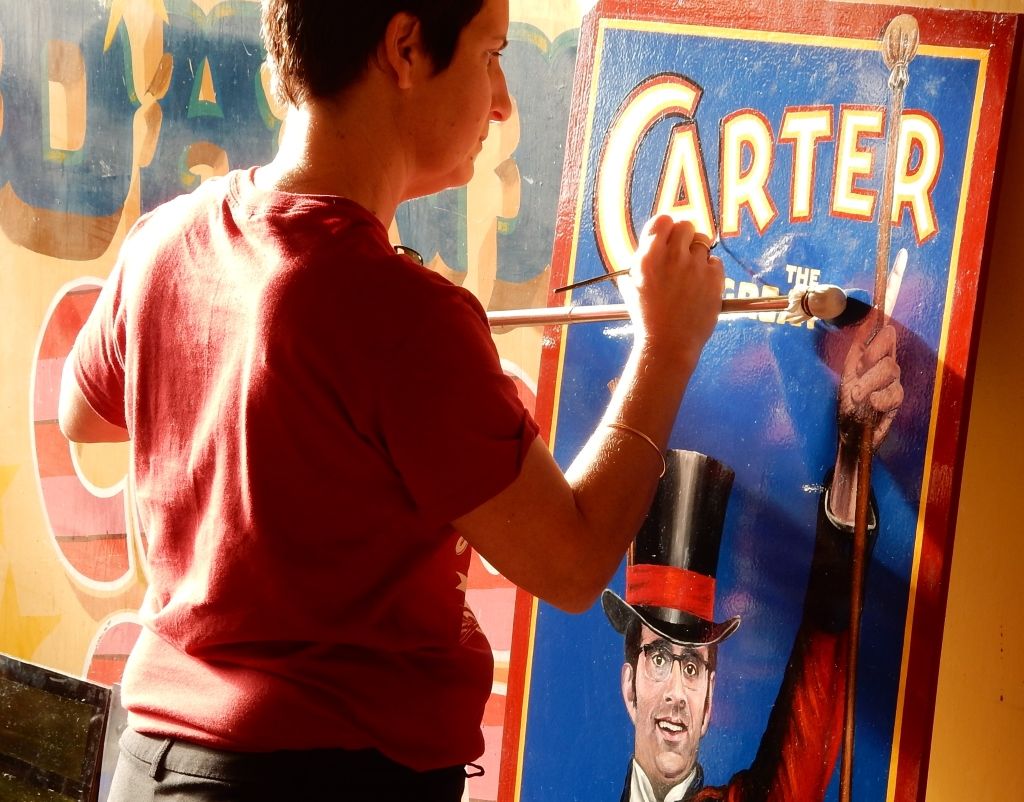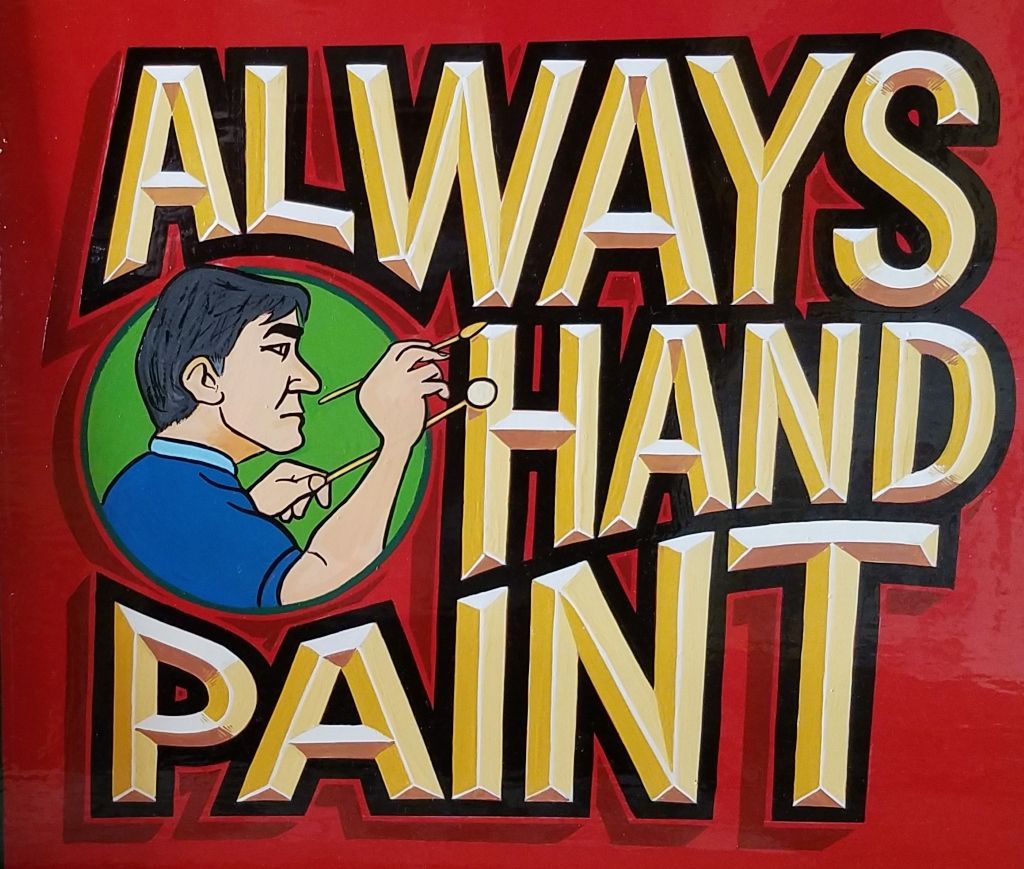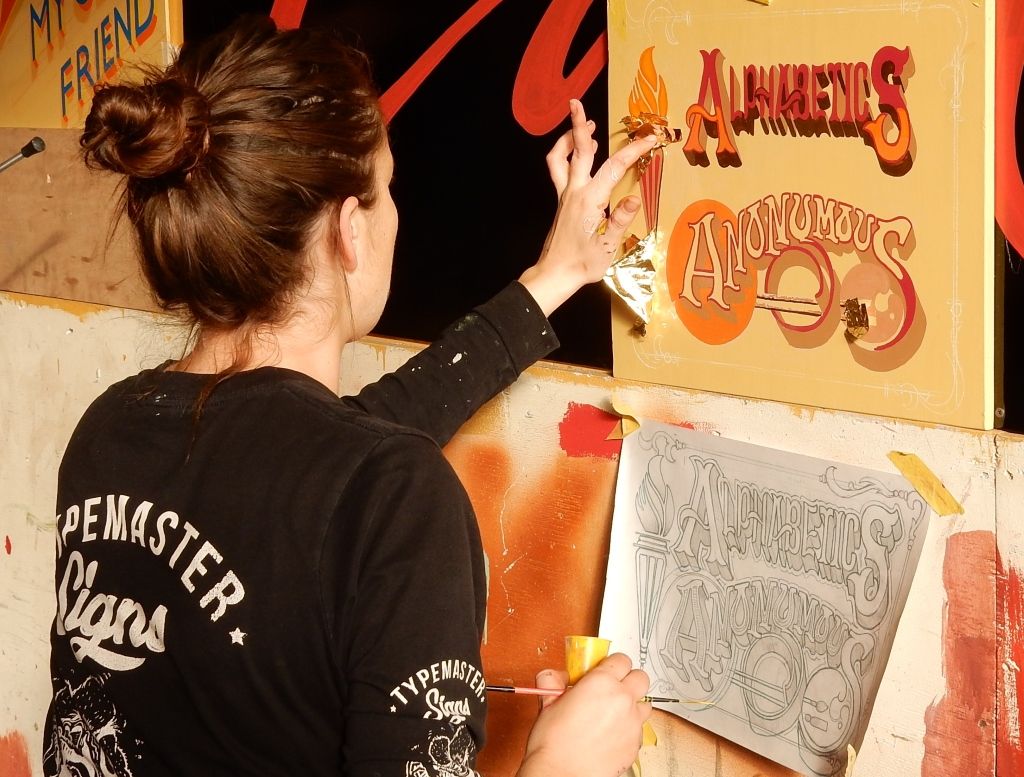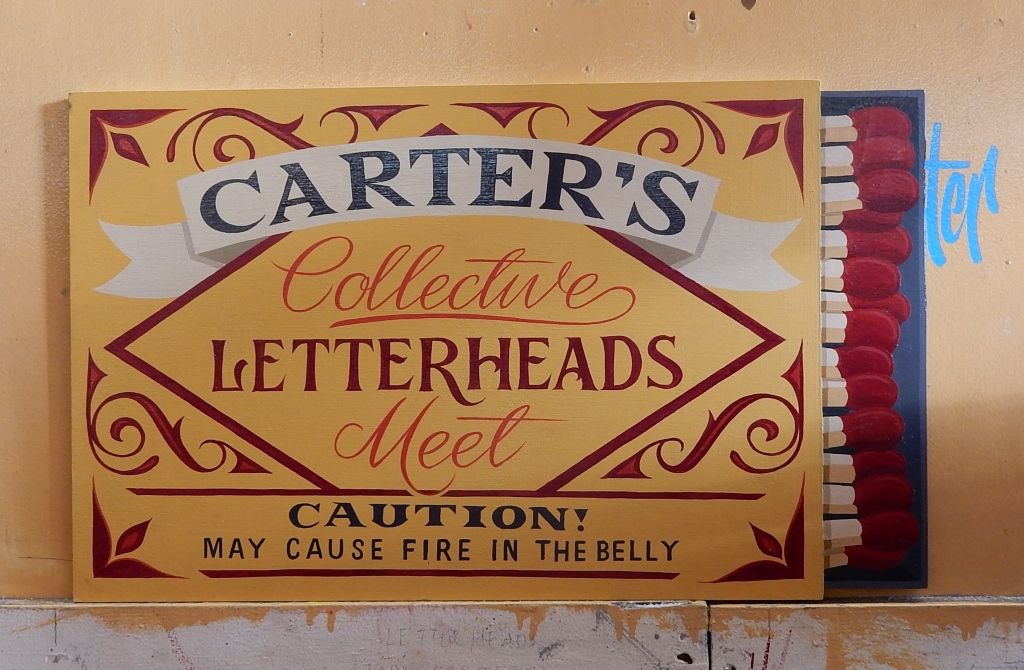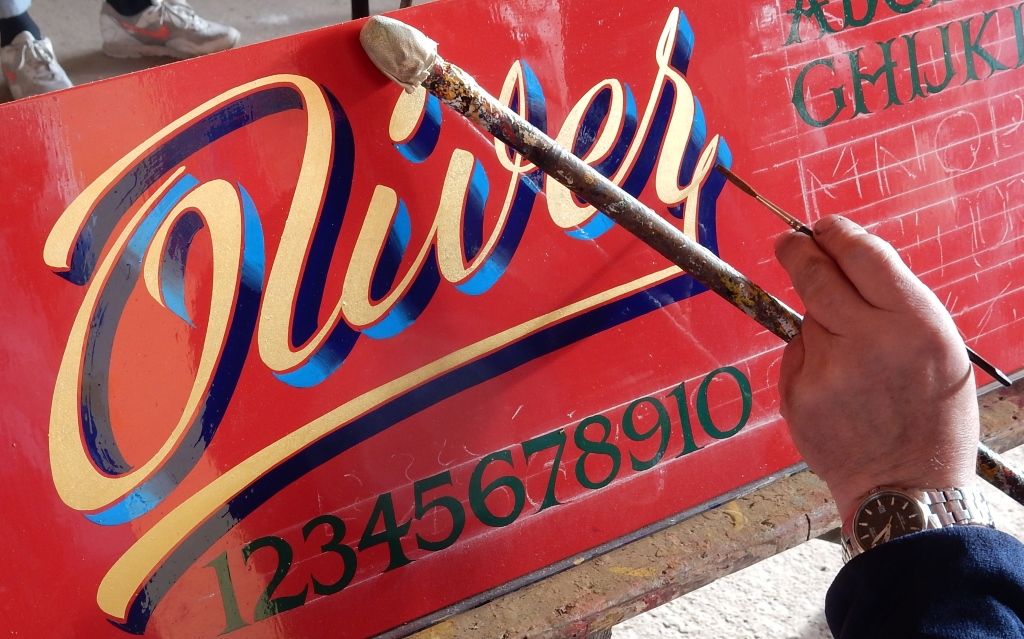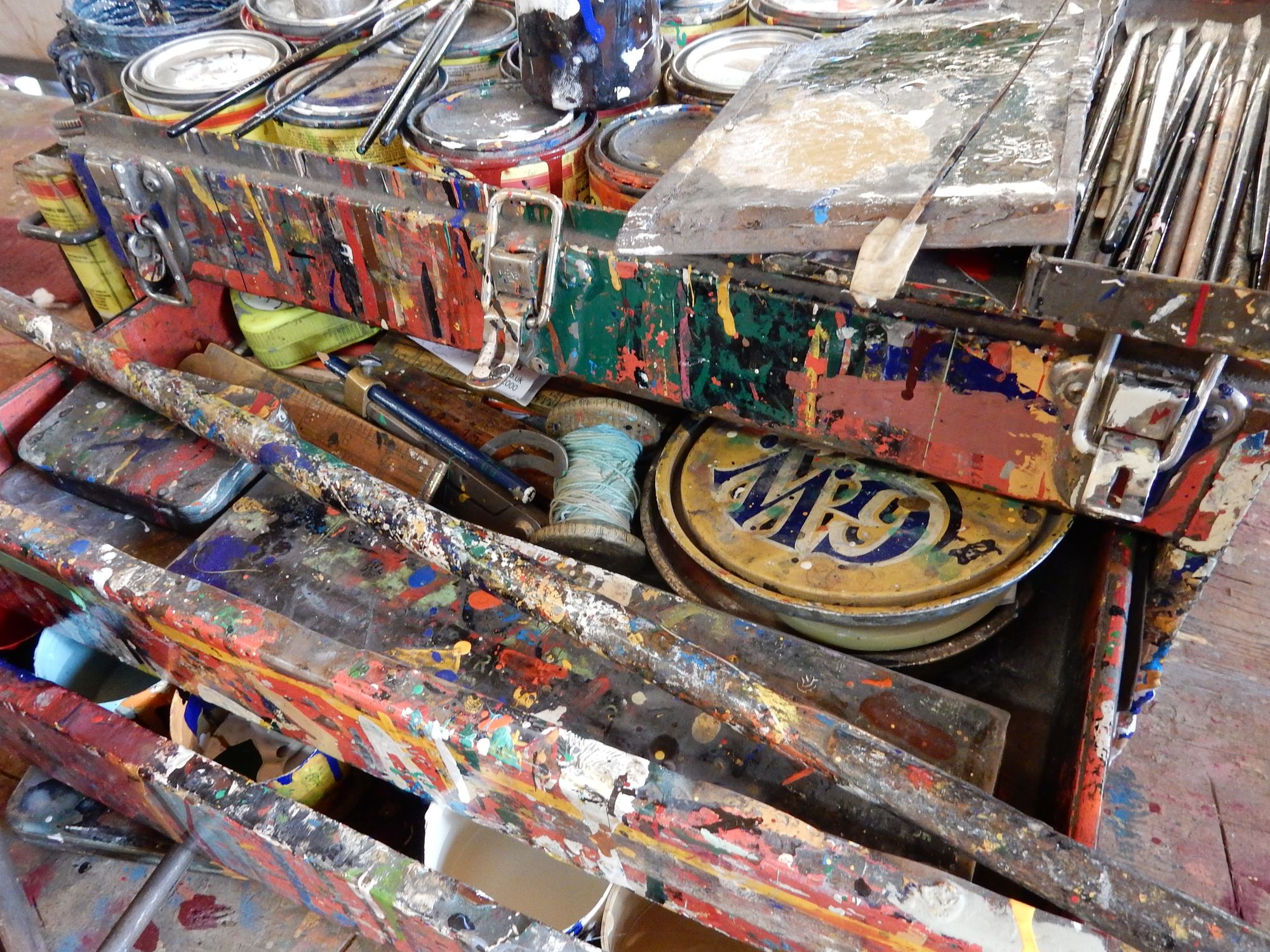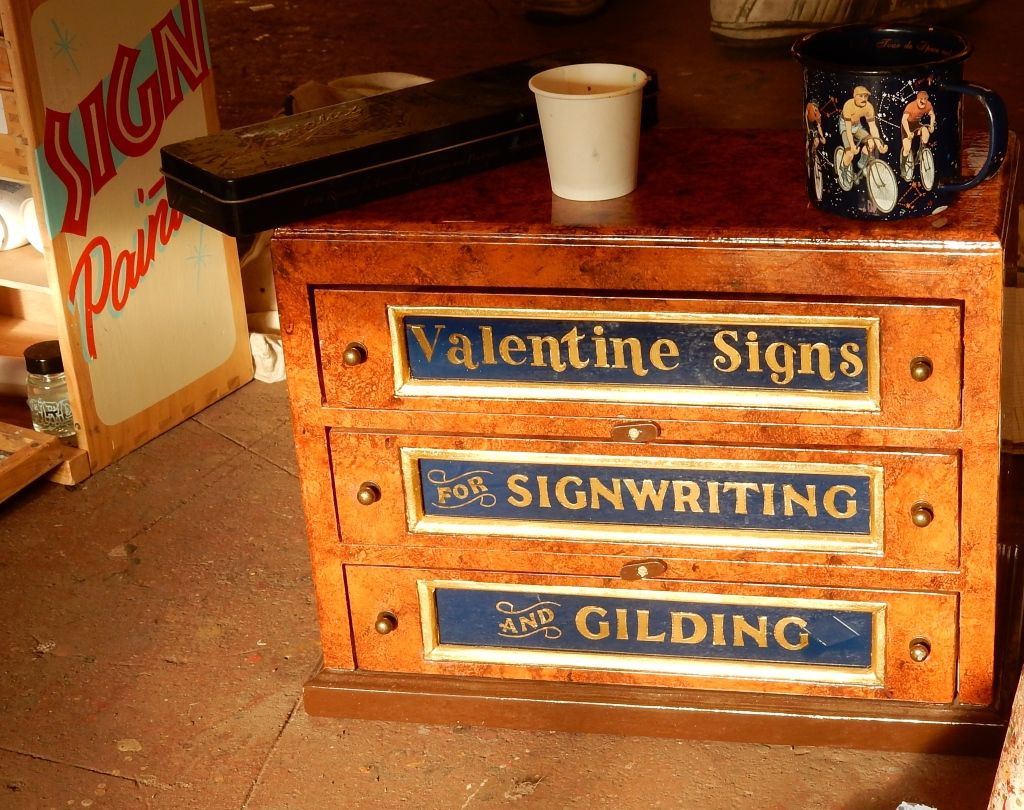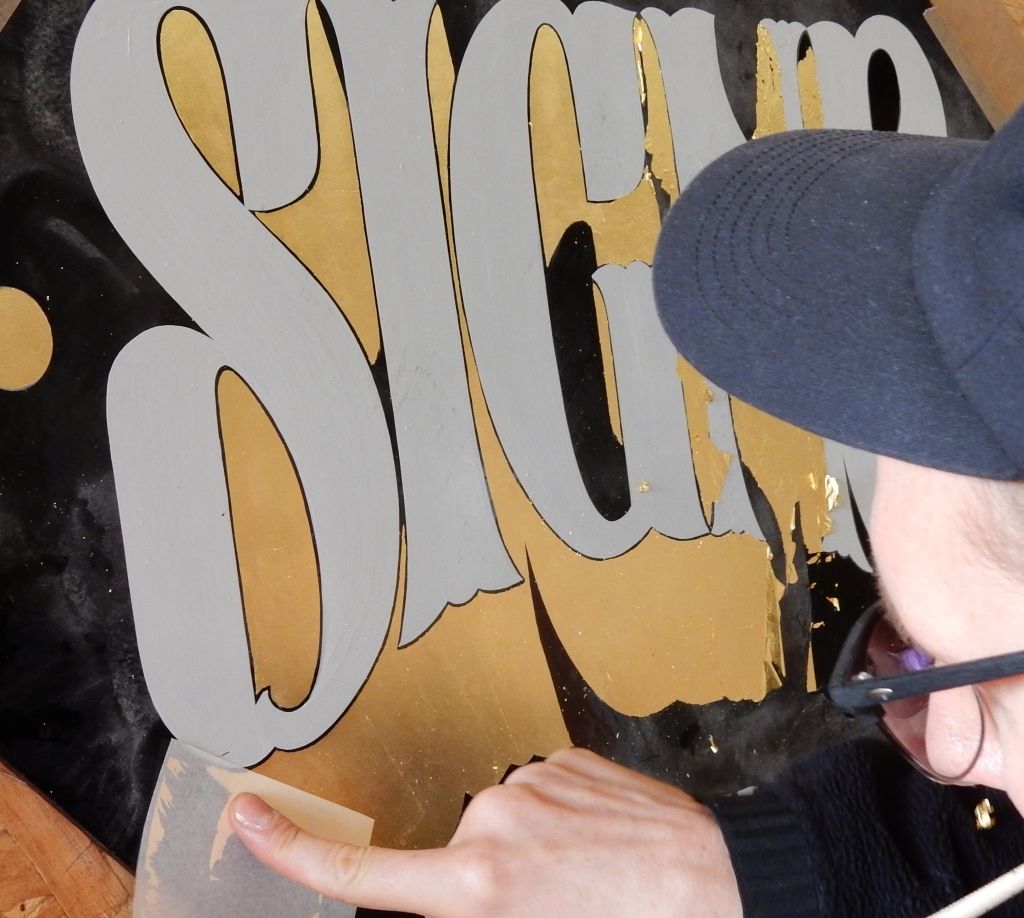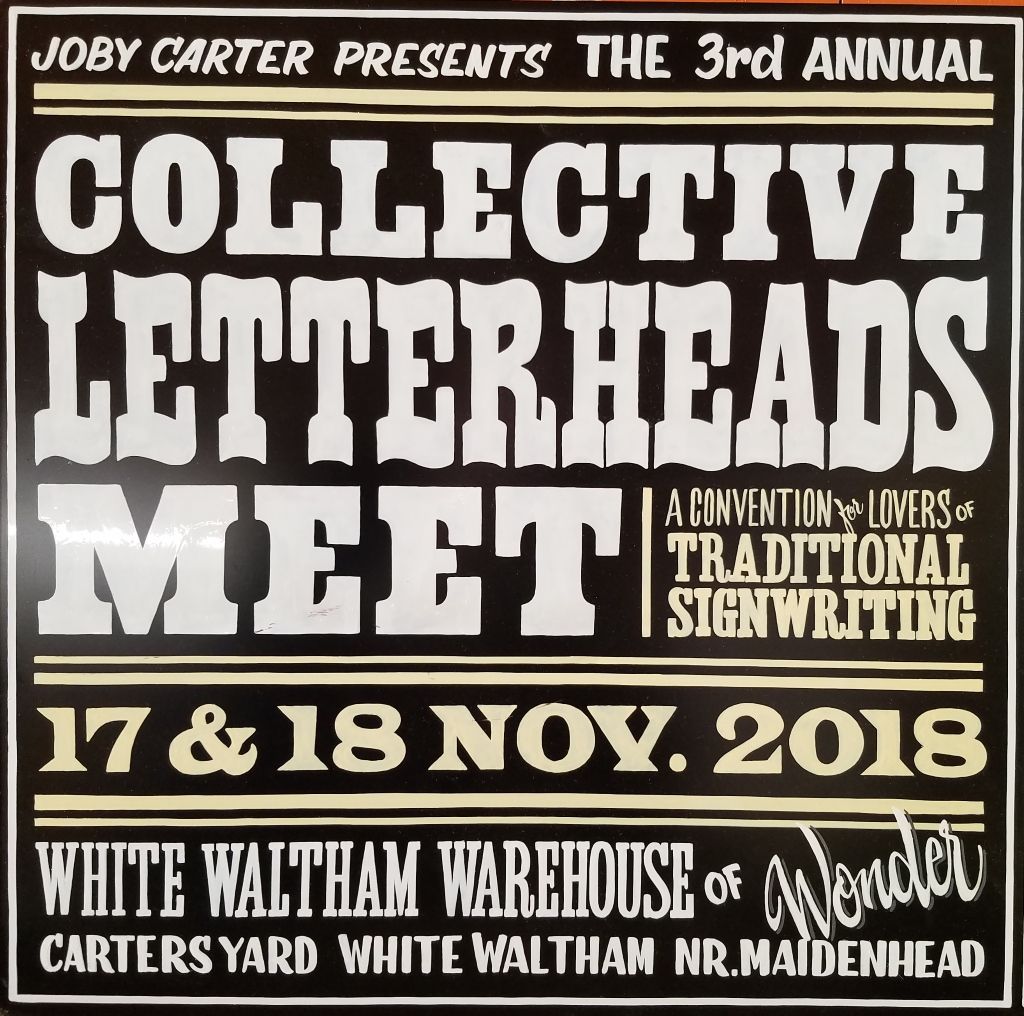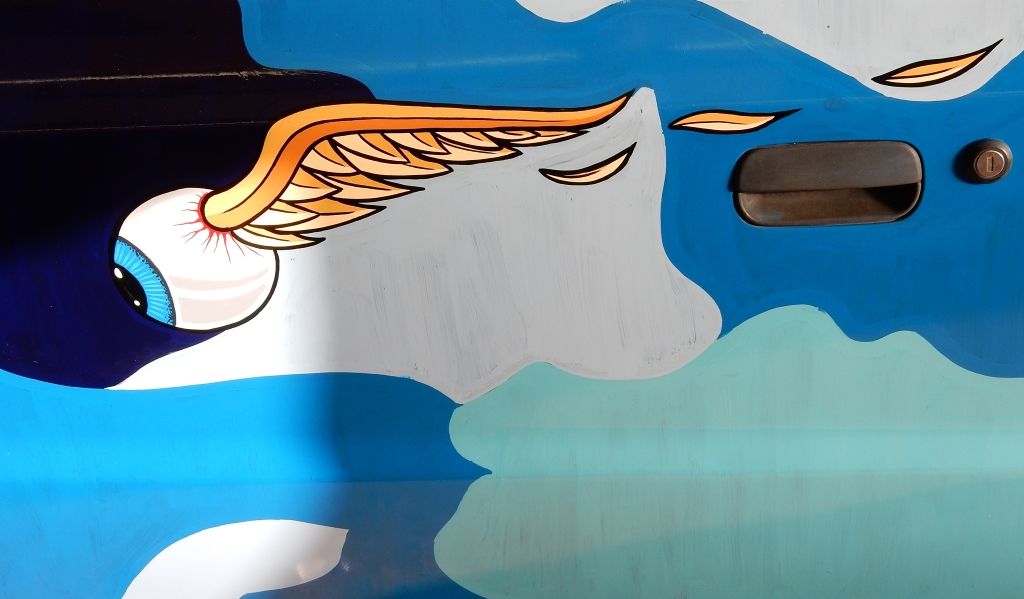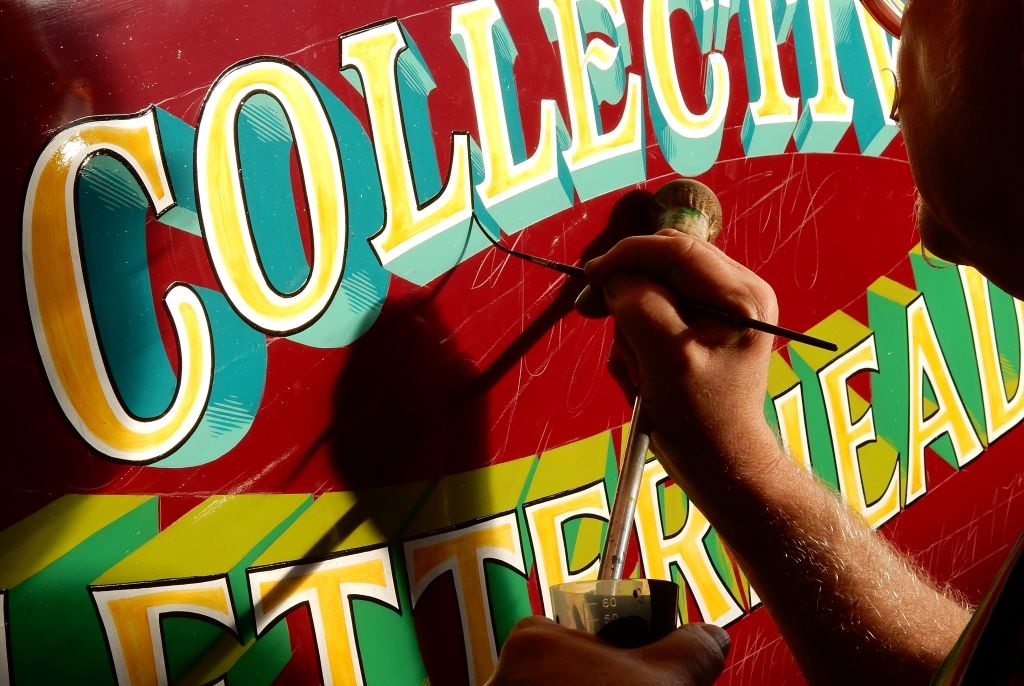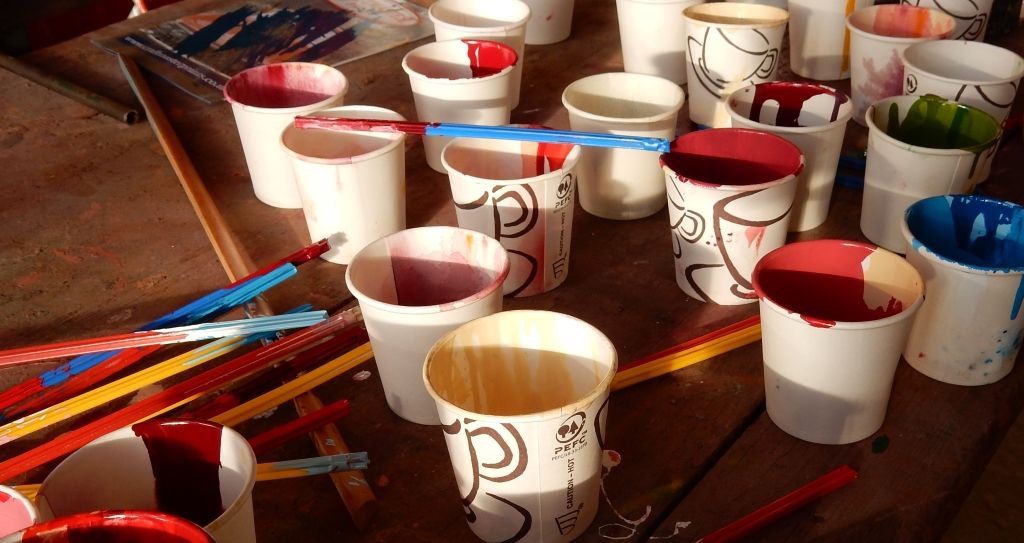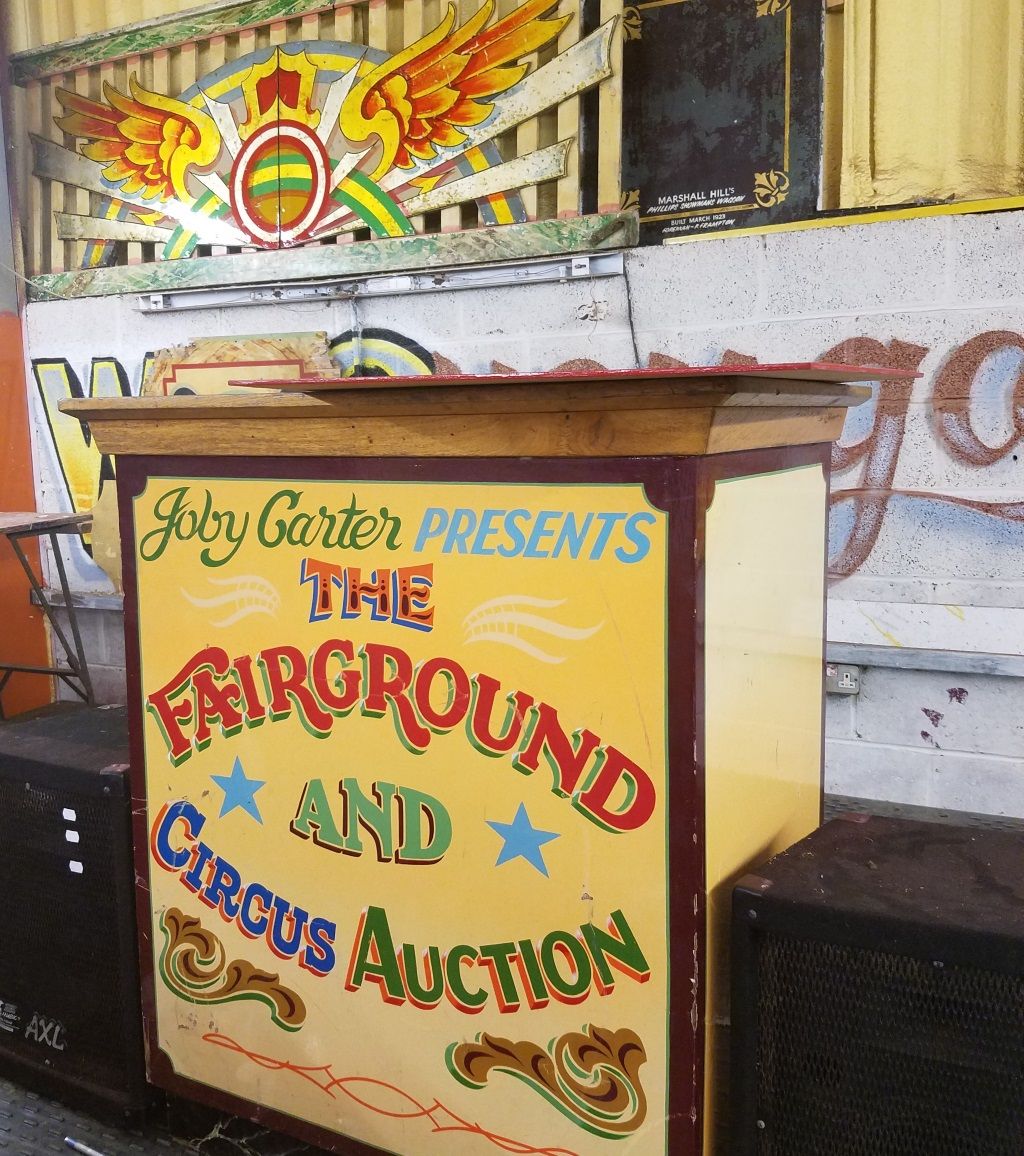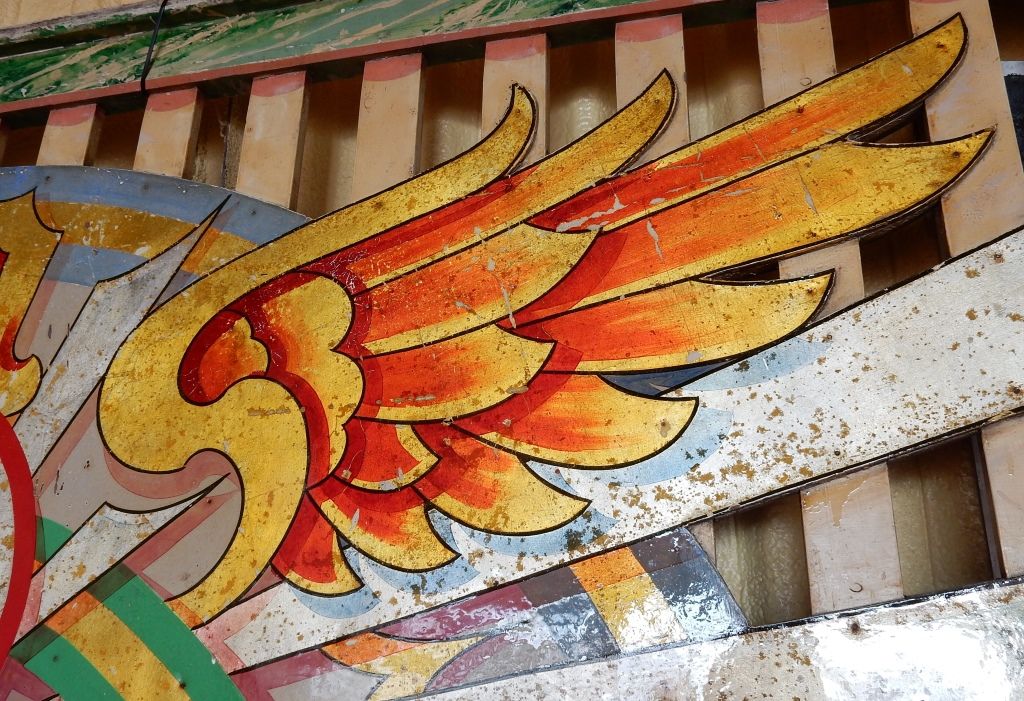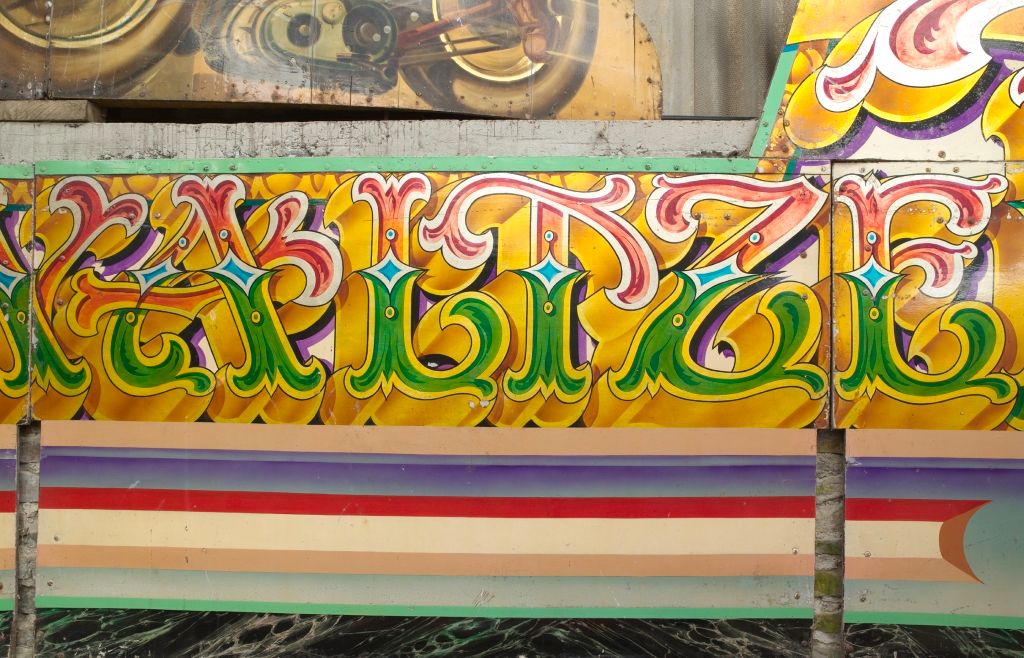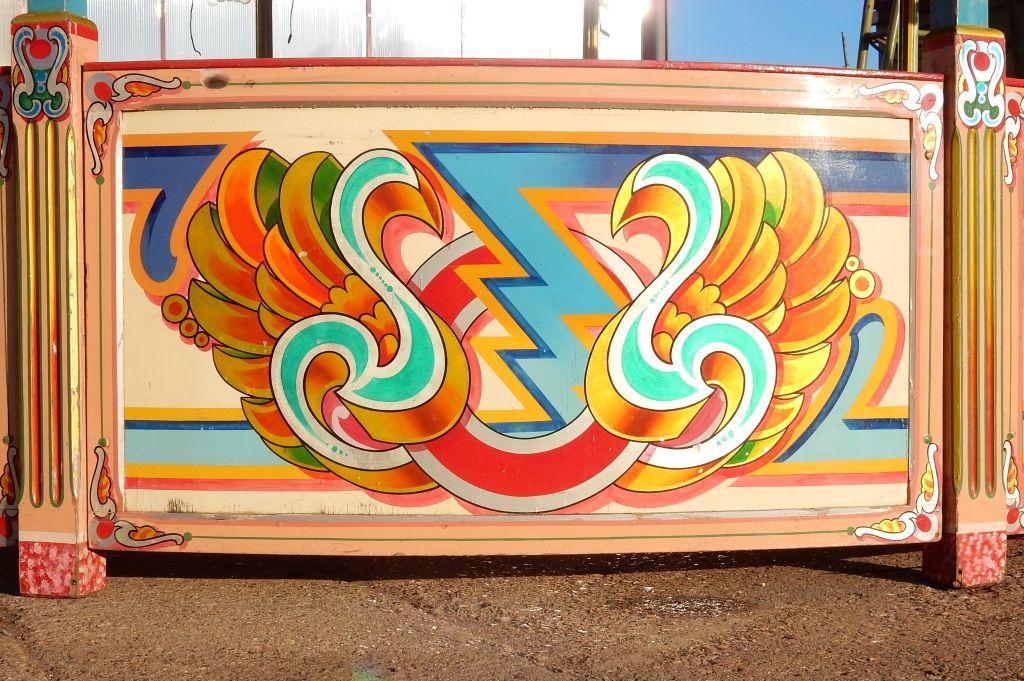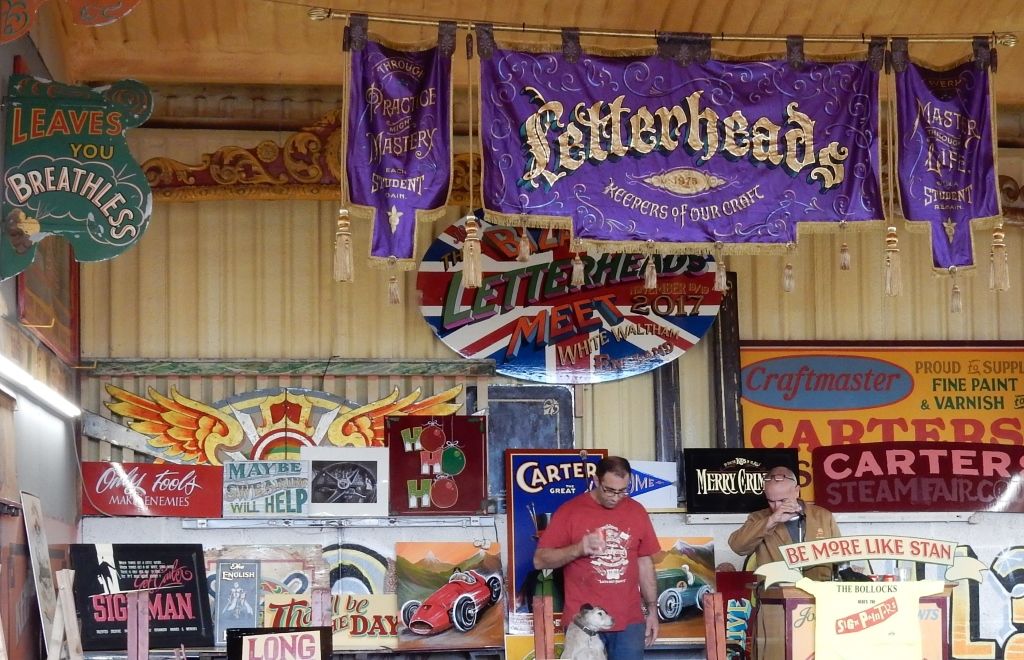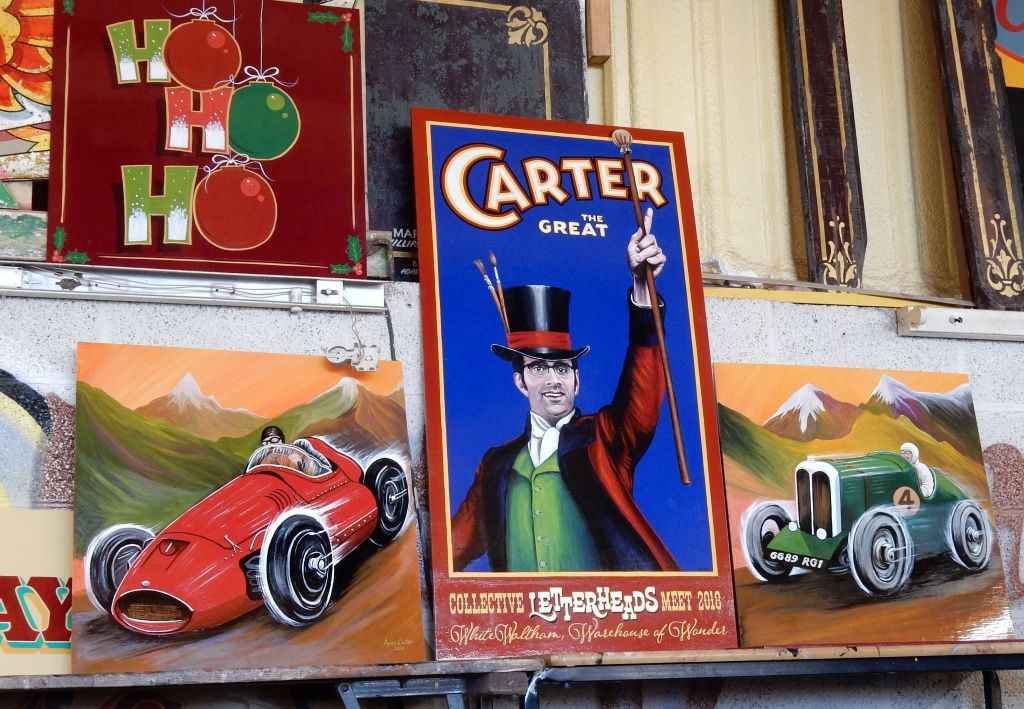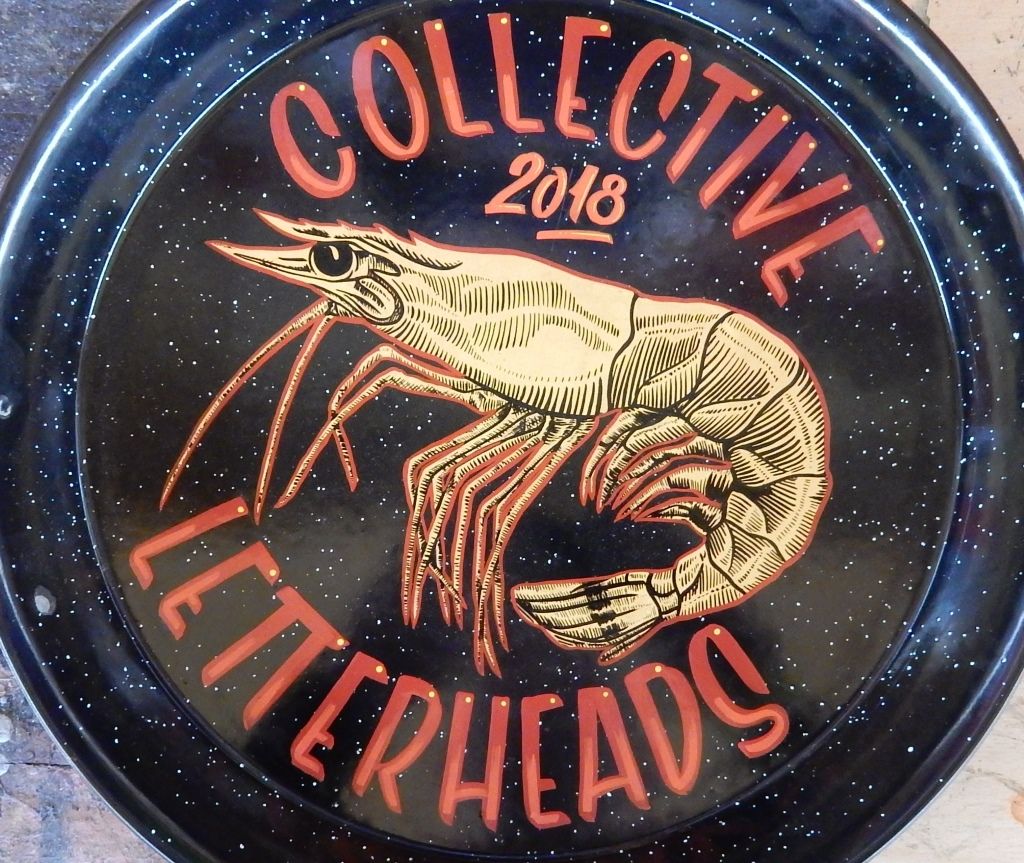 More Letterheads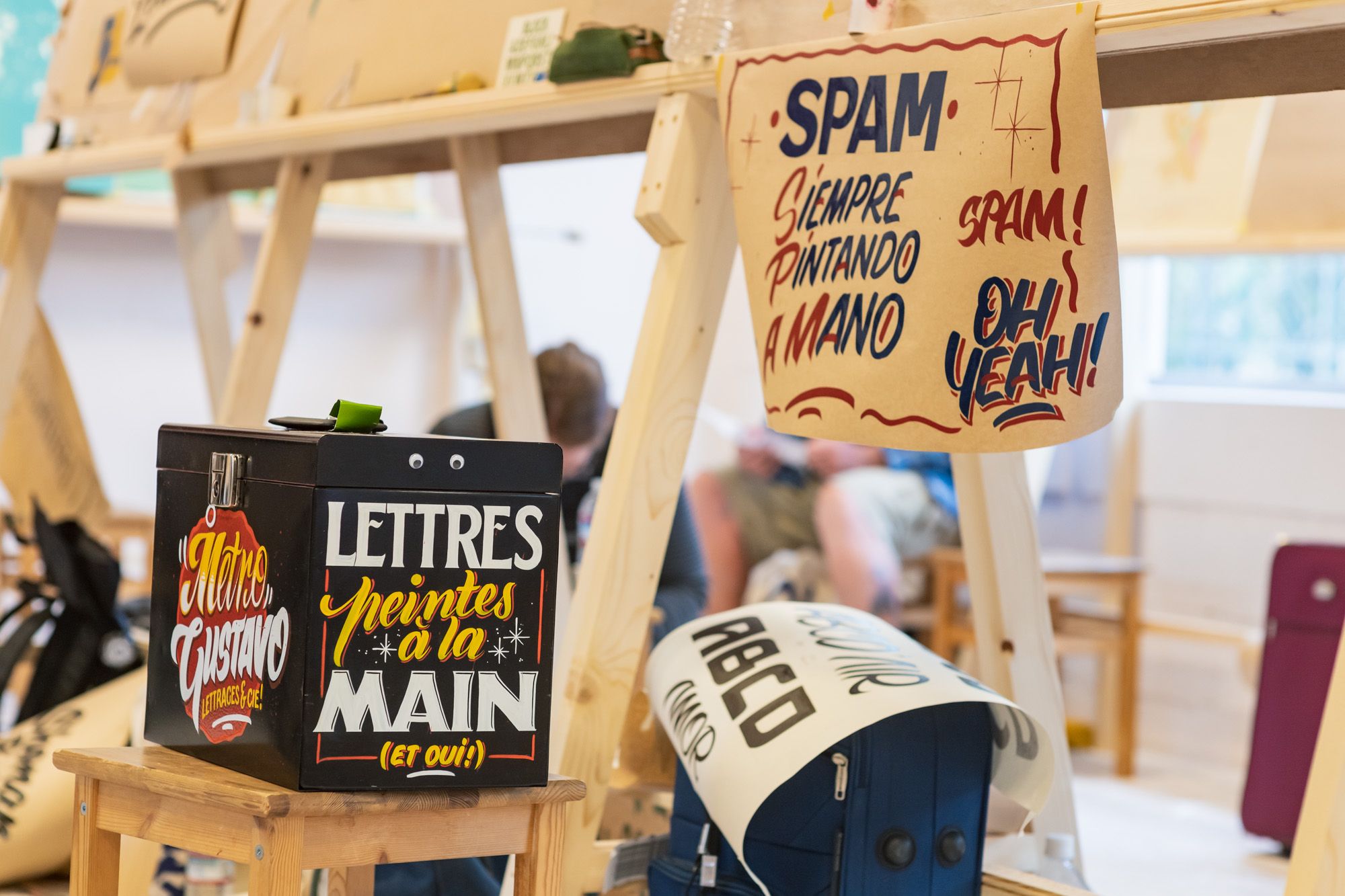 Event Listings