Stunning Photos of Vintage Fairground Signs by Fred Fowle
Previously unpublished photos and film about legendary fairground artist and signwriter, Fred Fowle.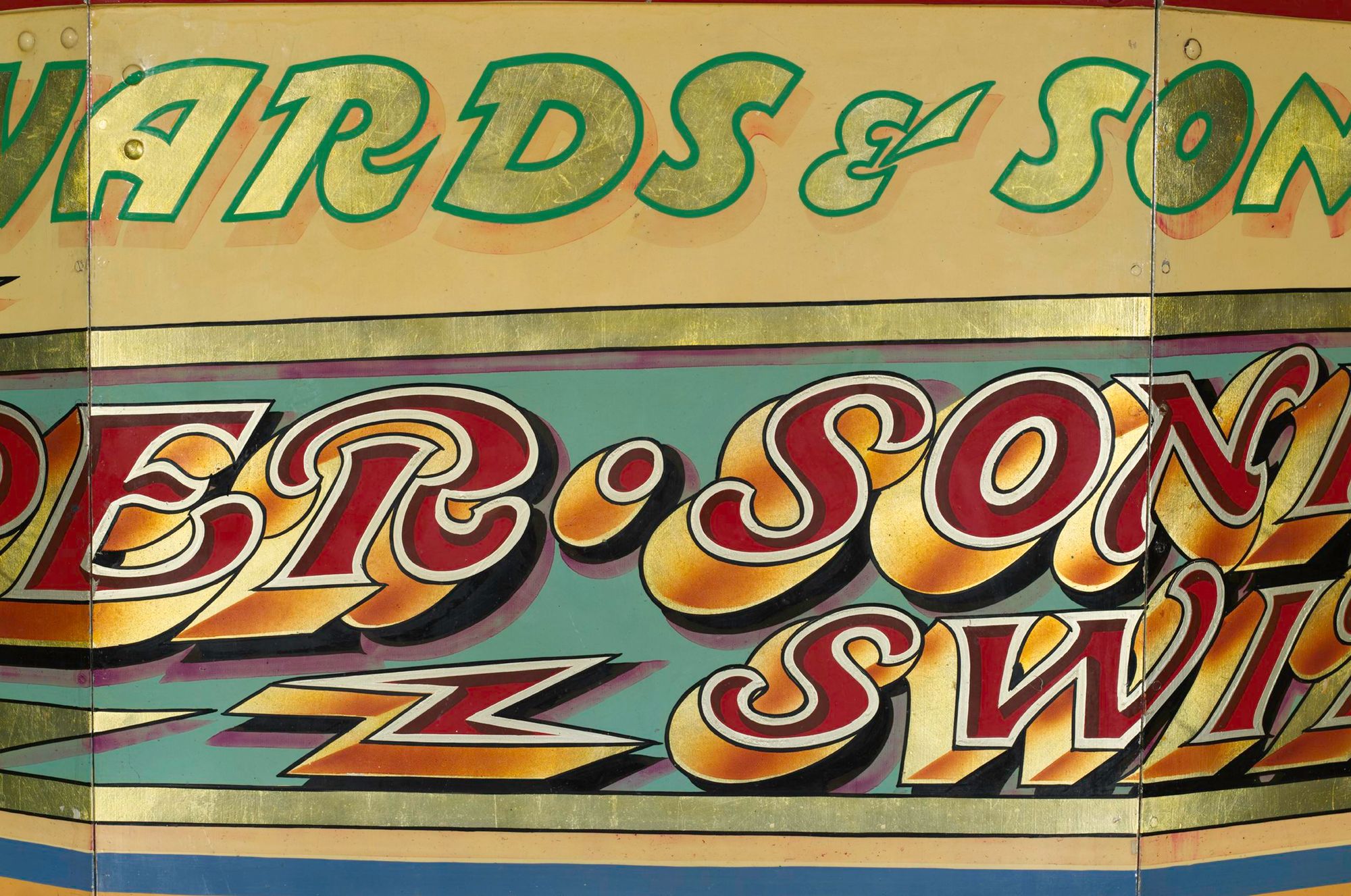 We are currently in the process of filming the sequel to When Better Letters Met Cliff Headford. The next in this series of short films about retired signwriters will profile Stan Wilkinson, who had Carter's Steam Fair among his clients from the early 1980s until he officially shut up shop in 2002.
Stan was recently swinging his brush again at the fair having been brought in for a large-scale restoration project being undertaken by Joby Carter and the team. Talking to film-maker Adrian Harrison and Carter's signwriter Aaron Stephens, the topic of Fred Fowle came up.
Fowle is rightly regarded as a legend within the world of fairground art and was profiled in this Eye Magazine article in 2013. However, perhaps less known, is that an hour-long documentary was made in 1975 by director Michael Whyte. It is recommended viewing.

On his death in 1983 the majority of Fowle's pounce patterns were destroyed. However, scale drawings were kept by his former apprentice Mark Gill (now resident in Australia), and examples of his work have been captured in photographic form, both archival and contemporary.
A wonderful collection of archival material is available at the National Fairground & Circus Archive in Sheffield. Most of this was photographed by Jack Leeson in the 1950s and 1960s and one of these is reproduced below with the kind permission of the archive.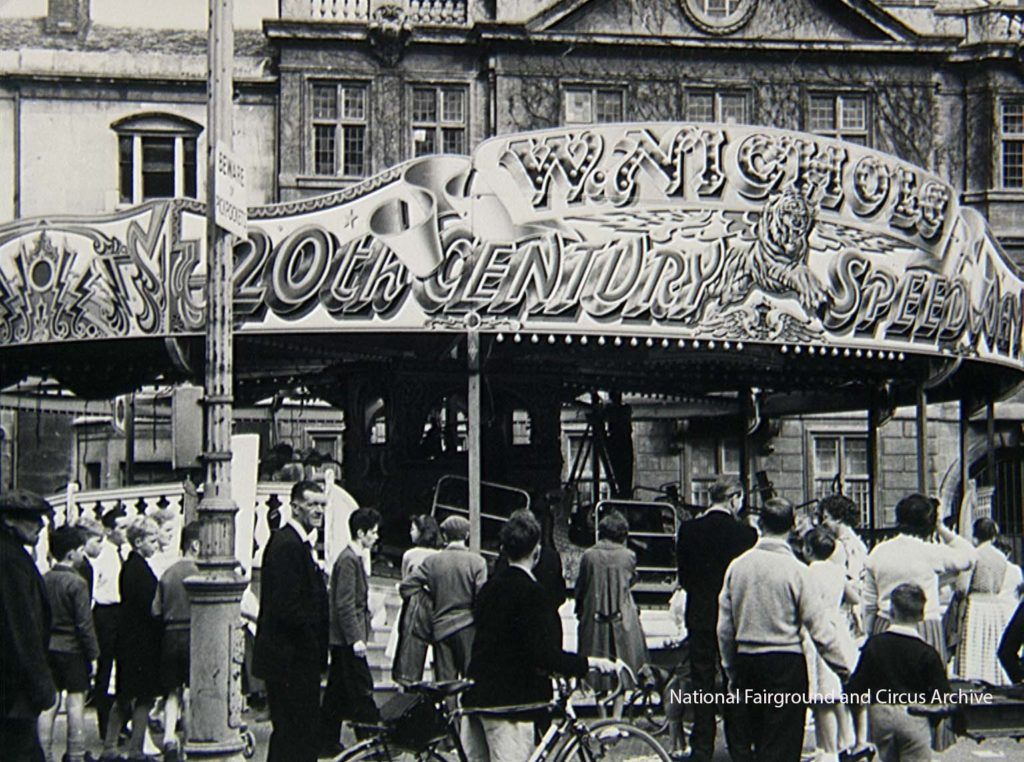 Fred's work has also survived on working fairs through the painstaking restoration work of Carter's Steam Fair and the Dingles Fairground Heritage Centre. Here we are proud to present some previously unpublished material from the John Bodkin's photo shoot that led to the Eye article. These have kindly been shared by Neil Tinson, Designer & Fred's grandson. Neil and the article's author Caroline Roberts intend to develop this material into a special monograph with the title 'Seen by Millions, Known by Few'.
Thank you to everyone mentioned above for providing material and insights into the life and work of Fred Fowle. It is a privilege to be able to publish these images and celebrate this special and unique artist and craftsman.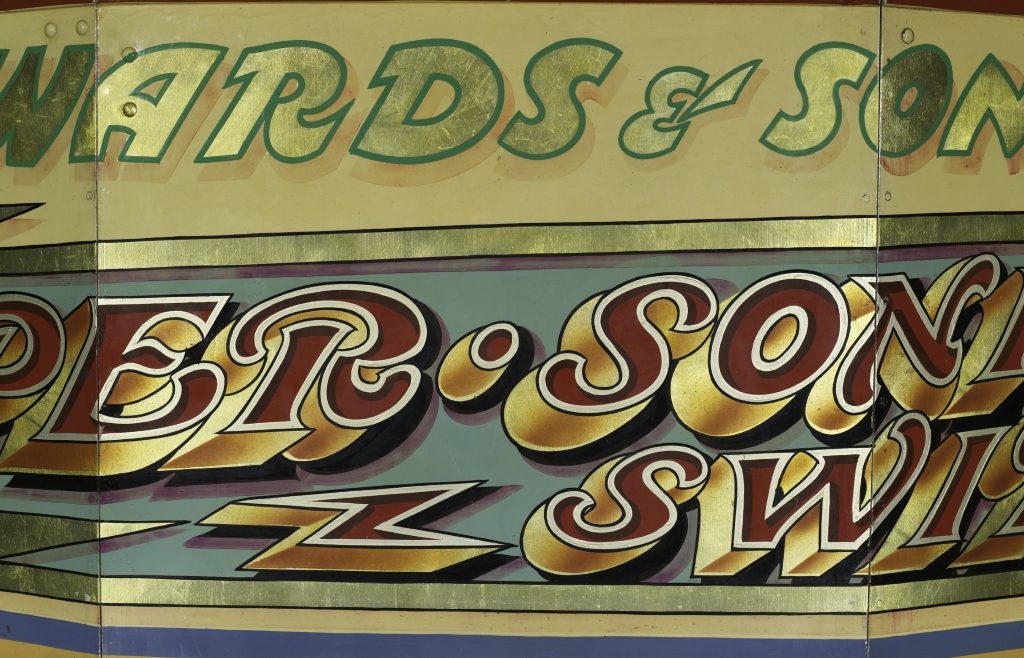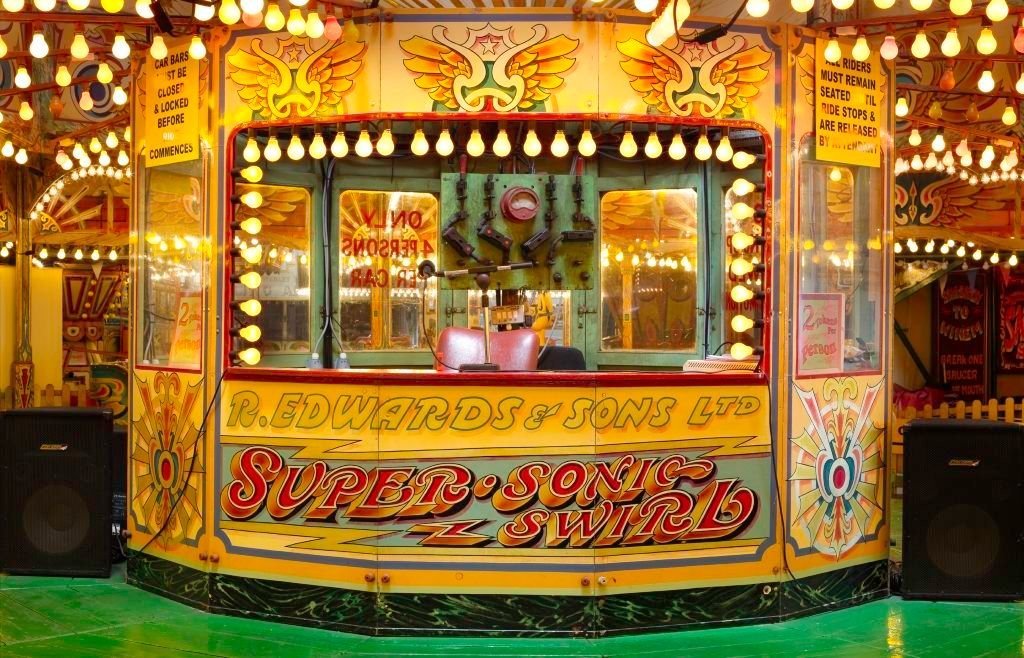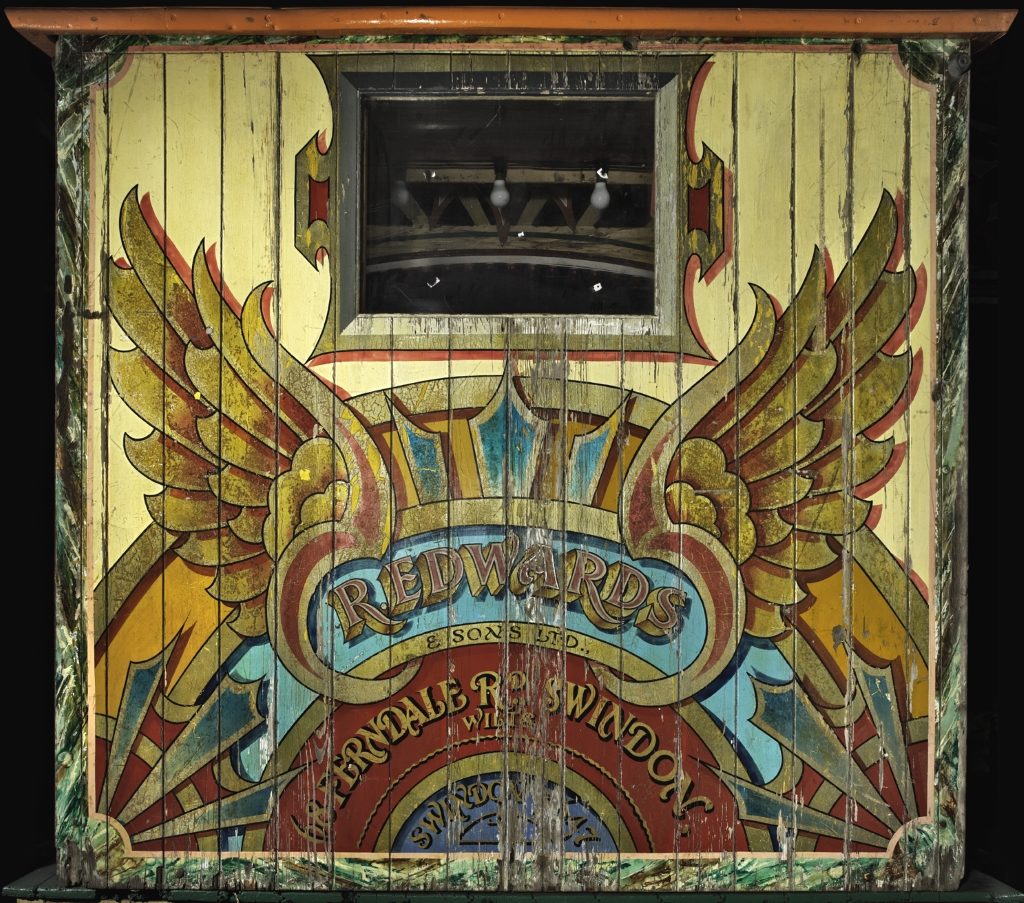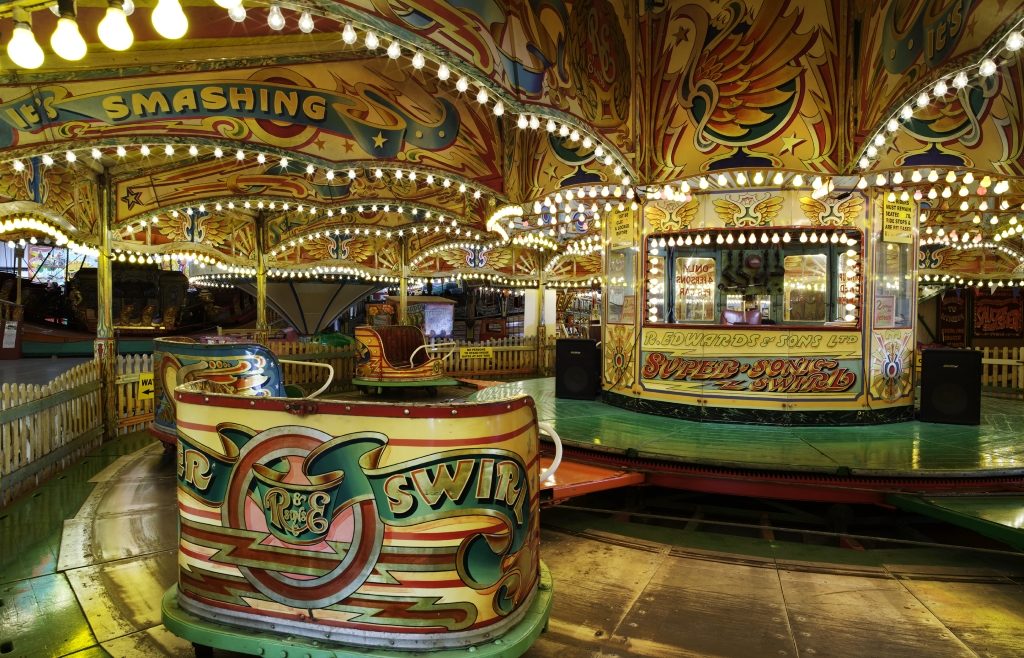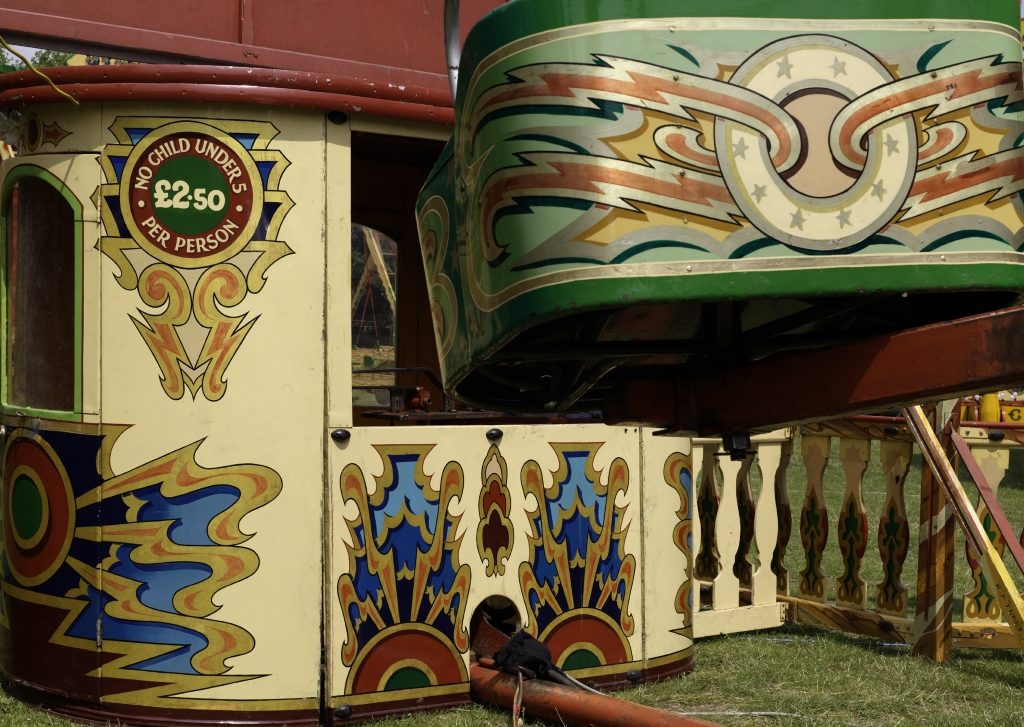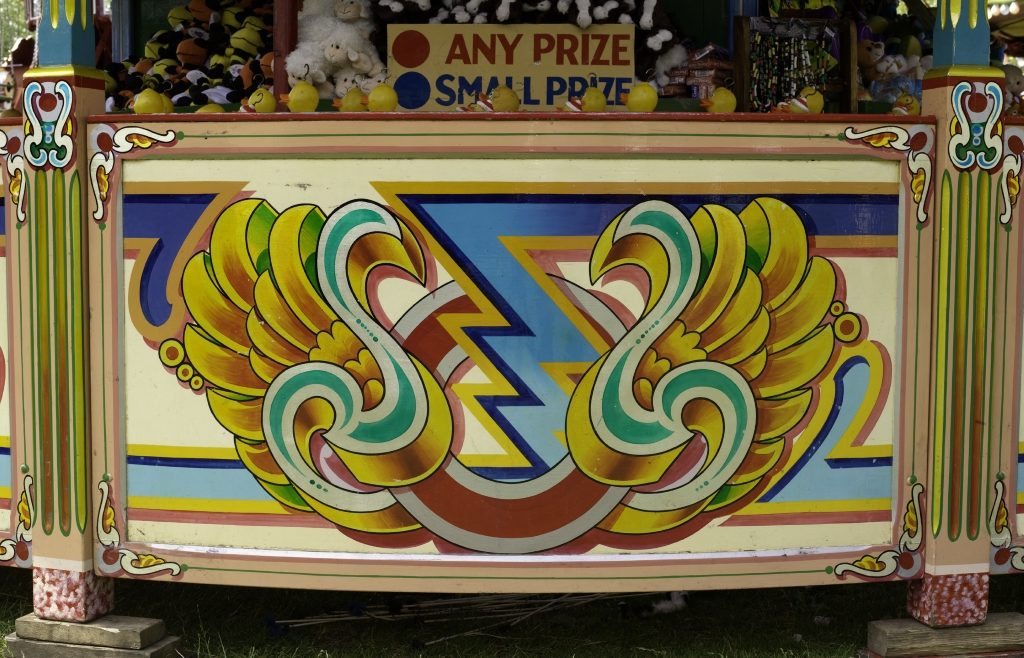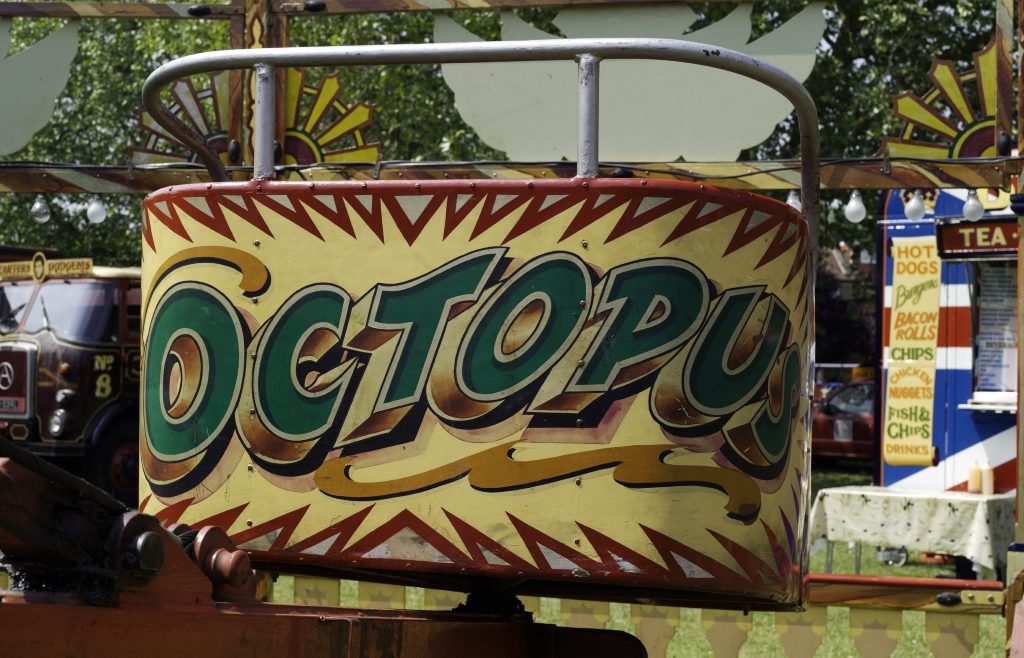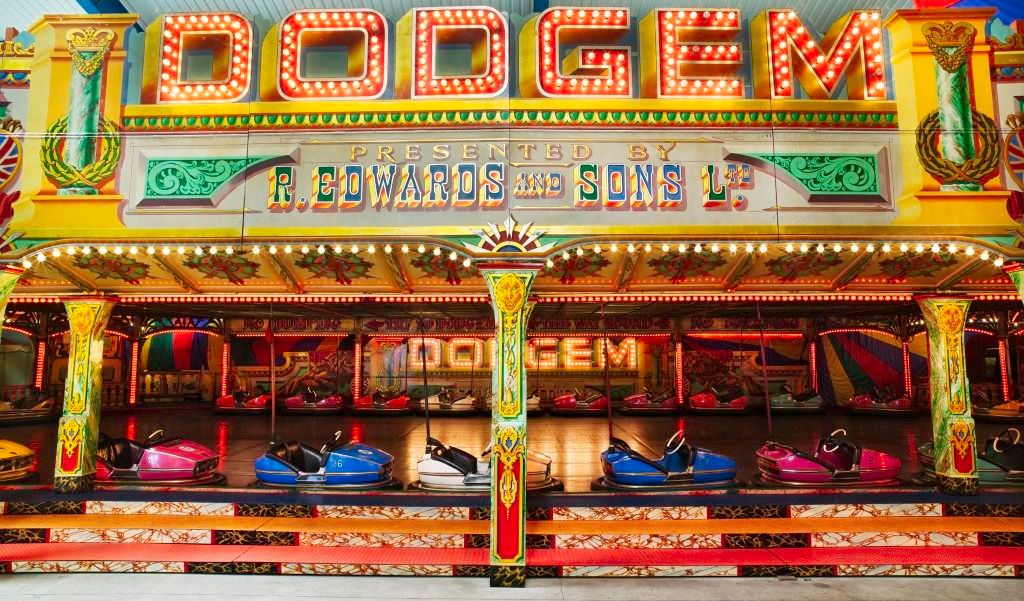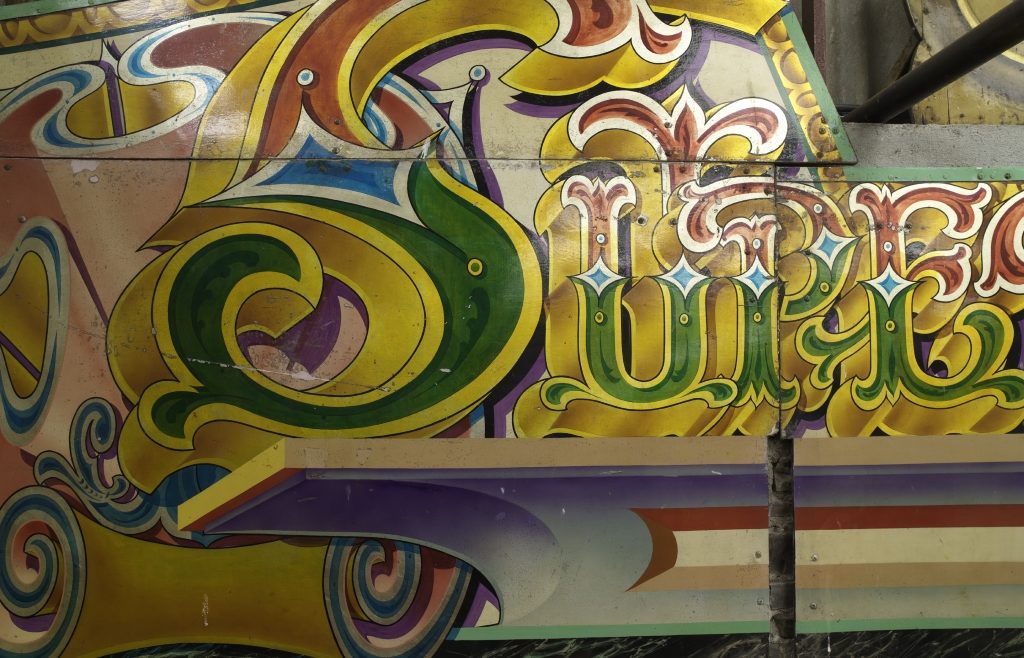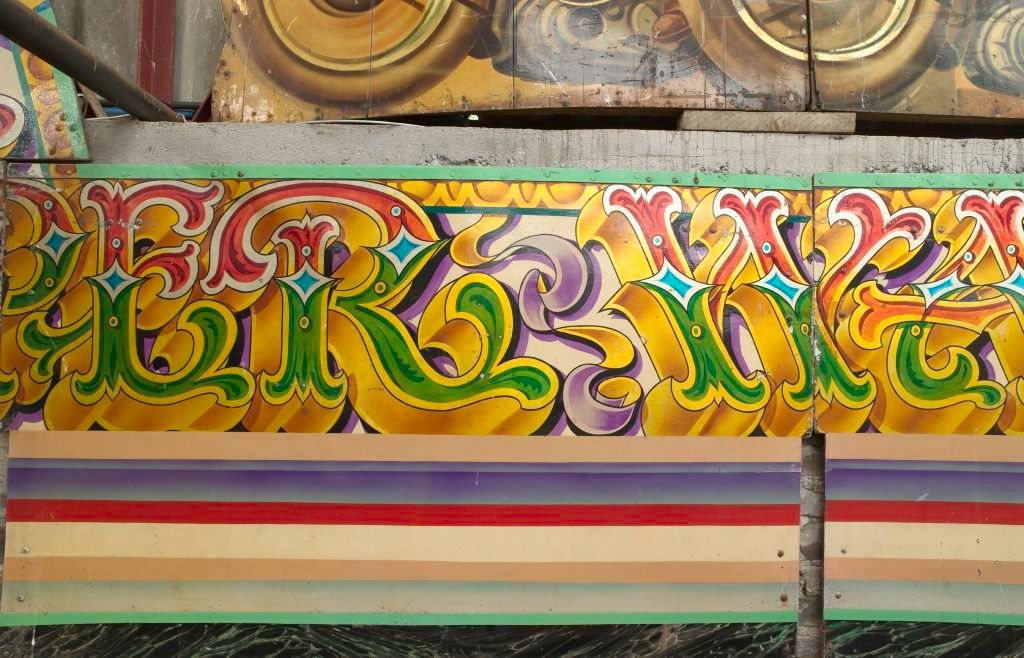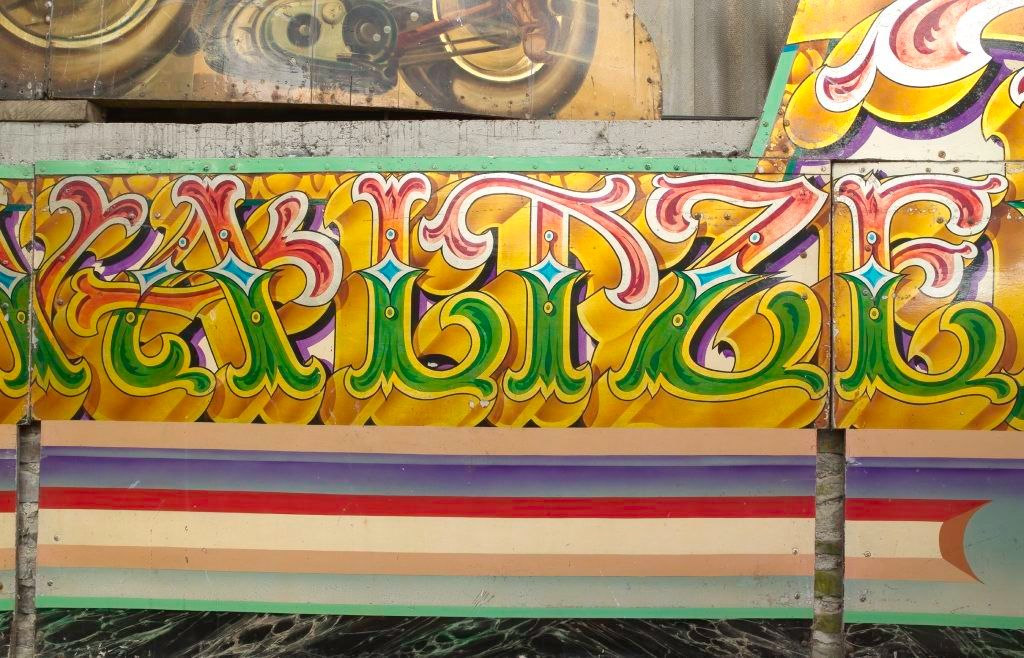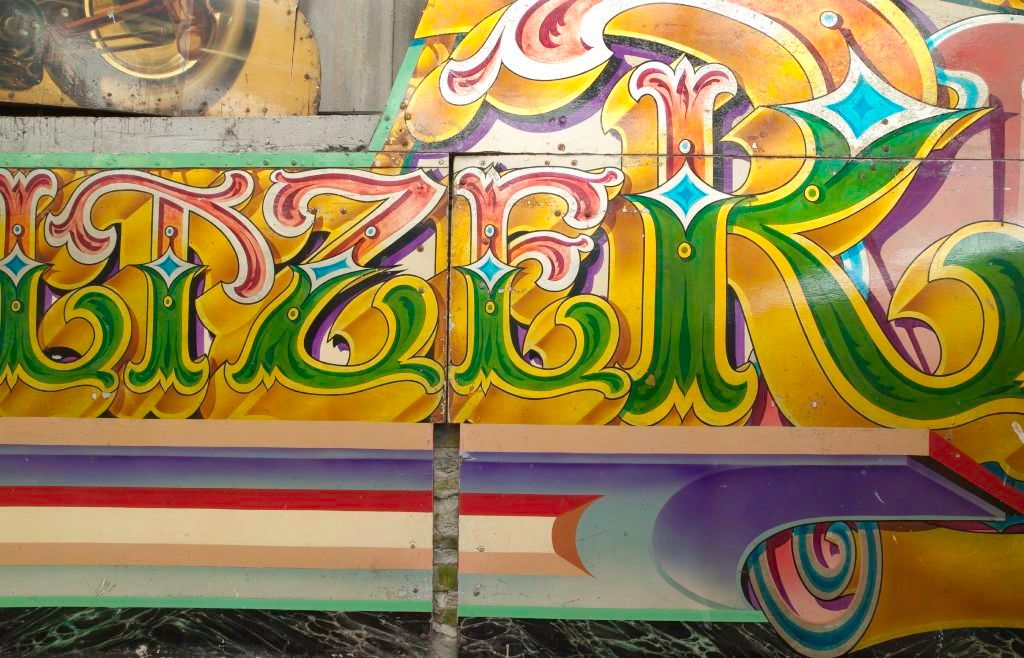 More People