Signs of the Seaside: Coastal Lettering and Typography
Original artefacts and contemporary work explore the typographic vernacular of the English seaside.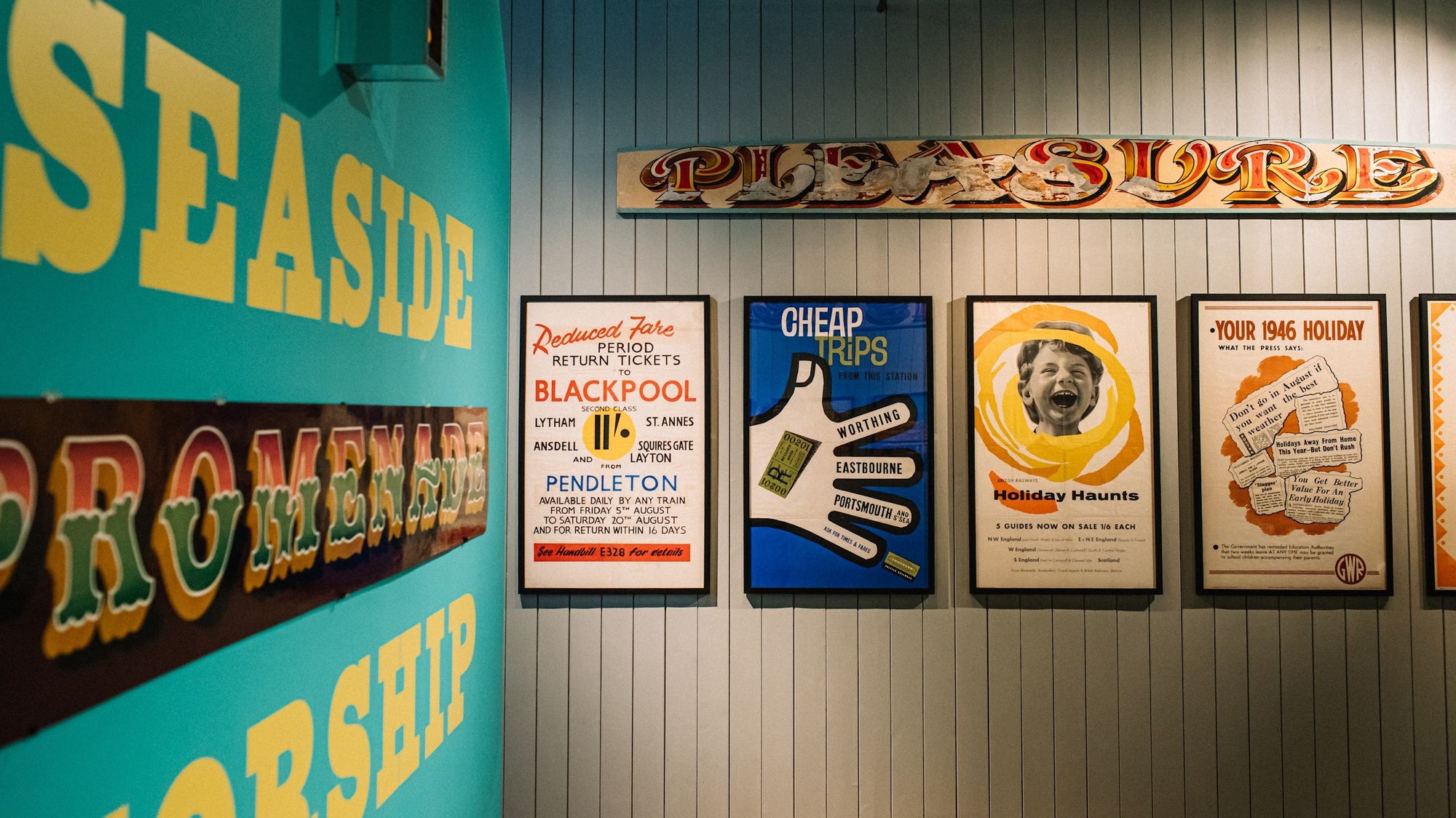 English seaside resorts have a rich and diverse heritage when it comes to lettering and typography. In Issue 03 of BLAG (Better Letters Magazine), designer and researcher Justin Burns (@jburnsdesign) explores one noteworthy aspect of this: the Tuscan letter.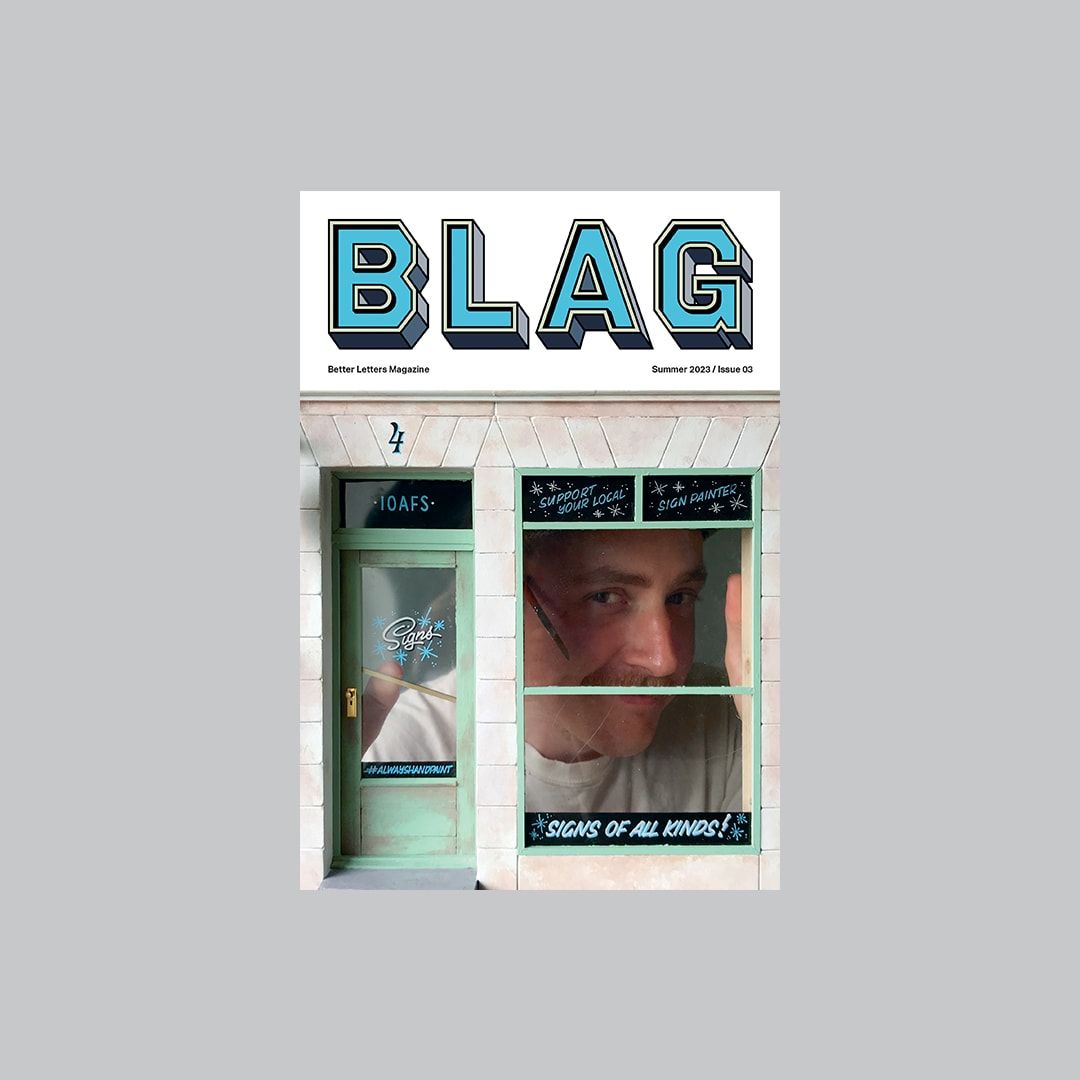 Justin has been researching the typographic vernacular of English seaside resorts for his PhD, and recently curated an exhibition, Signs of the Seaside, at the Ditchling Museum of Art + Craft in Sussex, UK.
For those unable to travel, here is a look at some of the work on show, which spans the disciplines of graphic design, typography, sign painting, illustration, and photography. These sit alongside a host of original artefacts, including hand-painted signs, bill posters, books, and type specimens.
Signs of the Seaside
All photography: Emma Croman / @emmacroman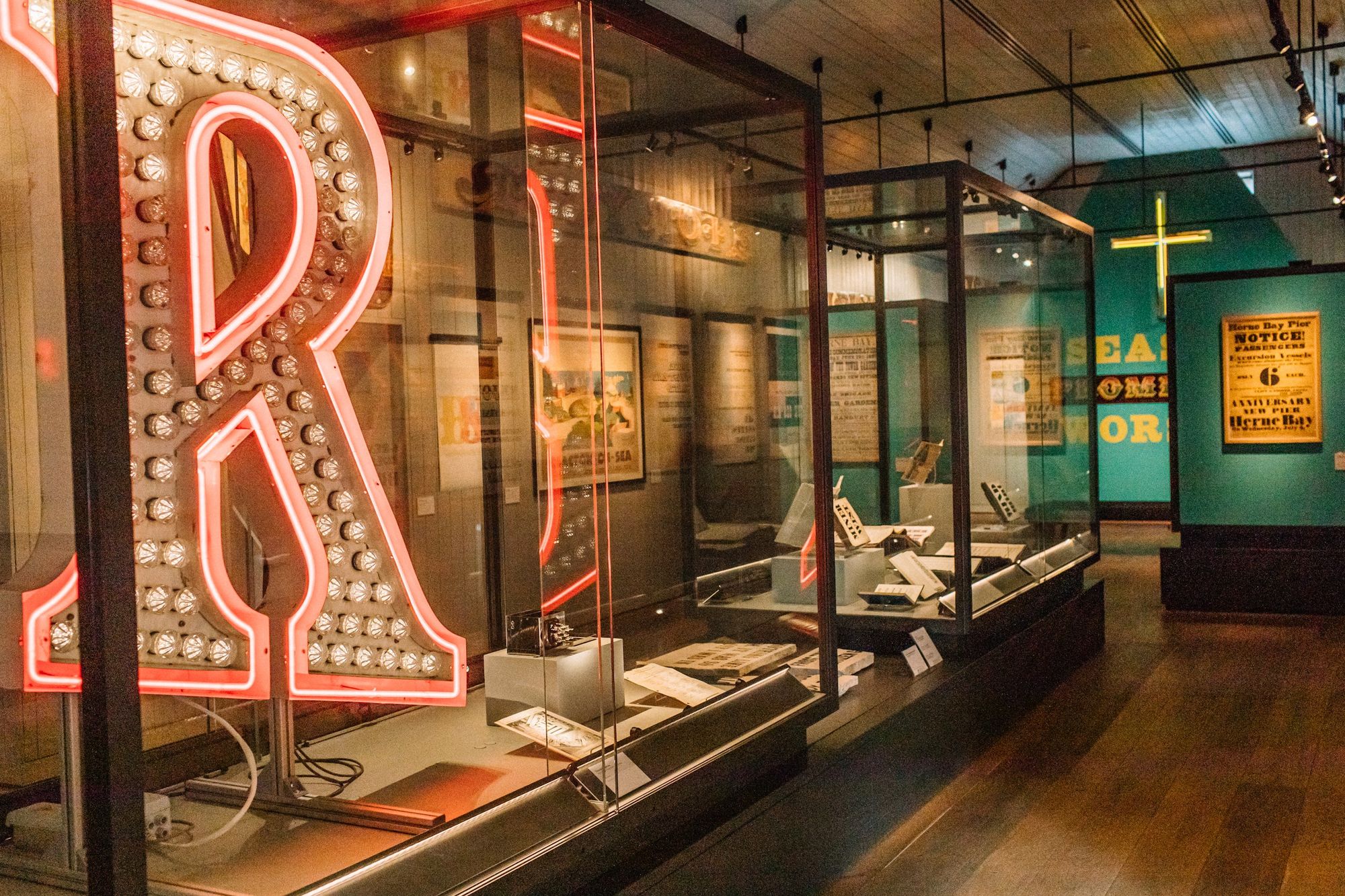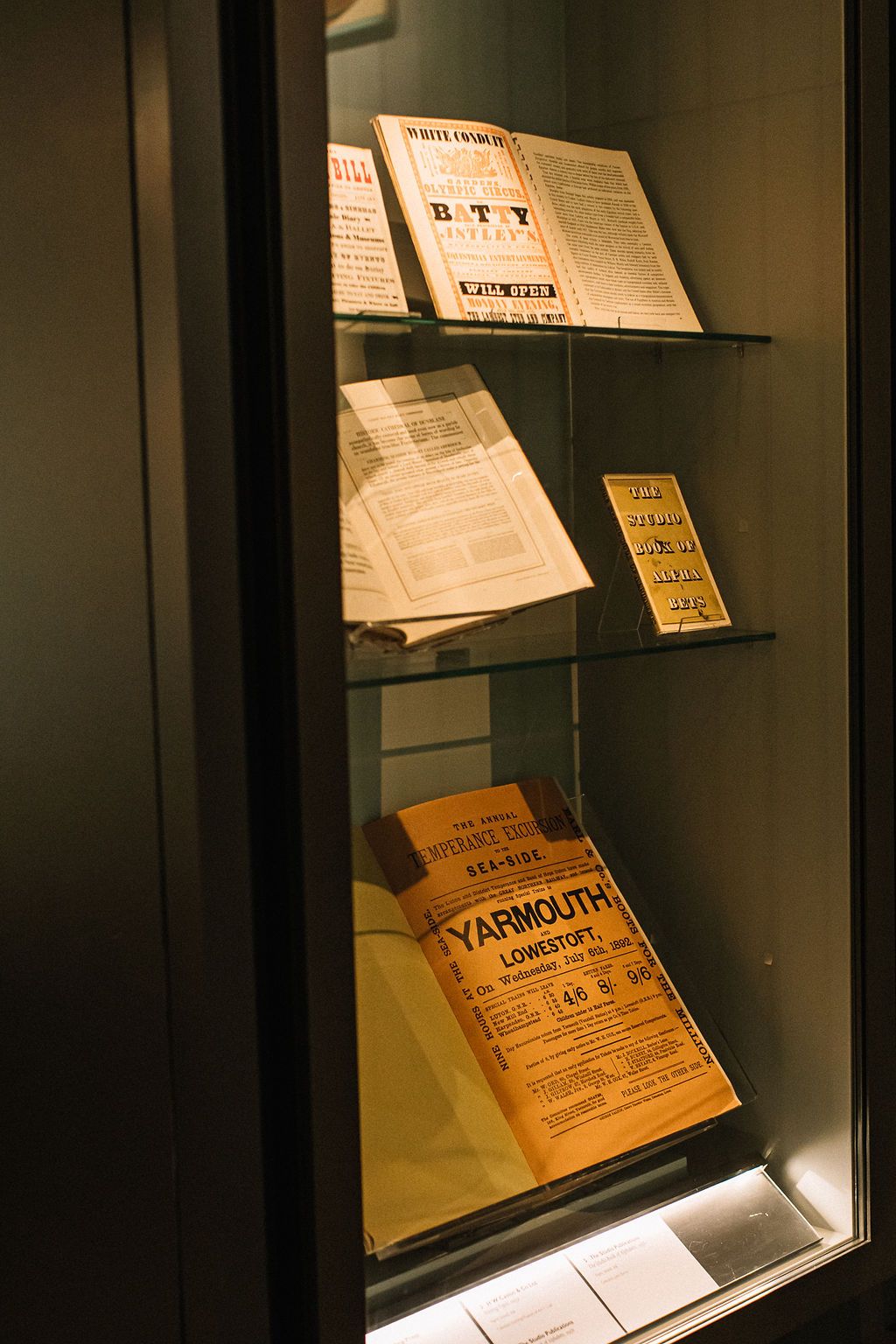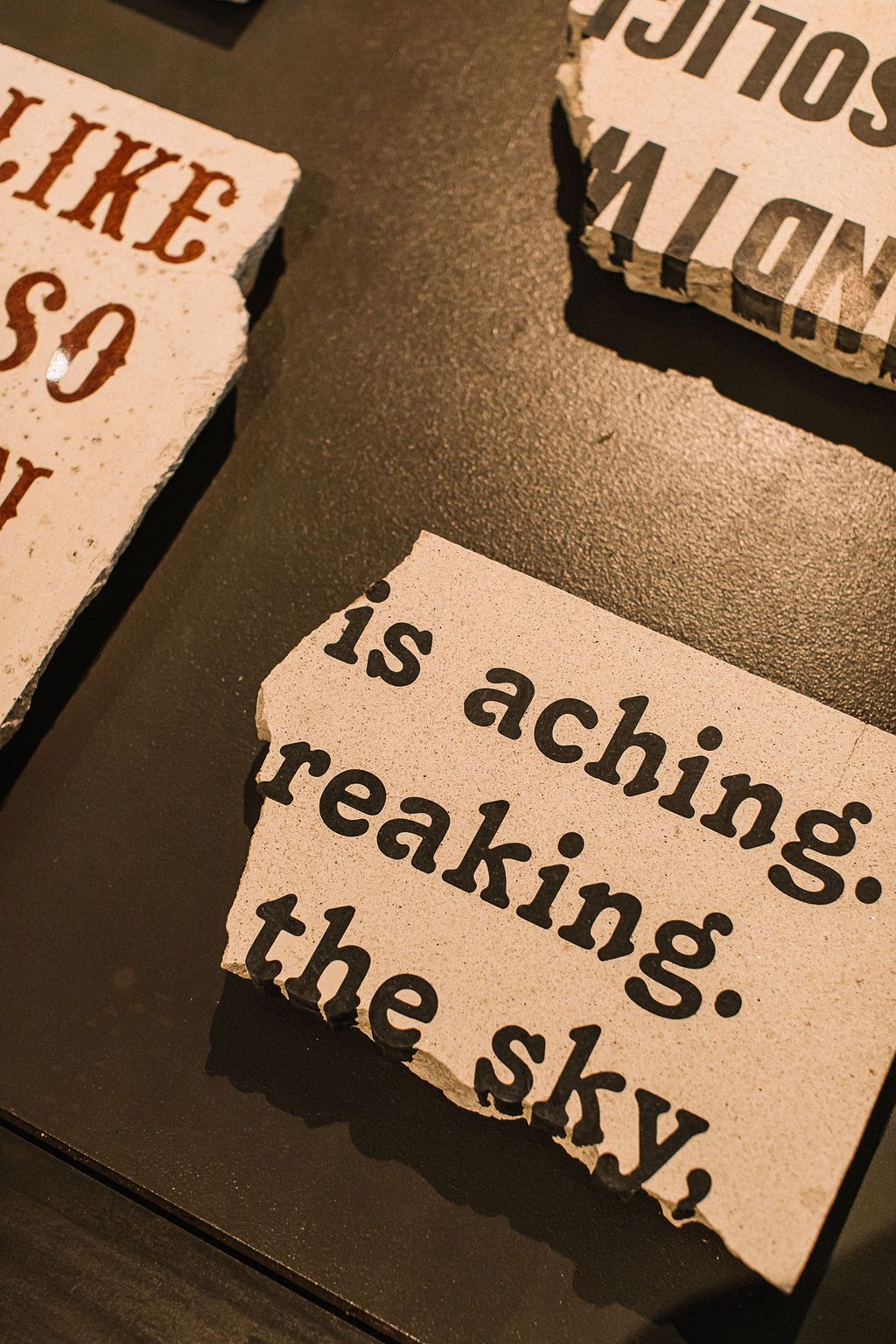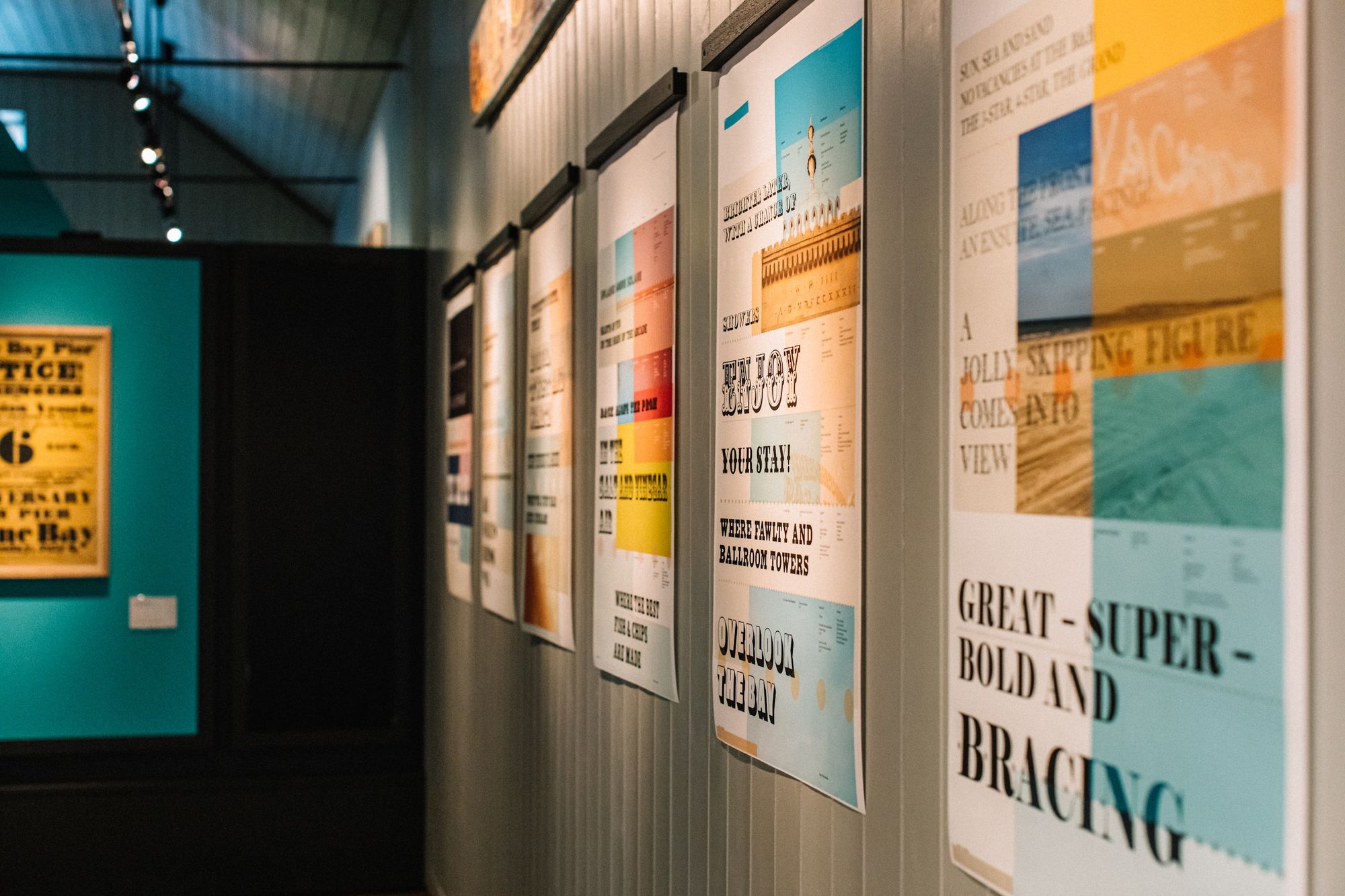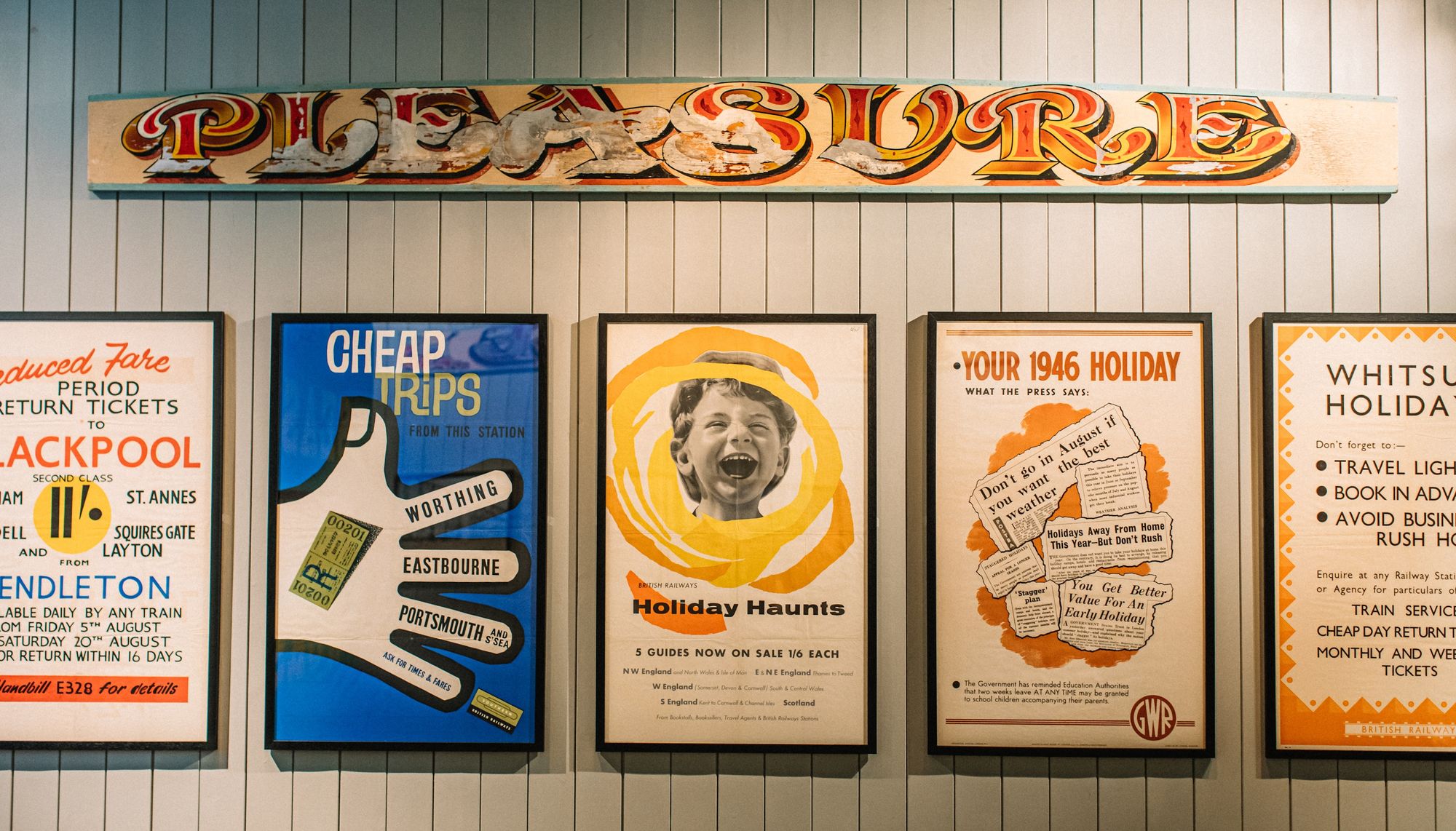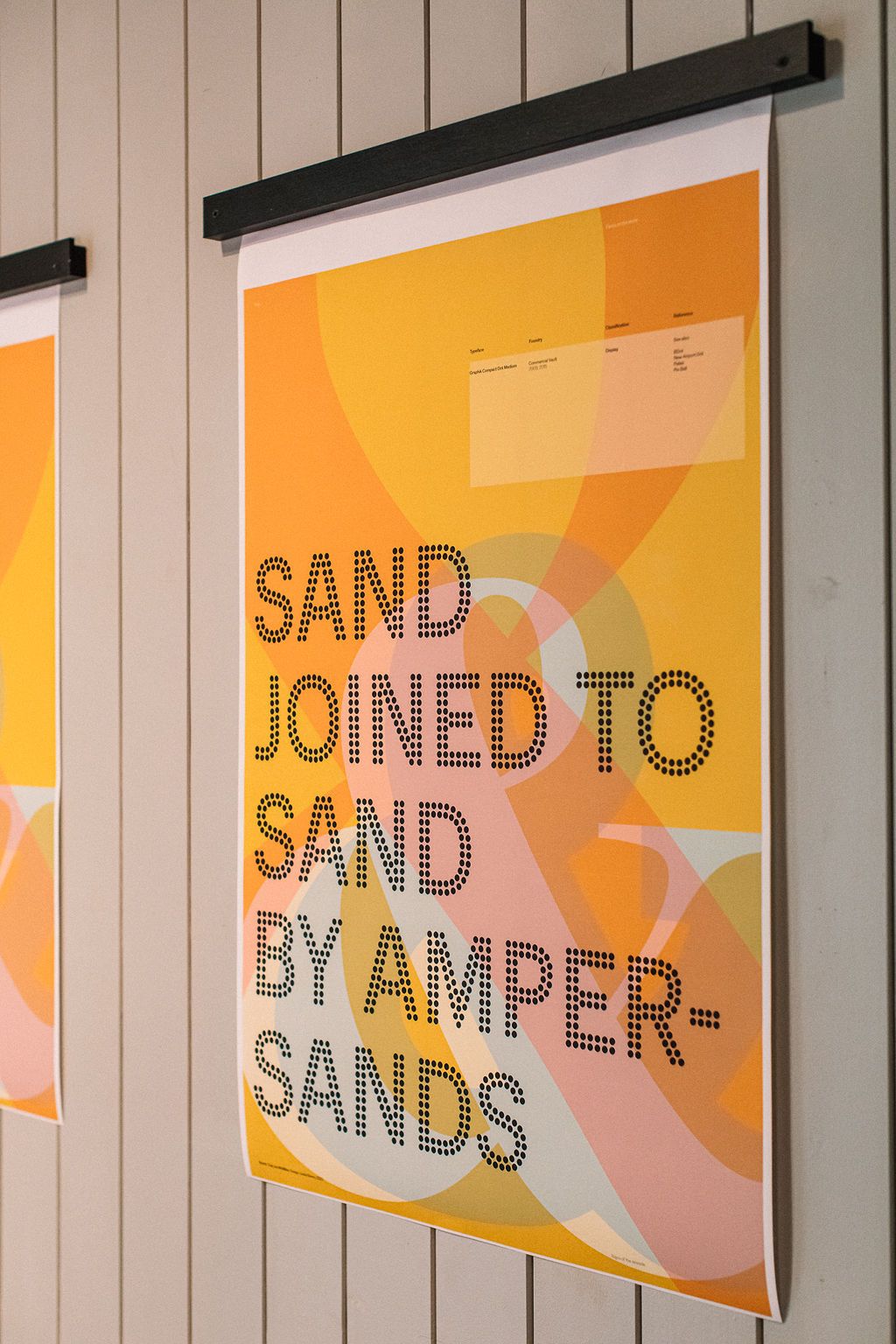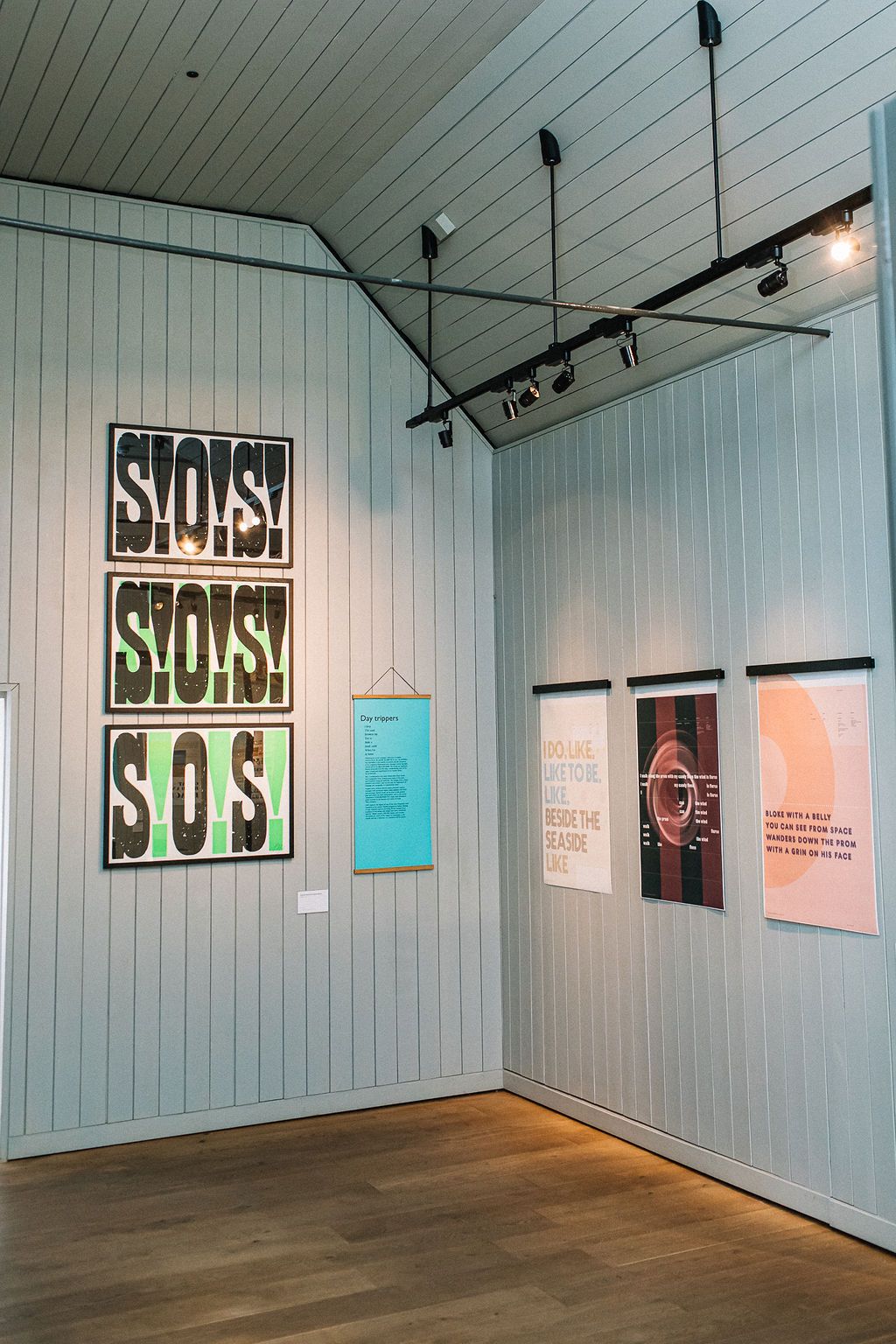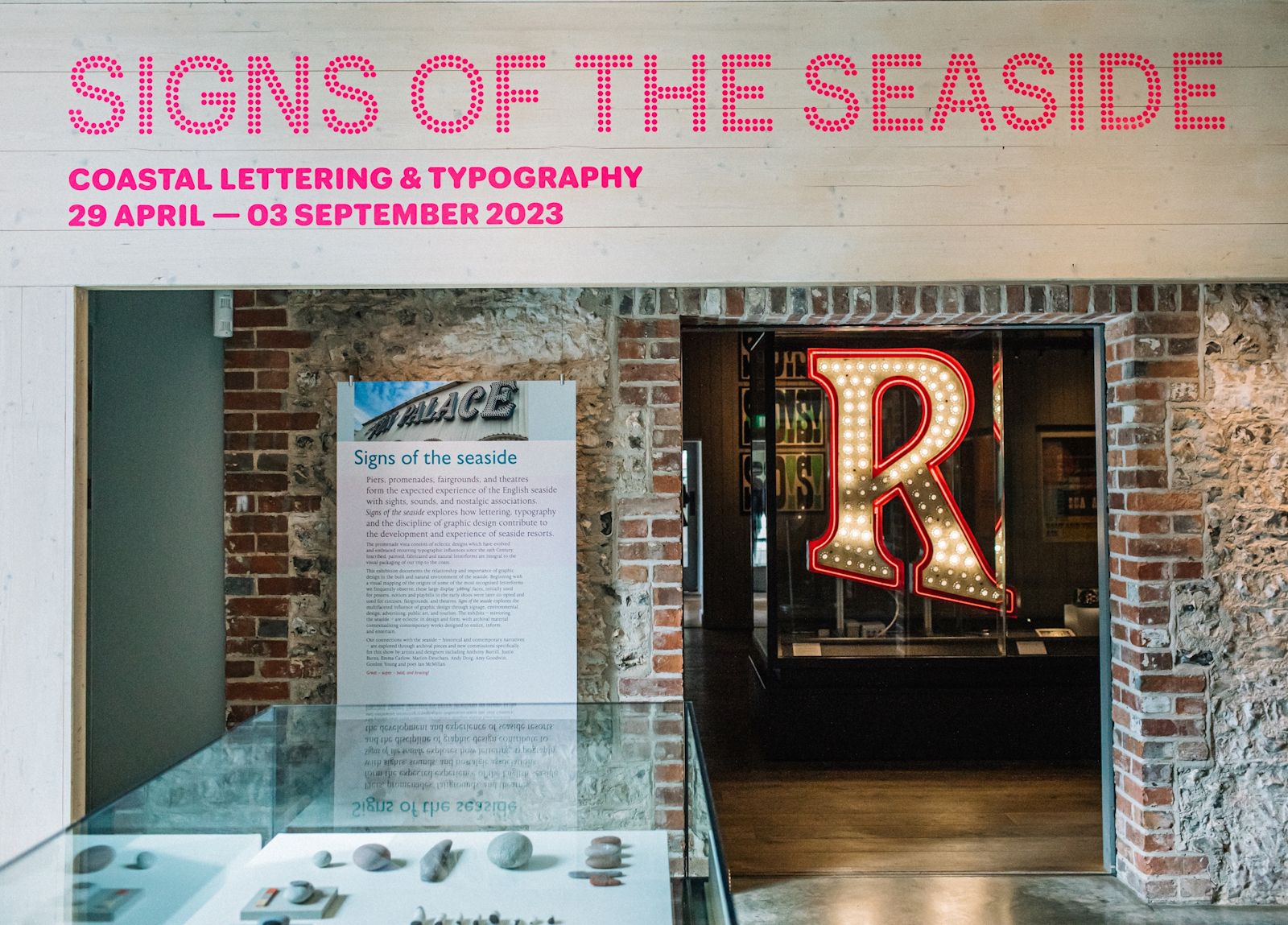 Further Reading
Curator Justin Burns has written a piece about the history and role of Tuscan letters at English seaside resorts for Issue 03 of BLAG (Better Letters Magazine). The articles linked below will then get you even deeper into various aspects of his research.
Articles
Exuberant Characters: Tuscans on Sea, in BLAG 03
Typography and tourism places: The case of the English seaside resort, in Annals of Tourism Research, volume 97
Seaside splendour, in Eye Magazine 101
Blogs for Eye Magazine
Across 2020, Justin wrote this series of blogs for Eye Magazine.
More Event Reviews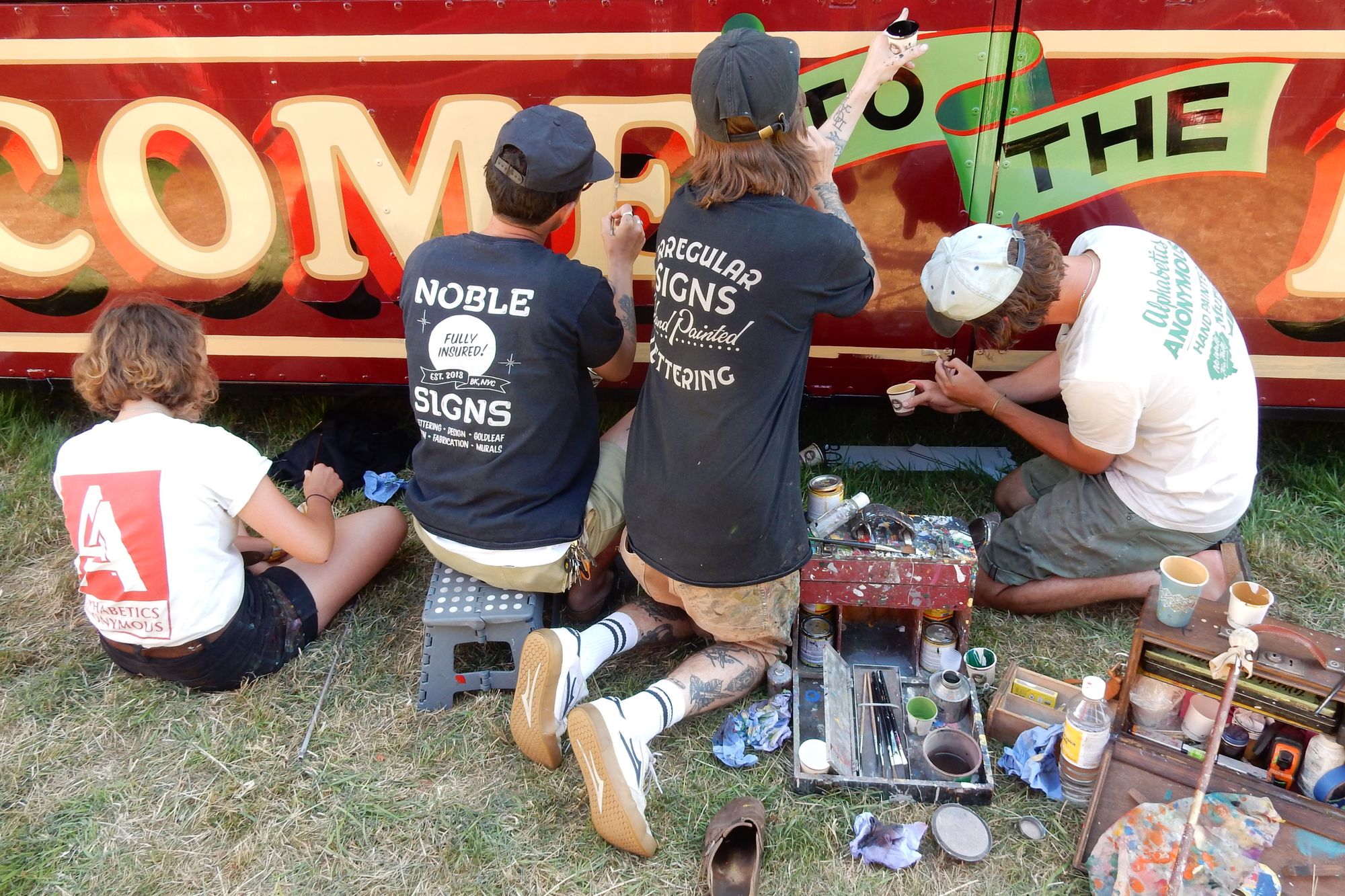 Event Listings