Sign Painters Do It in One Stroke
Book now for this BLAG Demo, and visit bl.ag/events for more BLAG events. Ticket sales will close one hour before the event start time.
Sign Painters Do It in One Stroke
Learn what goes into painting well-formed one-stroke letters in this conversational demonstration with Kenji Nakayama and Peter Liedberg.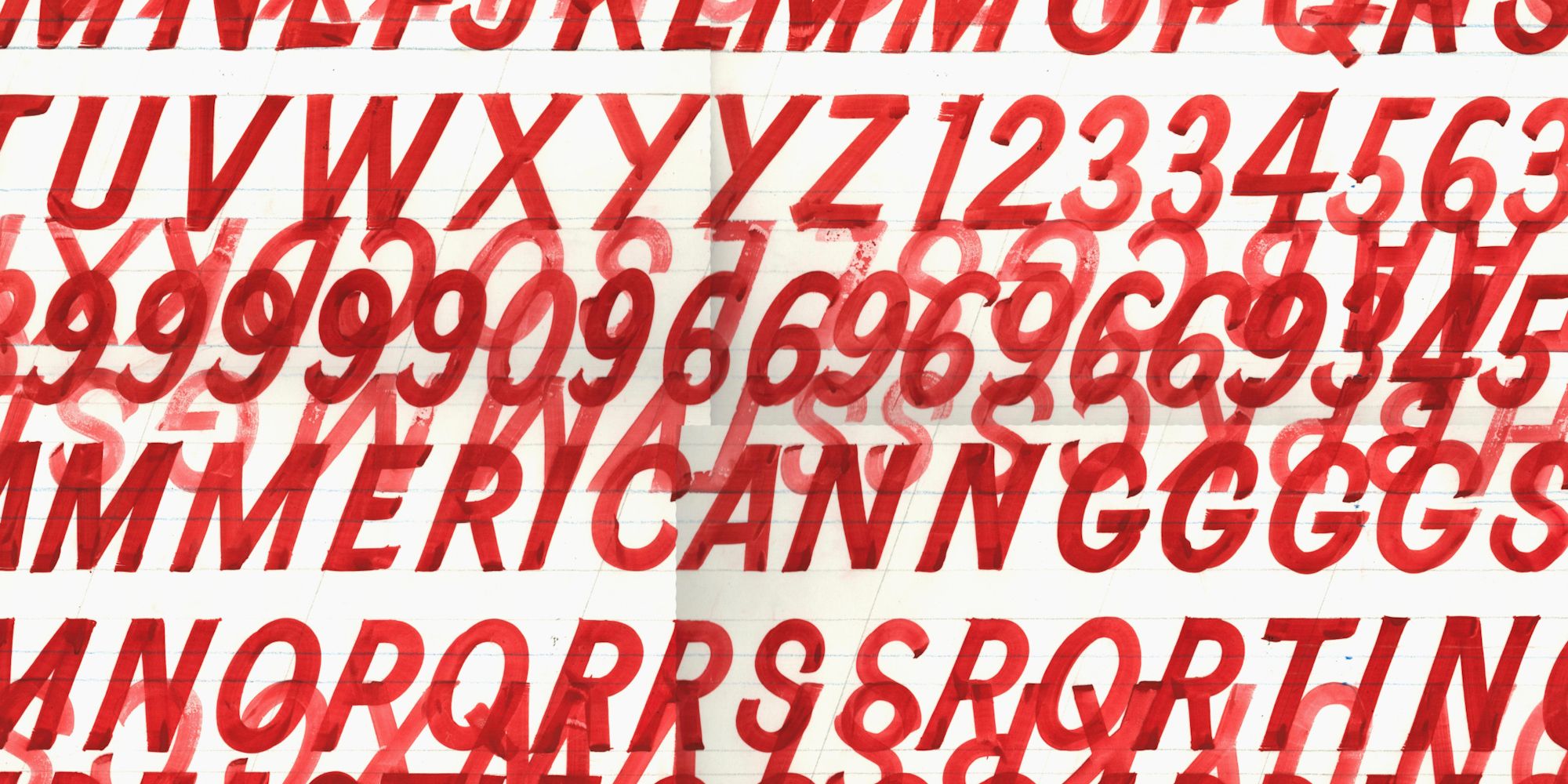 Practical Details
Date/Time: 10 November, 21:00 GMT (ticket sales close one hour before the start time, and are non-refundable)
Duration: 90–100 minutes
Tickets: $30 / $24 BLAG Members (discount code below)
Location/Format: Hosted online via Zoom (account required), with recording available to attendees for two weeks afterwards.
Session Outline
In the business of sign painting, time is money, with speed and accuracy on the brush an essential component of this. Speed and accuracy come from practise, and Kenji Nakayama has been doing just that with his one-stroke lettering. He has churned out 1000s of sheets of painted letters in styles including block, Neuland, and Cooper Black, each honed via his process of analysis and self-critique.
In this demonstration, Kenji will share his practice in conversation with Peter Liedberg. While watching Kenji at work, the pair will discuss the tools, materials, and techniques used to produce well-formed letters, and how to overcome some of the most challenging elements of these styles.
You are also invited to join the conversation, putting questions to Kenji and Peter as they paint and talk, and you can also paint along if you have an easel within reach of your screen.
About Kenji Nakayama
Born in Hokkaido, Japan, Kenji Nakayama graduated in mechanical engineering from Tokyo City University in 2002. His subsequent artistic practise from 2003–15 was inspired by his love of graphic design, art, and motorcycle culture. These multi-layered works used hand-cut stencils and spray paint to create realistic scenes from his street photography.
In 2004, Kenji moved to his adopted home of Boston, and graduated from the Butera School of Art sign painting program in 2006. He has since split his time between fine art and sign painting, striking out alone with the latter in 2014 after working for a number of commercial sign shops.
Kenji's art has been exhibited widely across the USA and overseas and, alongside his sign work, can be found all over Boston. He continues to hone his skills through the meditative practise of hand-lettering, and is active in sharing his craft with others.
Need Signs? Will Paint! / @needsignswillpaint
About Peter Liedberg
Peter Liedberg is a Swedish sign painter, calligrapher, and lettering artist based in Tokyo, Japan. After studying graphic design, he discovered the world of hand painted signs and brush lettering in 2012. He has since dedicated many hours to the study of single stroke lettering styles, with much of that knowledge coming directly from Kenji.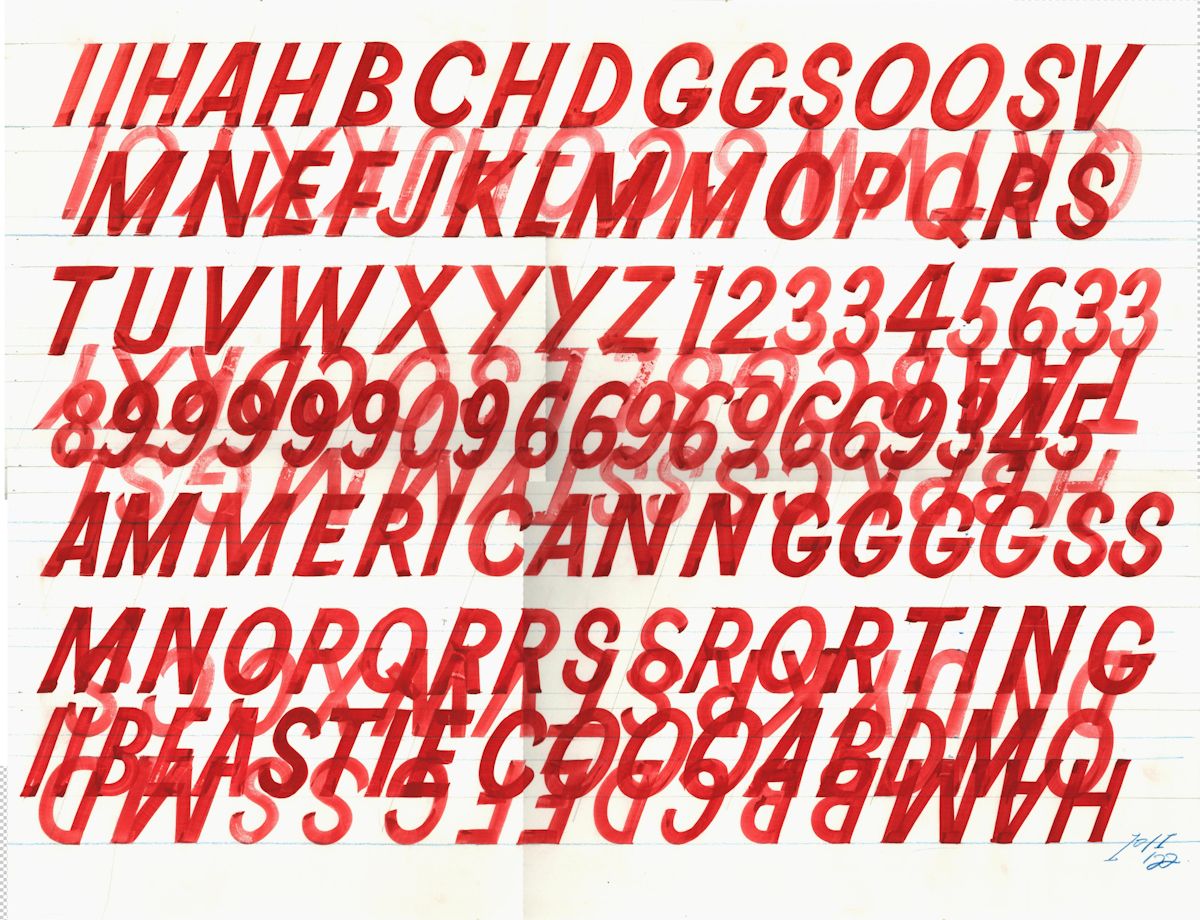 ---
More BLAG Events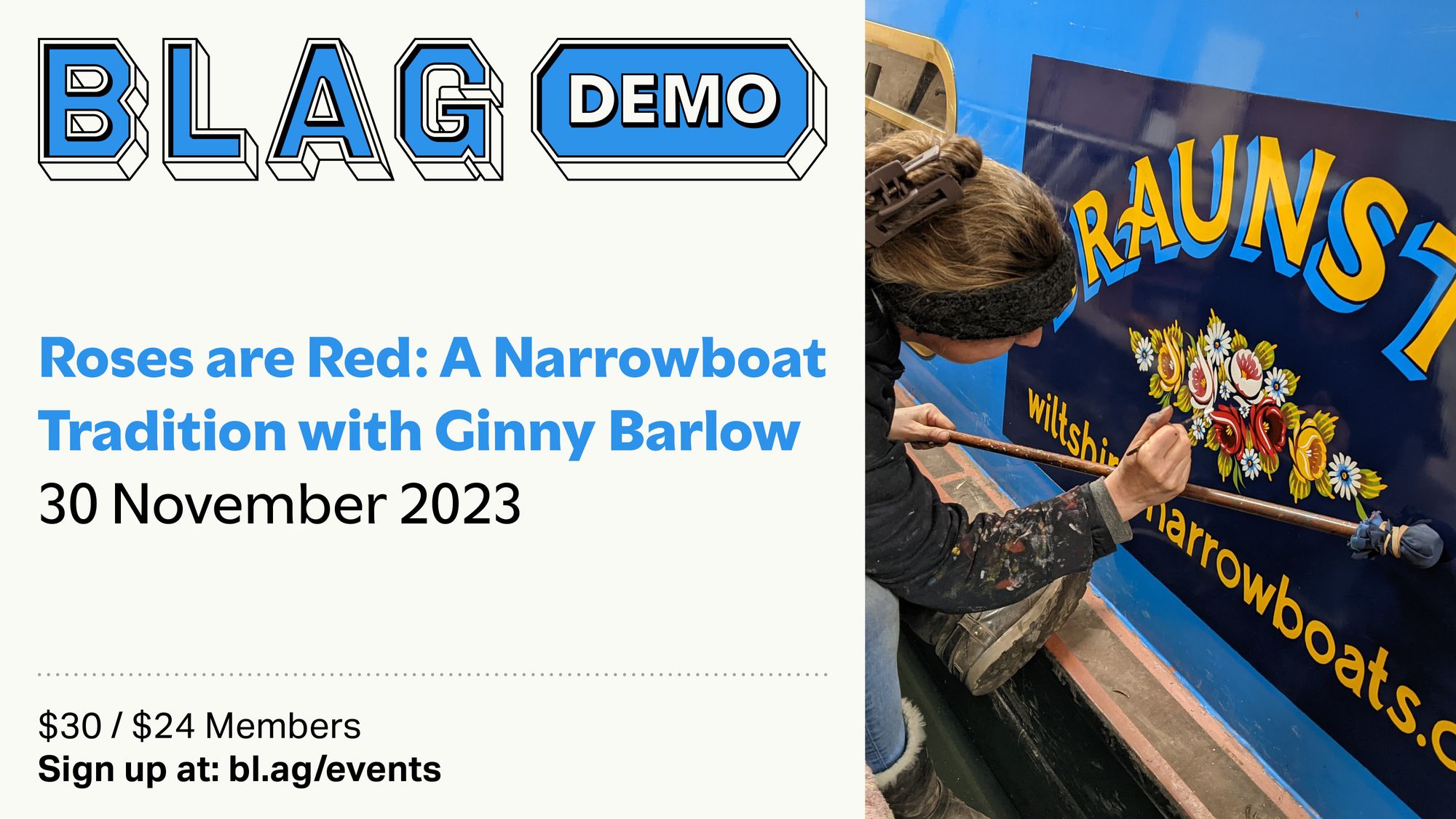 Member Discount
You will need to be logged in to access the code below. If you are not already a member, then plans start from $5/month.