Letterheads 2016: Greetings from Amsterdam
International Letterheads meet in Amsterdam featuring Heineken brewery mural, window splashes, and more.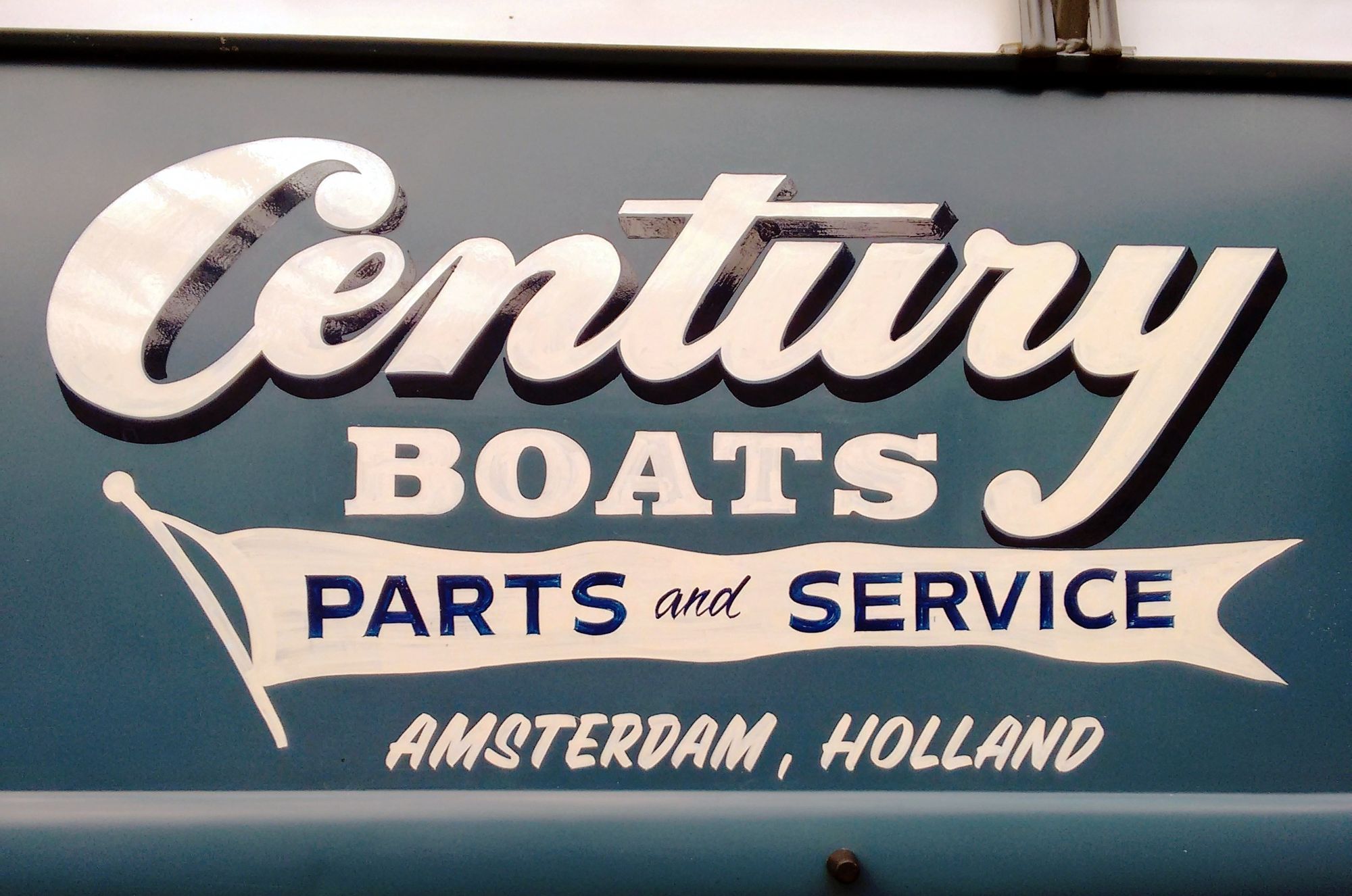 Last month saw over 150 letterheads from five continents (25+ countries) descend on the beautiful city of Amsterdam for three days of learning, lettering and networking. Hosted by the Amsterdam Sign Painters, it was an incredible event with over 20 workshops covering everything from window splashes, to chrome lettering and distressed signs. These were followed by a free for all on the final day where all sorts of vehicles and other blank canvasses were provided for people to let their brushes loose on.
The following are some of the photos and videos I captured at 'Greetings from Amsterdam', and you can find more via #Letterheads2016 on Instagram. There are already two forthcoming meets, so if you missed out this time then make sure you're at either or both of Joby Carter's in November and Oslo Norway in June next year. Massive thanks to Miranda, Jasper, and all the Amsterdam Sign Painters for making the 2016 meet a showstopper!
PS. Monocle Magazine made a film about the event.