Vienna's Incredible Sign Painter Museum
Antique painted signs, sign books and a rabbit's foot at the Schildermalermuseum (Sign Painter Museum).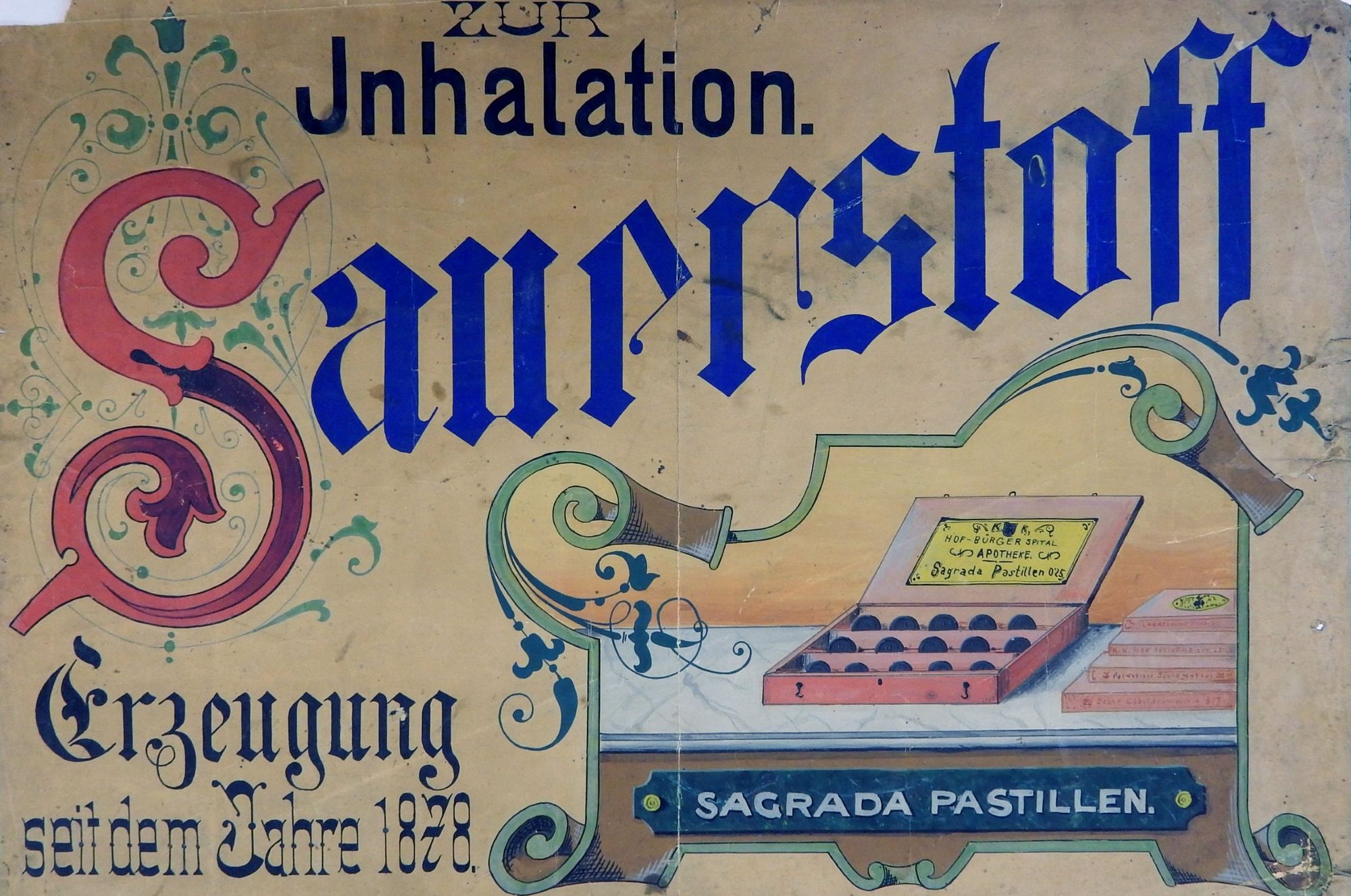 In October I visited Austria for the launch of Ghostletters Vienna by Tom Koch. While there I was taken on many trips across the city, and also on a visit to the Schildermalermuseum (Sign Painter Museum). It is a little-known gem which should be a place of pilgrimage for anyone in the sign and lettering world.
The museum is housed in the former workshop of Josef Samuel, the last in four generations of Viennese sign painters. The business was originally set up in 1882 by Josef's Great Grandfather and the museum contains material gathered across the 130 years that elapsed between then and the recent closure of the shop.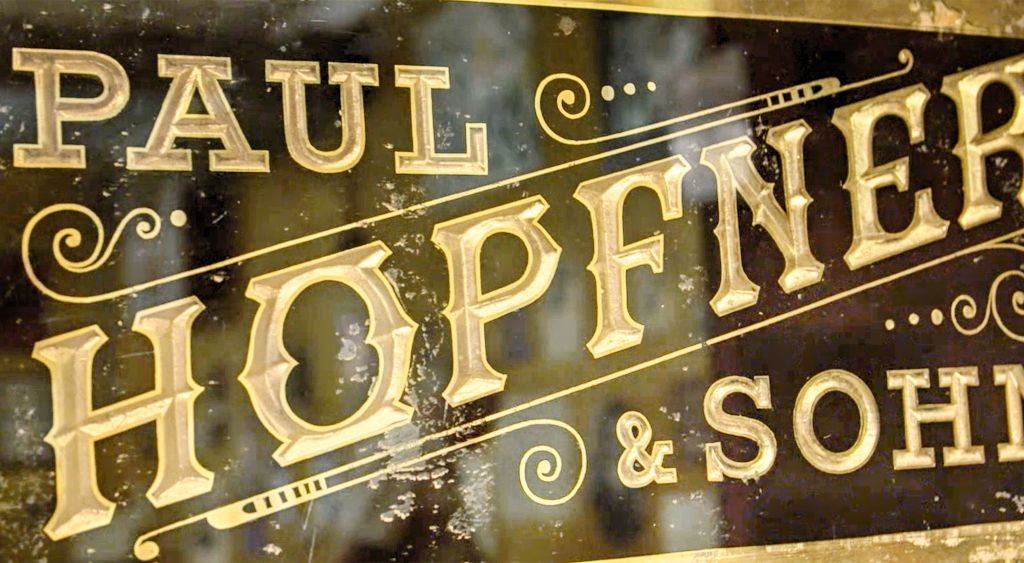 Signage for the Samuel business
Starting with the founder successive generations realised the value of keeping their work, and other materials connected with it. A number of pieces advertising the business itself were on display.