Getting Sketchy with Noel B. Weber
Noel B. Weber shares his sign painting and Letterheads story inside the 'Sign Painters Sketch Book'.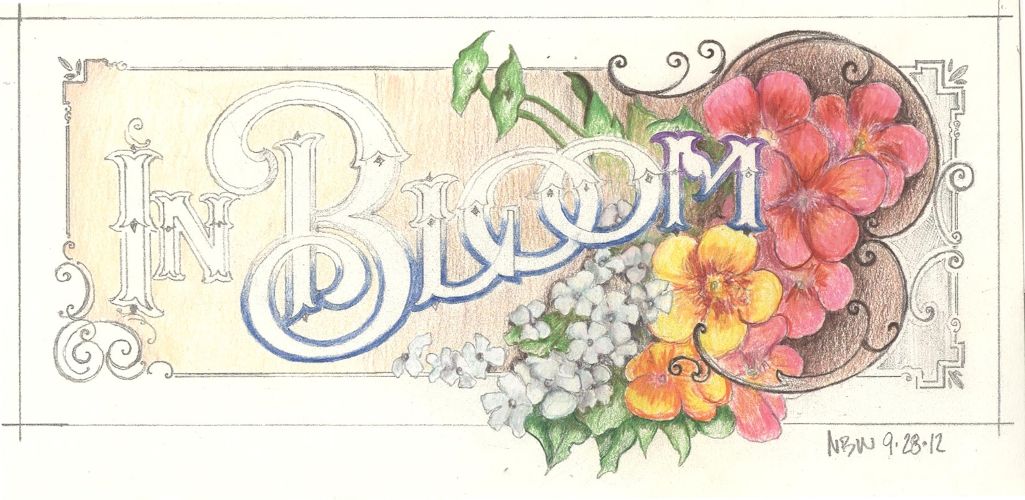 One of the many surprises at Letterheads 2018: London Calling was the preliminary release of Noel B. Weber's new volume, A Sign Painter's Sketch Book.
Described by Brilliant Signs as "the new Atkinson" the book is driven by original Letterhead Noel's belief that "good design starts with a pencil". Here we are pleased to reproduce some edited highlights from an extended interview that can be found inside the book, with particular focus on the Letterheads, and Noel's design and sketching process…
The book is available to buy in the BLAG shop, or directly from Noel.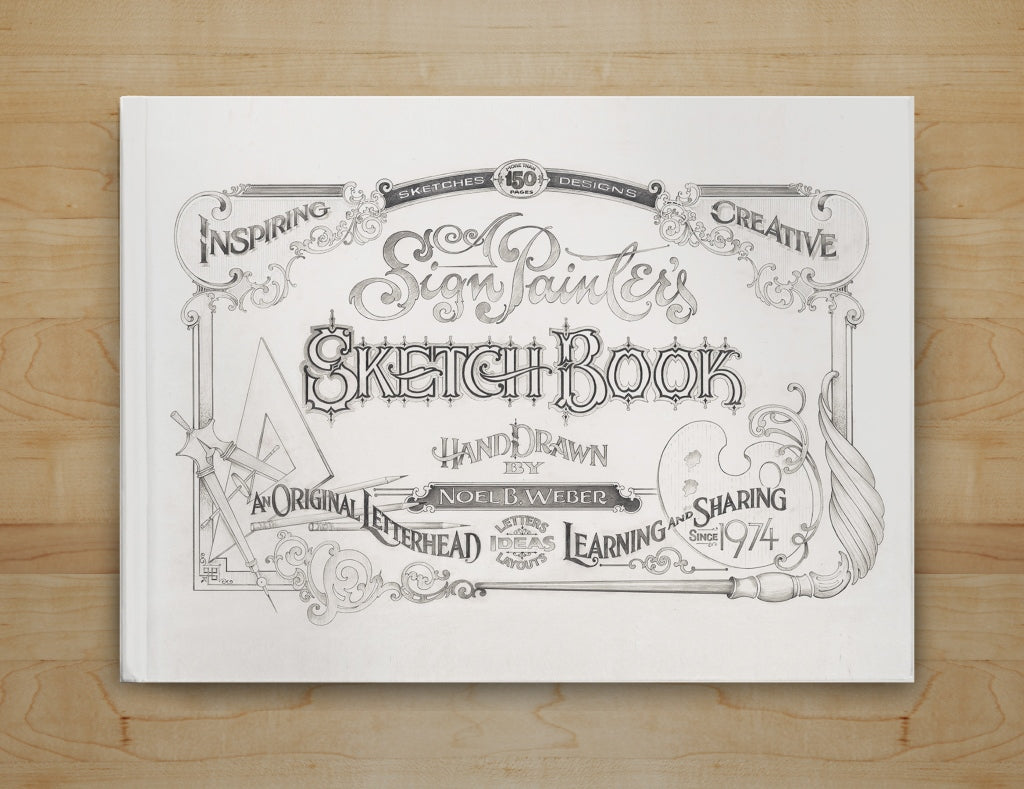 Noel grew up in Chicago where he recalls being inspired by the enjoyment derived by local sign painter John Hunt and the work he did on the school buses. At the end of the 1960s he enrolled at the Institute of Lettering and Design in Chicago, after his time in the military where he painted names and insignias of battalions during his tour in Vietnam.

Under the guidance of instructor Sydney Borden, Noel recalls "the day it clicked. The day I felt my hand could do this without any hesitation. I still remember those strokes and how wonderful that felt." While many of his fellow students went on to work in department stores and advertising agencies, Noel was more driven by "the independence of working on site and doing things outdoors".
How did you start your apprenticeship?
I had been attending the lettering school longer than any of the other students. I called John Hunt, the sign painter who worked at my high school. John said, let me introduce you to the union business agent. The business agent came down to the Institute of Lettering and Design and later he wrote to me and said, I have a job interview for you painting billboards.
I drove out to that job three times before I started, making sure I had the easiest route. I walked in with all the brushes I thought I needed in a red tackle box. The shop foreman looked at me and said, going fishing, kid? After my first paycheck I went out and bought a real sign kit.