Chain Letter: Etienne Renard
Etienne Renard, co-founder of Enseignes Brillo in Paris, shares some lettering that has inspired him.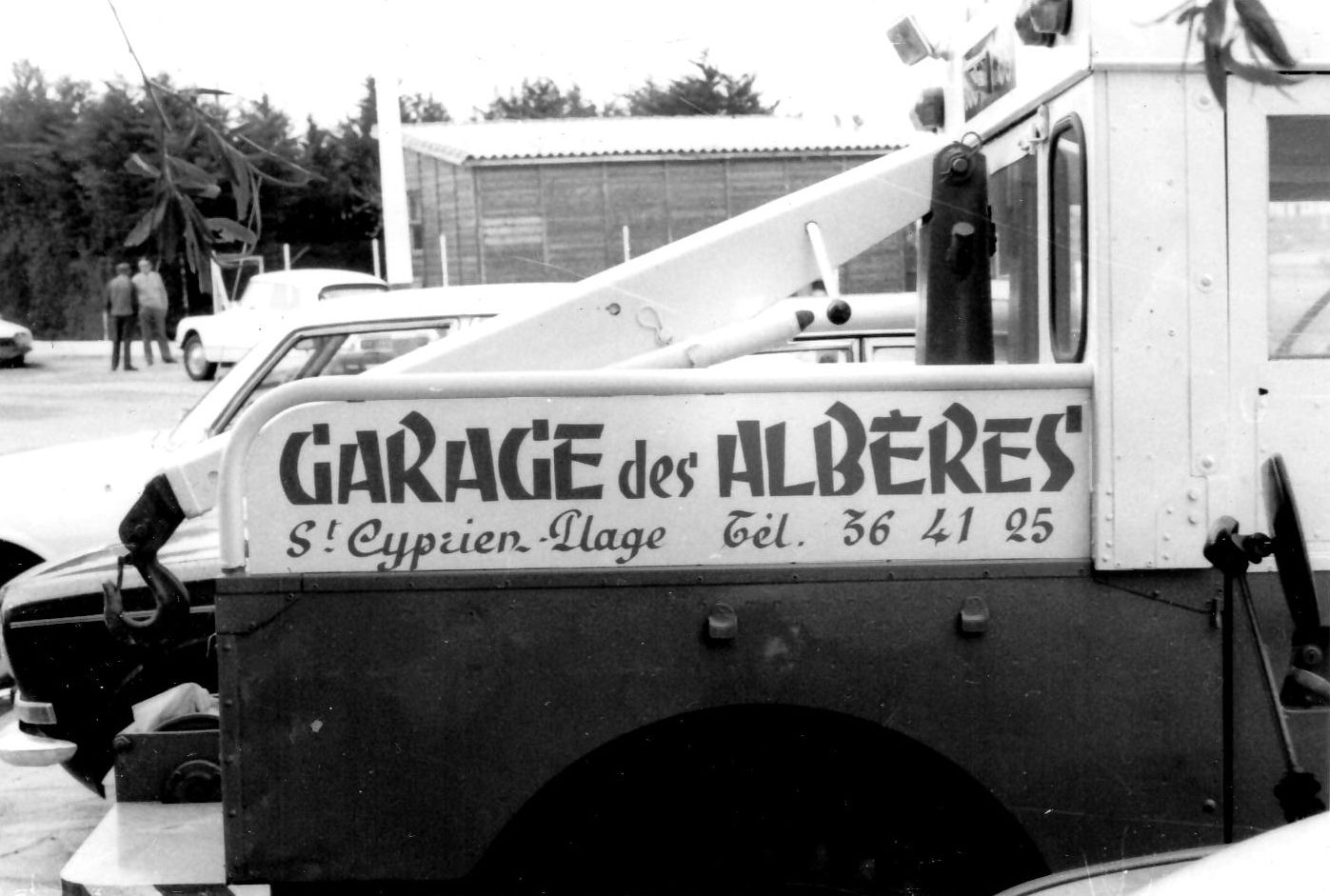 Chain Letter invites a sign painter or lettering artist to share a piece of lettering that has influenced or inspired them, before passing the baton to someone else, in a never-ending chain.
In the last one, Alex May Hughes nominated Etienne Renard, aka Paul, a Paris sign painter and one half of Enseignes Brillo whose shop can be visited on Rue du Chemin Vert in the eleventh arrondissement.
What have you selected?
This is a tow truck that my father painted at the end of the 1970s while working in Saint-Cyprien in the south of France. He painted about a dozen signs there to earn some money after his fine art studies. Unfortunately, this is the only photo that I have of his sign painting work from this time.

How did it inspire you?
The picture reminds me of my father, and of a time when everything was still painted by hand. Things were slower then, and people took their time to do things.
My father traded as Etienne Renard, which was just made up to have something to put on invoices when requested by customers. I have since proudly taken up the name for my own sign painting work.
Who would you like to see next in the Chain Letter?
I would like to pass the chain to Ornamental Conifer.
Etienne Renard / @etienne_renard and @enseignesbrillo
---
Past Chain Letters