Brazil's Letter Openers
Book now for this BLAG Chat, and visit bl.ag/events for more BLAG events.
Brazil's Letter Openers
Designers and typography researchers Fátima Finizola and Fernanda Martins share their respective projects documenting and celebrating the work of Brazil's abridores de letras (letter openers, or sign painters).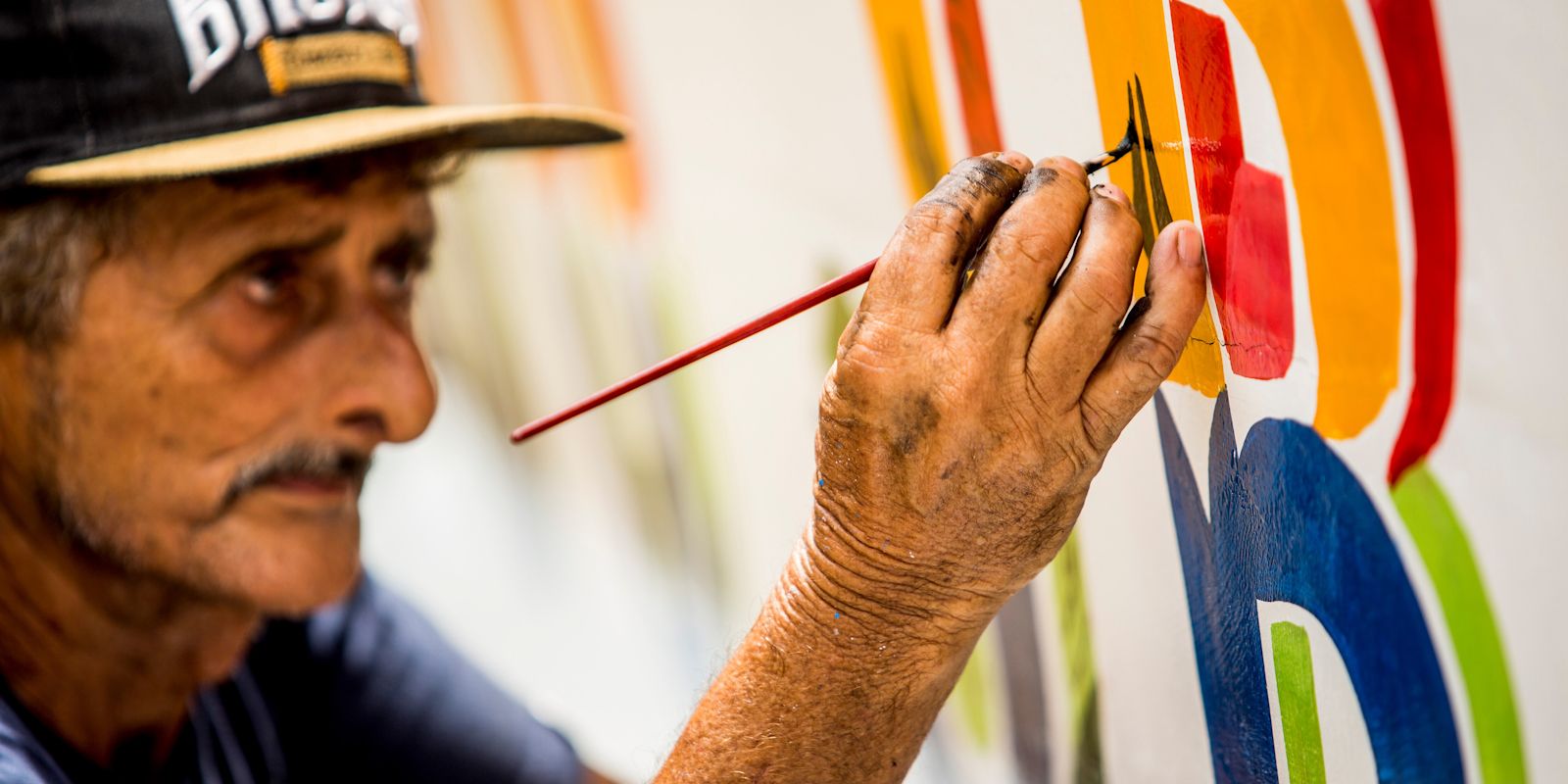 Practical Details
Date/Time: 23 September, 17:00 GMT
Duration: 90 minutes
Tickets: Free / Donation
Location/Format: Hosted online via Zoom (account required)
Session Outline
In 2013 Fátima Finizola published the book Abridores de Letras de Pernambuco (Sign Painters of Pernambuco) about the work of sign painters in this Brazilian state with collaborators Damião Santana and Solange Coutinho.
The book maps the area's vernacular graphics, and pays tribute to the sign painters responsible for them. Its analysis includes commentary on typography and design, the stories of individual sign painters, and the different media through which their work manifests on the streets of six major towns and cities.
Fátima will share some of these insights, along with reflections on changes she has observed since the book's publication.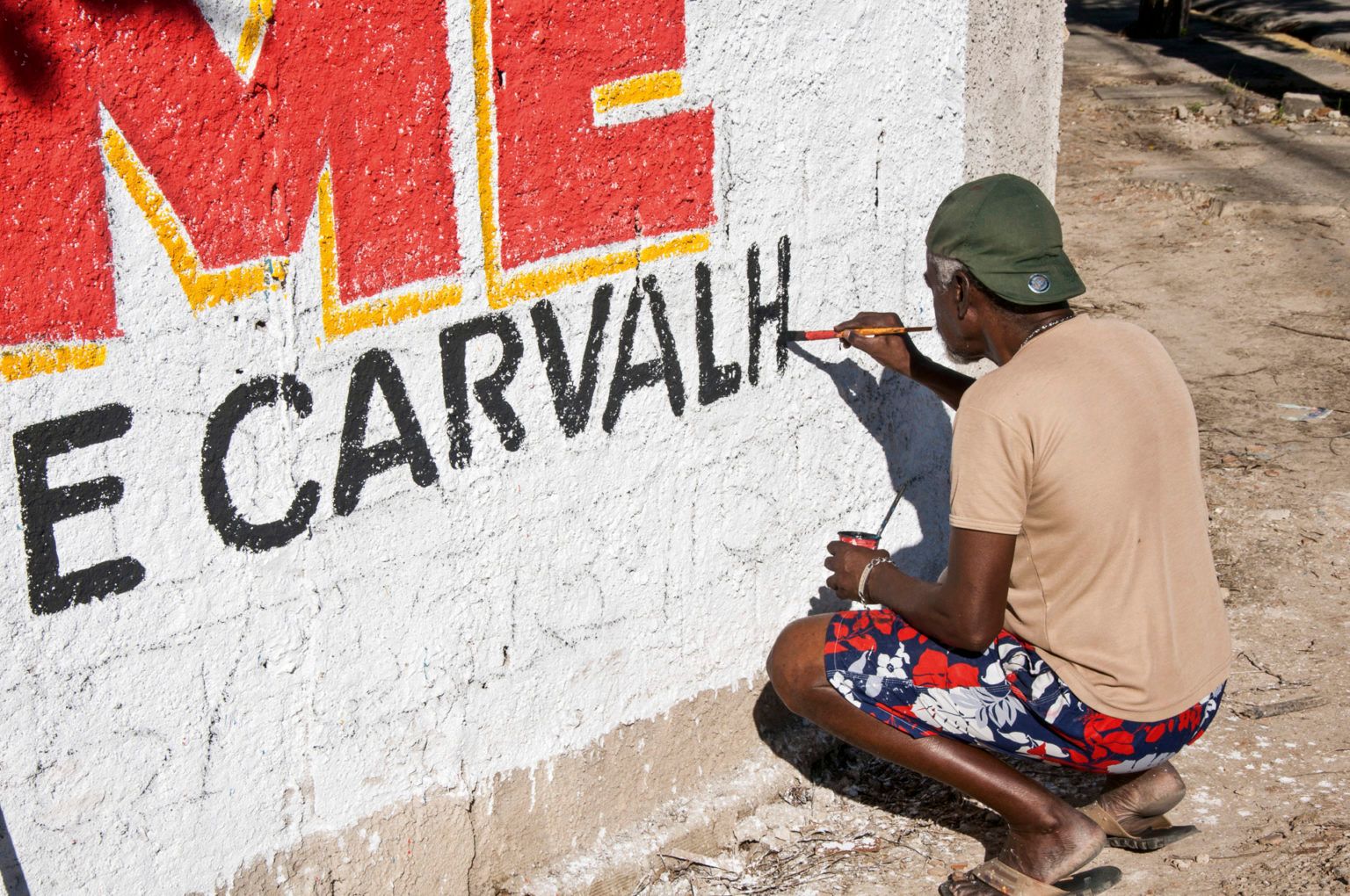 Further north, in the Amazonian river system running through the State of Pará, another vernacular genre of sign painting can be found. It is described as the 'Amazonian Decorative Letter' by Fernanda Martins who has worked over the last 18 years to document this living craft and those practising it.
Fernanda's work has also resulted in the publication of a book, Letras que Flutuam, which tells the story of these letters in the words of those that create them. After a short introduction, she will present Marajó das Letras, an unreleased documentary film about the sign painters on this island, known as the 'gateway to the Amazon'.
More BLAG Events