How to Paint Touriga Casual with Fernando Mello's Reference Sheet
Type designer Fernando Mello shares the story of his Touriga Casual alphabet and free practise posters.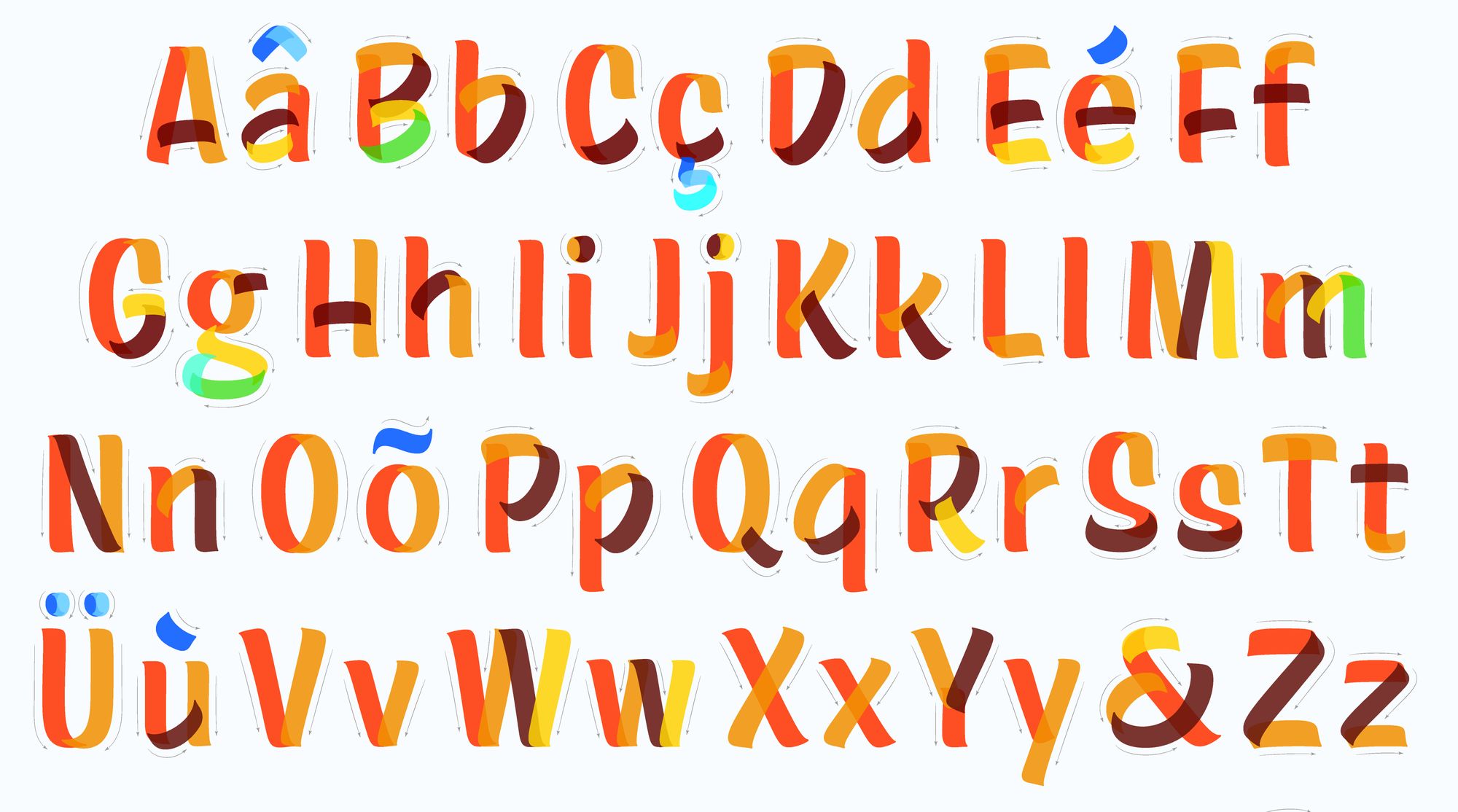 Touriga Casual is one of the 40+ alphabets including in our Sign Painting book. It was created by Brazilian type designer Fernando Mello based on his studies of sign painter casuals from around the world.
Fernando joined us for the online launch of the book in July and told the story of his alphabet. He also shared some practice posters that he's developed as a downloadable PDF.