Three Alphabets by Joe Ferry
Three alphabets painted in 1978 by Denver sign painter Joe Ferry, including A3 PDF download.


While working on the Sign Painting book, Mark Oatis sent us some alphabets lettered for him in 1978 by Joe Ferry. Joe died about five years later and Mark noted that he "would've been thrilled (in his very modest manner) to know these alphabets might find a greater audience".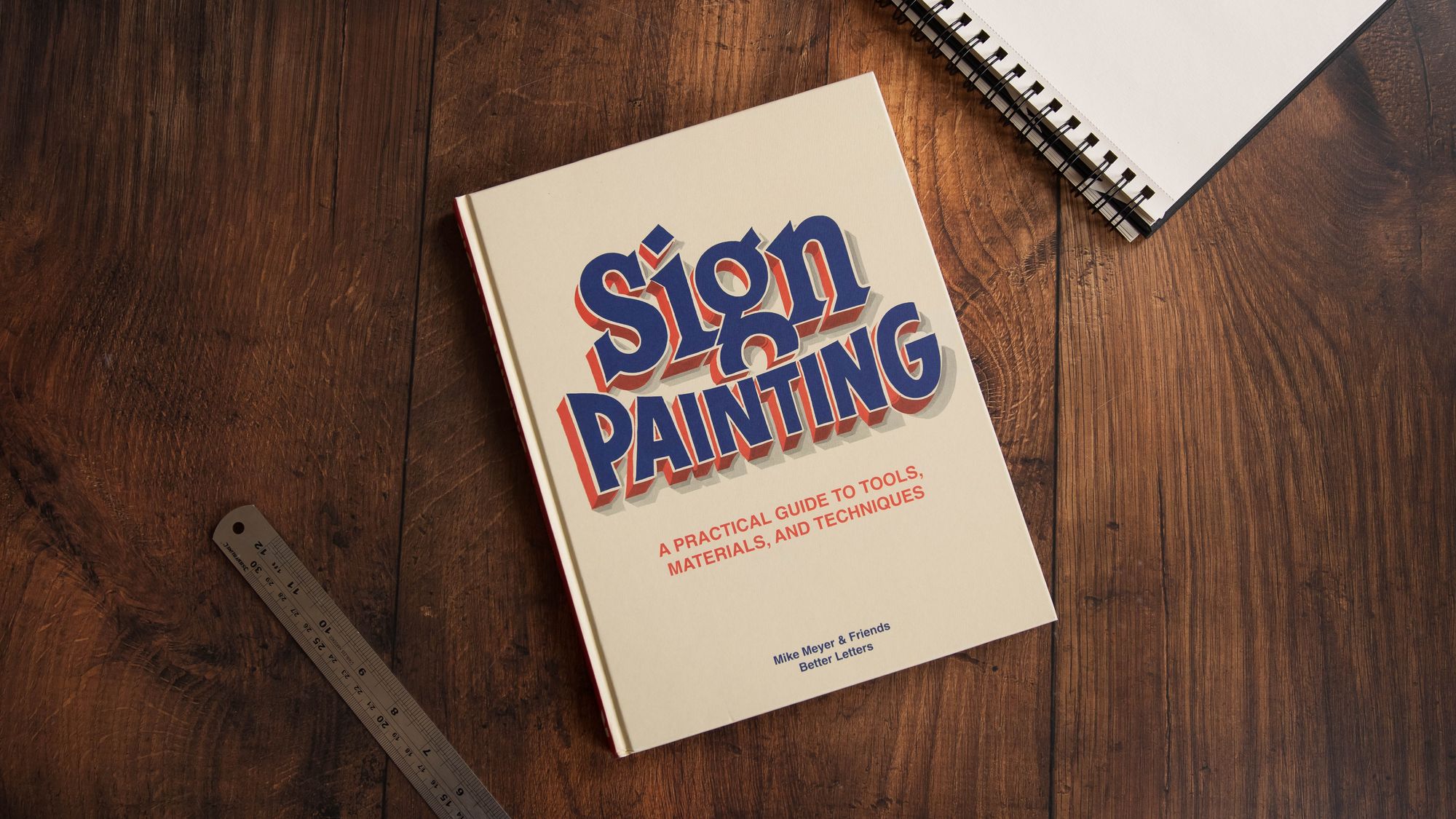 In the end, we weren't able to include them in the book and so, with this aim of sharing them more widely, they are published here for the first time, including all three in a PDF download.
Mark has also penned this short biographical note:
"A master sign painter (he preferred the term 'mechanic'), Joseph M. Ferry received his training in Springfield, Illinois, before finally settling in Denver, Colorado. He was the lead journeyman at Brisson Sign Company for many years, and was a mentor and friend to dozens of sign artists in the region."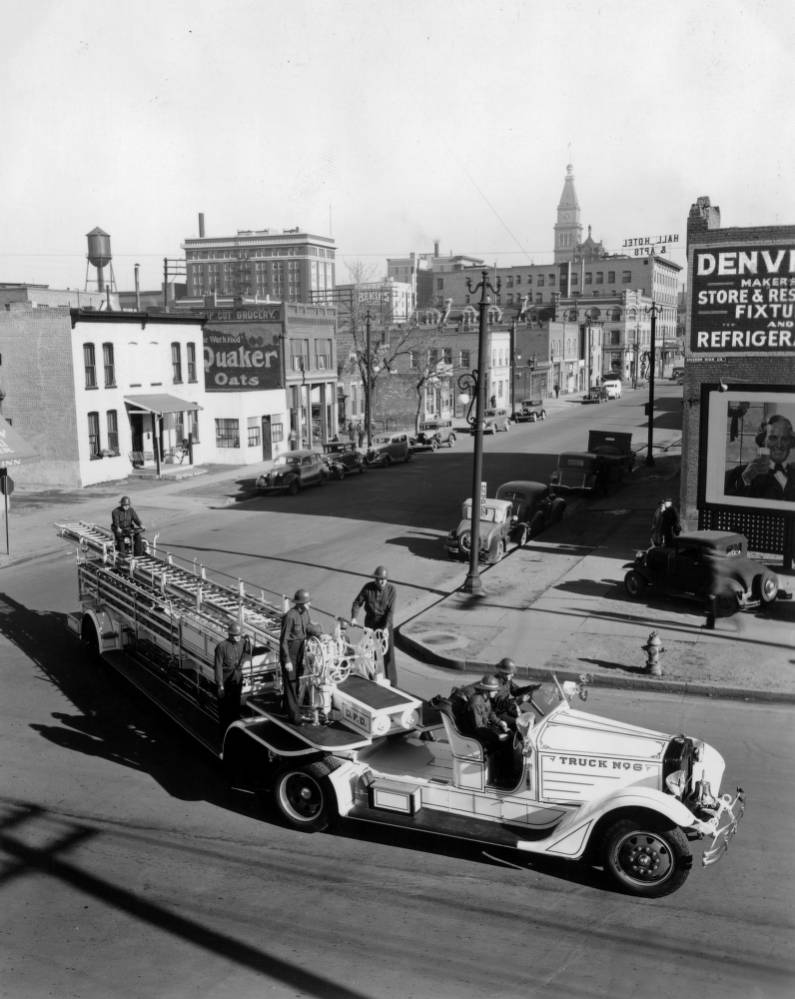 References to the Brisson Sign Company seem quite thin on the ground. I found the picture above, and another piece that talks about them working on an electric sign for a church. If you know any more about them, then please get in touch via sam@bl.ag.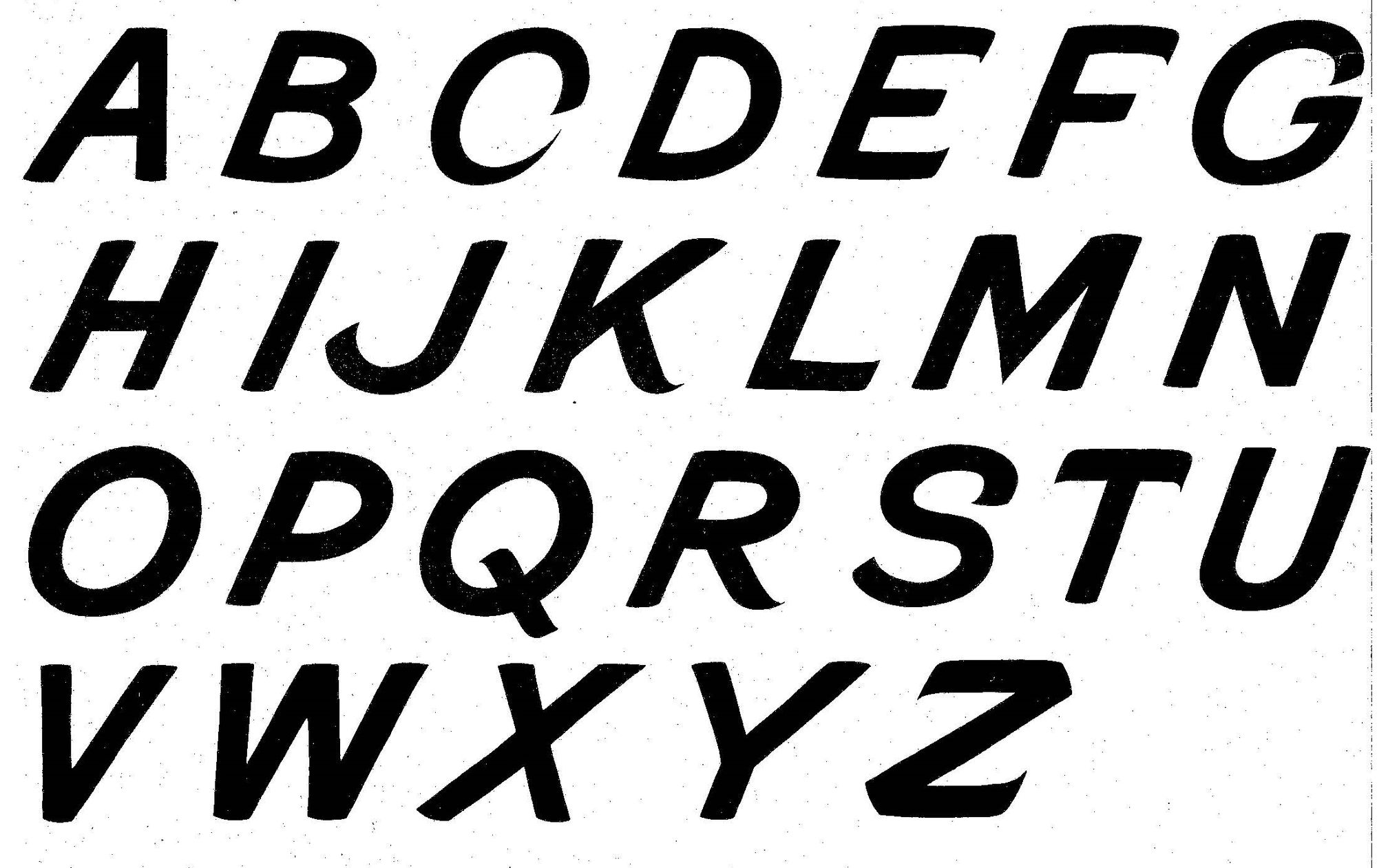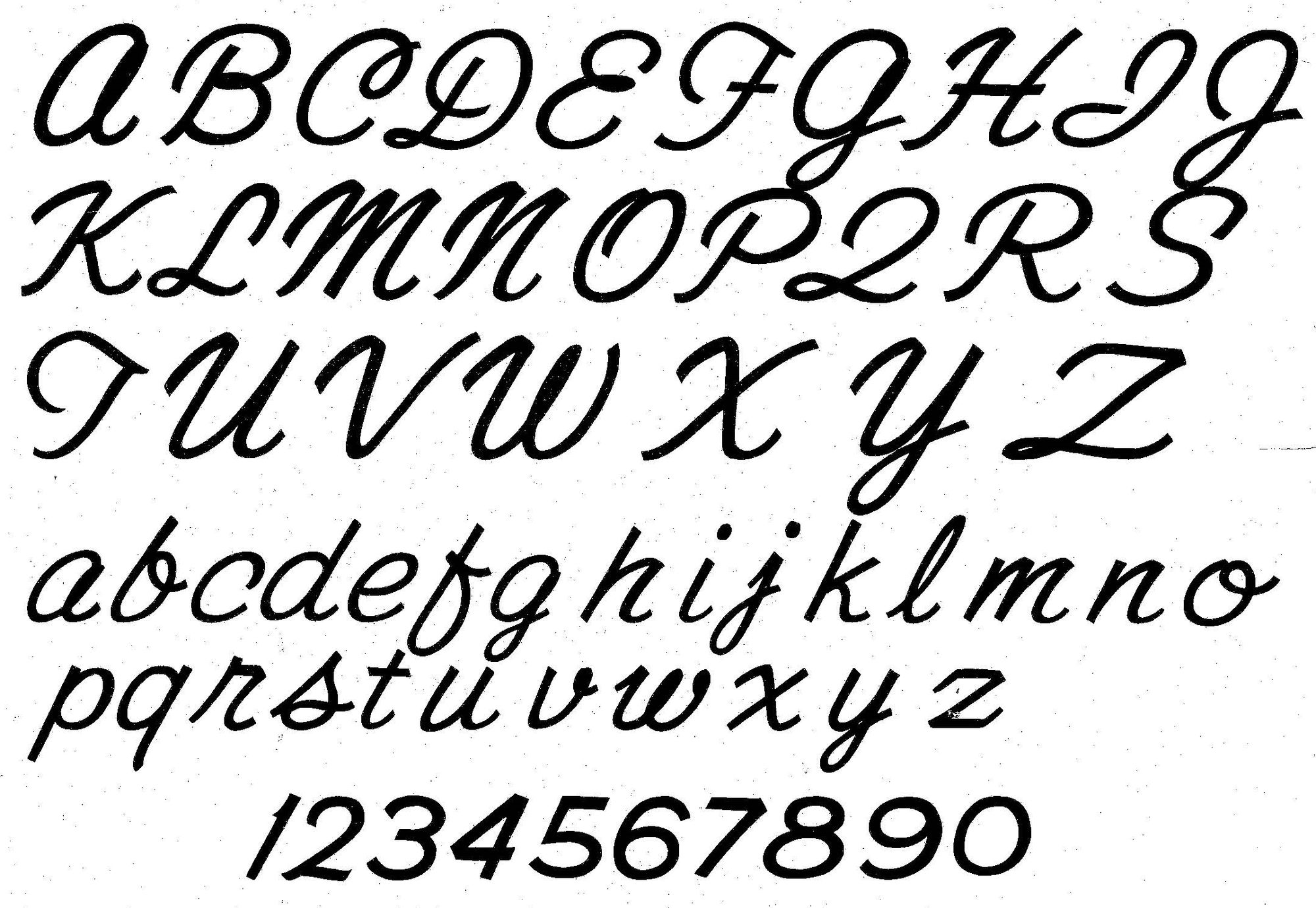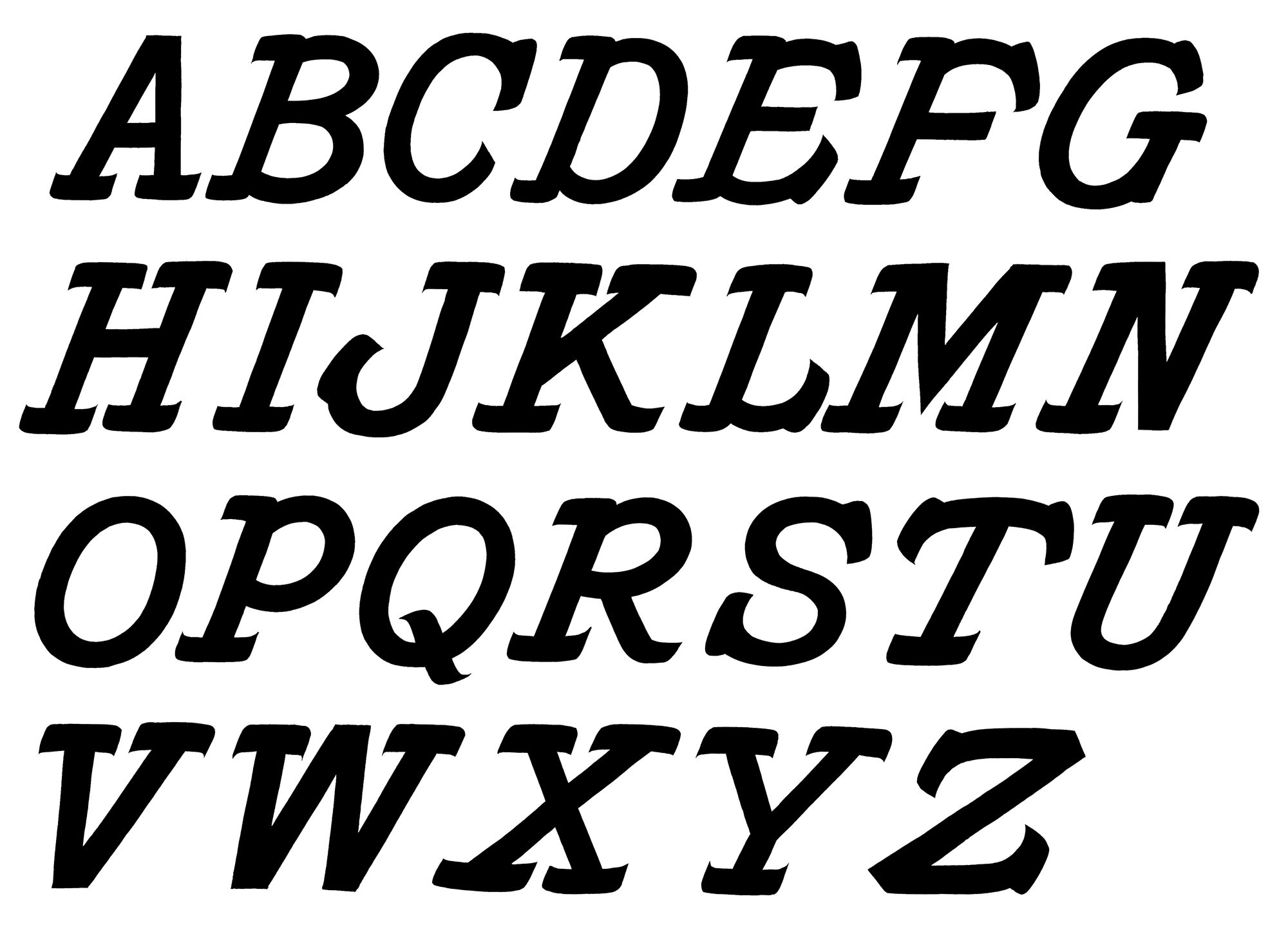 More Alphabets