The Joy of Jeepneys: A Filipino Vernacular Under Threat
The story of The Philippines' flamboyantly decorated Jeepneys told through film and photography.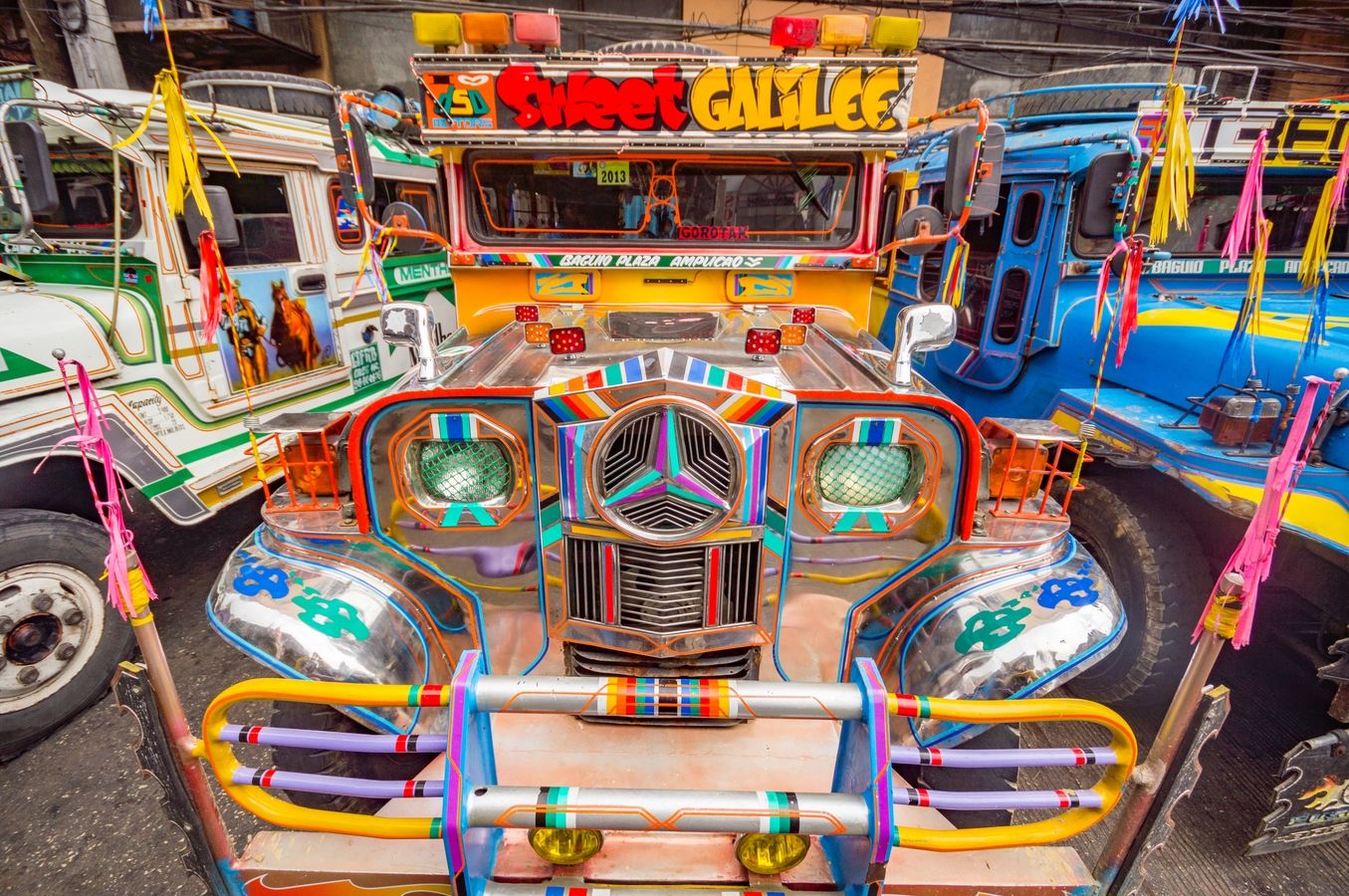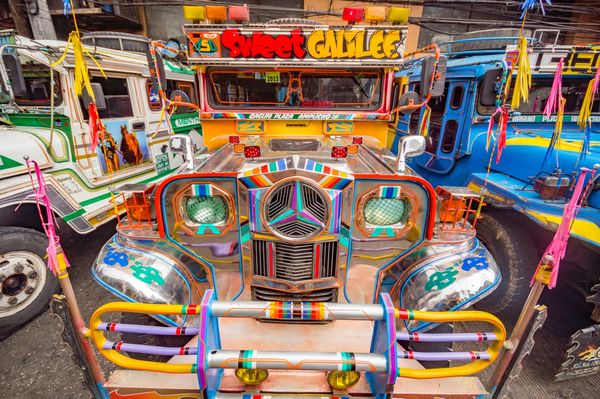 Jeepneys are a flamboyantly decorated mode of public transport and icon of The Philippines. But they are currently facing extinction. In this introduction to the joy of Jeepneys, you can watch Esy Casey's award-winning documentary film, and indulge in a gallery of these Filipino wonders, past and present.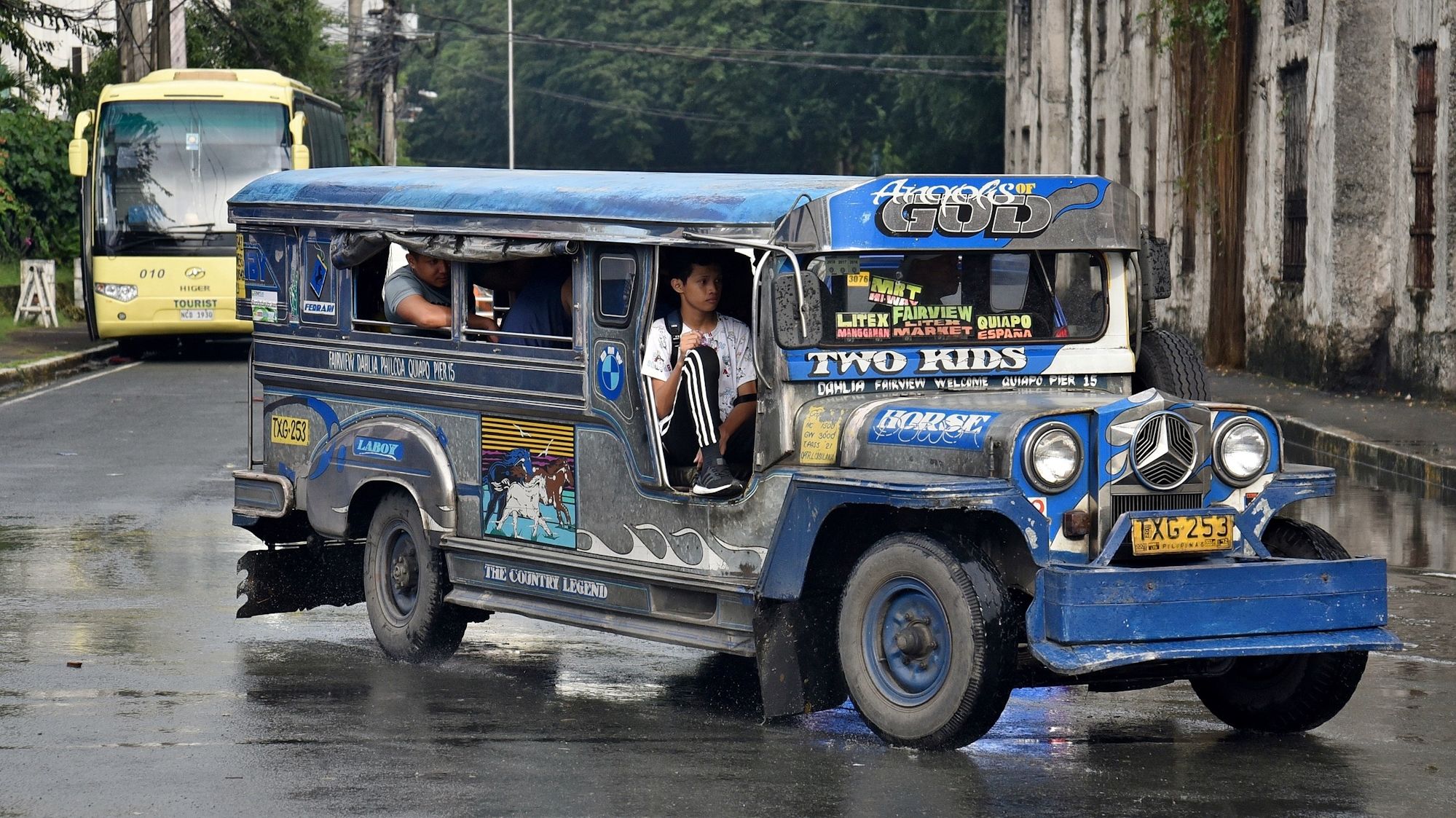 Jeepneys: A Brief History