That Saturday Afternoon Jaunt with John Frazier, Original Letterhead
The designs and drawings of John Frazier, Letterhead, designer, letterer, sign painter, and artist.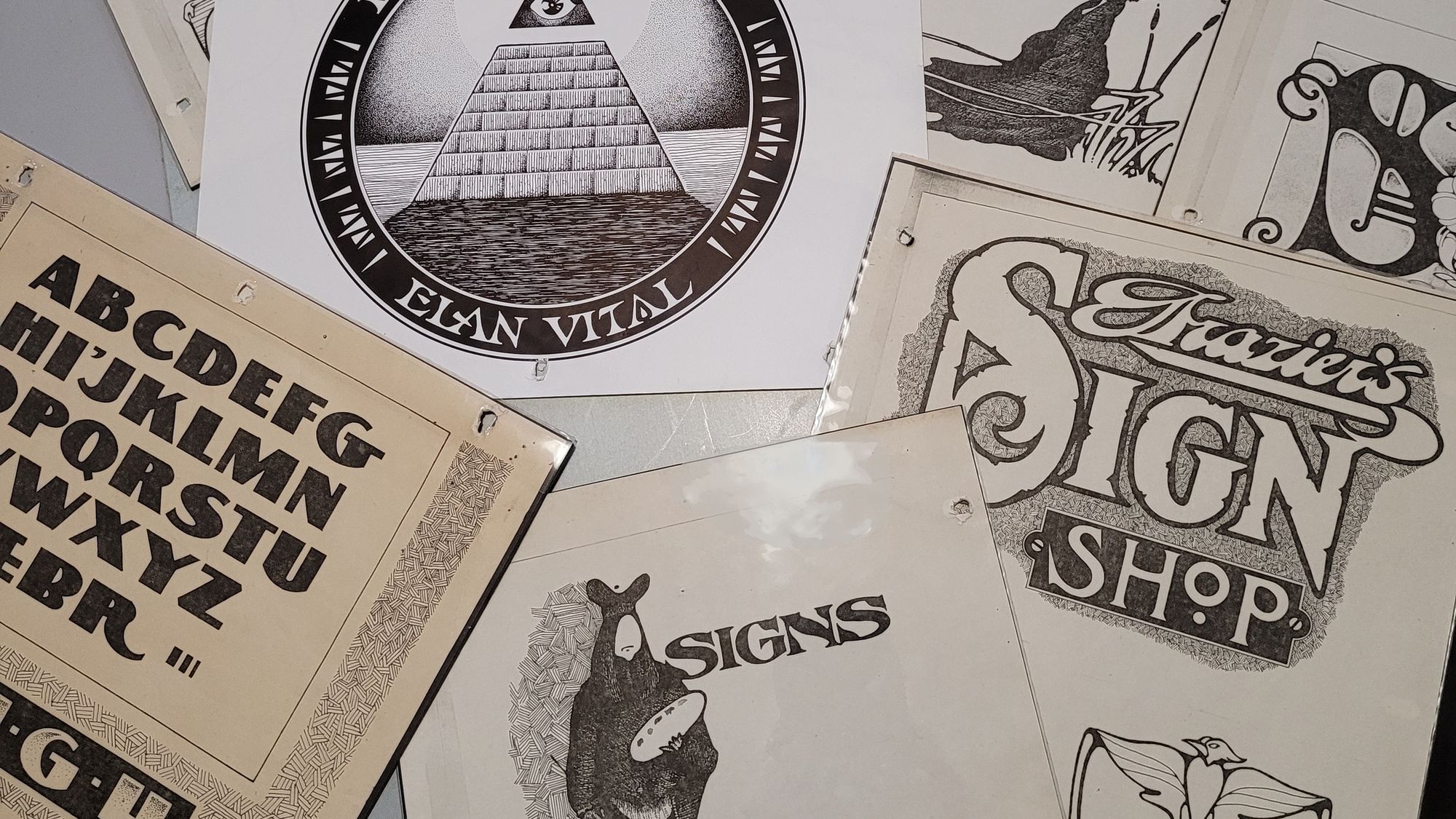 Issue 03 of BLAG (Better Letters Magazine) contains an article about John Frazier, one of the seven original Letterheads. His friend, and fellow Letterhead, Mark Oatis has been working with John's surviving family to scan a vast collection of material that he left behind. In that article, and below, he shares a small sample of this, alongside reflections on the influences, and influence, of this remarkable designer, letterer, sign painter, and artist.
That Saturday Afternoon Jaunt
By Mark Oatis
That Saturday afternoon jaunt began with lunch and a beer at Mexico City Café on Larimer Street, the better to fuel up for a mission of discovery through the alleys and side streets of Lower Downtown. Urban gentrification was still decades in the future and amid the wino bars and pawn shops lay our treasure—the old ghosts, painted advertisements and on-premise signs, waiting to be deciphered.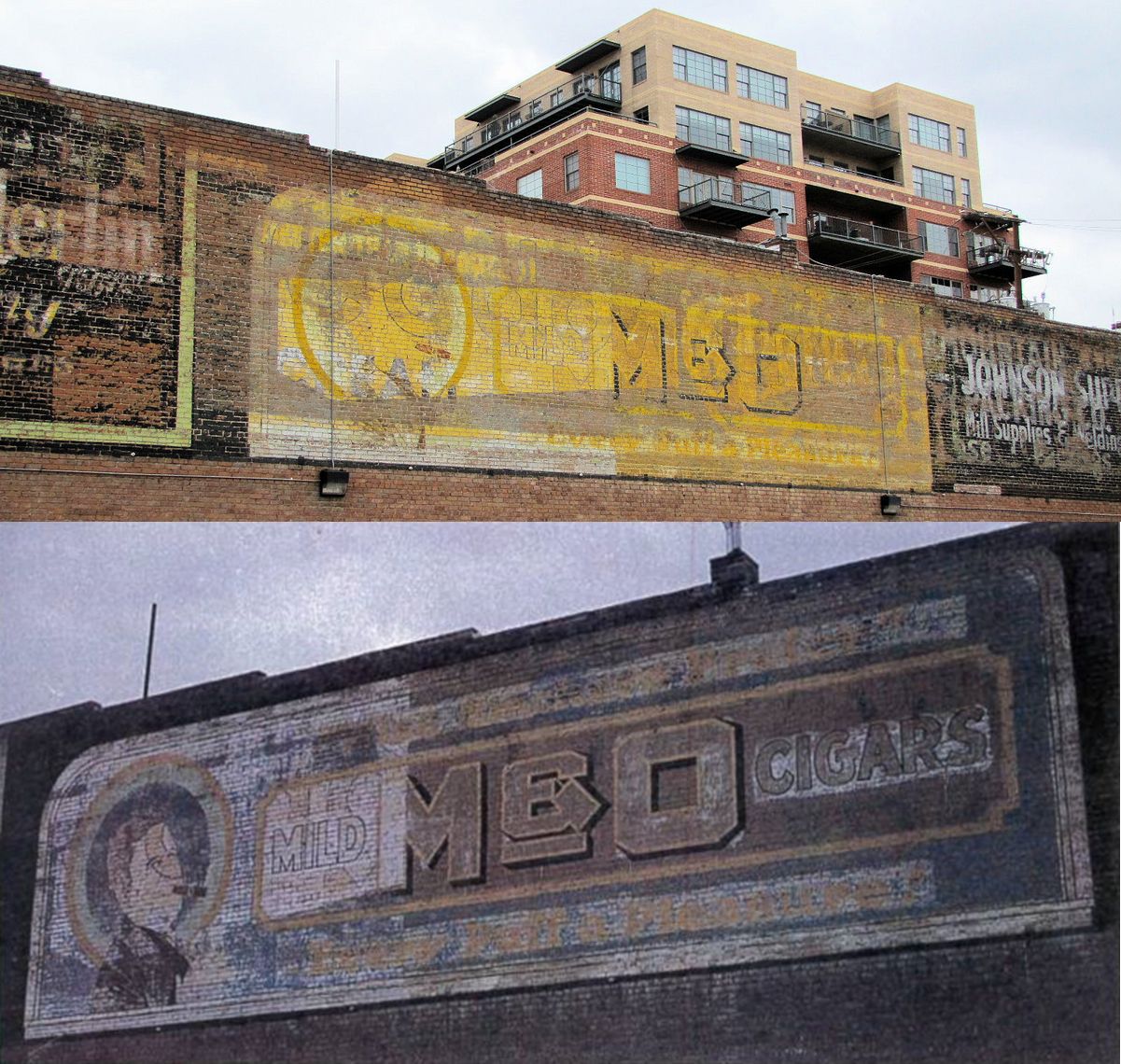 On this day, we returned to favourites: a decrepit smalt hardware panel, the King Cobra Corduroys wall with the pictorial of a bi-plane flying straight up, the barely-legible M&O Cigars advertisement with its inviting tag line, "Every Puff a Pleasure".
Then a southward turn, and our high-powered trek took us through the financial district, where forged iron gates, cast manhole covers and carved granite column capitals beckoned—each one unique and each one examined, analysed and remarked upon, the lost identity and skill of long-ago craftsmen a source of sheer admiration.
Then a detour past the old Navarre Building and the Brown Palace Hotel, to study the split-shaded, two-toned gilt work on the tavern windows. Another block, and the Public Library loomed into view, where Strong's Book of Designs, the original Coast Manual of Lettering and Designs, and a mint-condition collection of old telephone books (filled with hundreds of hand-rendered Yellow Pages ads) rested upon the shelves.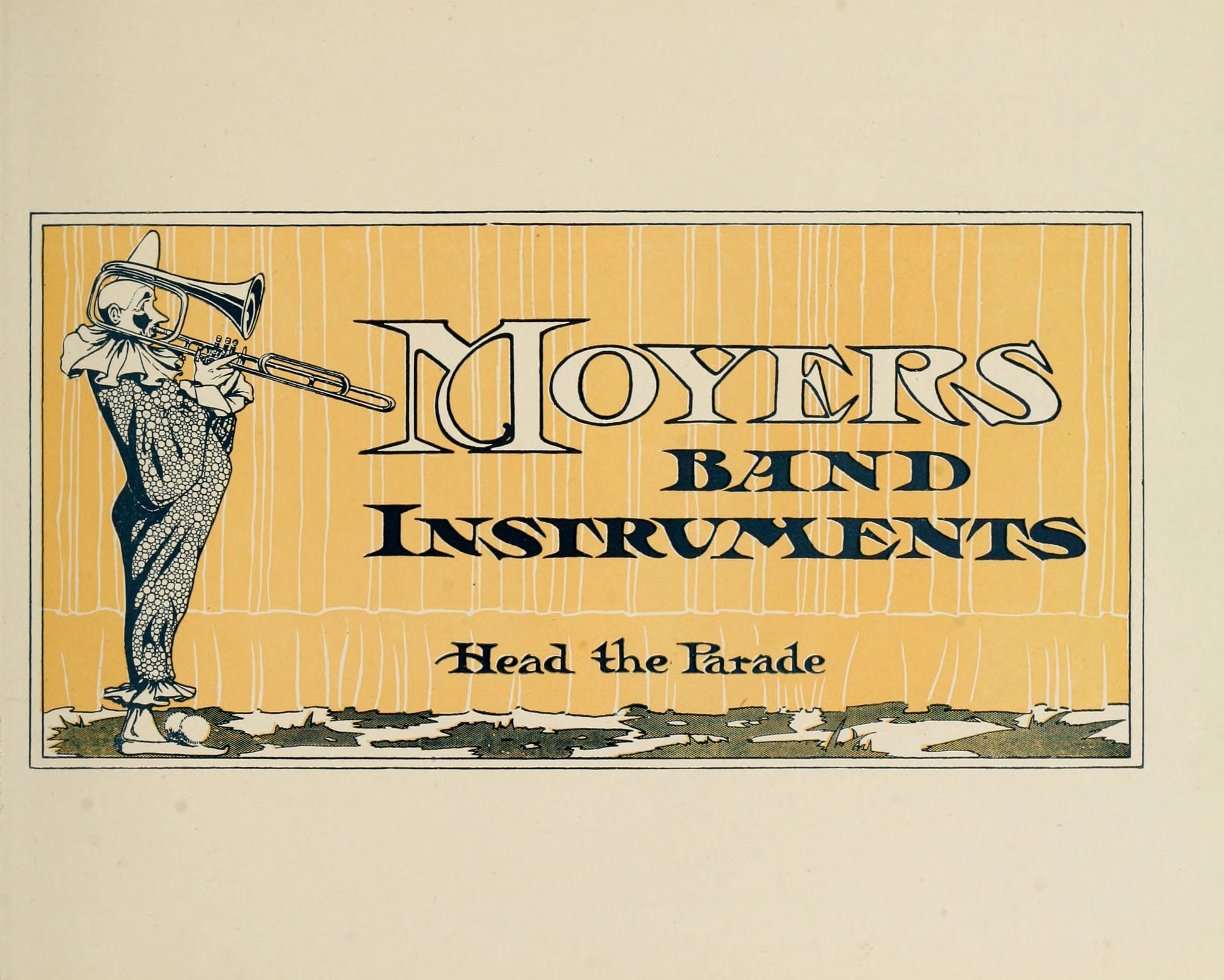 Our pockets bulged with dimes; we built our resource notebooks at the photocopier, at ten cents per sheet.
"Hey," John said, "it's only three o'clock. We can still go to the art museum."
If memory serves, that night in Denver in 1975 ended like so many before it, at the bench in Earl Vehill's shop, with more beer to wash down a take-out pizza and more discussion, this time over new discoveries from Earl's personal library.
And that fervid discourse (as it had been all day) was led—and fed—by the infectious enthusiasm of John L. Frazier, not 21 years of age, but a mile out ahead.
The great, and undoubtedly grimy, birth of Letterheads was an uneven affair, more hiccup than heroic—things are better now! But the nascent contribution of the movement's first members deserves, now and then, to be told.
Here is your introduction to the virtuosic John Loren Frazier, explained by this glimpse of his unique compositions. John's transcendent facility with the brush was matched only by his musical mastery of the pen. The work makes his exuberance obvious.
"It is [as he often said] the whole thing behind the whole thing."
Or maybe Earl said that...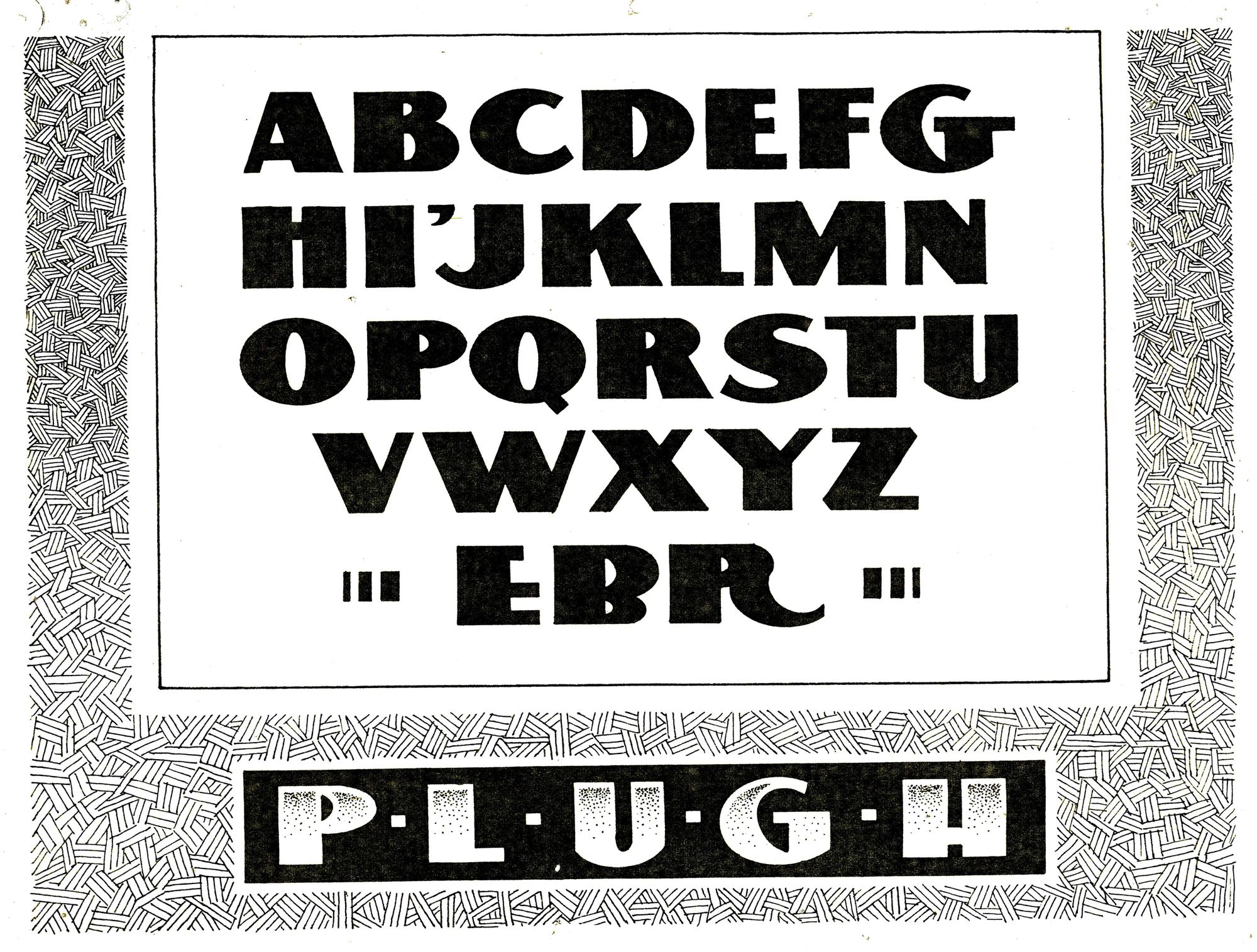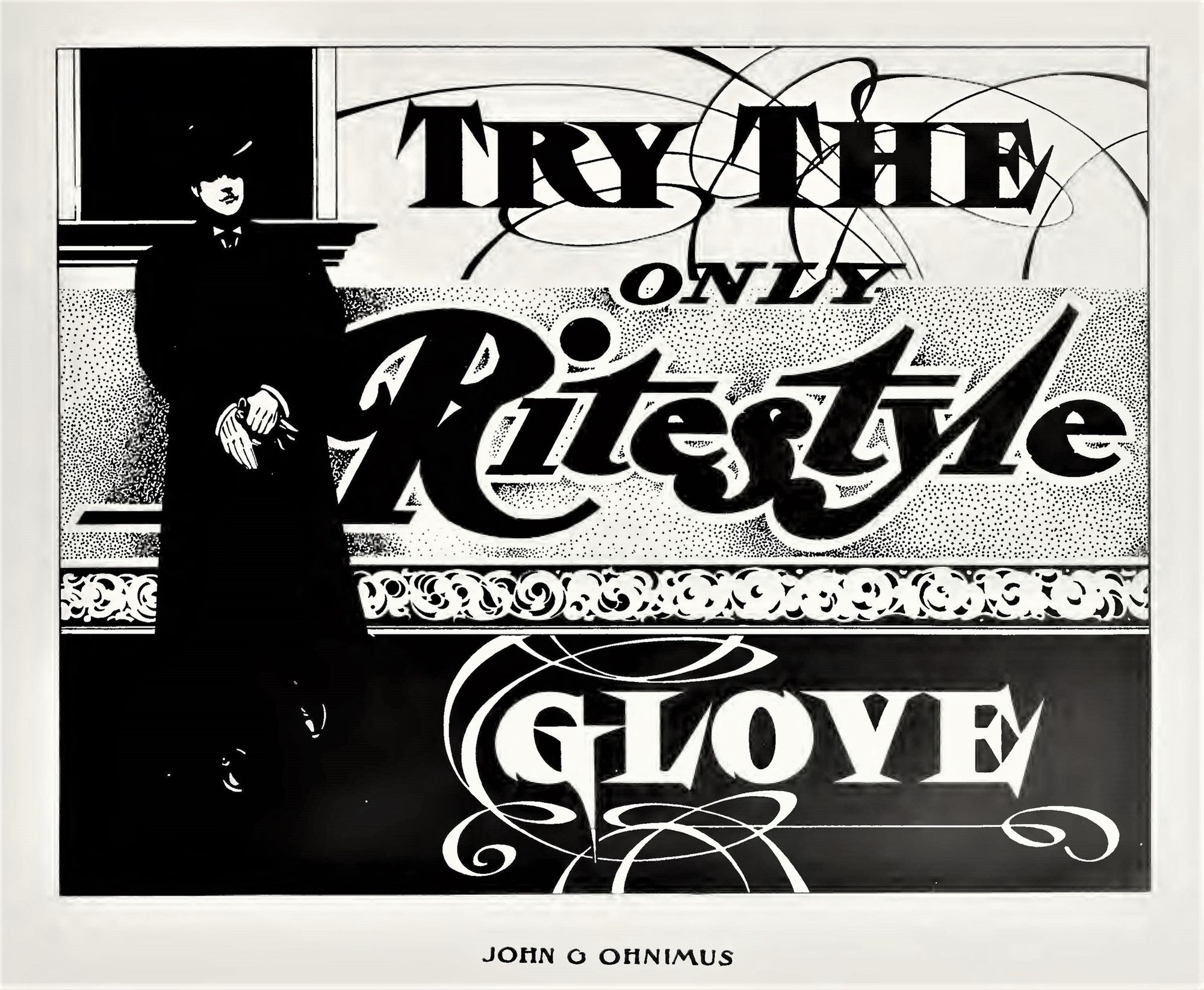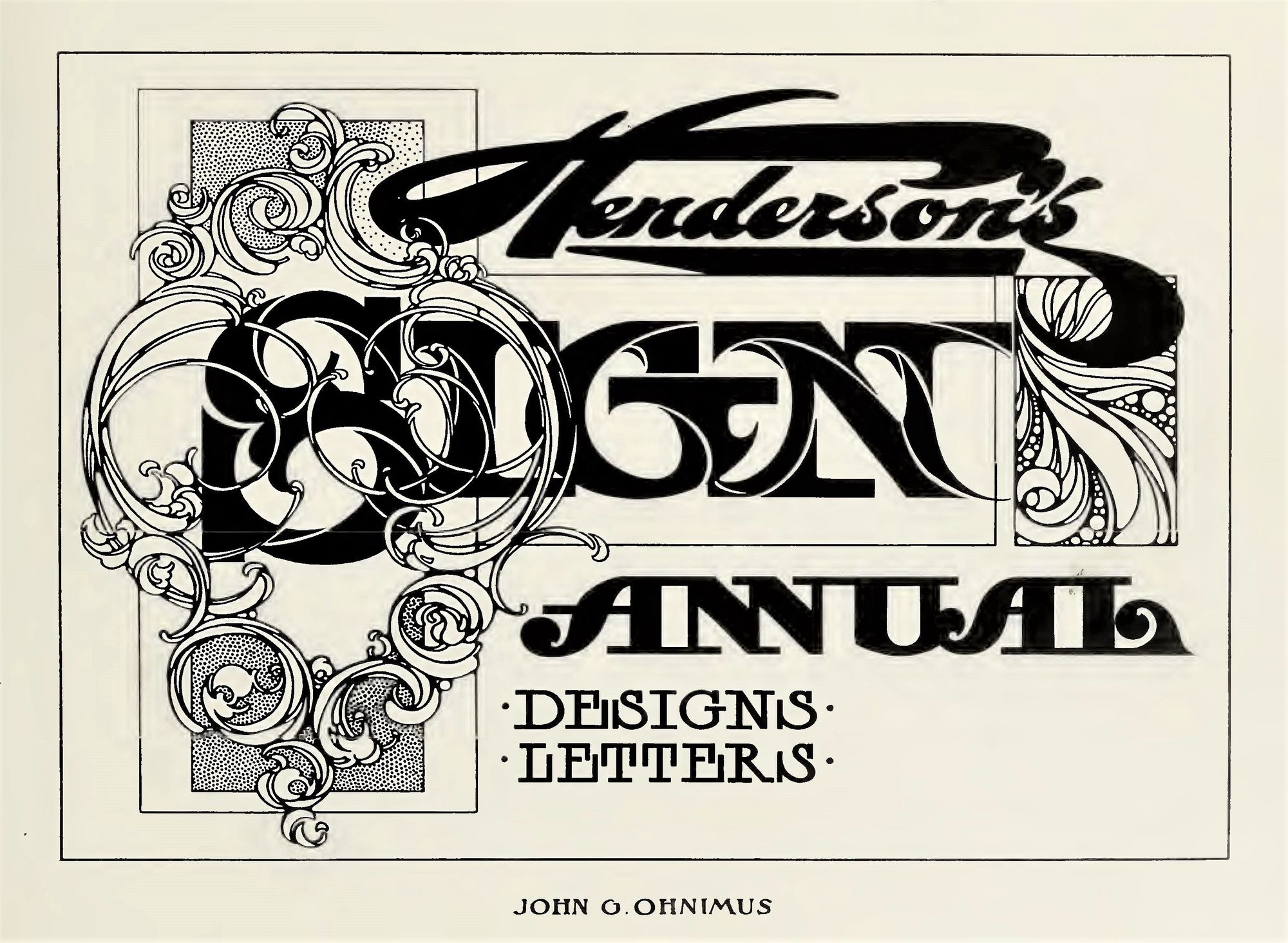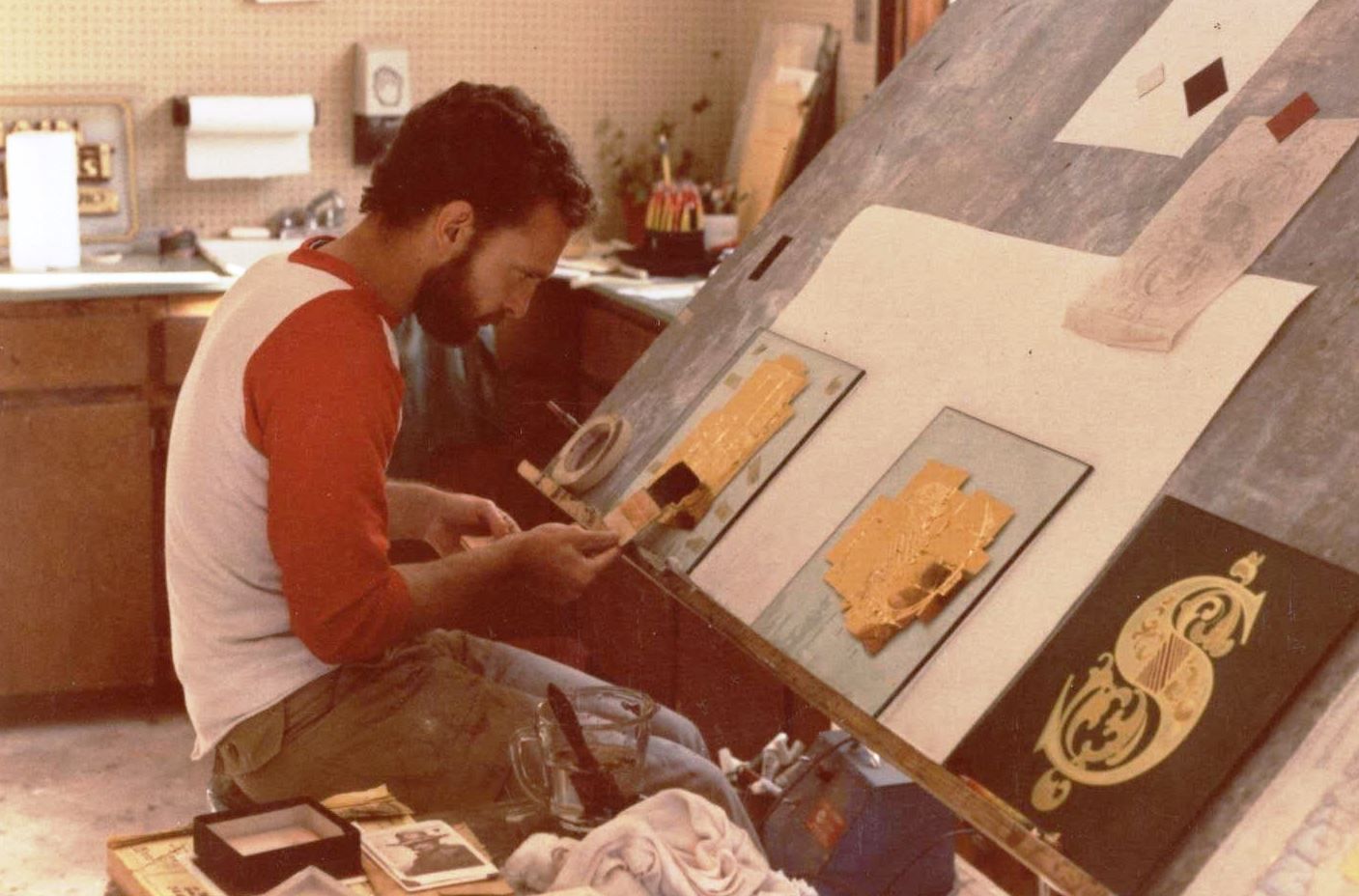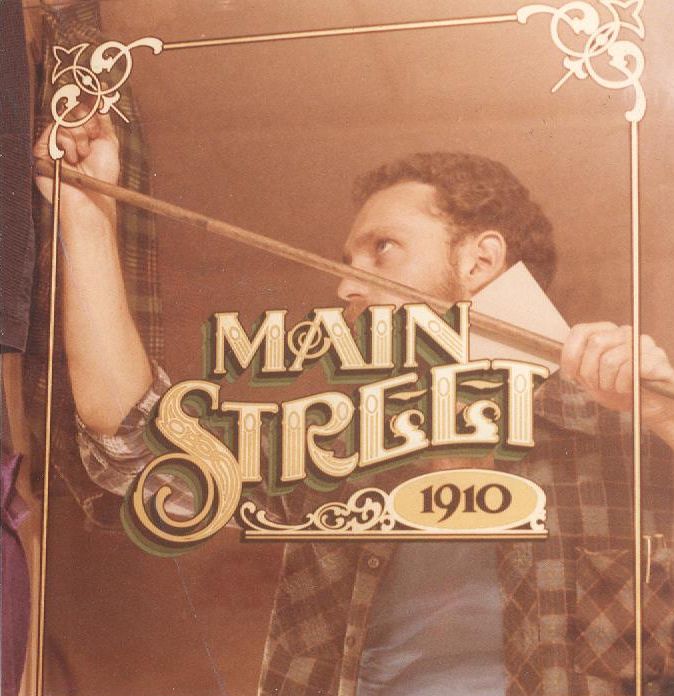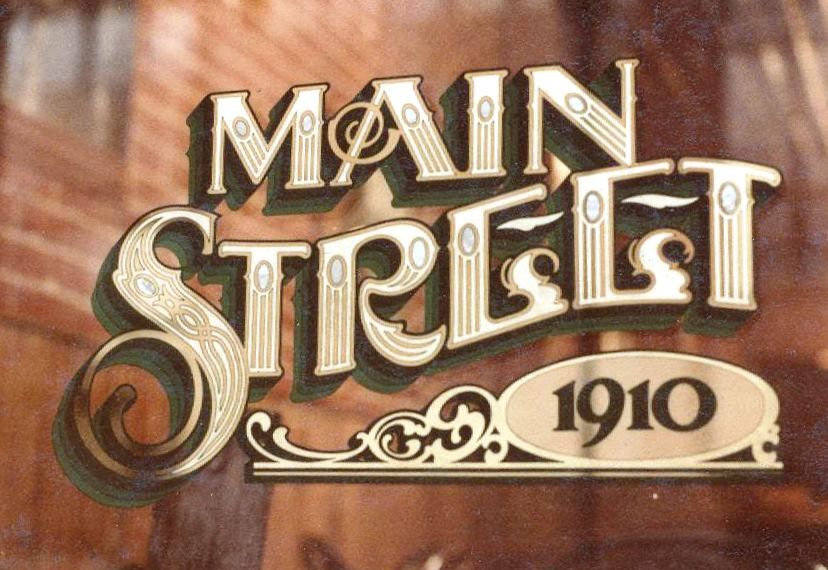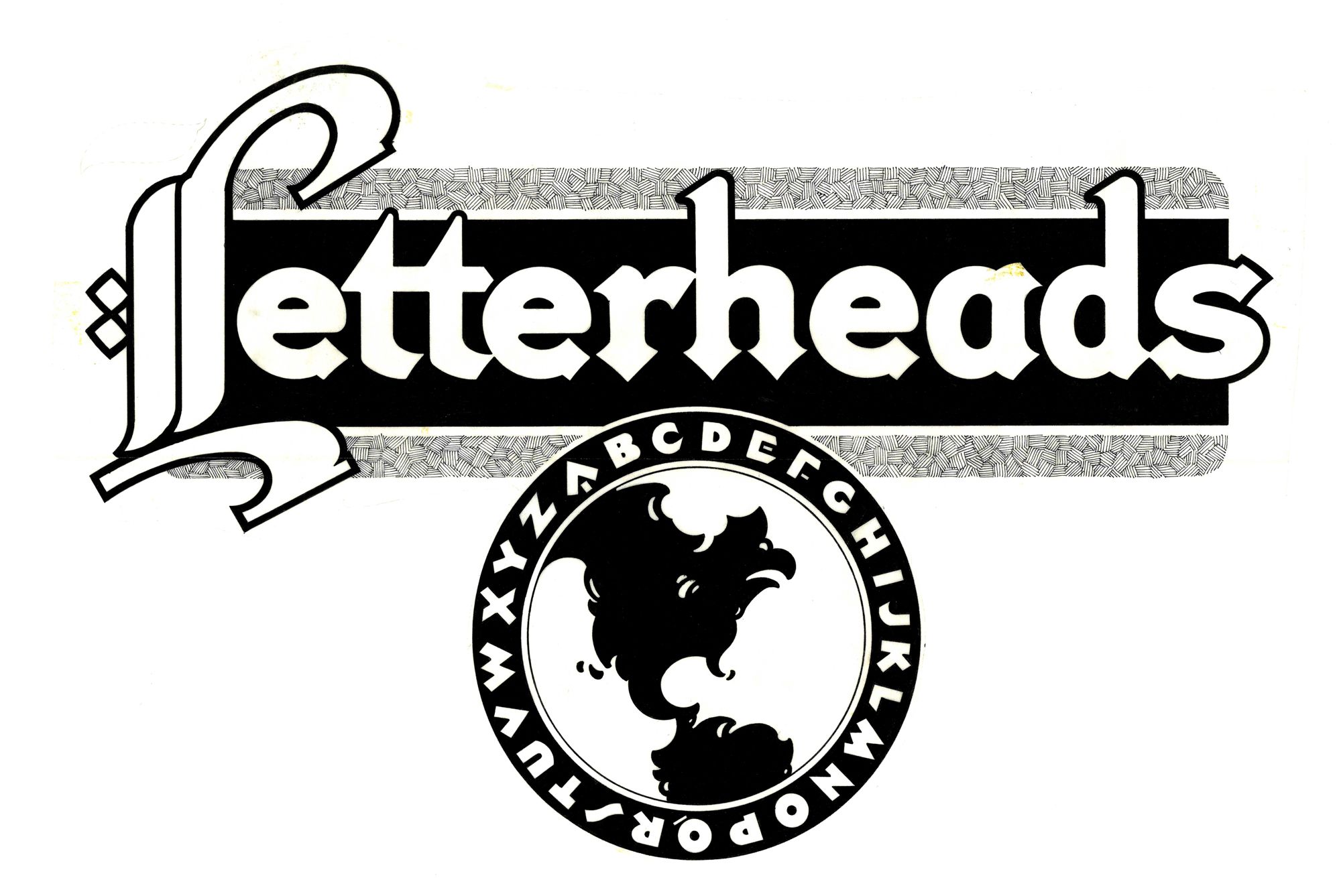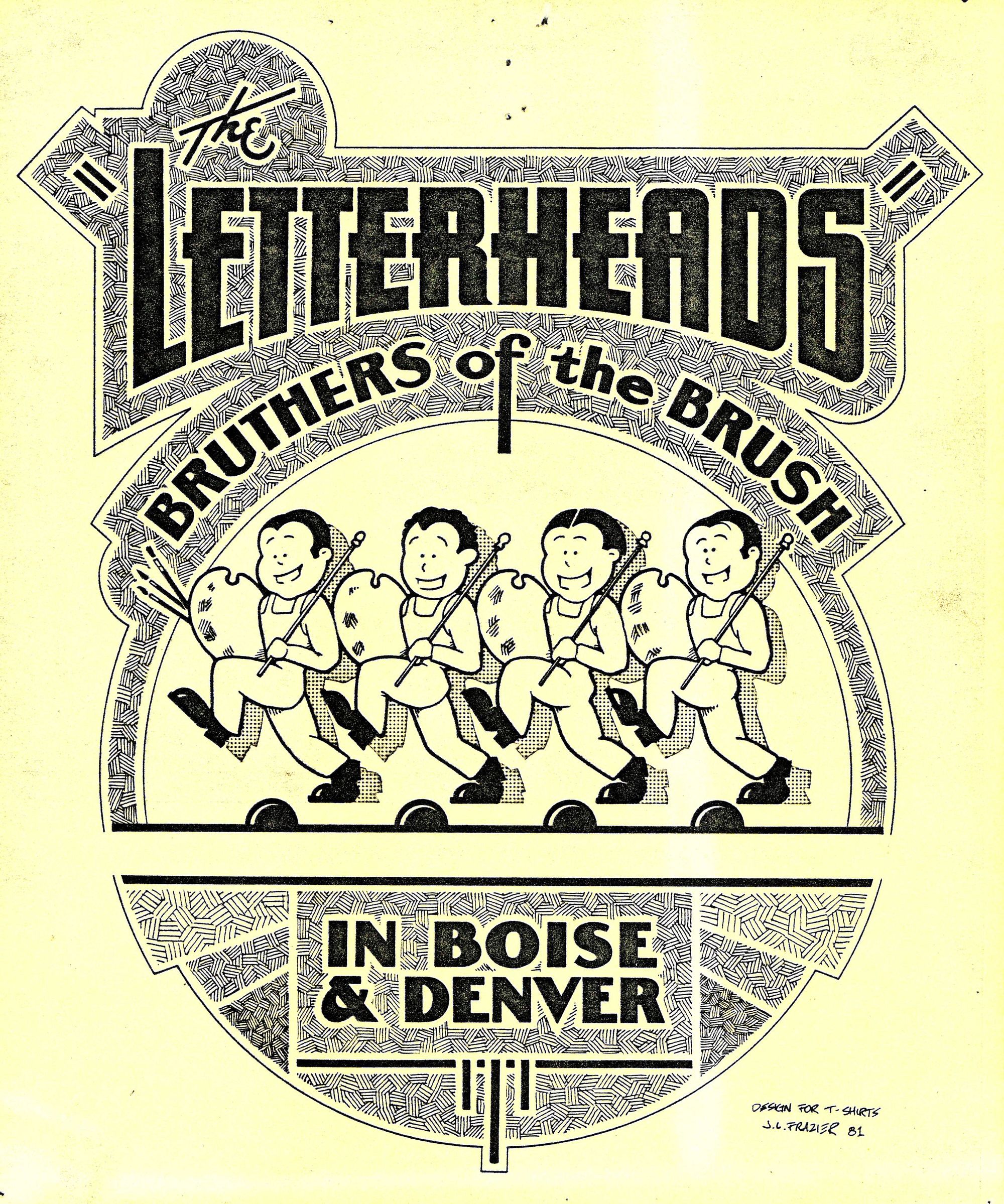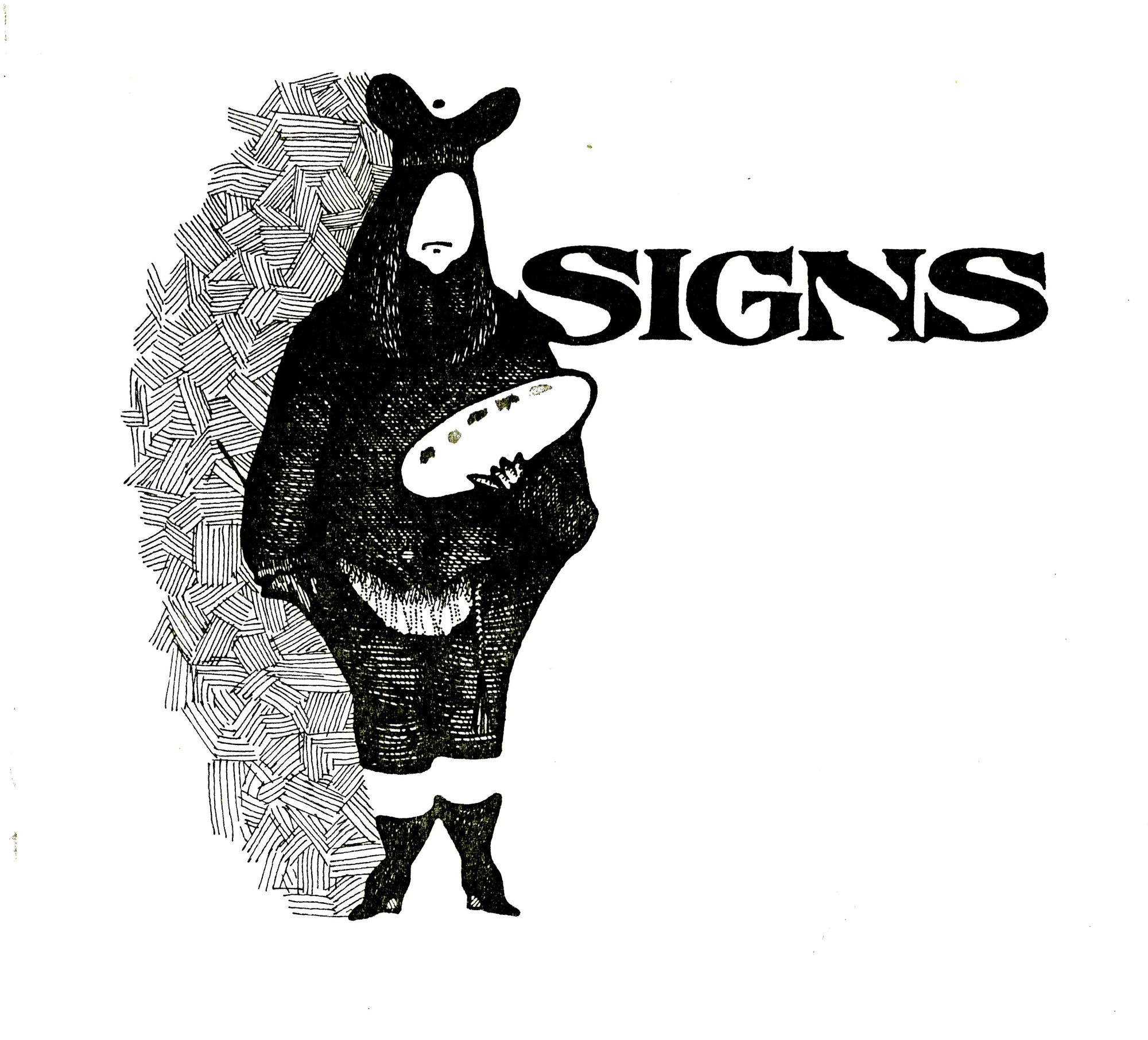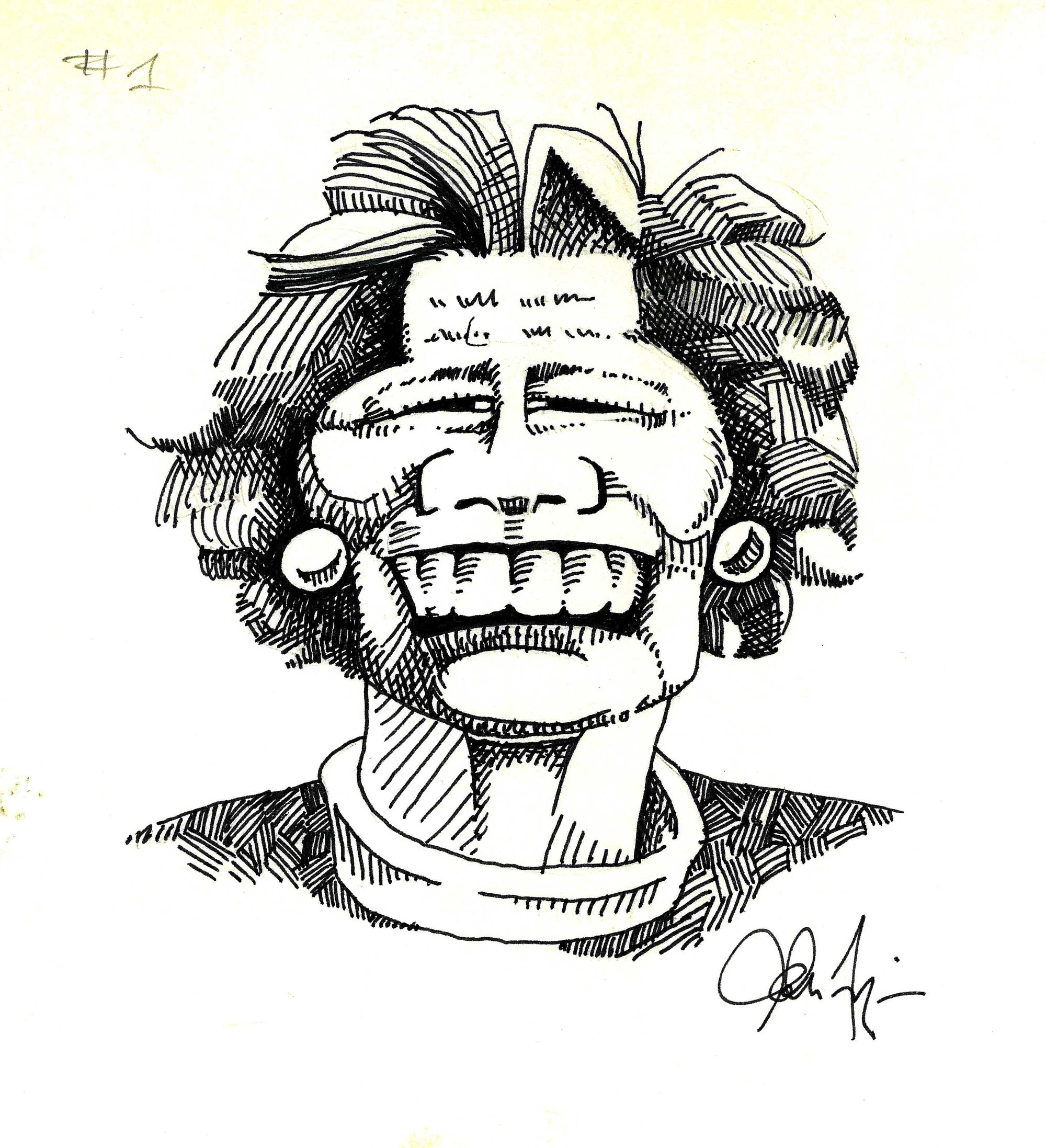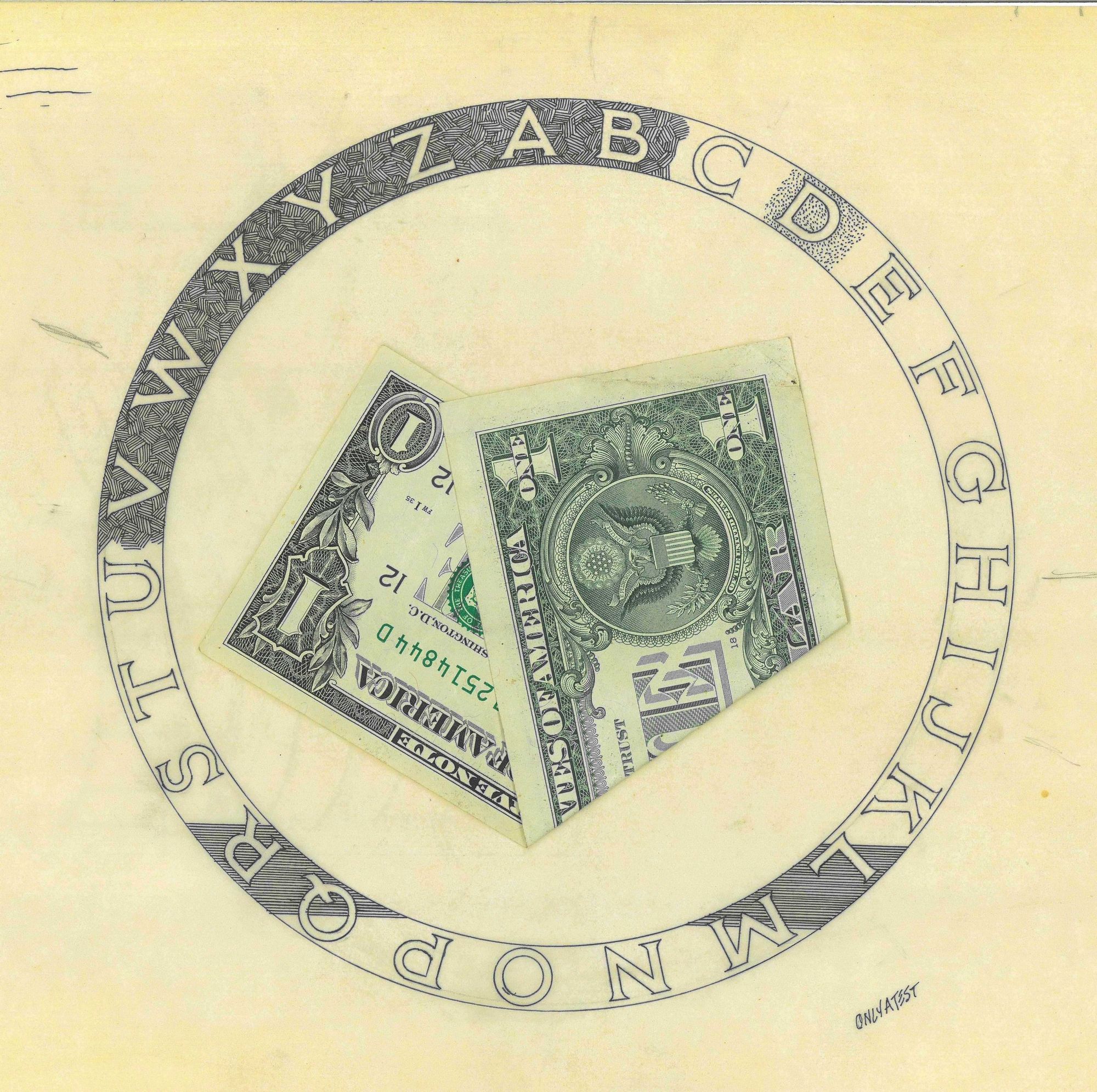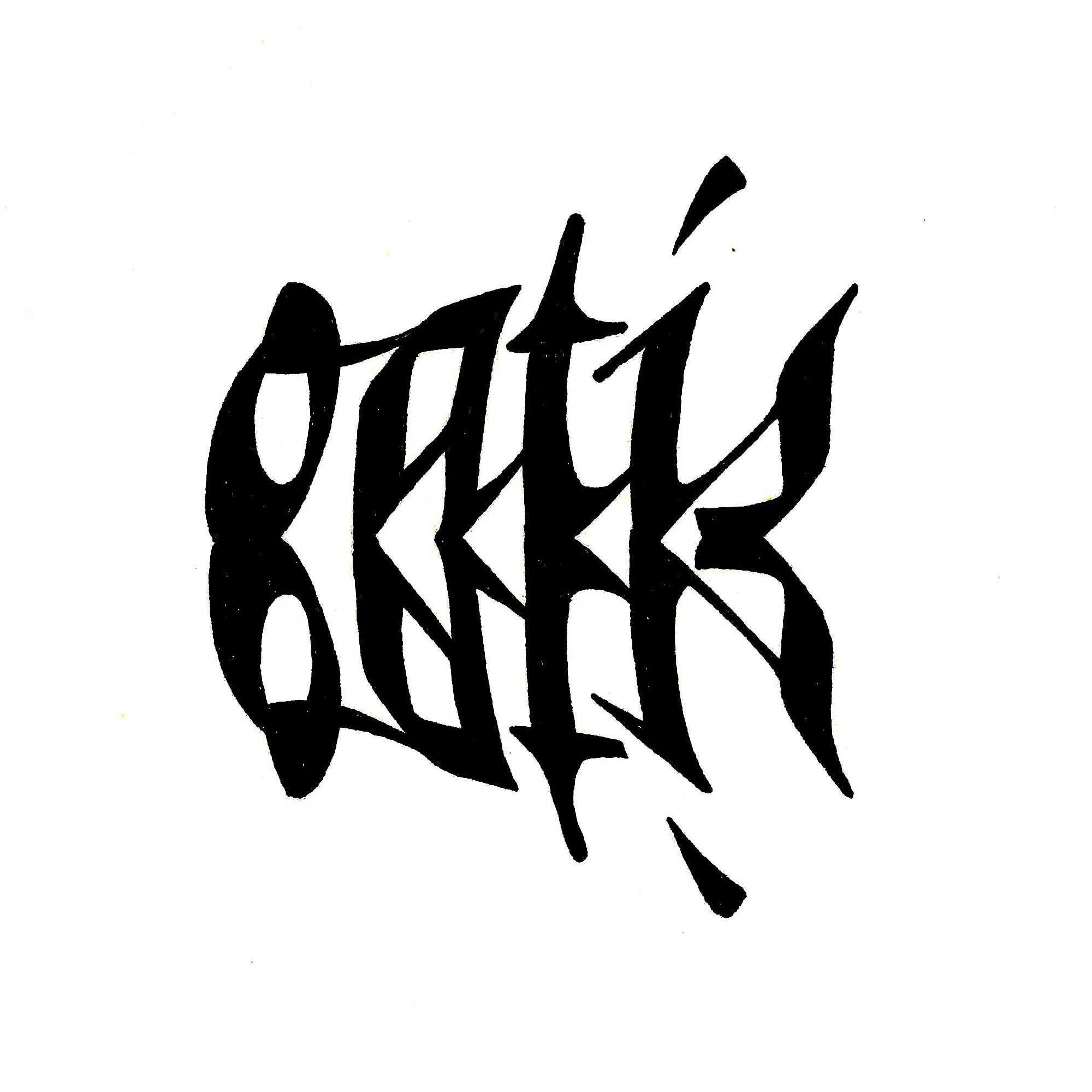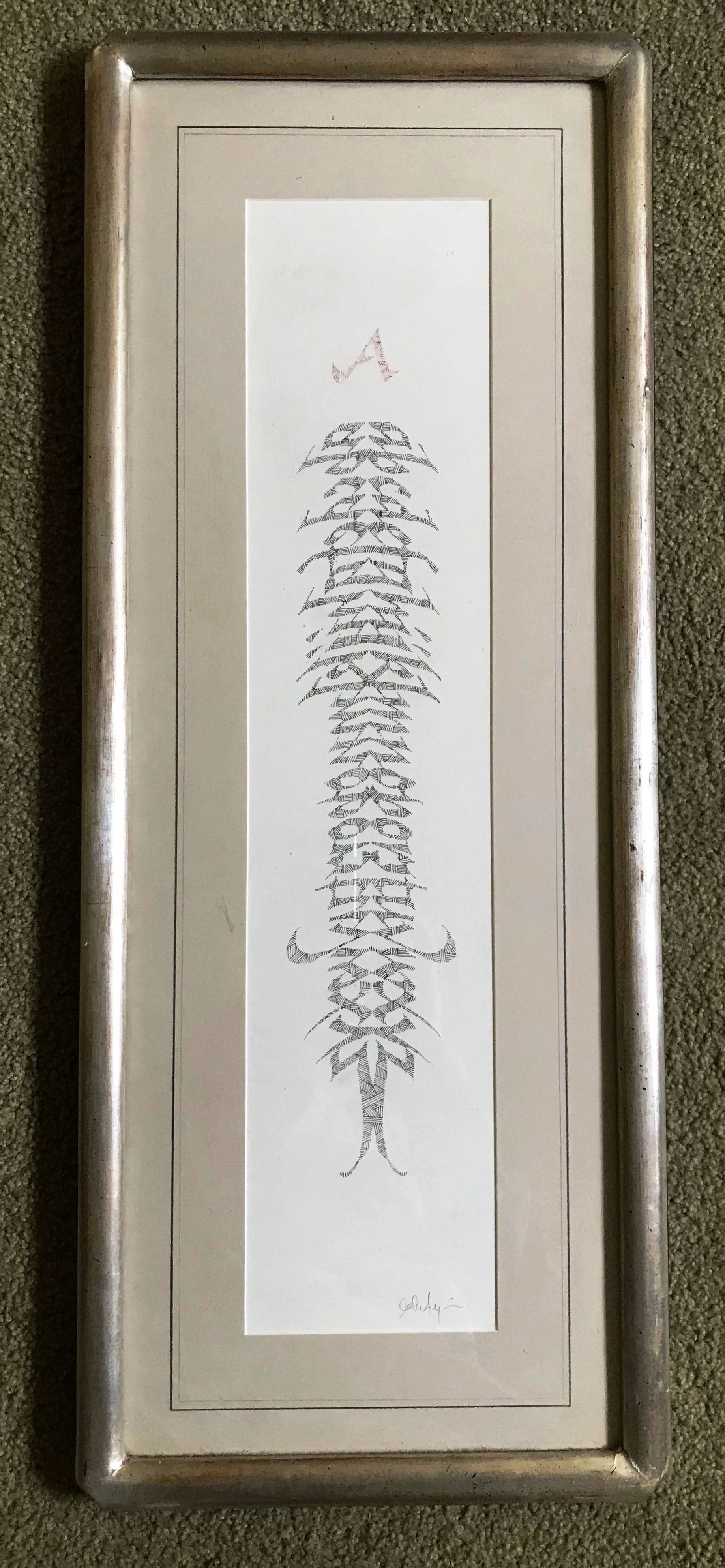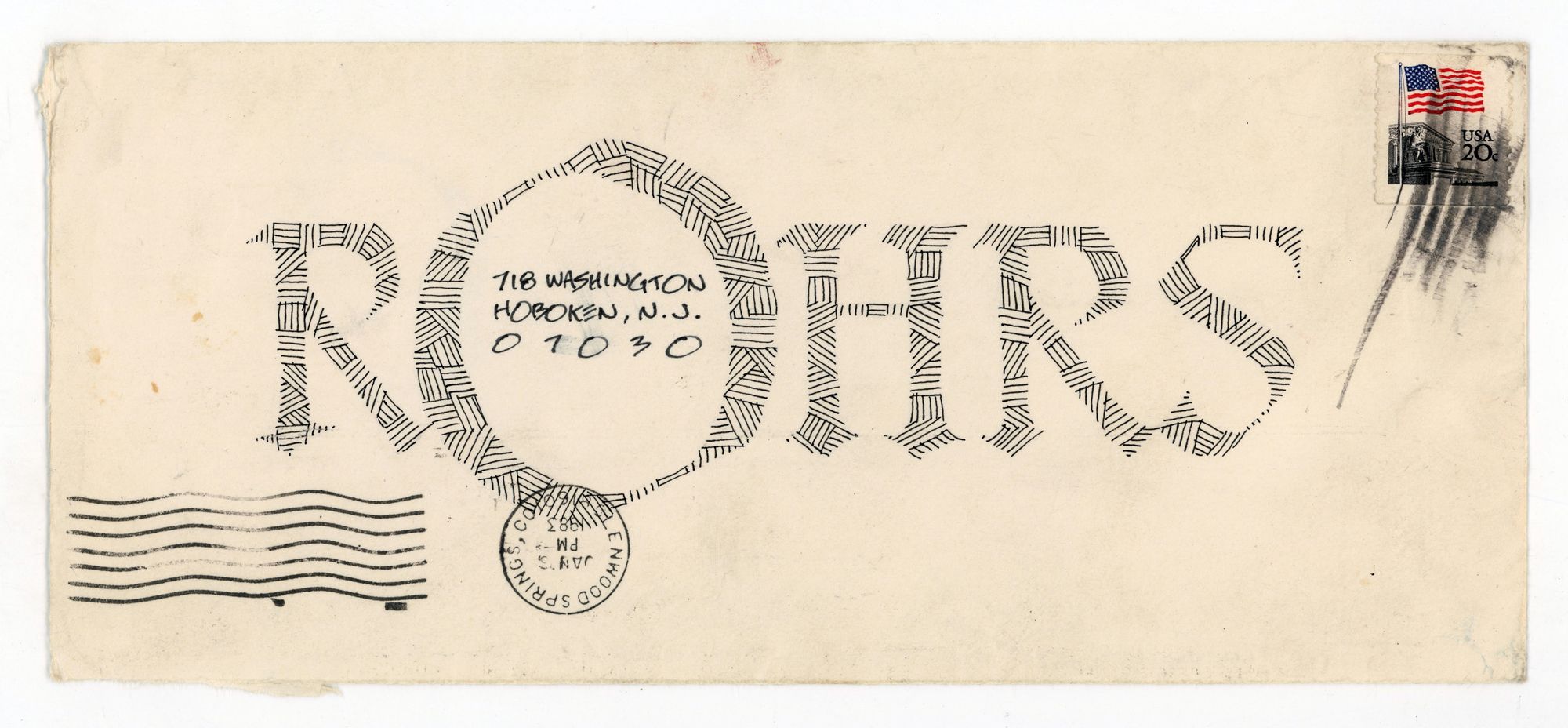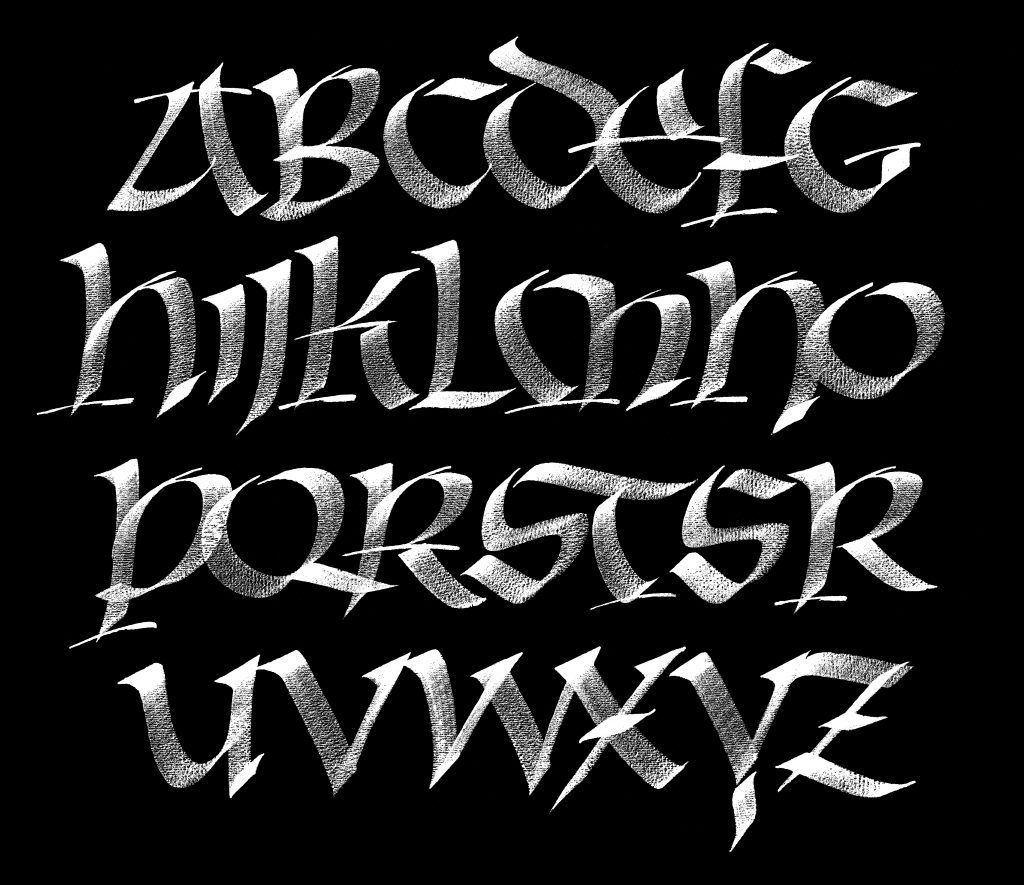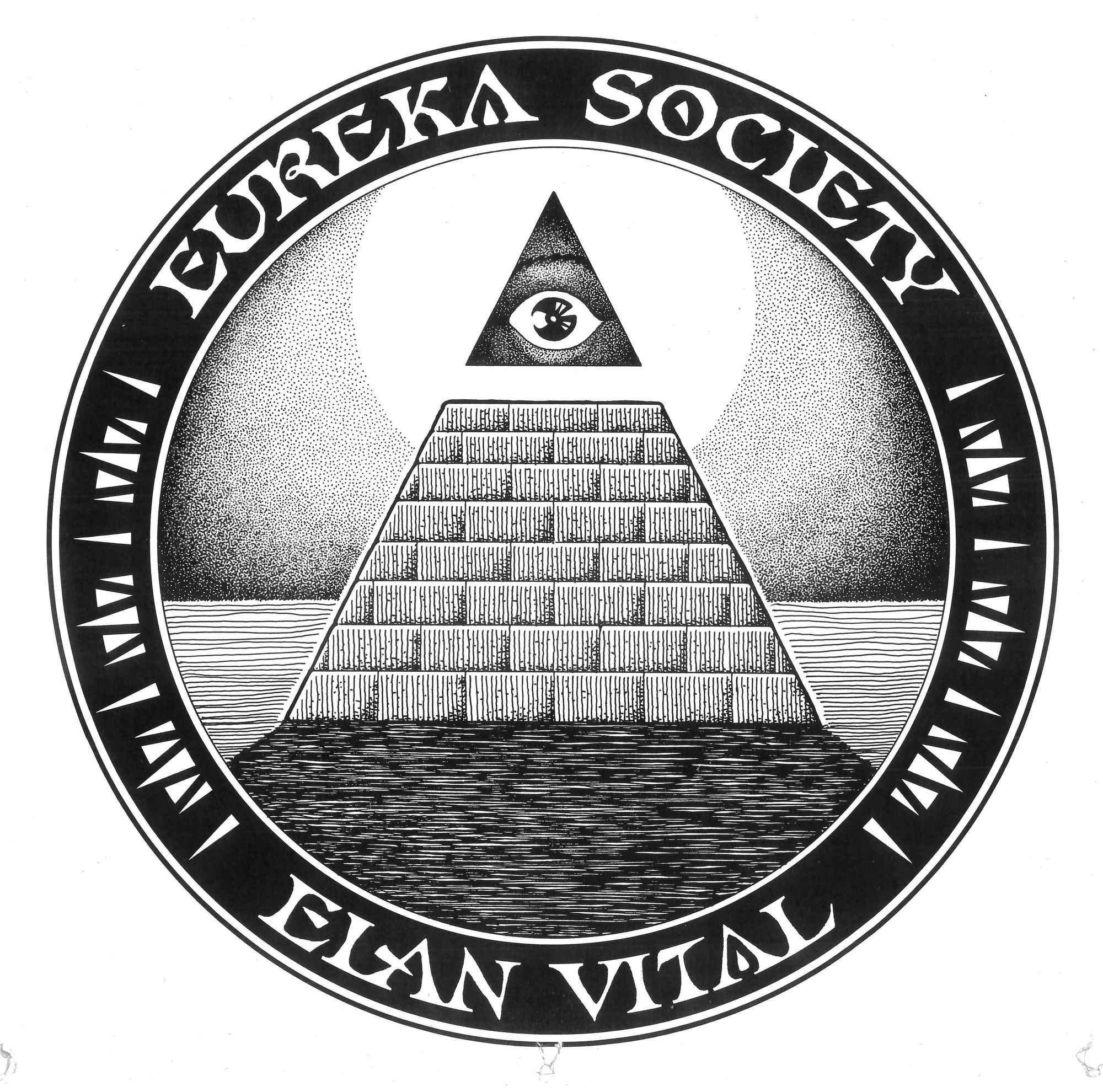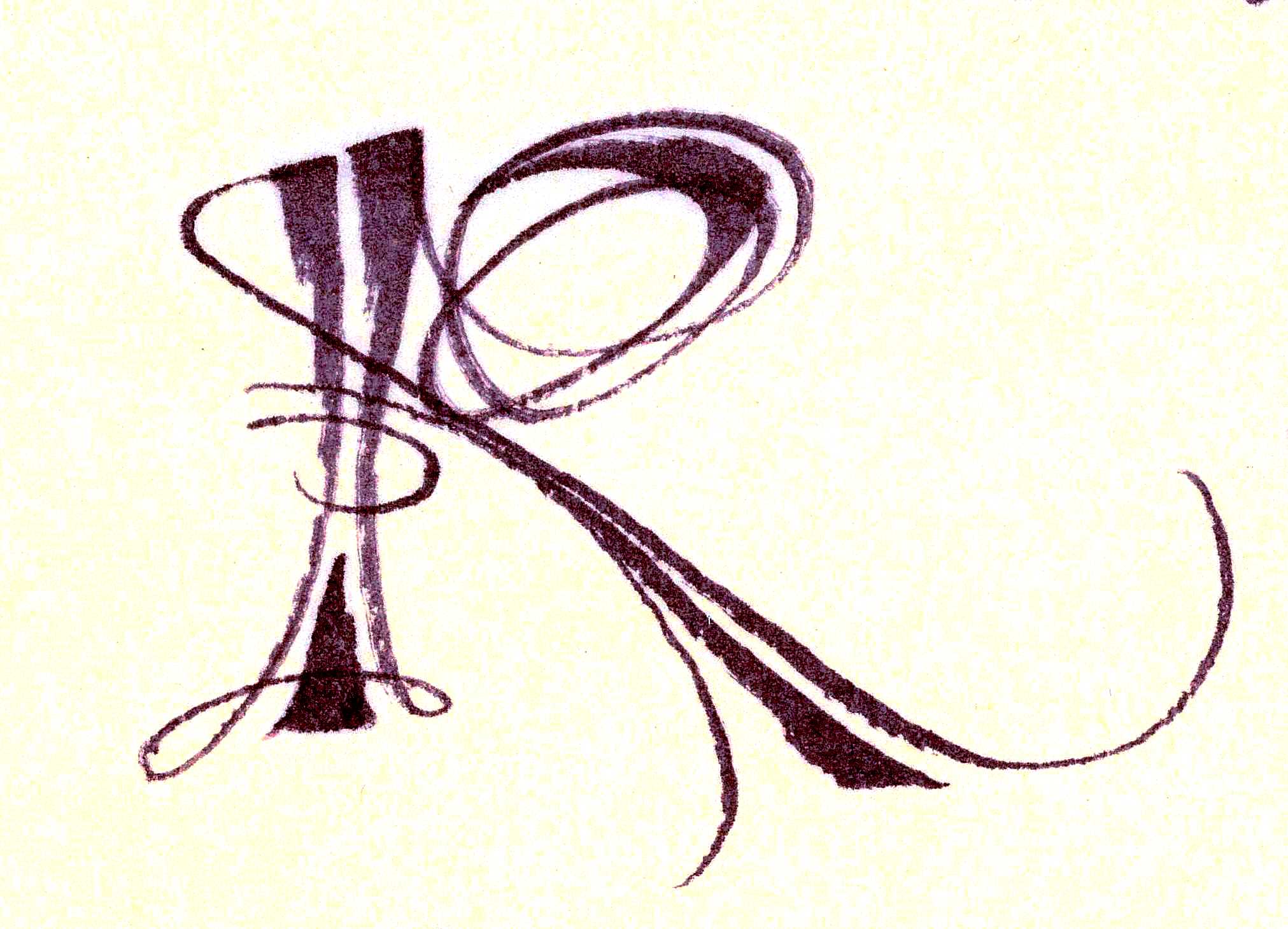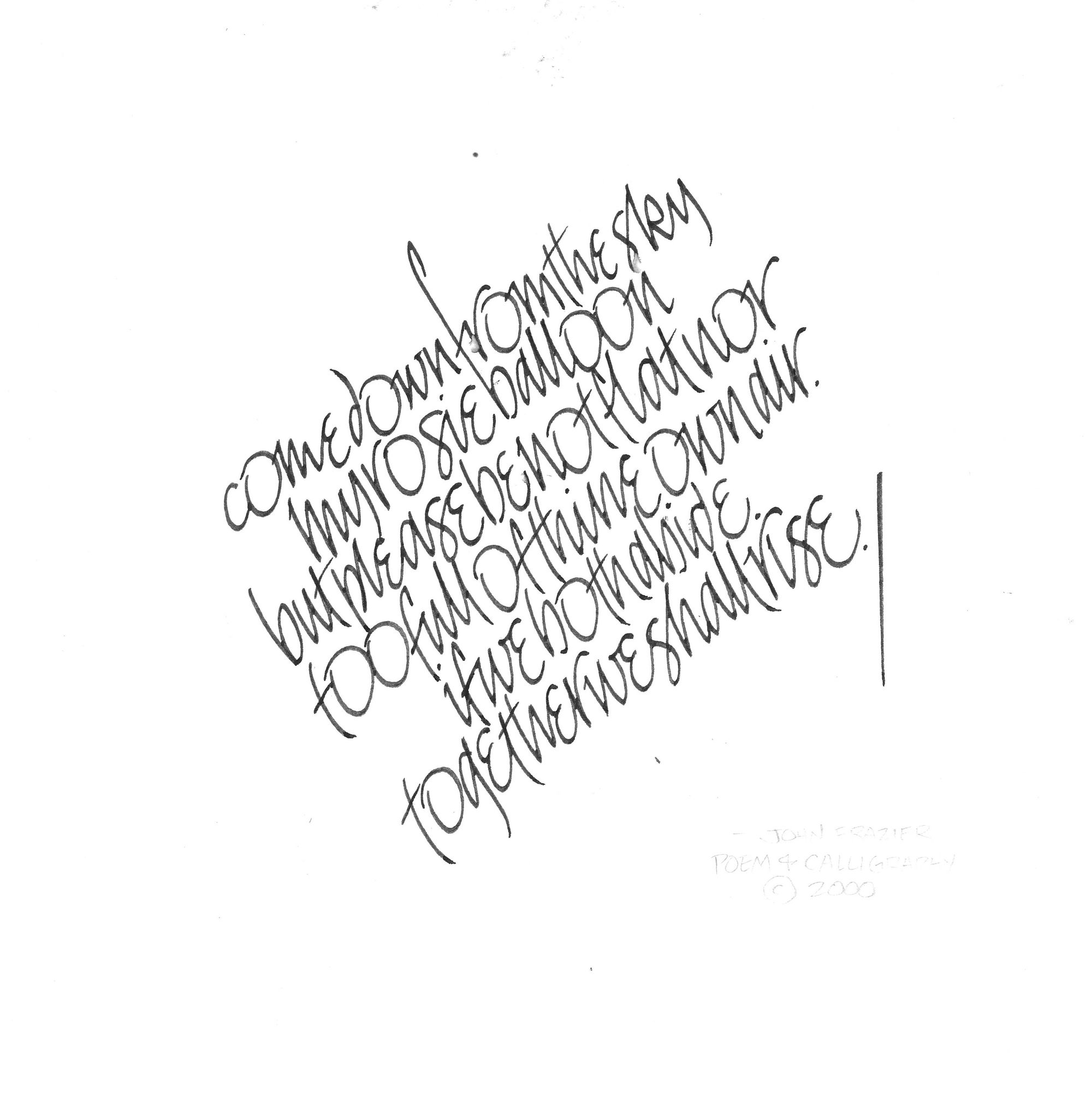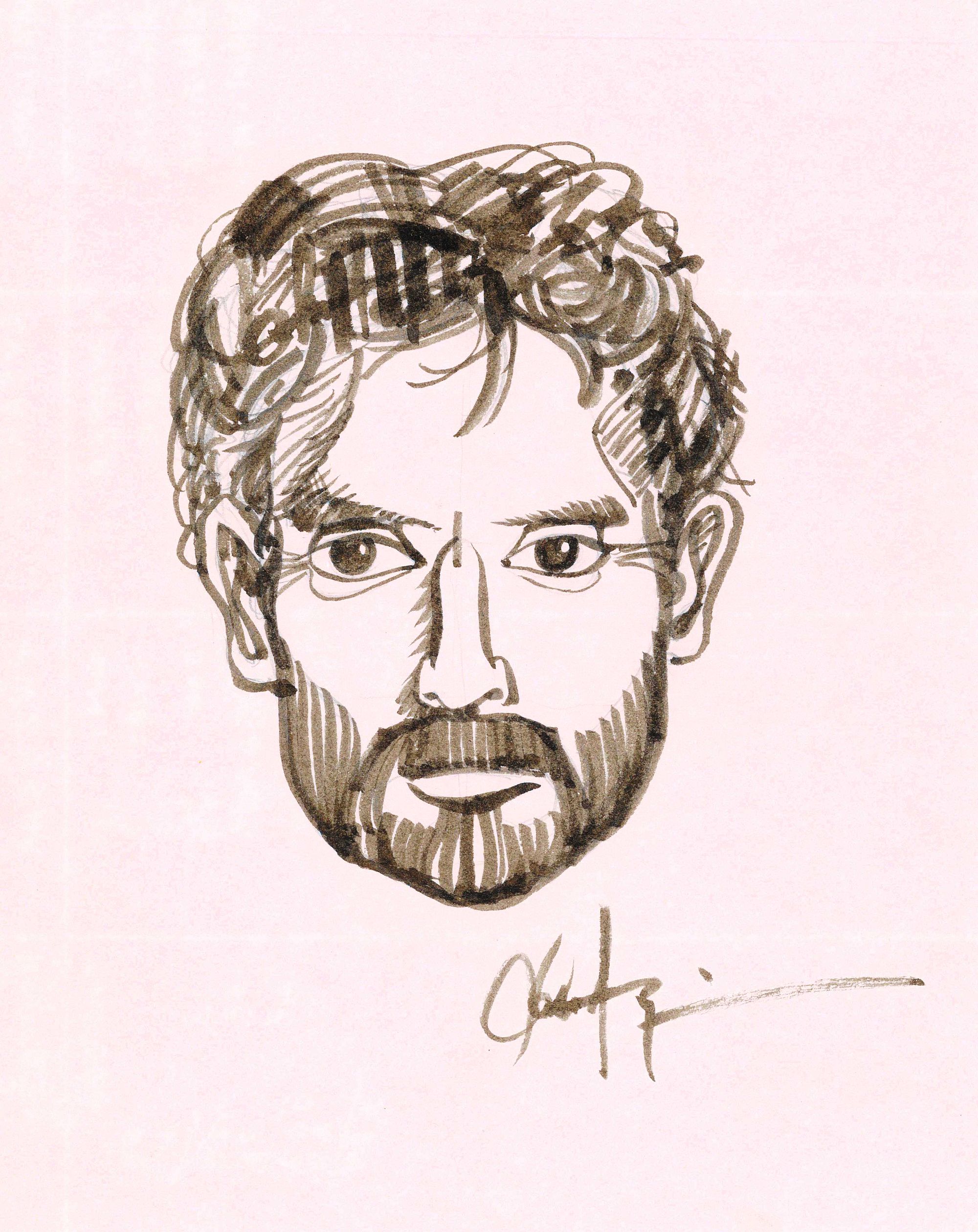 Written by Mark Oatis
---
Thank you to Mark Oatis and John's family for taking the time to scan, collate, and narrate this sampling of John's work. More can be found in the corresponding article in Issue 03 of BLAG (Better Letters Magazine).
More People
More Letterheads