When Better Letters Met Stan Wilkinson
Biopic about signwriter and fairground artist Stan Wilkinson, known for his work at Carters Steam Fair.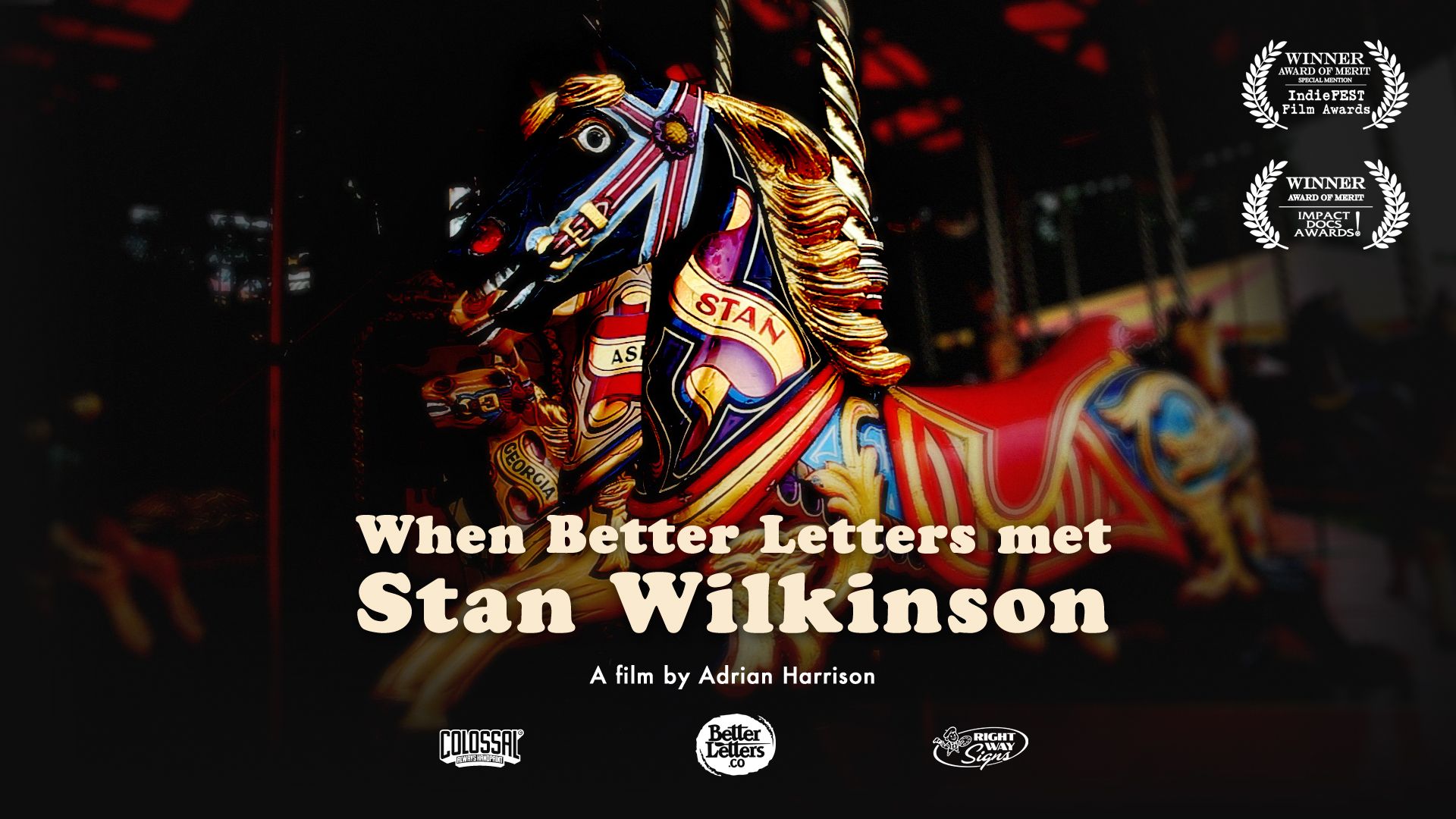 When Better Letters Met Stan Wilkinson is the third in a series of short films about veterans of the trade. It follows up on earlier profiles of Cliff Headford from Bristol and Josef Samuel in Vienna. Each film celebrates the life and work of these craftspeople, and we've been extremely lucky to have the support of Colossal Media and Right Way Signs of Chicago when producing them, so massive thanks again to both these brilliant companies.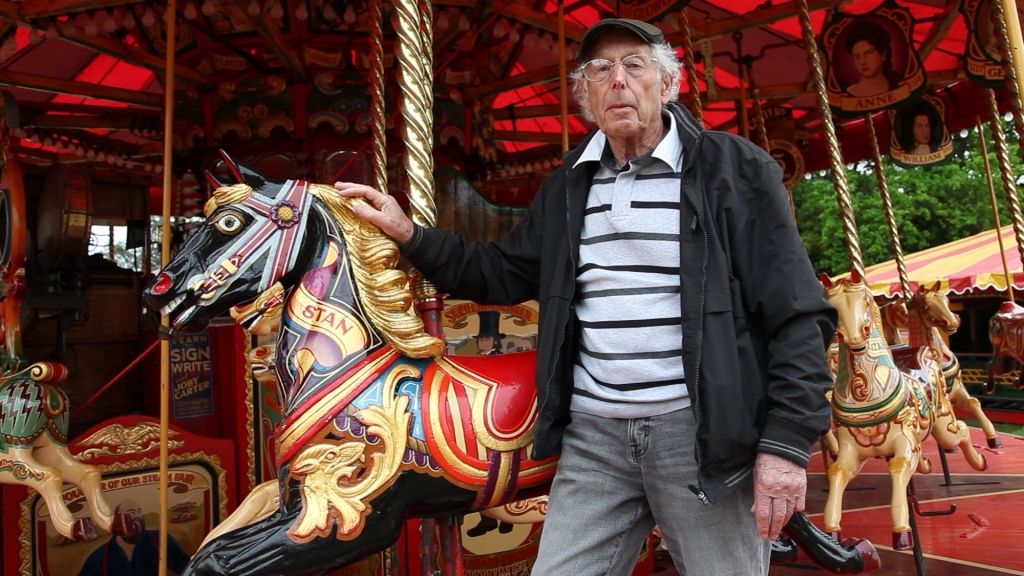 The idea for Stan's film was first thrown about at the London screening of When Better Letters Met Cliff Headford (2017). Stan and Joby Carter were there and it was a conversation with Joby that sowed the seed.
Given his past work with Joby and the fair, Adrian Harrison was the obvious choice as director and we were soon collaborating on the scoping, planning and research for the final film. The filming then took place on three separate days over the first half of 2018.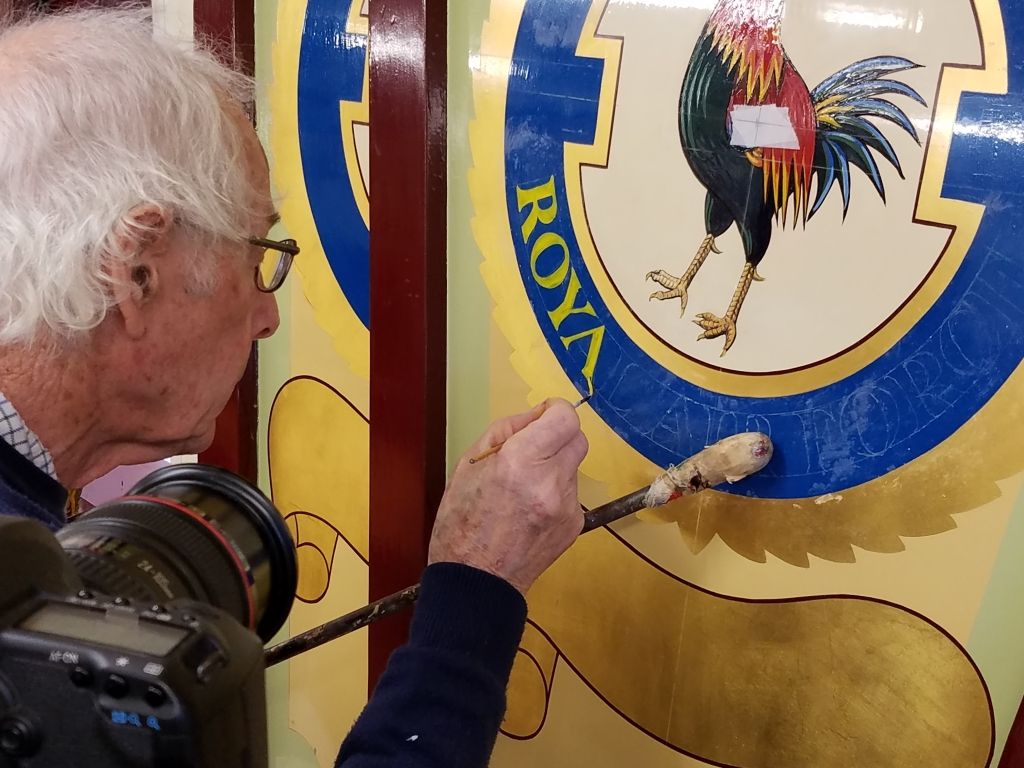 Stan is still working periodically for Carters Steam Fair, so we were lucky to have lots of footage of him painting. Some of this, showing Stan at work on the Chair-O-Planes, was shot at Carters Yard, while additional material was taken from Joby's second Letterheads meet (his first was also the subject of a short film), and more work at Carters Yard on the Showtrack. Stan also allowed us into his garage studio to carry out the main interview and see him painting on a personal project.
We visited some of the locations where Stan's work can still be found, including Bracknell Bowling & Social Club. The final reel of film came from the fair on its annual visit to Pinkney's Green. (Were it not for the devastating effects of Covid-19 the fair would be at Pinkney's Green on the weekend of our YouTube Premiere.)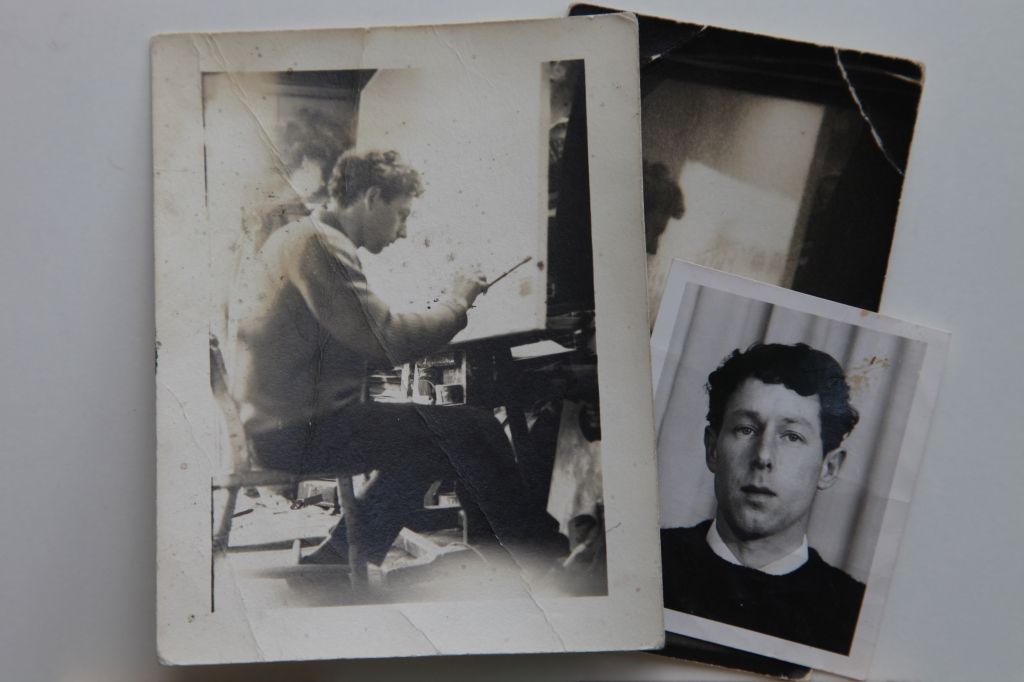 We were lucky to have access to Stan's personal collection of archival photographs and other artefacts of note relating to his life, career and the business, Giles the Sign People. The story of the firm itself was researched for the film which resulted in sourcing additional archival material from local historians and collections. This all helped to plot the story of the company, and its staff, up to the point that Stan joined as an apprentice in 1950, and until his retirement in 2002.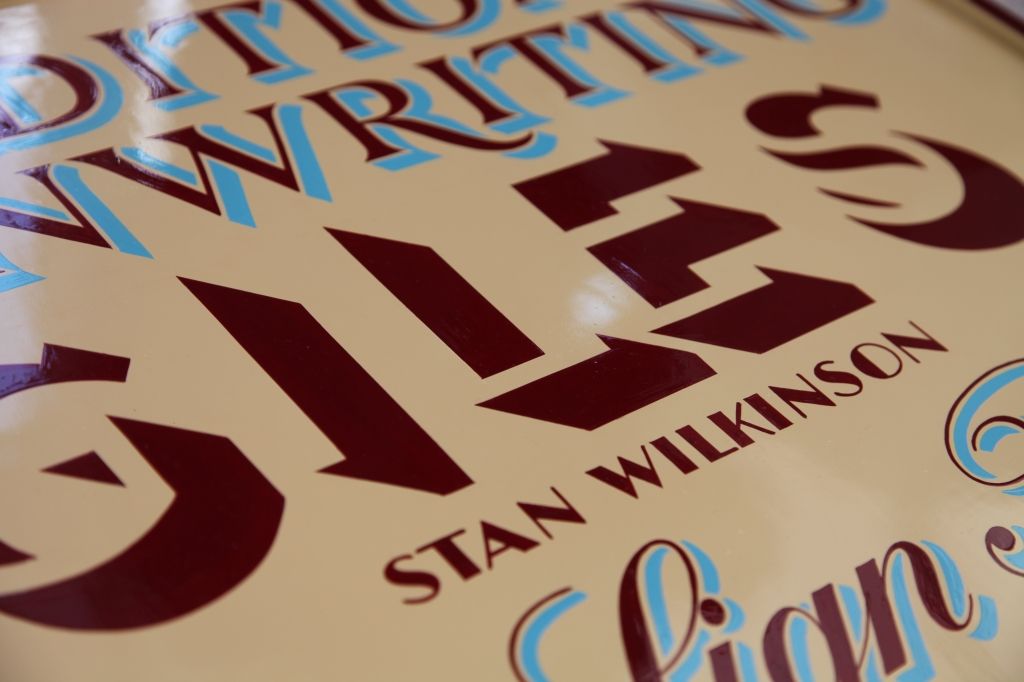 Even though he is officially retired, Stan is still wielding a brush for himself and for the fair. In the film we were able to document his legacy in the form of Joby Carter who he apprenticed, and now Aaron Stephens who has trained under Joby.
In the other direction we could trace Stan's lineage back at least two generations through Richard (Dick) Giles who taught Stan, and then his father, also Richard Giles, who was himself apprenticed at Hovis in Andover, Hampshire. This means that Aaron is at least a fifth generation signwriter, and it is encouraging to see the craft continue down the line in this way – a relative rarity these days.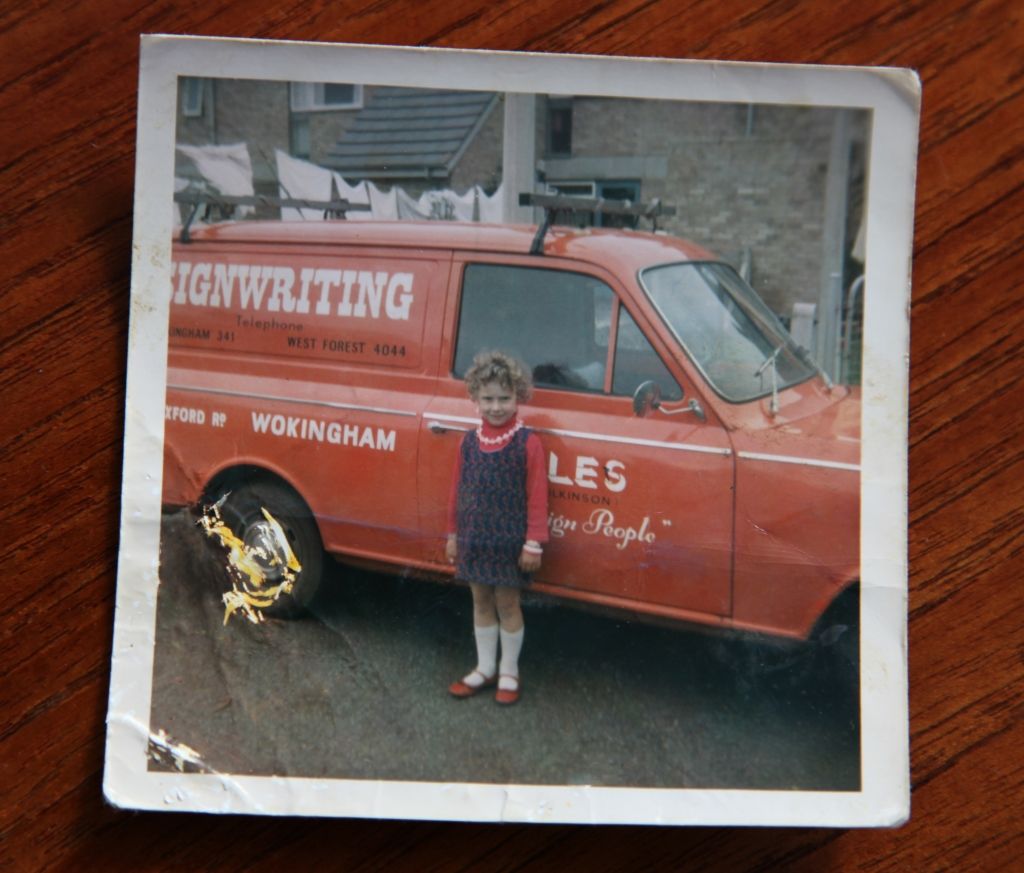 The final edit of the film not only tells Stan's story as a signwriter, but also touches on Stan the man and his life outside of work. This includes his love of wheels (two and four) and his experience of conscription in the 1950s.
There was lots we had to leave out but some bits that got close to the final cut were Stan's account of painting an elephant for Billy Smart's Circus, his occasional moonlighting while working for Giles and, in much younger days, becoming the envy of his friends when he started attending life drawing classes (with female models).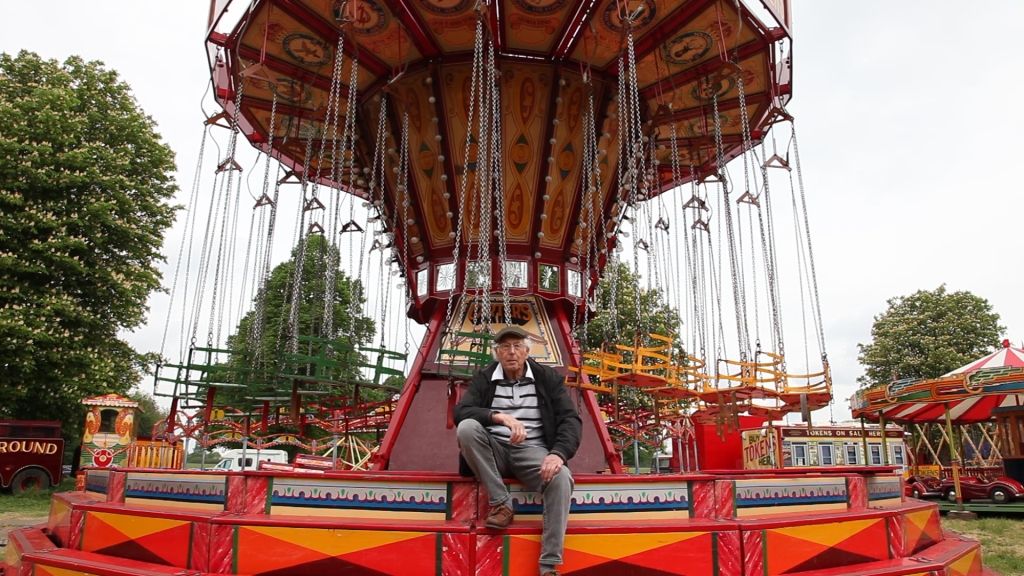 In relation to the Carter family, there is obviously a huge closeness that comes across in the film. John Carter (Joby's father, and founder of the fair) jovially referred to Stan as the 'Dyslexic Signwriter' and, on his retirement, Joby got something he'd always coveted: Stan's easel. He may not share the name, but there is no doubt that Stan is one of the Carter family.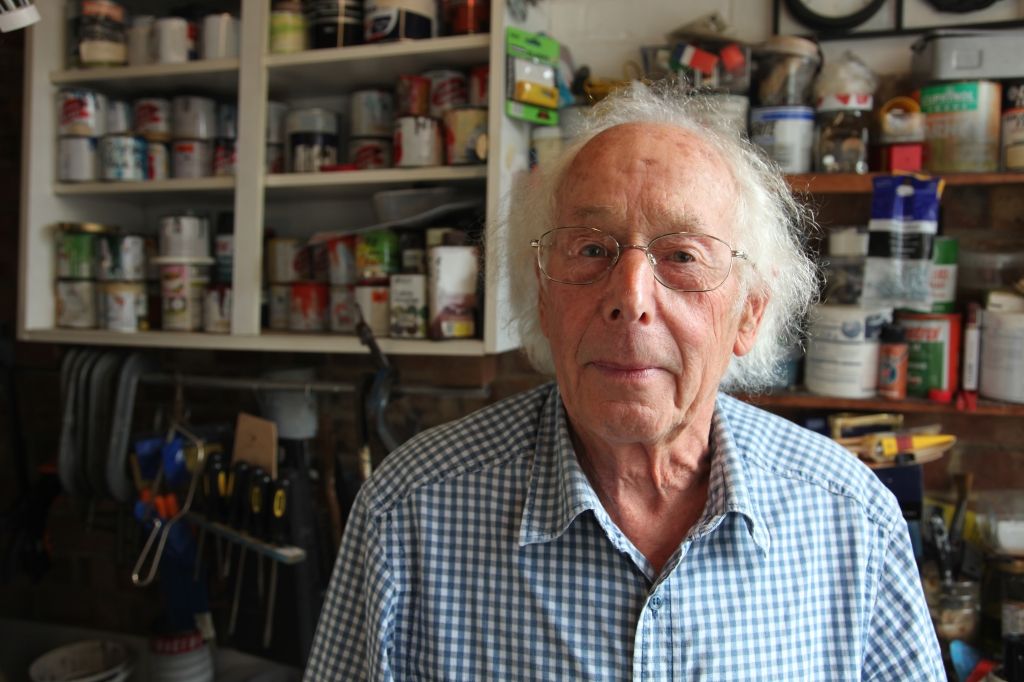 It was an honour to work on this film, and alongside all those that made valuable contributions to bringing it to fruition. The full list of these can be found in the credits below, and we (Adrian Harrison and I) would like to once again thank every single one of them. We hope that you enjoy the final film which we are delighted to be publishing online after its original premiere at The London Design Festival in 2018 and subsequent screenings around the world.
[Some more photos follow the credits, and then at the very end you can see the first two films in the series.]
When Better Letters Met Stan Wilkinson (2018)
Credits
Supported by Colossal Media and Right Way Signs of Chicago
Filmed & Directed by Adrian Harrison
Producer: Sam Roberts
Production Assistant: Lydia Blagden
Staring Stan Wilkinson
Locations: Carters Yard; Bracknell Bowling & Social Club; Carters Steam Fair, Pinkney's Green; Stan Wilkinson Studio; The Road to Prospect Park
Lettering Artwork: Joby Carter
Researchers: Jim Bell; Adrian Harrison; Martin Hockley; Peter Must; Sam Roberts
Additional Research: Anne Harrison; Simon Thrower
Photographic Archive: Alison Hockley; Stan Wilkinson; The Carter Family Archive; The Hovis Archive at The History of Advertising Trust
Thanks: The Berkshire Golf Club; Berkshire Record Office; Faith Carpenter; Hilditch & Key; Rob Hill; Elaine Mayes; Scarlett Rickard; Julia Skinner; Nellie Williams; Reading Borough Libraries; Wokingham Society
Special Thanks: Bracknell Bowling & Social Club; Carters Steam Fair; Janet Wilkinson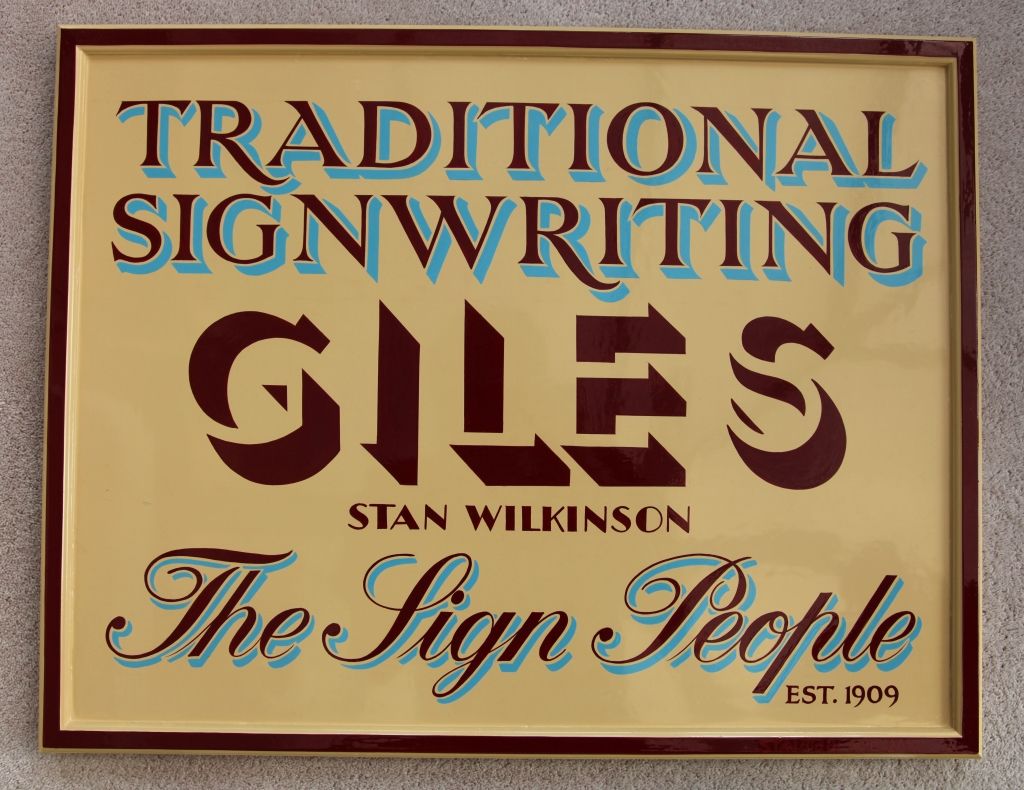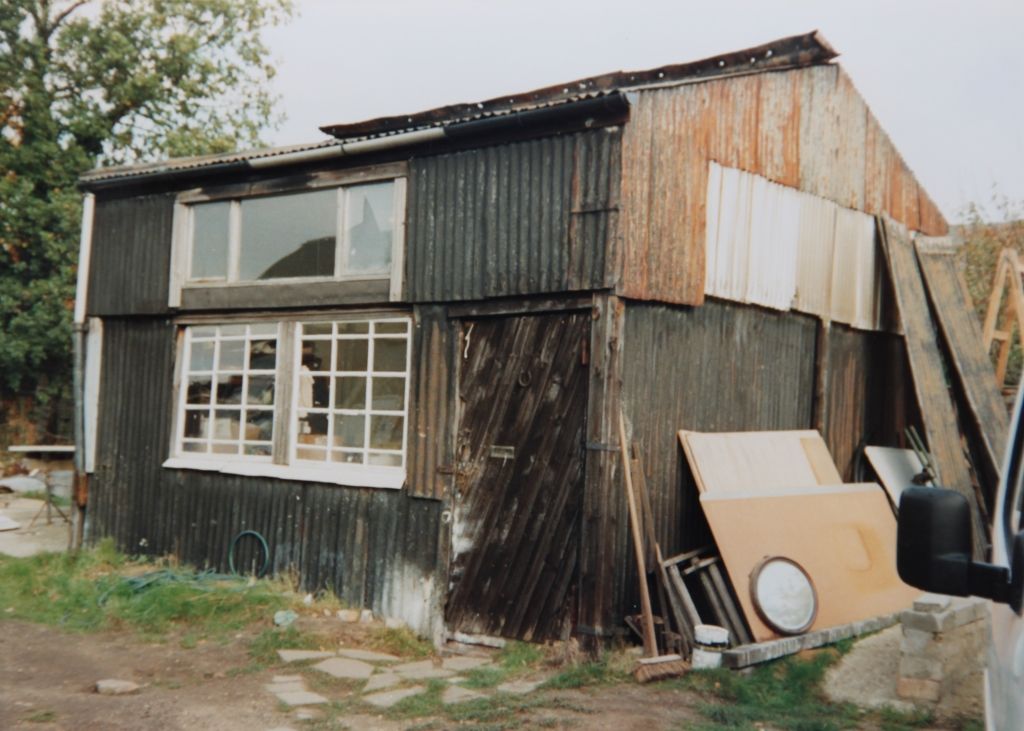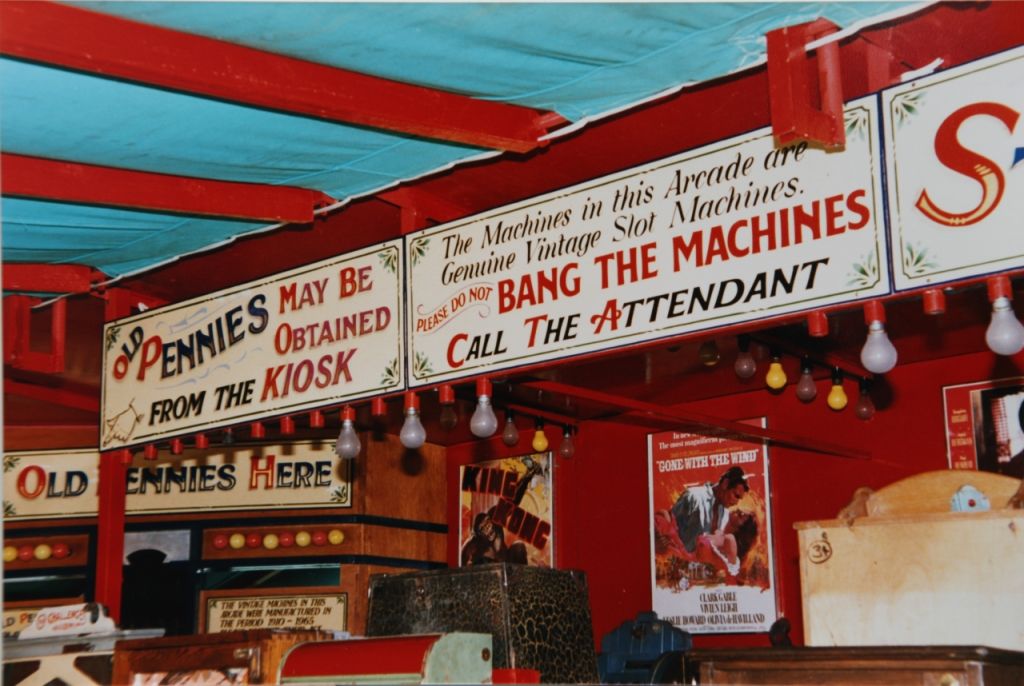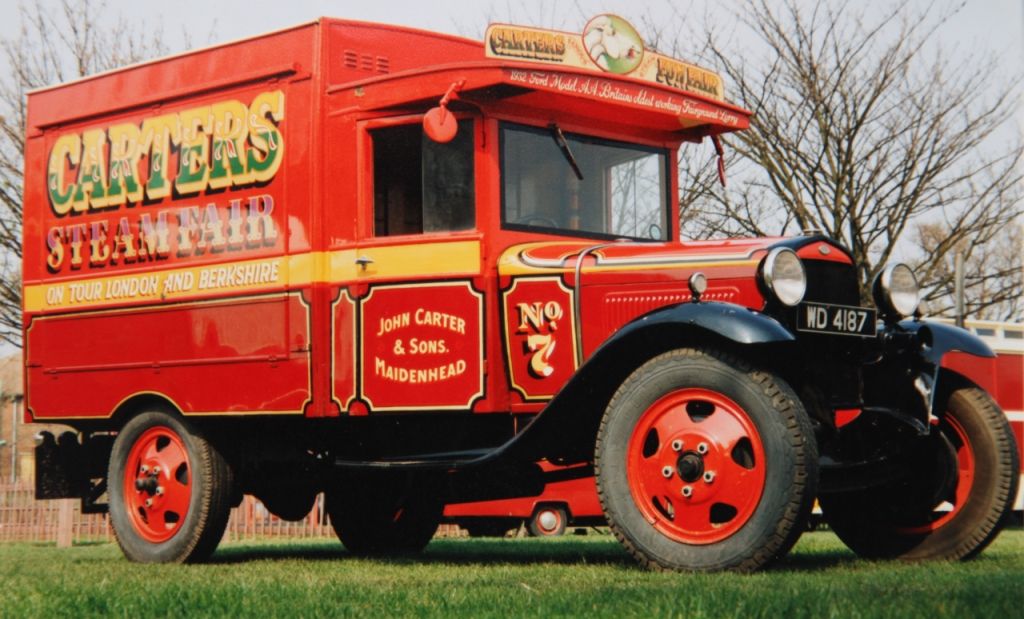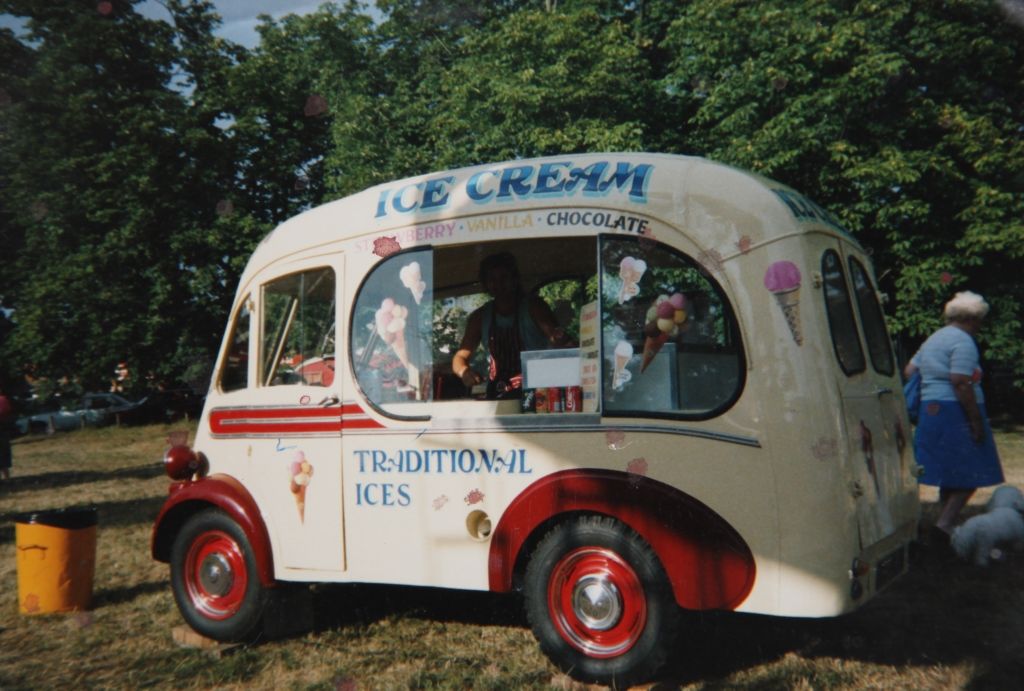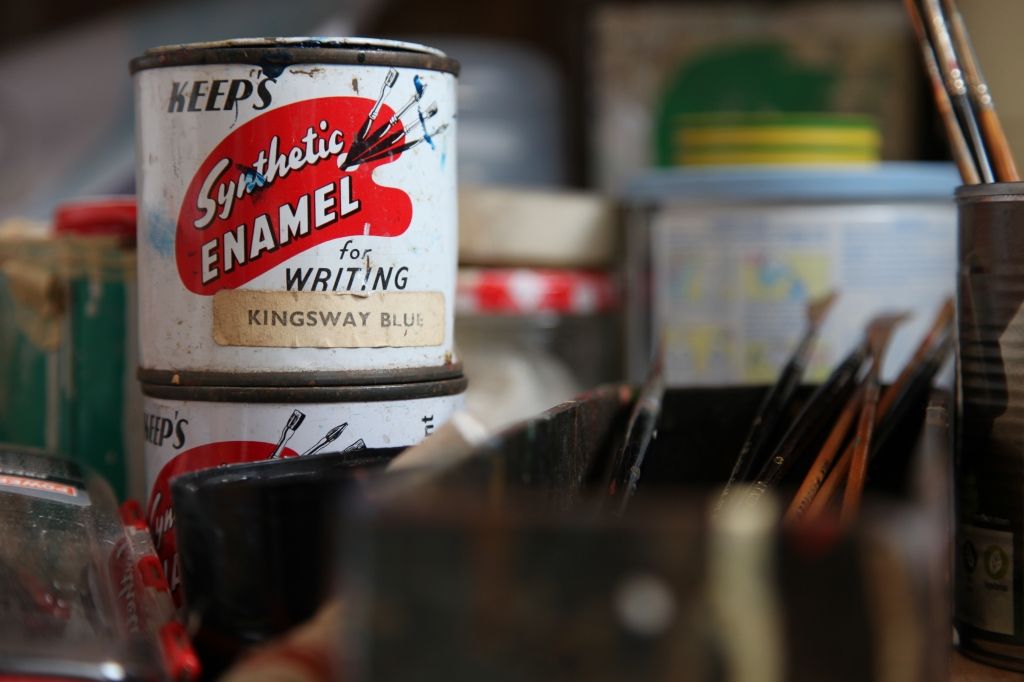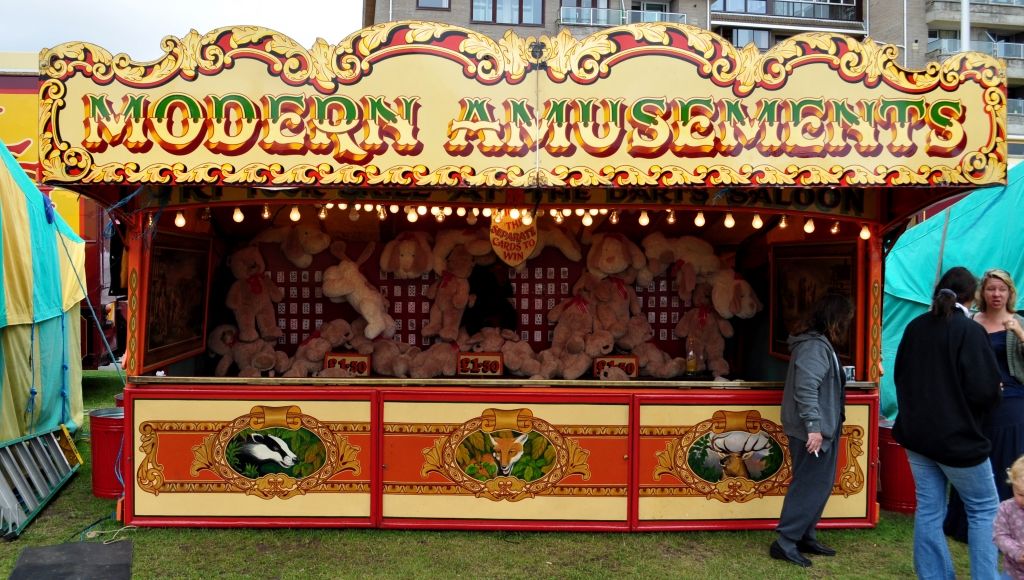 These films made possible by…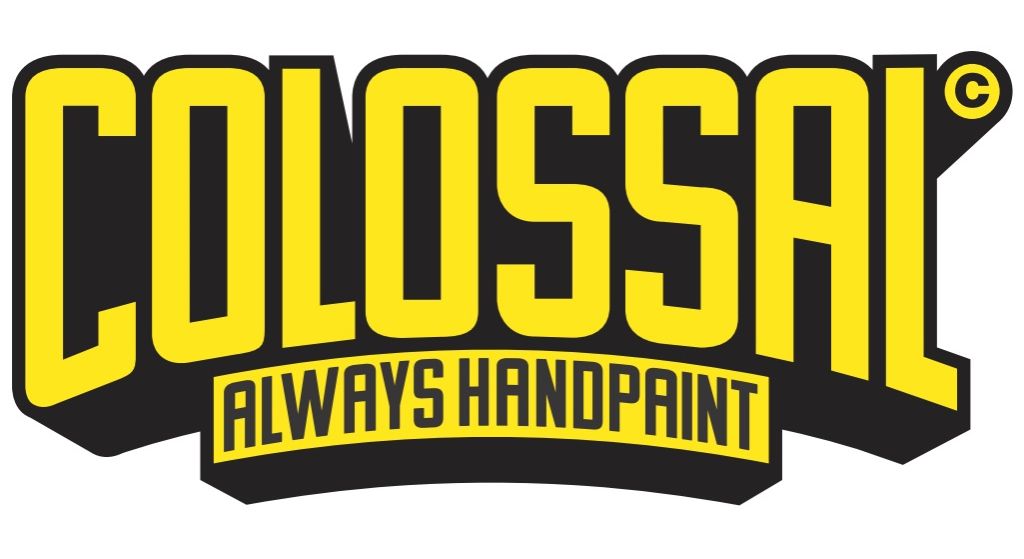 More Films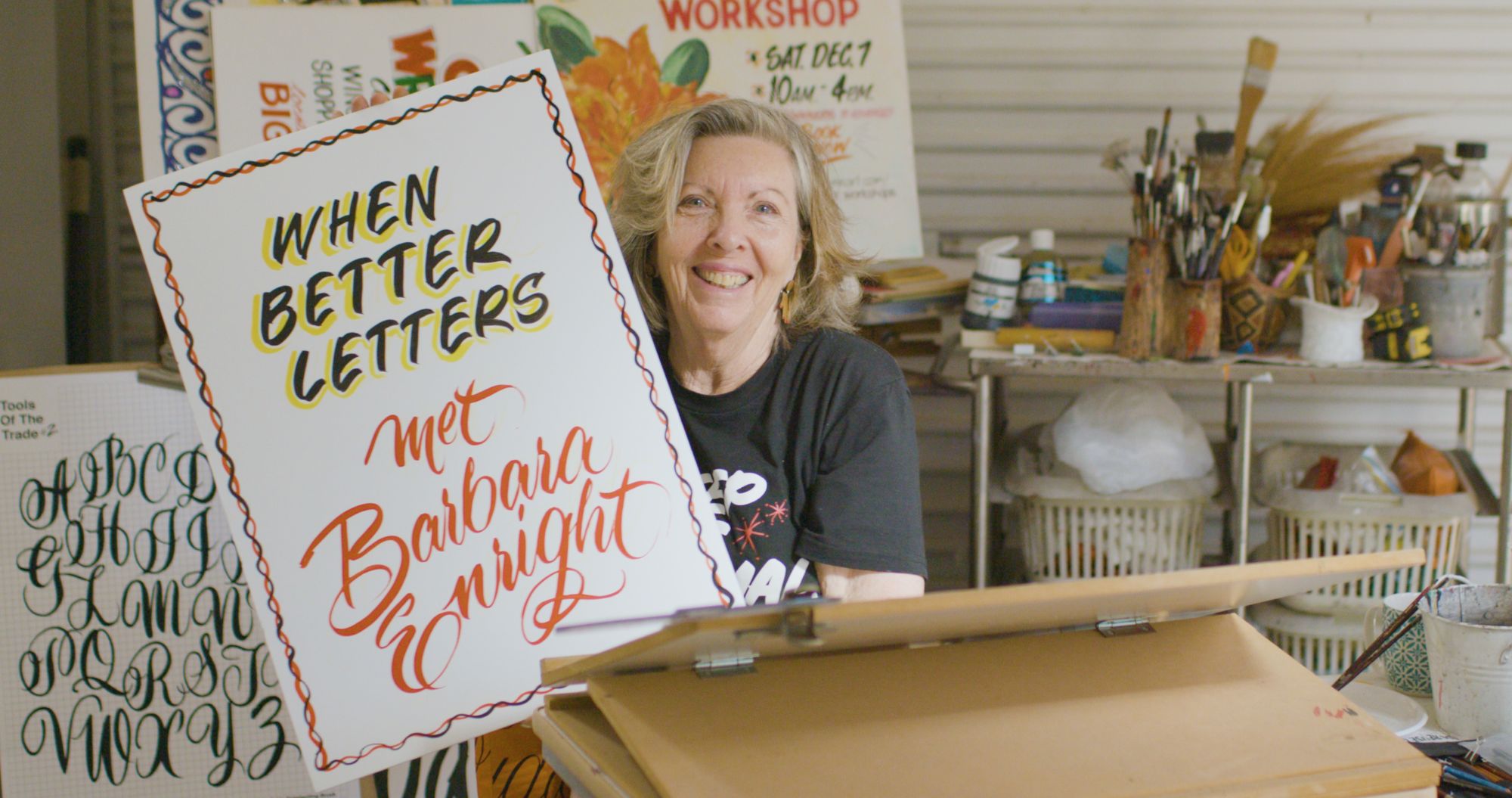 More People