Getting Into It: New Bohemia's Modern Twist
Short film about Japanese sign painter Shinya Nakahara and his journey to join New Bohemia Signs.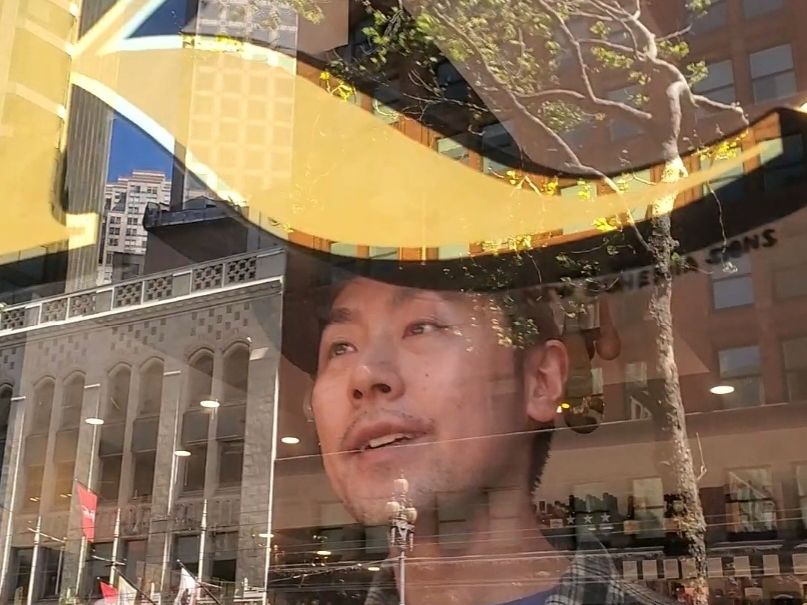 In 2019, I met Shinya Nakahara (aka Modern Twist Signs, @moderntwistsigns) at Tokyo Letterheads. He had a studio in the same building as the meet, and was one of the team working with Peter Liedberg (@letter_boy) to host the event.
In BLAG 02, Peter wrote a piece introducing the sign painting scene in Japan, and profiling some of the painters active across the country. This mentioned Shinya's relationship with New Bohemia Signs (@nbsigns), and that he was once again in San Francisco working there with Damon Styer.
The story of this relationship, and the tenacity that led to it, has now been told in this short film by Grant Thompson. It's the latest in his SOMASAPIENS series (@somasapienssf), profiling people from San Francisco's South of Market district.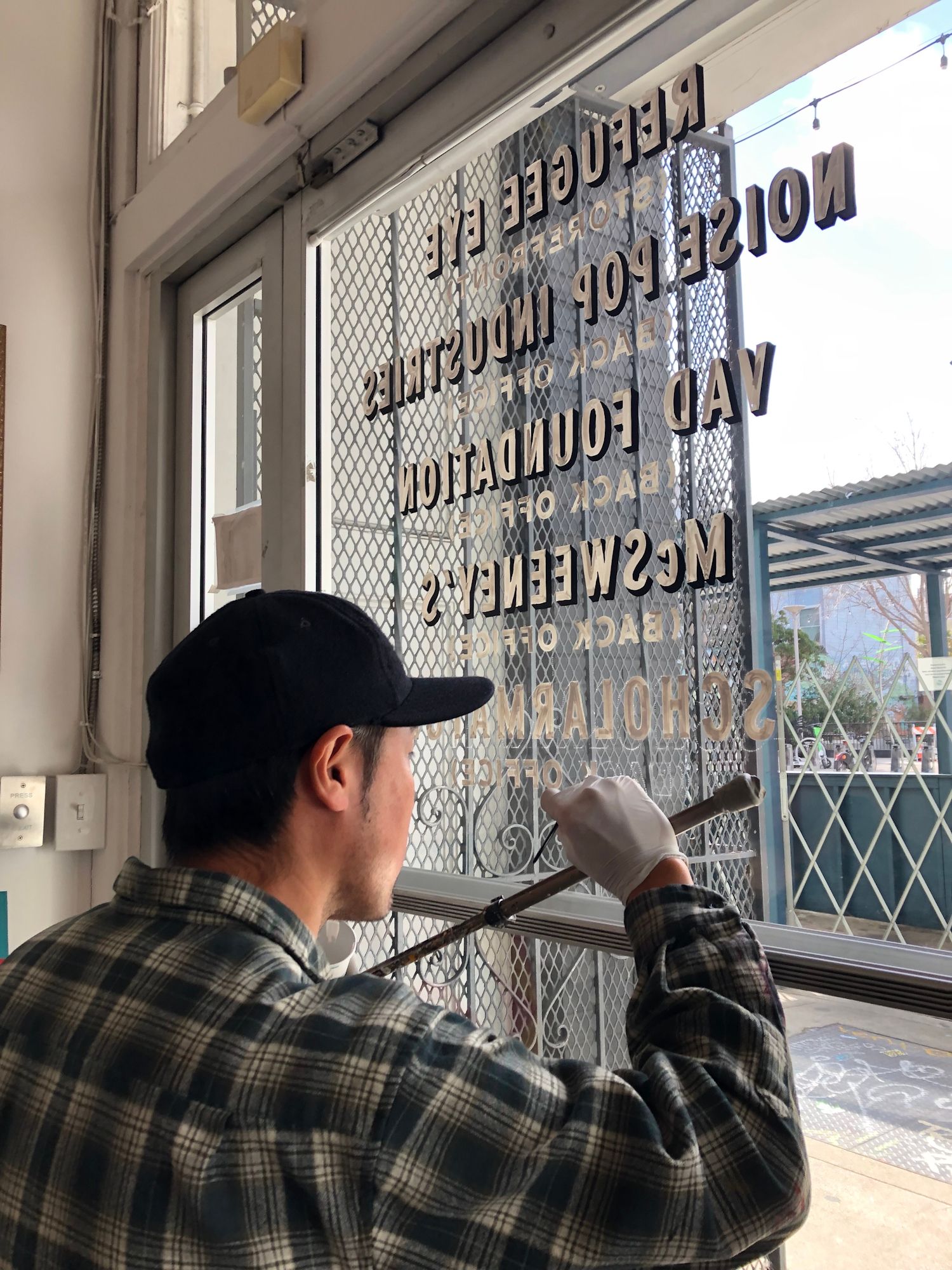 More Films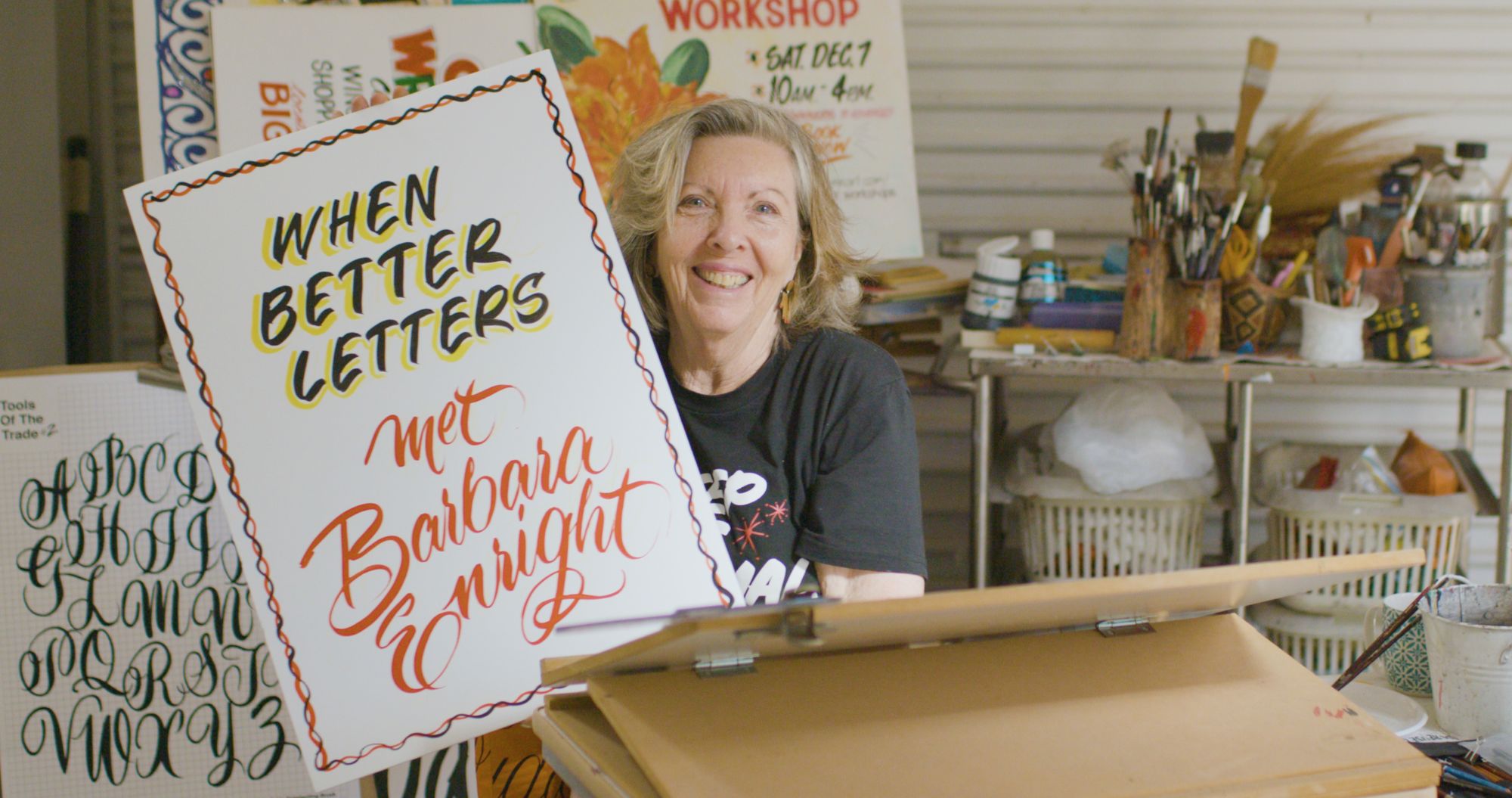 More People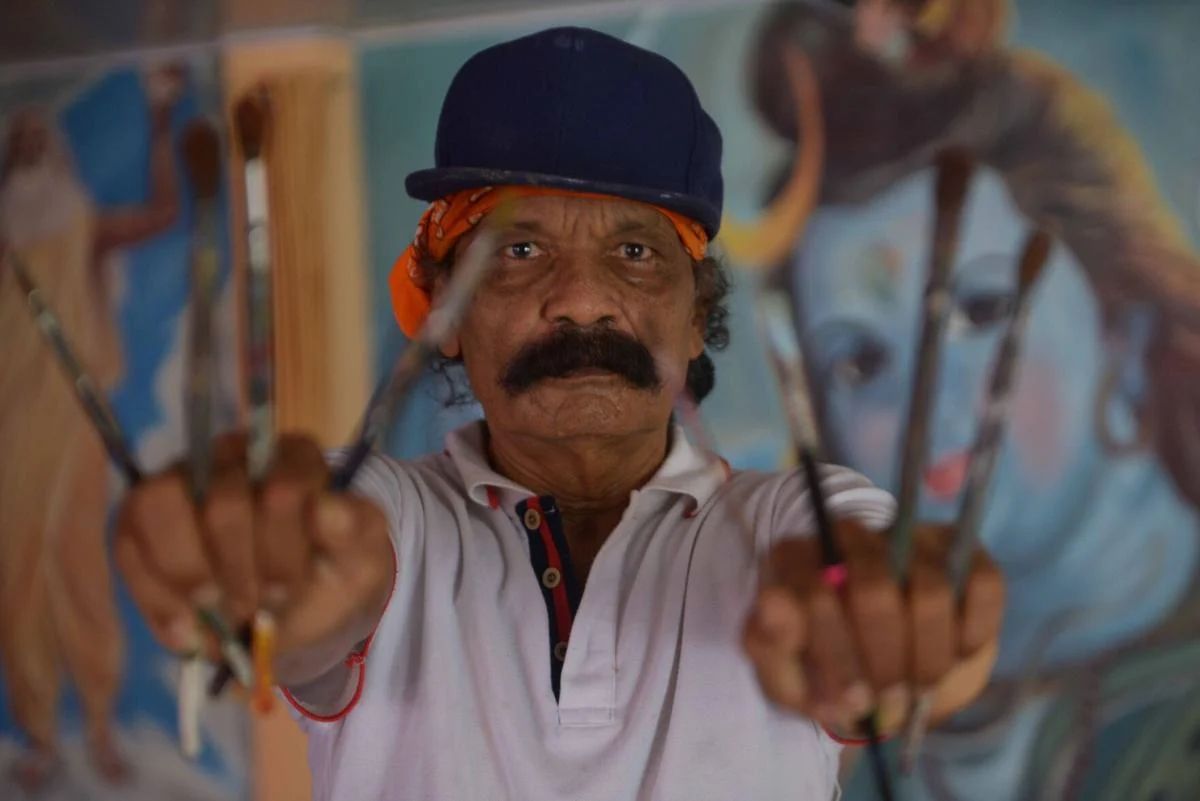 Japan in BLAG 02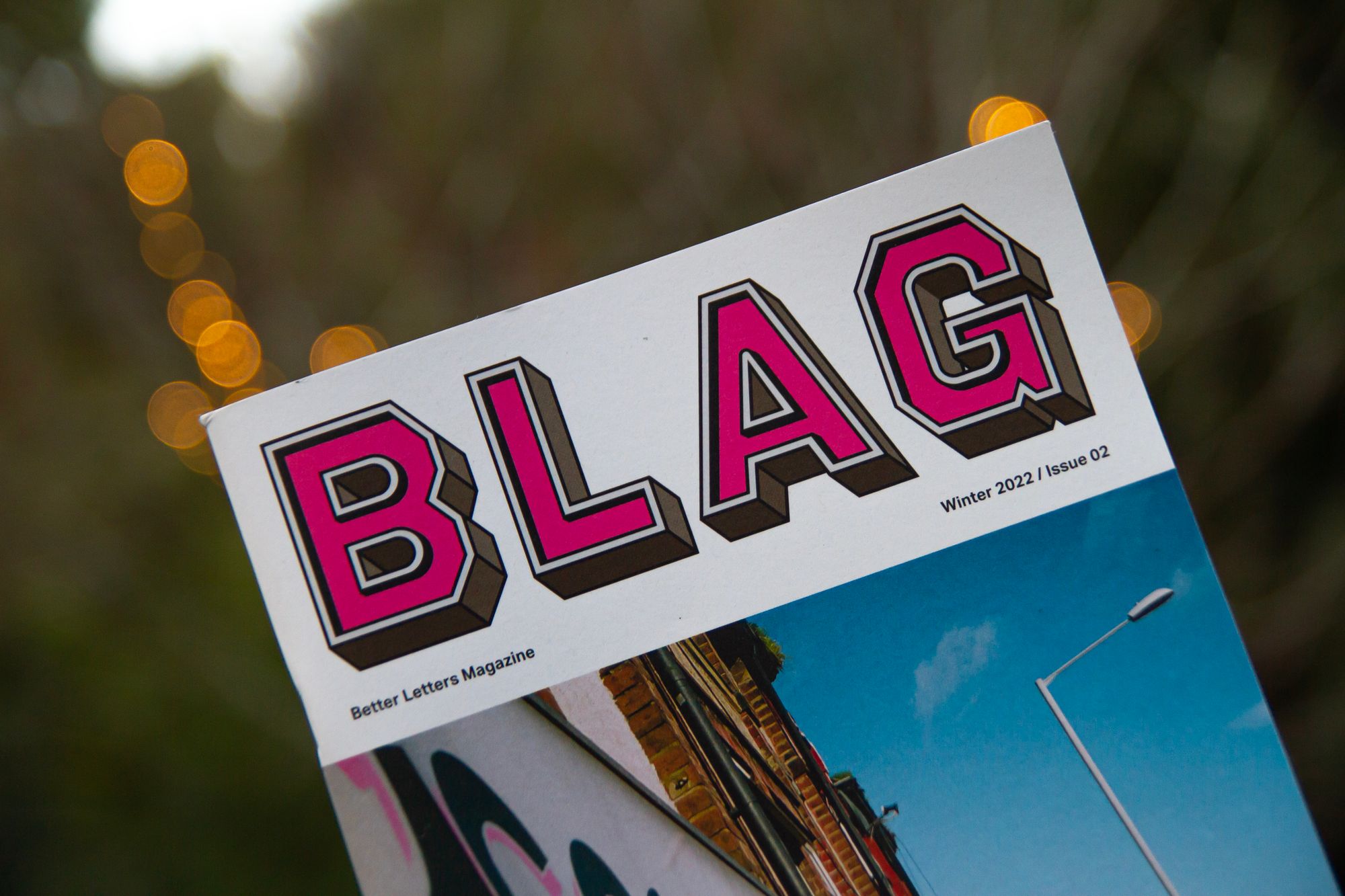 Tokyo Letterheads