Found in Frome: Moore & Sons' Farm and Feed Ephemera
For over 100 years, a humble West Country animal feed shop has grown a vast collection of ephemera.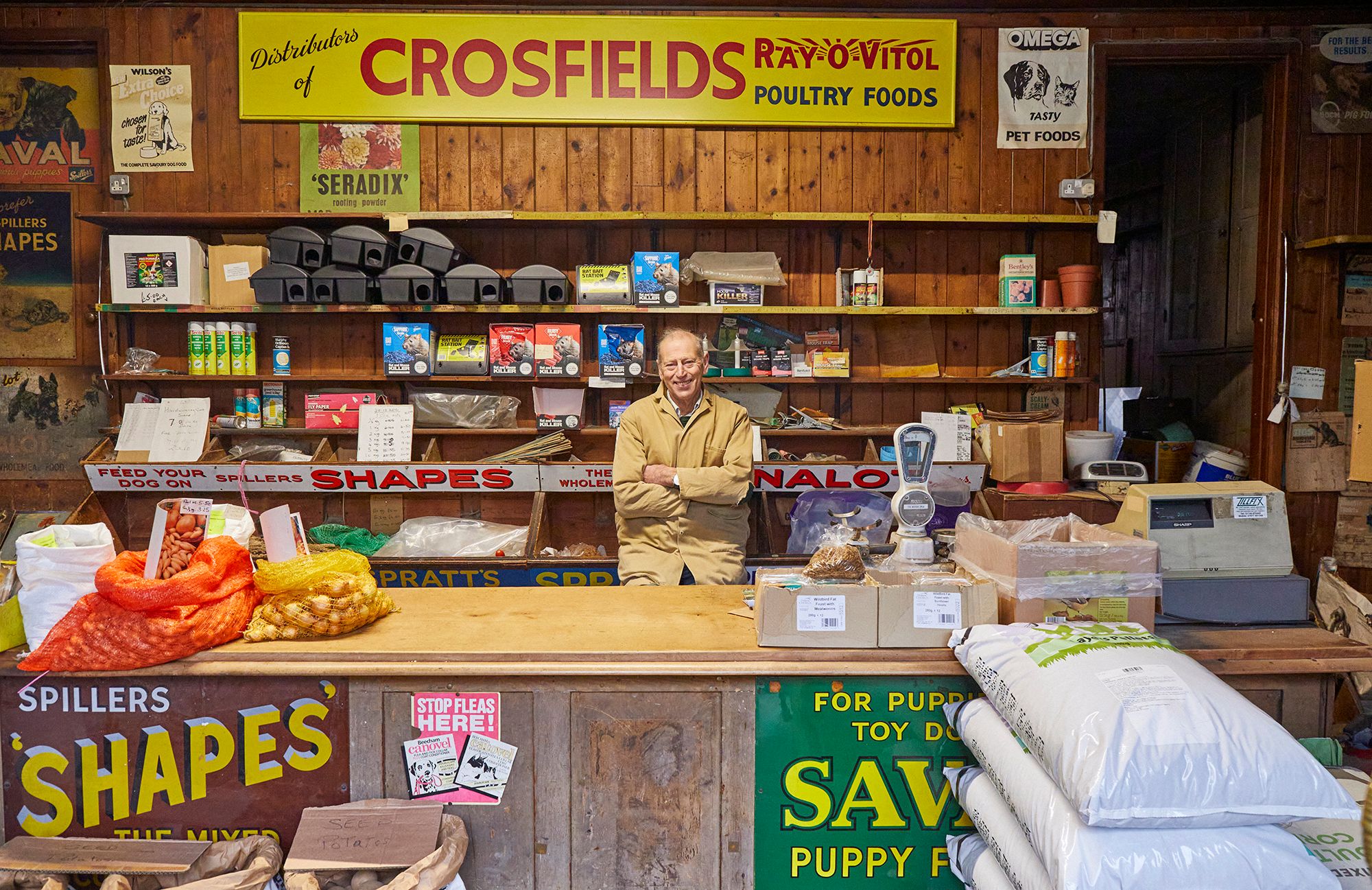 Following the feature on Grierson Gower's antique and vintage signs, another remarkable collection from England's West Country was brought to my attention by Mark Errington. Here he shares his discovery of the collection, alongside some of his favourite pieces of ephemera from it.
Moore & Sons' Farm and Feed Ephemera
By Mark Errington and Luke Newman
The Somerset town of Frome has many ghost signs, but it's not often you see a shop full of them.
The posters, packaging, and signage of pet and agricultural suppliers have lined the walls of Moore & Sons since 1922—a century-old seed chart sits alongside a calendar from the 1960s, while faded mole traps, china eggs, and feed advertisements adorn the windows, whose panes are dotted with the remnants of stickers from decades past.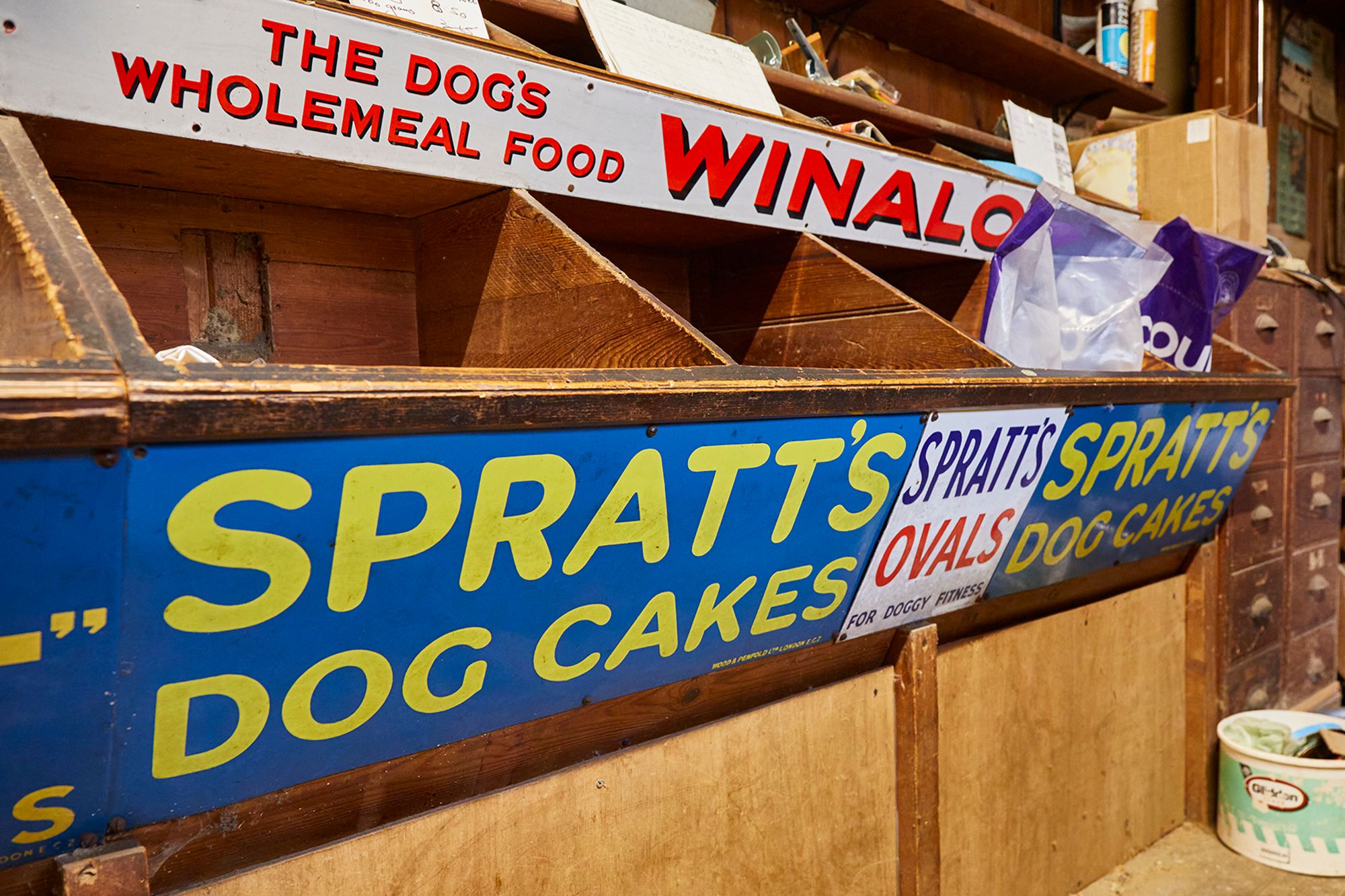 The walls, lined with reclaimed tram boards dating back to 1896, remain unpainted. A set of scales from 1946 is still in daily use, along with an ancient till—there are, of course, no card payments. To step inside is to enter a time warp, leaving the twenty-first century at the door.
A Century in Business
The shop was originally Moore and Toop, but the facade was painted over with 'Moore & Sons' after the original partners fell out in 1932. The paint has since peeled off, revealing the original name underneath and highlighting the shop's storied history.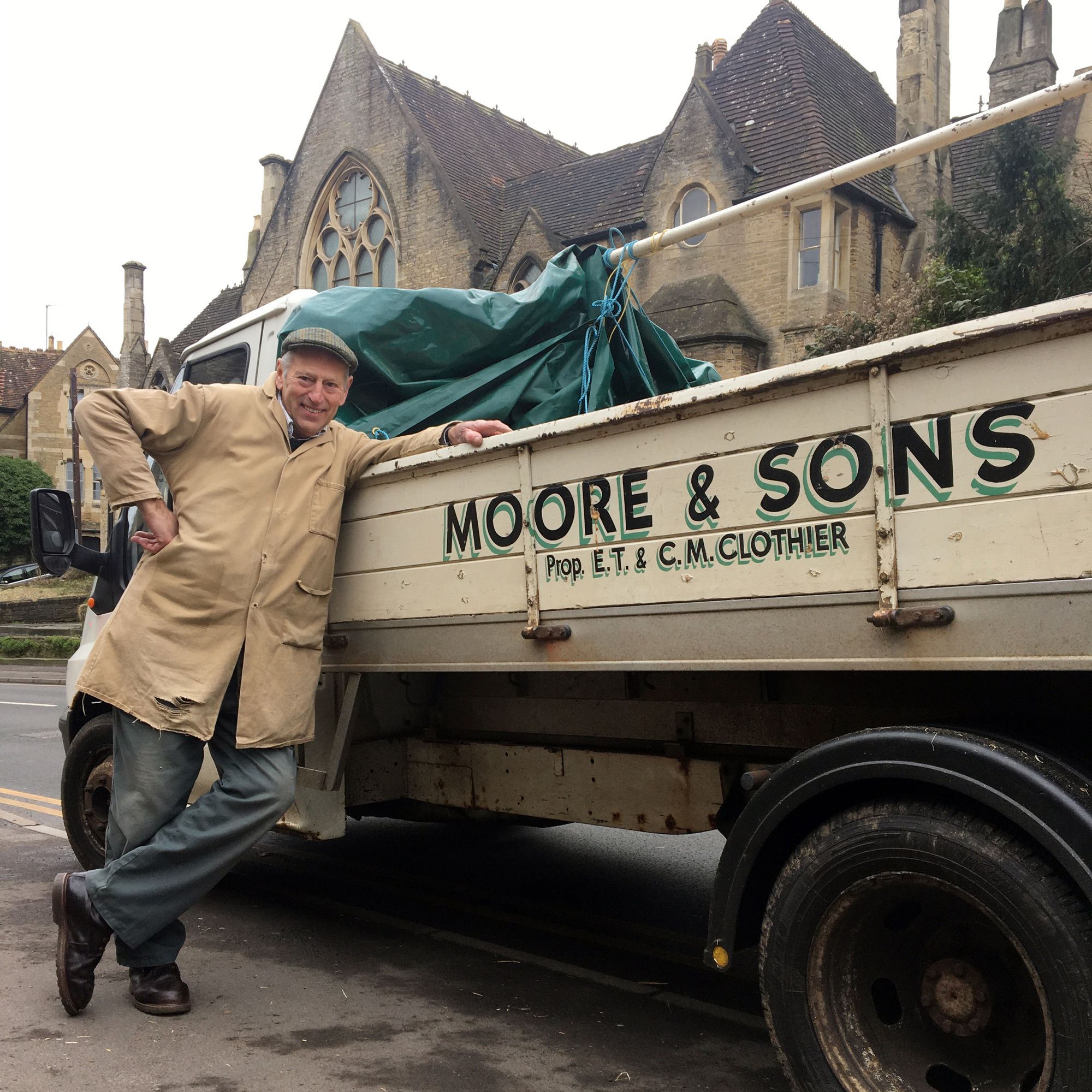 The business, and the name, were taken over by Ernie Clothier in 1969, and he ran it with his wife Mary until her death in 2016.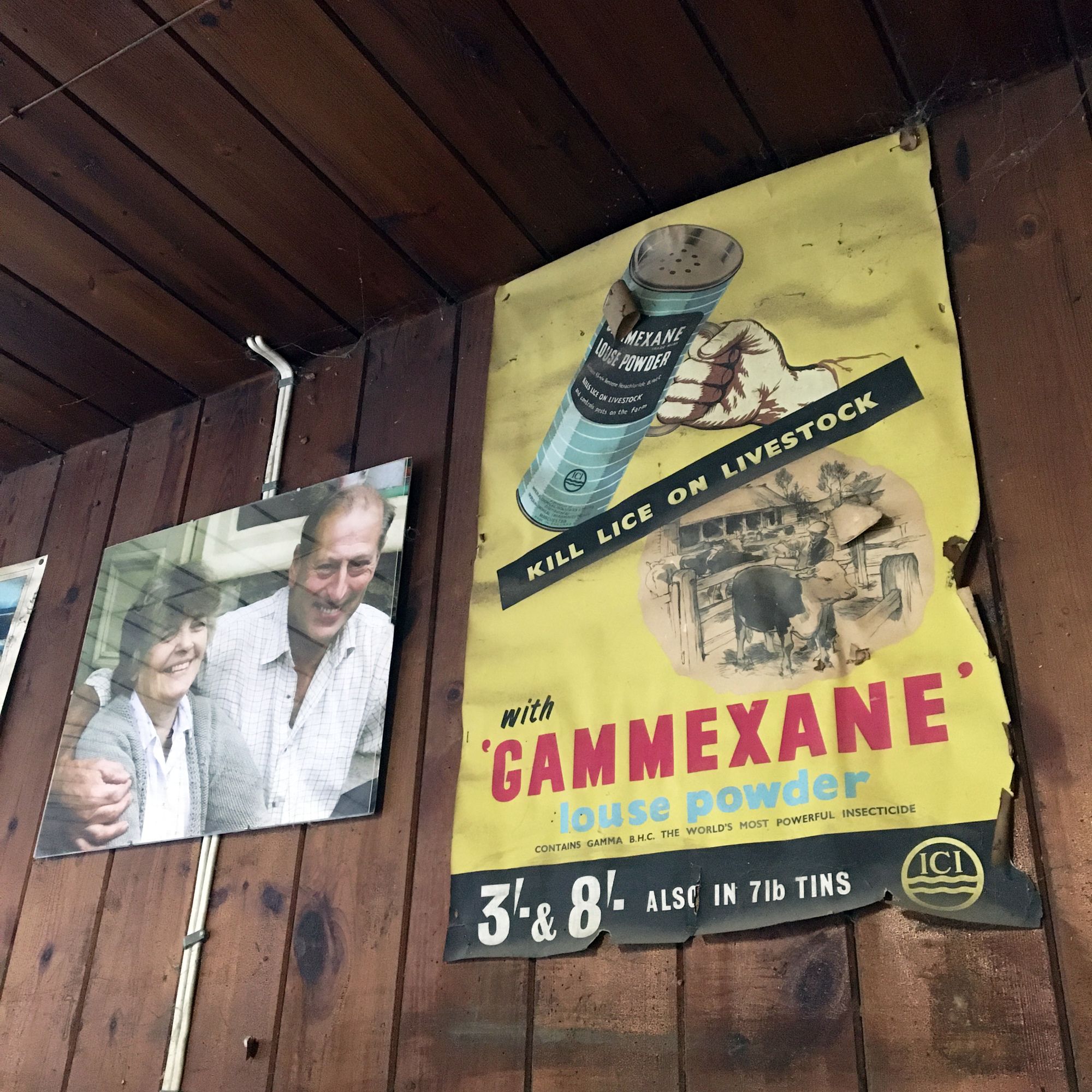 Finding My Aladdin's Cave