Face in the Sky (1933)
Video of Face in the Sky (1933), the adventures of two traveling sign painters who find an unexpected passenger in their van.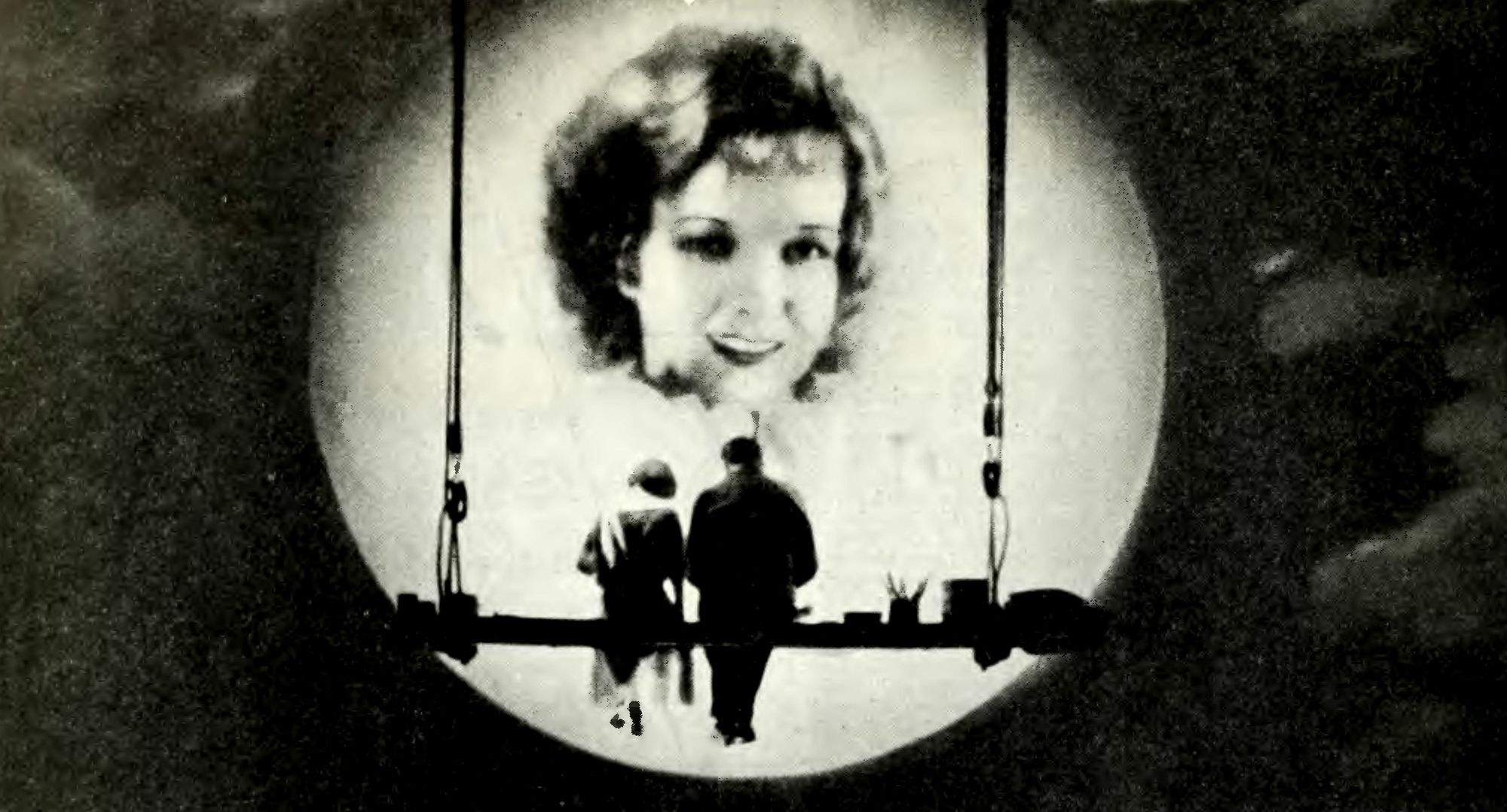 Two traveling sign painters are the main protagonists in Face in the Sky, a light-hearted 1933 feature-length romance. The film's director, Harry Lachman, was a respected artist himself, and spent time as a set designer before his work as a director. This was one of his first Hollywood features after time spent working in France and England. The film stars Spencer Tracy as Joe Buck, Stuart Erwin as 'Lucky', and Marian Nixon as Madge.
The film has largely been forgotten, but a speculative request online led to an anonymous contributor helping to get hold of the digital copy below. Get some popcorn and enjoy!