Juan 'el Petudo': Sign Painting King of La Palma
Barely known outside of the Canary Islands, Juan Santana Martin was a renowned local sign painter, leaving a lasting legacy.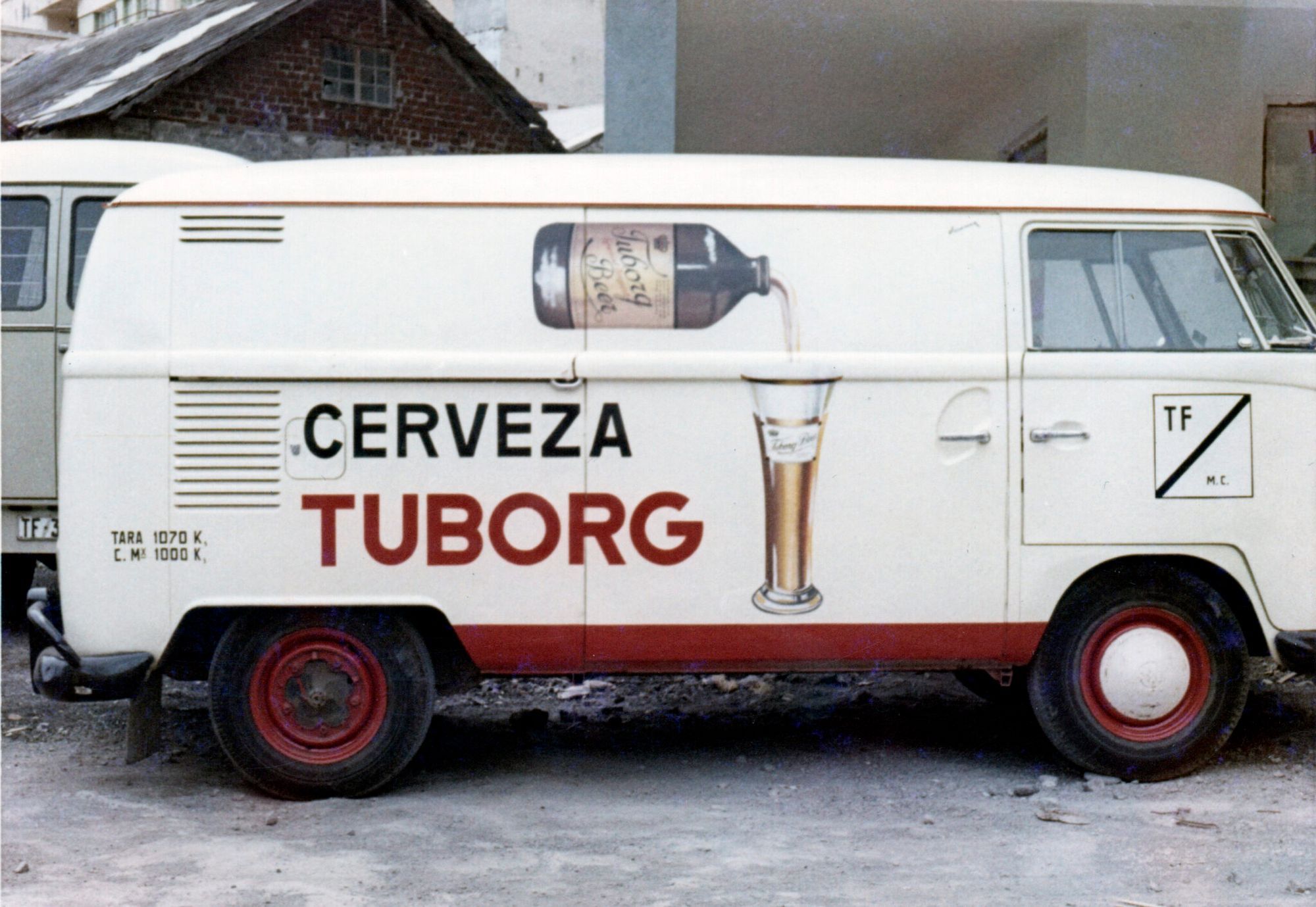 Despite his great skill, Juan Santana Martin, better known as Juan el Petudo, was a Spanish sign painter practically unknown outside the Canary Islands. His visibility and wider recognition were limited to this small, remote territory where he operated in the difficult post-war era. However, this didn't stop him leaving an important legacy.