Chicago Style by Nike
Frisso creates an alphabet, logotypes, showcards, and 'manifestos' for Nike's Chicago Style campaign.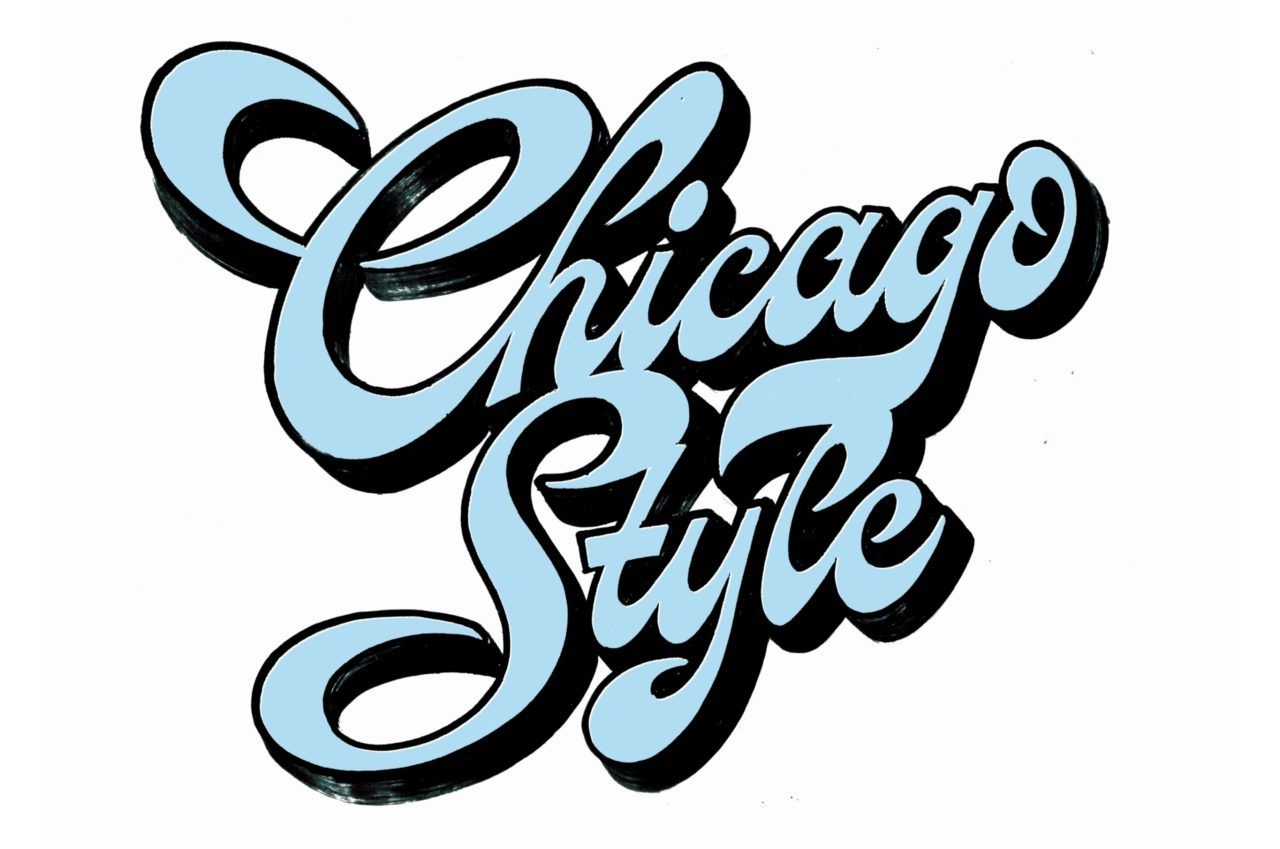 Last year we had the pleasure of working with advertising agency Wieden & Kennedy on their 'Chicago Style' campaign for Nike, creating a series of hand-painted assets in a casual style. Frisso was brought in to deliver the project.
A key element of the project was creating a 'Chicago Style' logotype. This was delivered in horizontal and stacked (see above) form, alongside a series of custom Nike logotypes.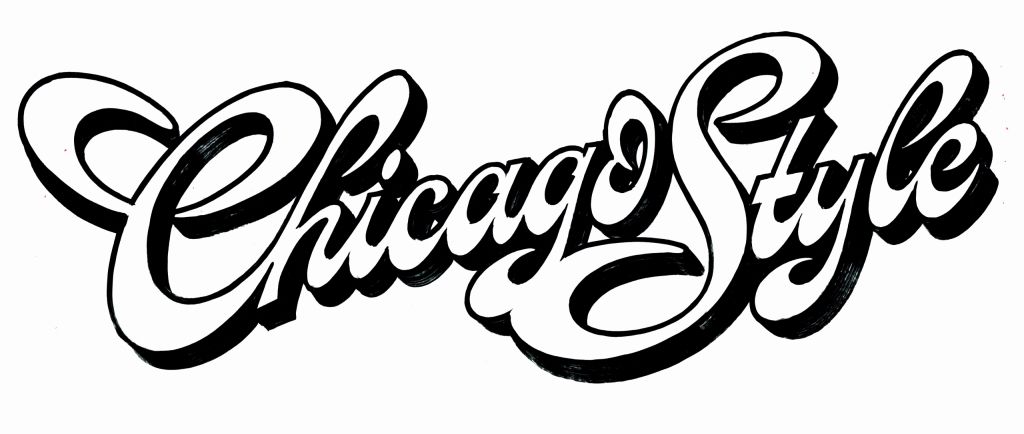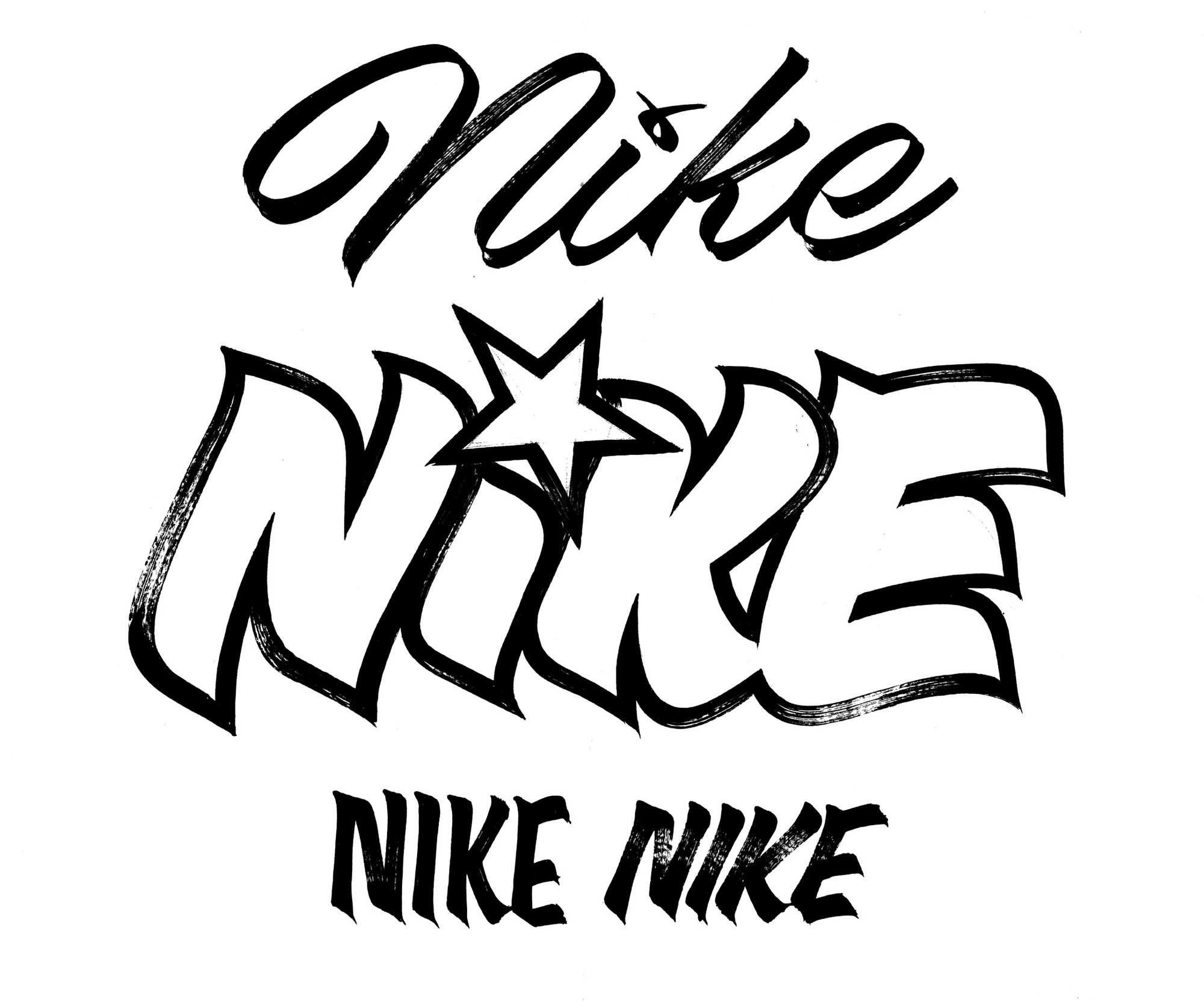 The main body of work was then a series of assets for use in a pop-up cafeteria. These included campaign slogans done in a showcard style, as well as athlete 'manifestos' and generic/directional signage.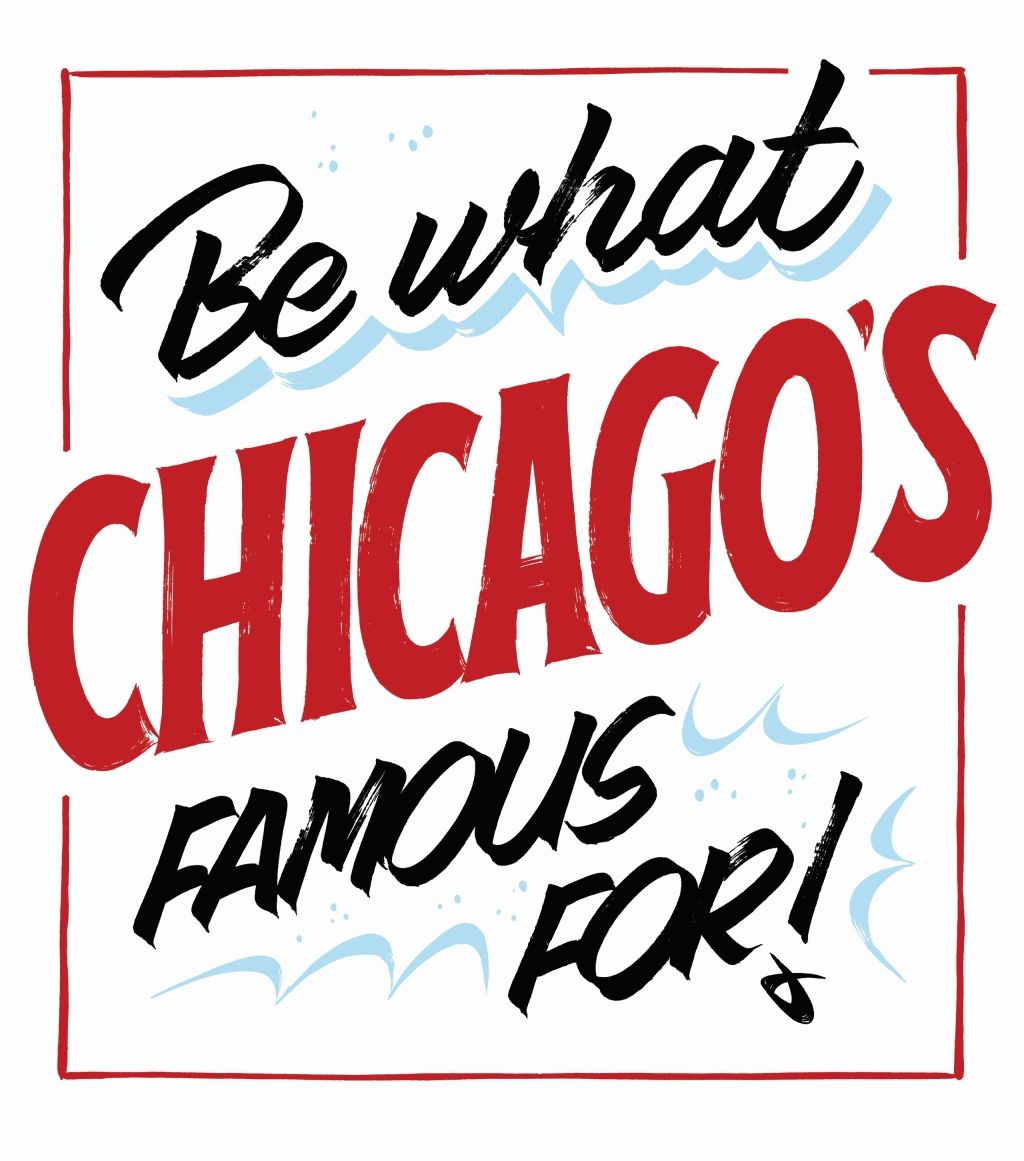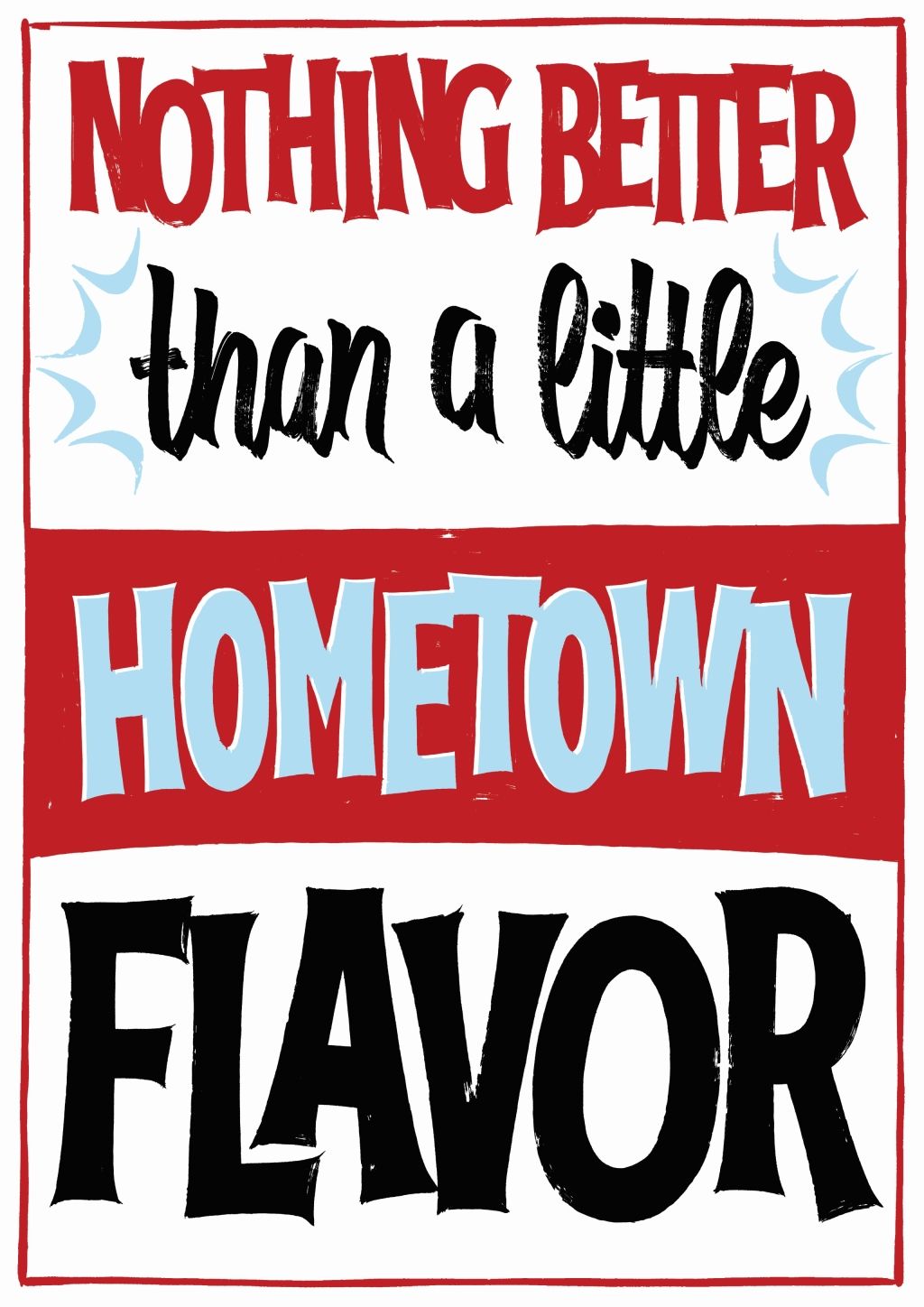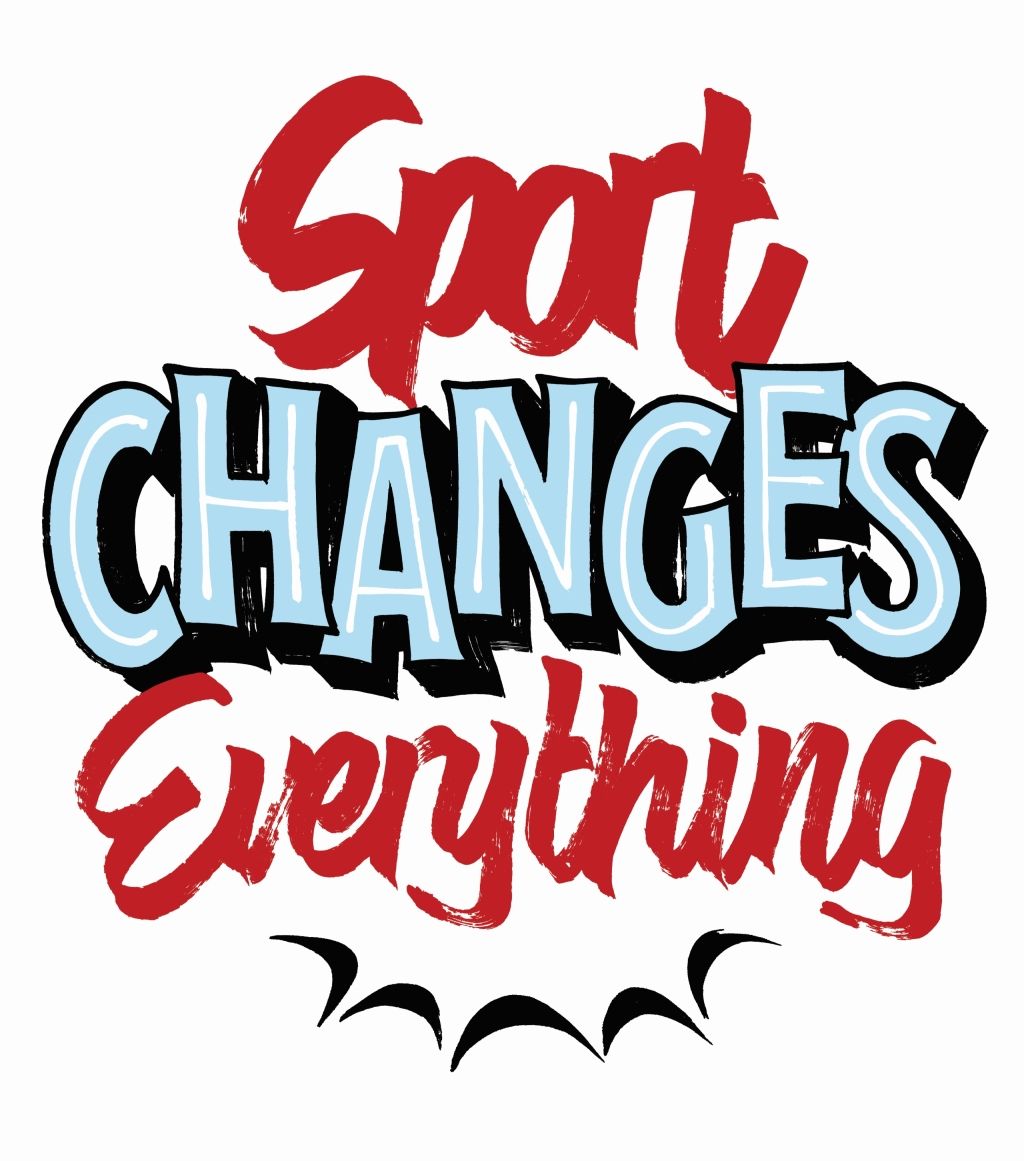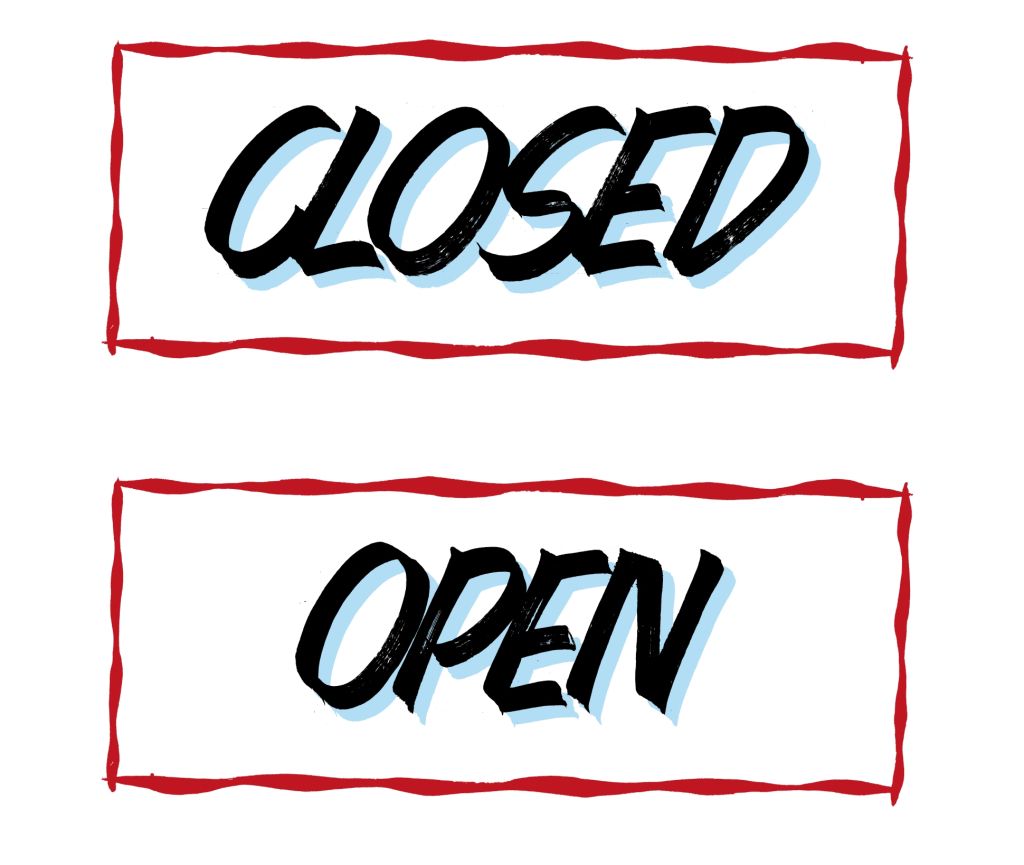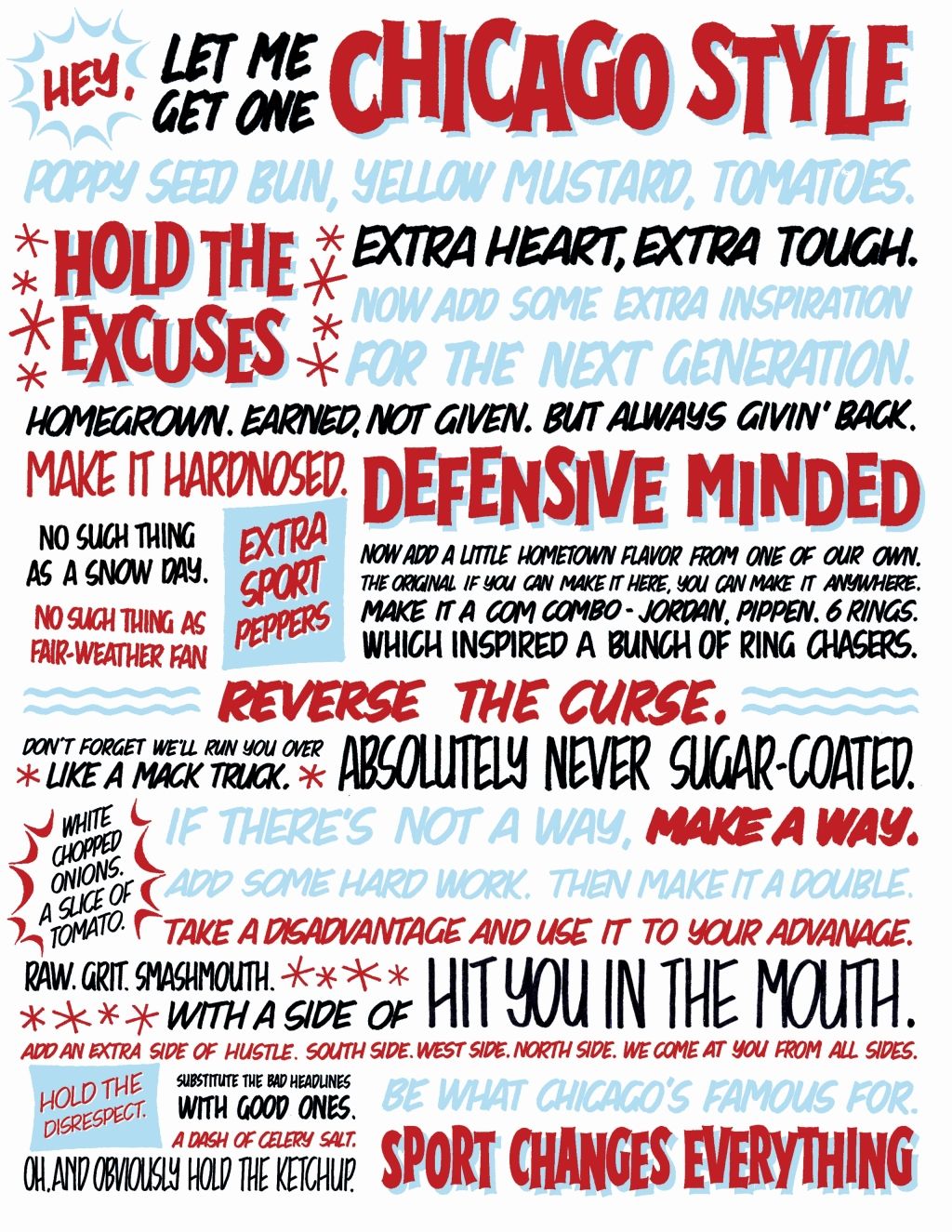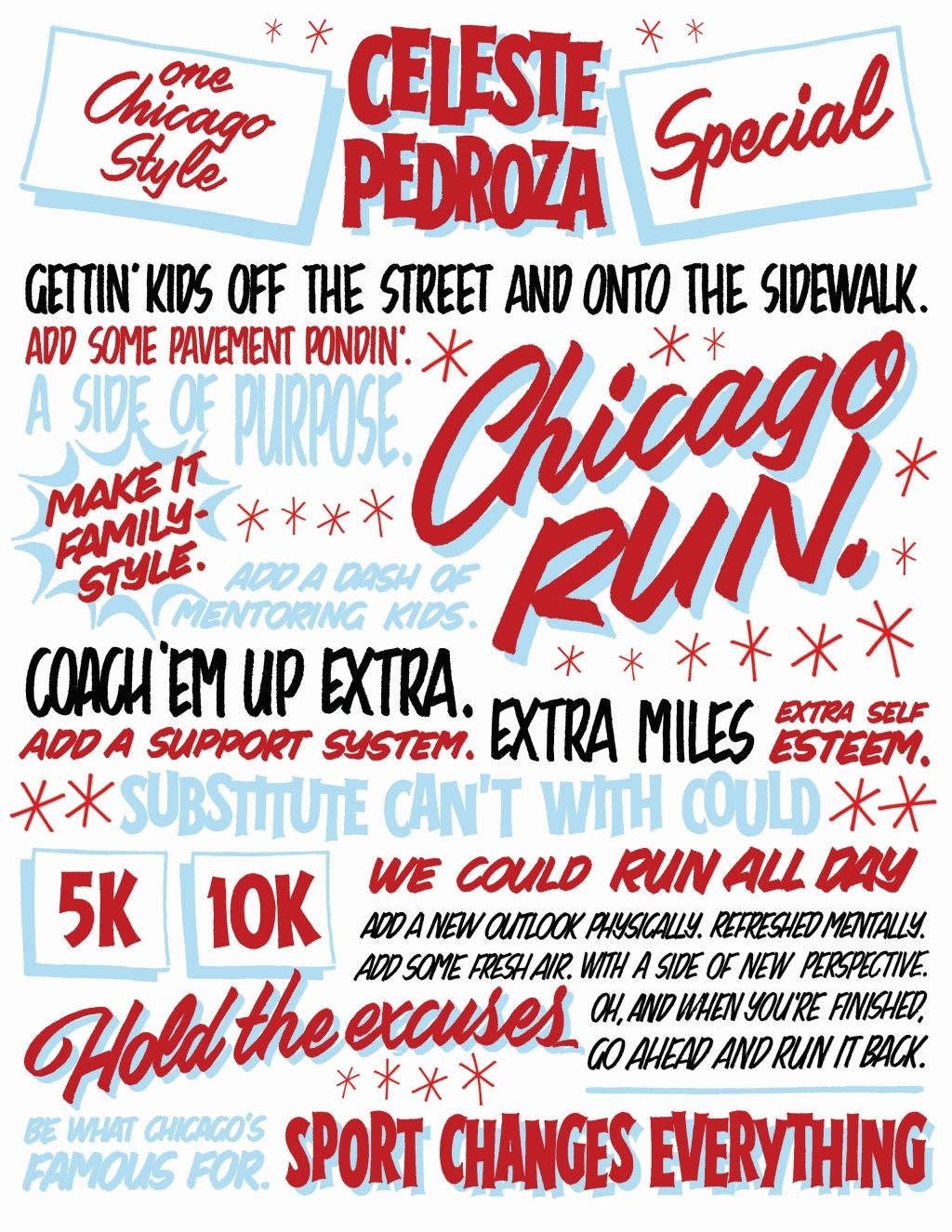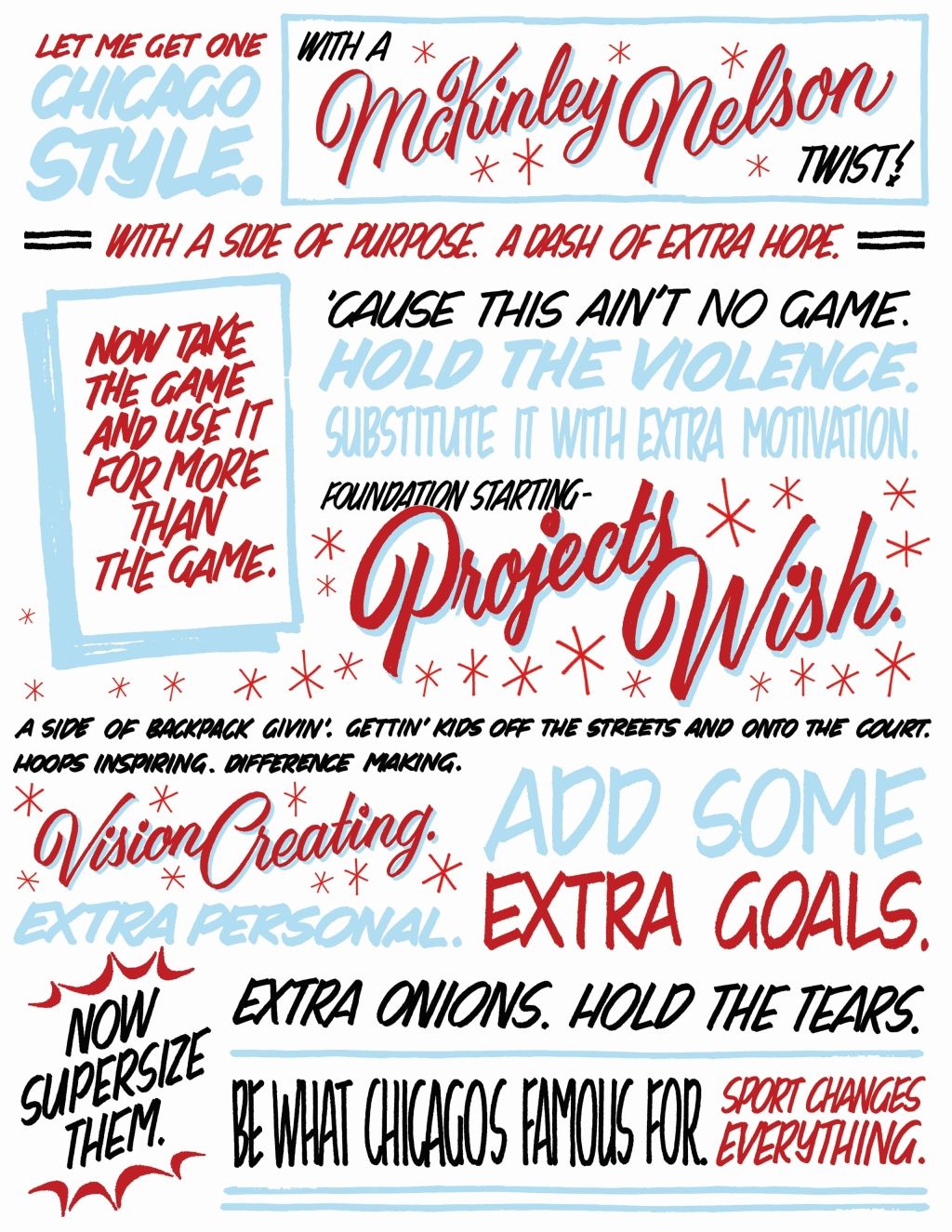 Finally, to support the work Frisso lettered an alphabet, numerals, special characters and American sports icons for use on ad hoc campaign elements.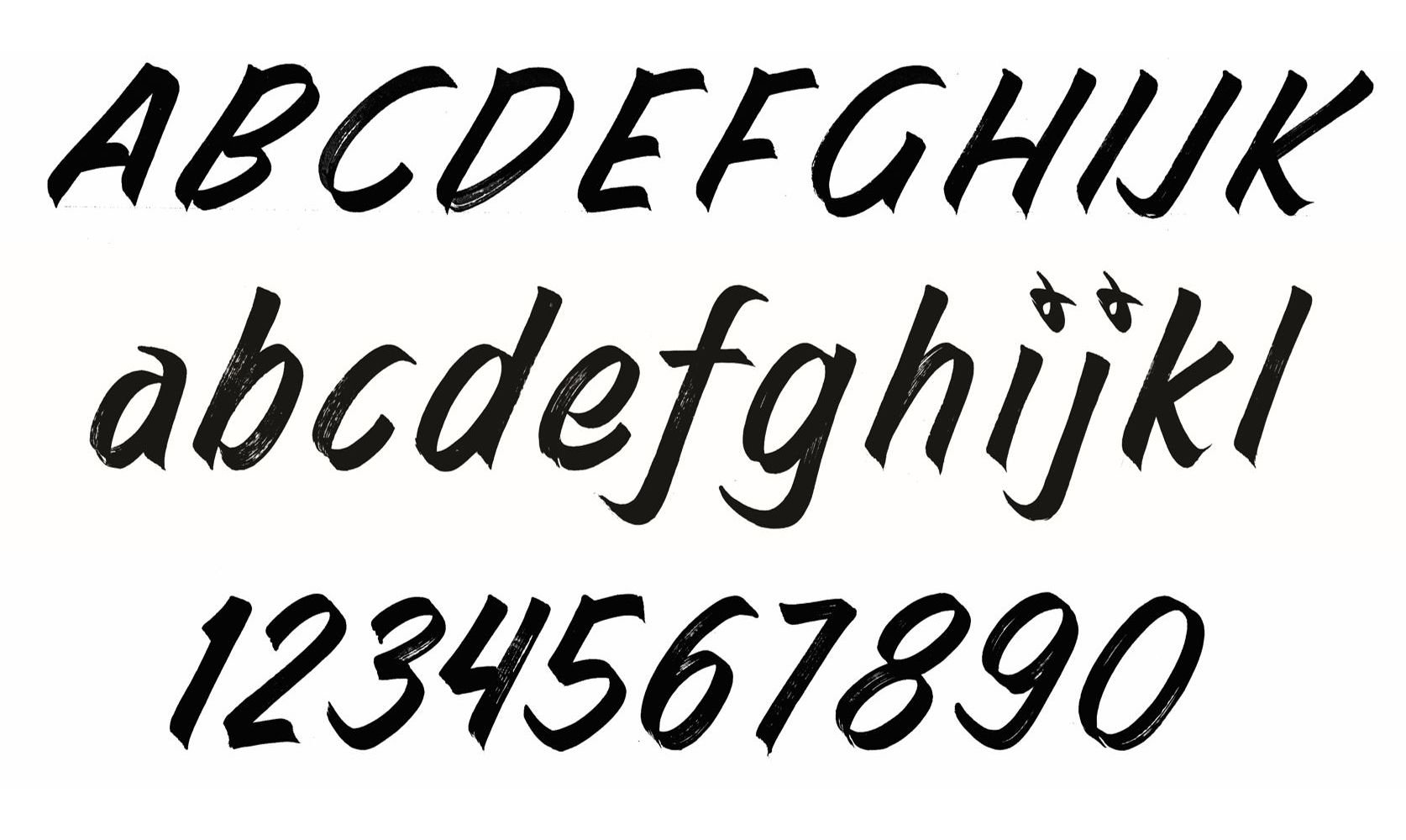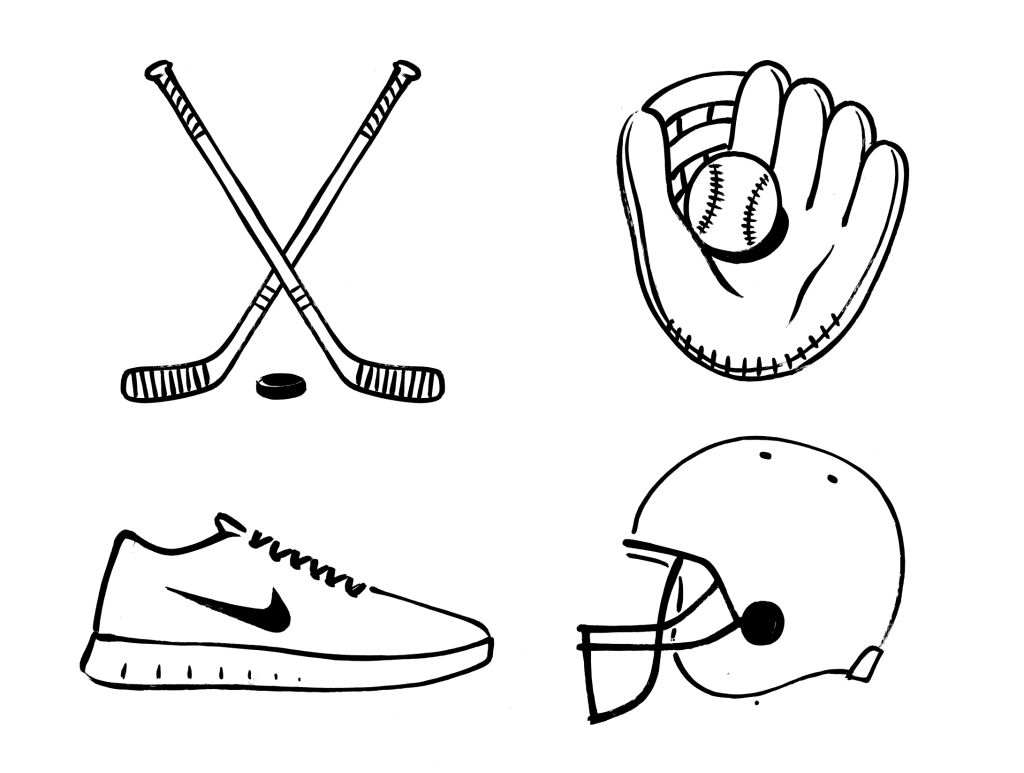 Sadly the work didn't run for the final campaign, which you can find featured here on Art Director Jack Welles' site. Thank you to Frisso for the brilliant work, and to the team at Wieden & Kennedy for commissioning it.