What the Dickens! The Letterheads in Rochester
The Letterheads gather in Kent, to paint signs, pinstripe and get drunk with host Mick Pollard.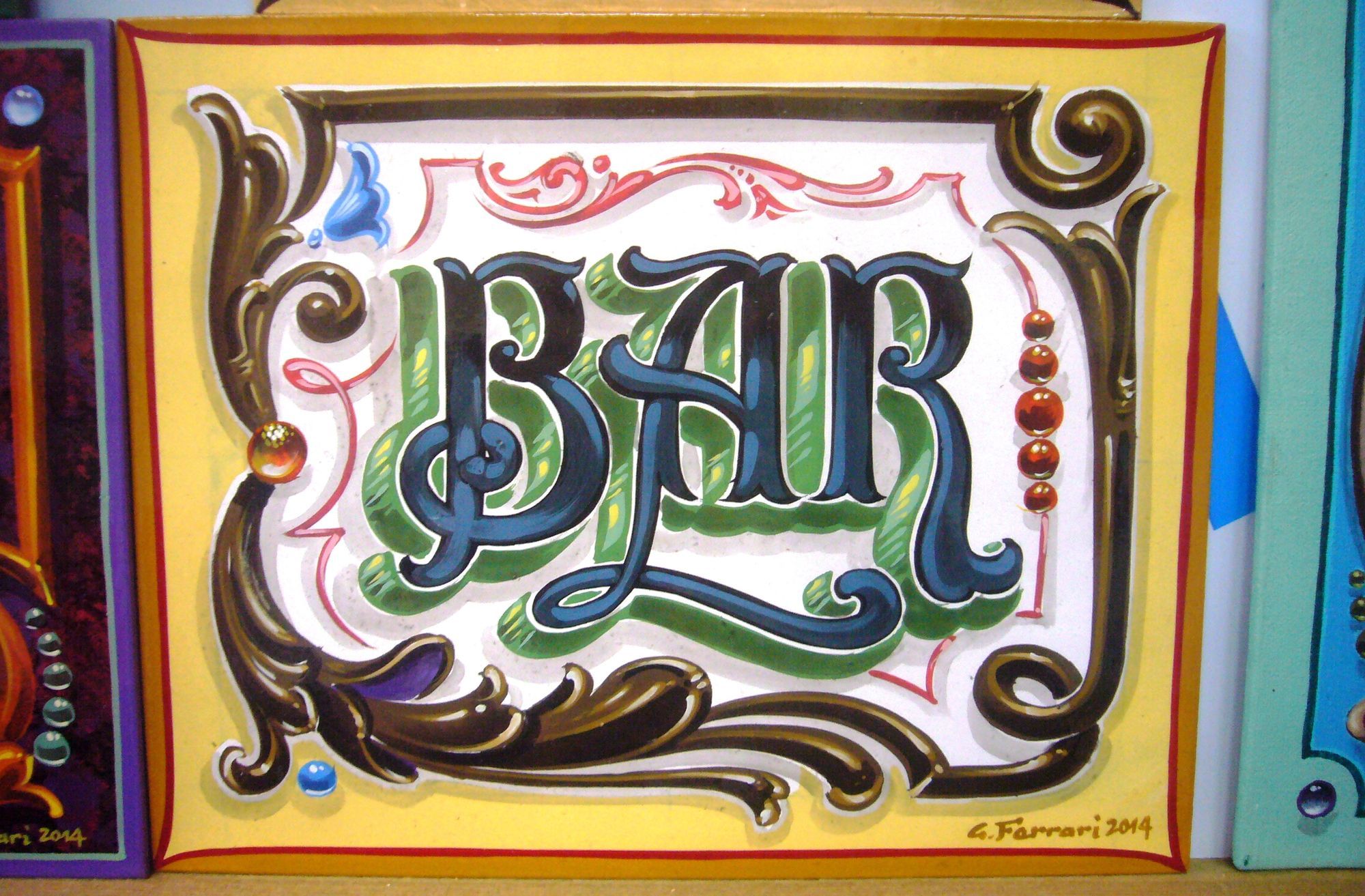 This weekend I traveled to Rochester, Kent, for my second Letterheads meet, 'What the Dickens' (in honour of the Charles Dickens' Rochester connections). The event was hosted by Rochester signwriter Mick Pollard and his daughter Kate Belmonte, supported by a team of friends and family. Hats off to Kate for managing the organisation of everything down to the finest details. This involved kicking off with a screening of Sign Painters, alongside Horn Please, and ended with about 50 pizzas in front of Rochester Castle. In between there was plenty of paint, beer and time for fundraising for nominated charity, Arthritis Research UK.
The purpose of the event was to share skills, learn from the masters, watch others working and, of course, to have fun and meet new people. It was a truly international affair with countries represented including Argentina, Canada, Australia, New Zealand, the USA, Finland, Sweden, Norway, the Netherlands, France, Germany, Belgium, Spain. This meant that a key objective for Mick and Kate was to show off some British culture which took the shape of a pub crawl, live music from Hobo Jones & the Junkyard Dogs, Morris Dancing and a reception with a Pearly King, Queen and Princess. Who knows what they'll have taken away from all that!
Anyway, here are some of my photos of the weekend which started with a walk down Rochester High Street to find the venue, spotting hand-painted work, new and old, along the way.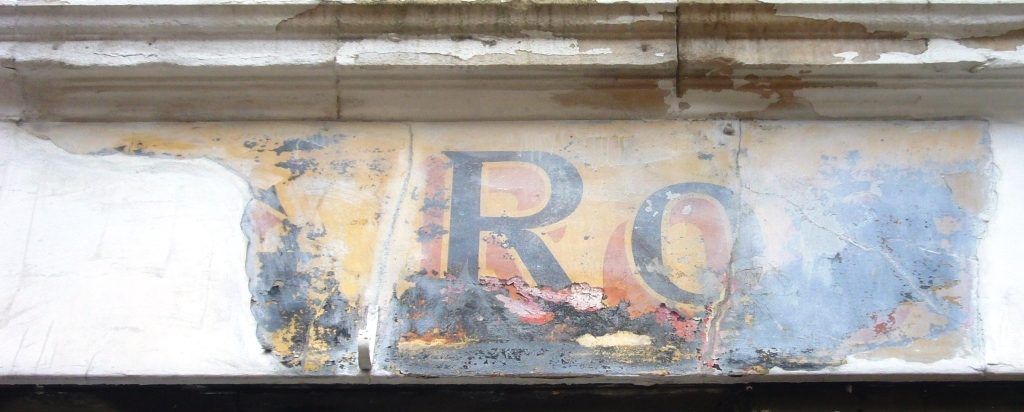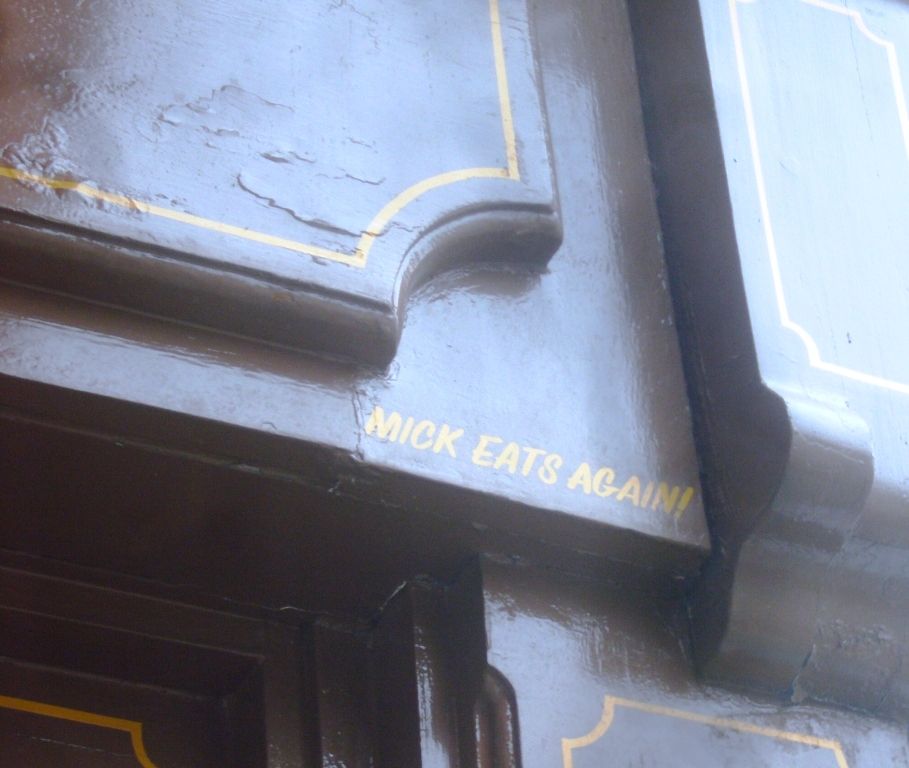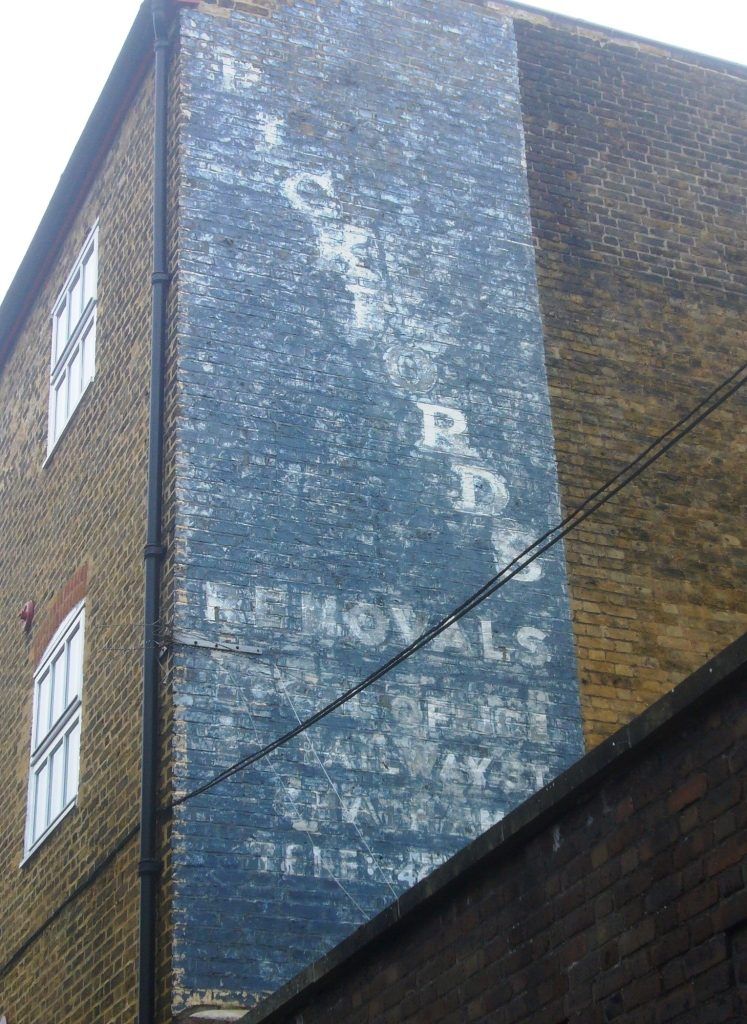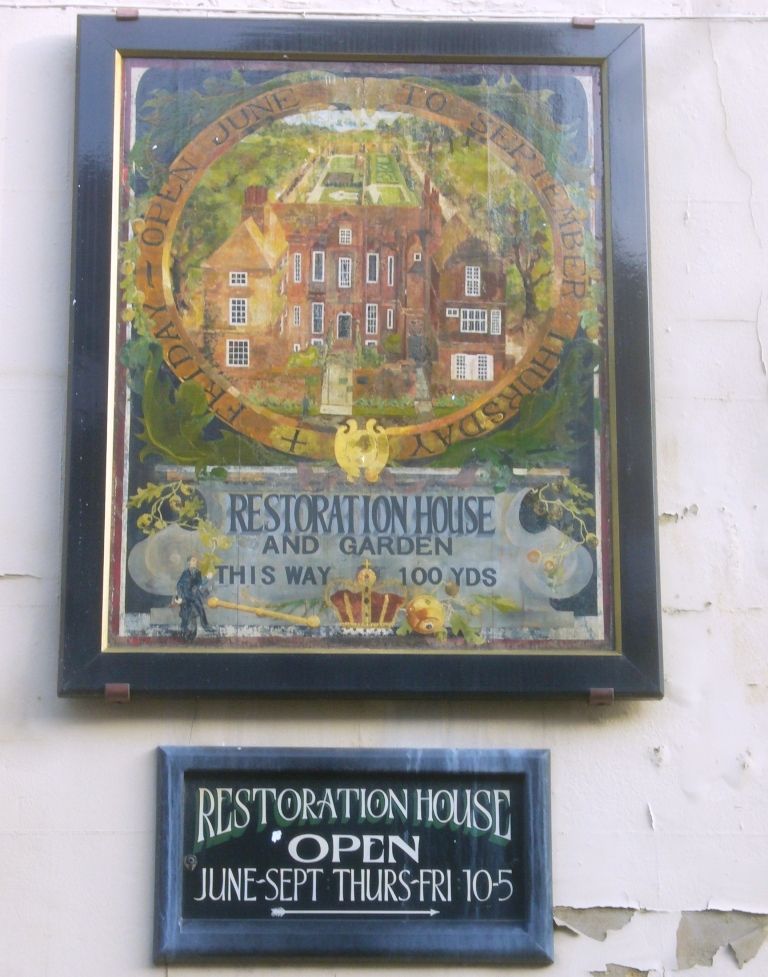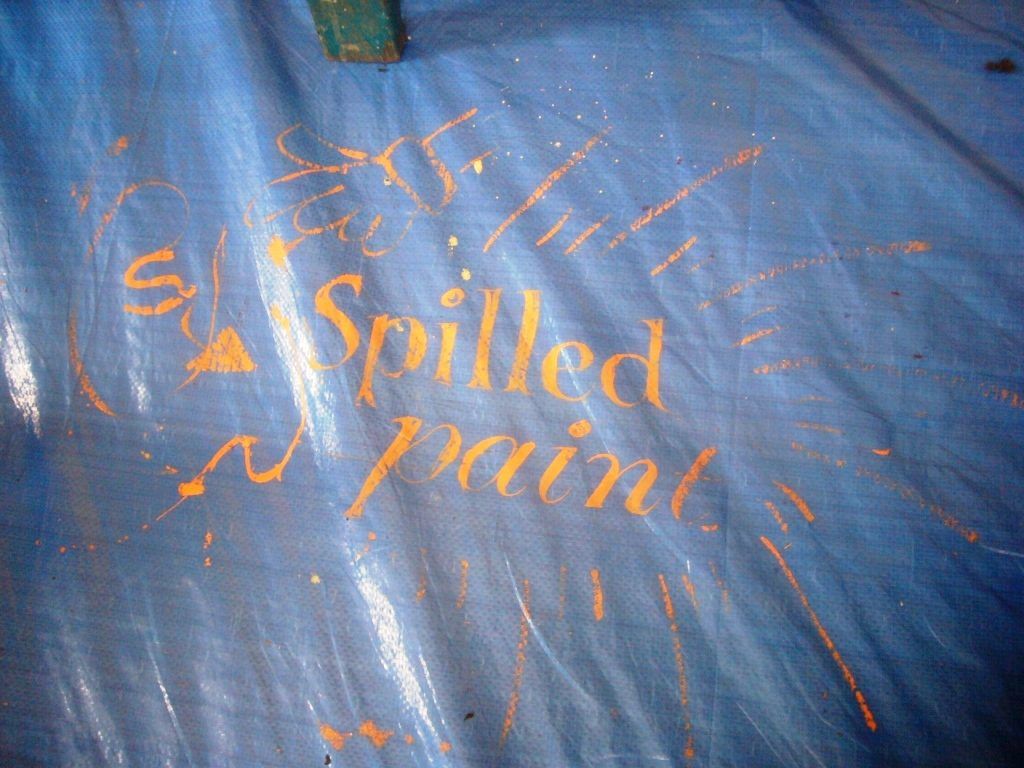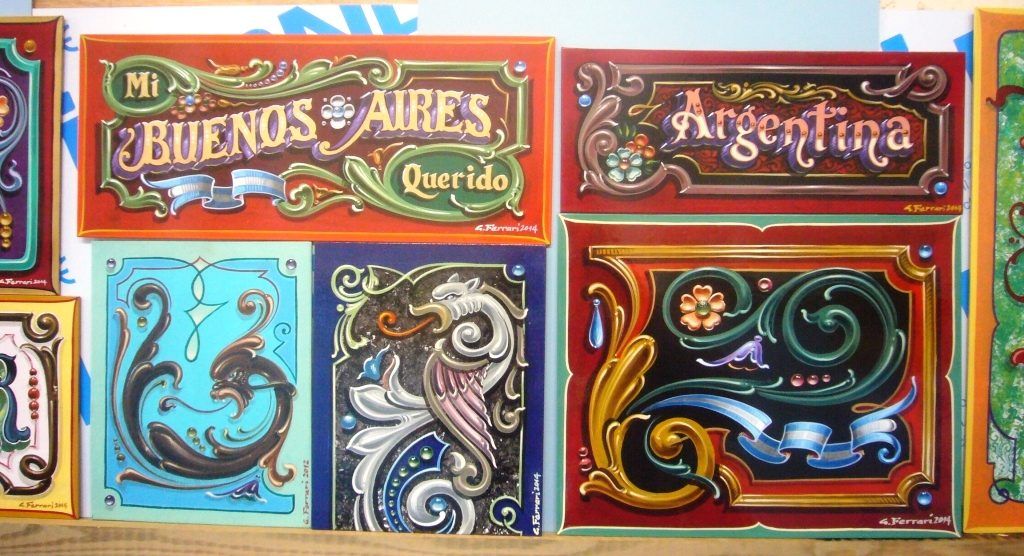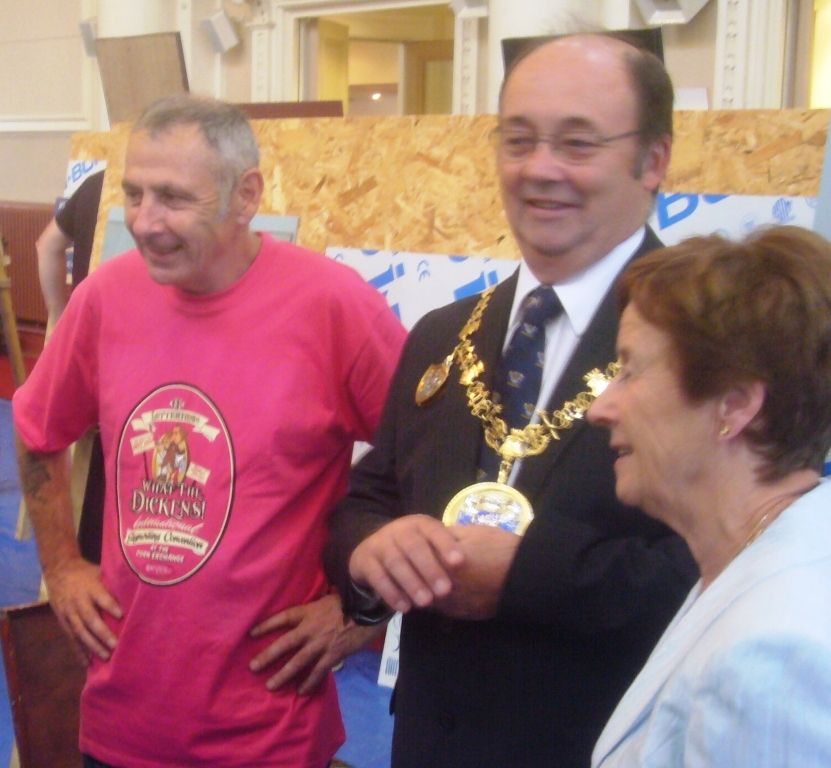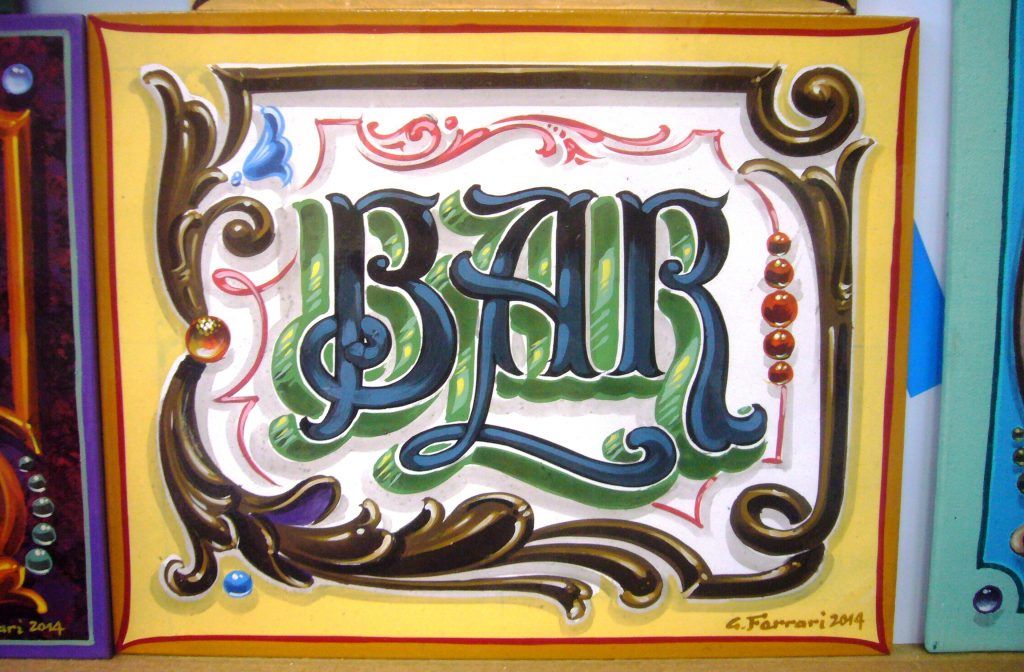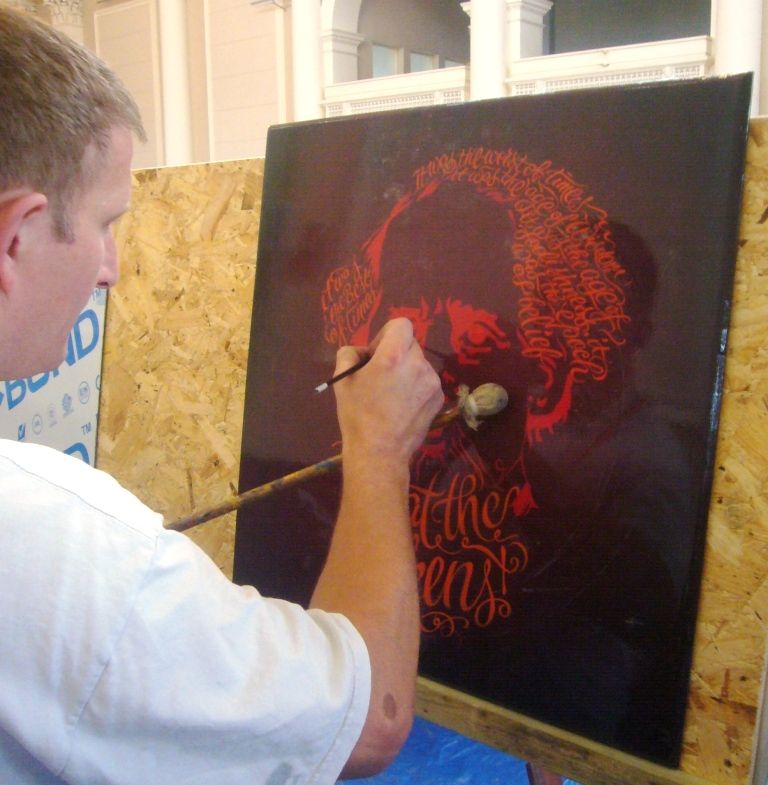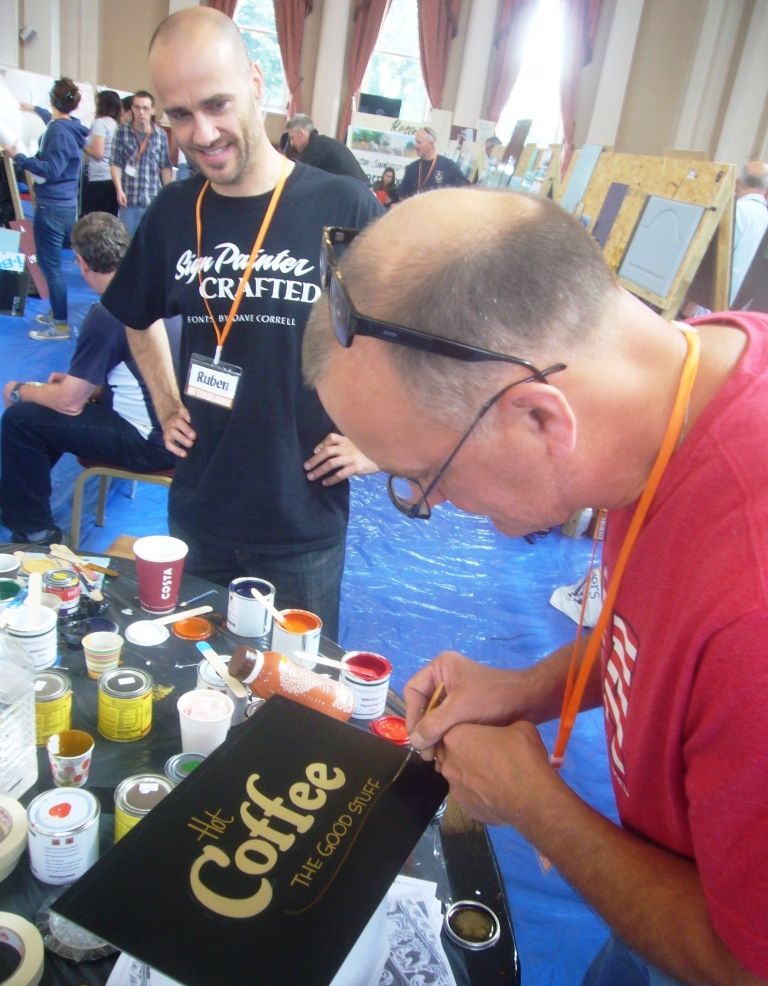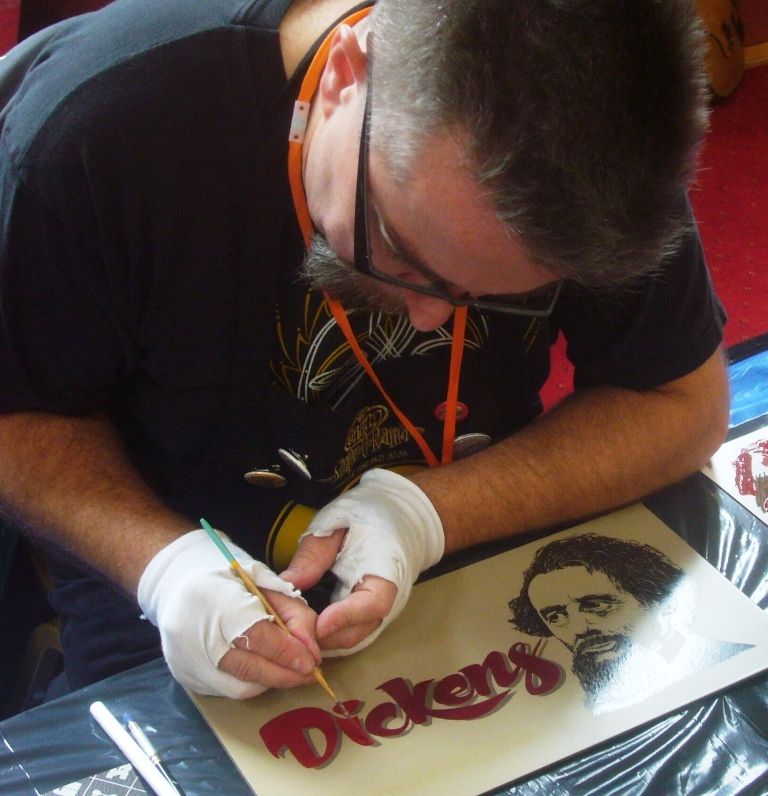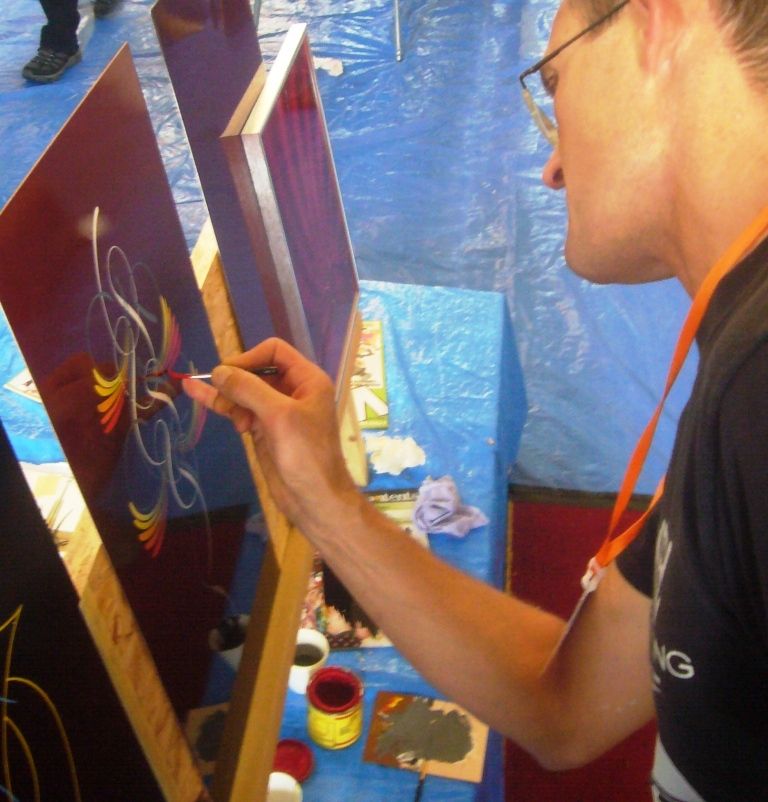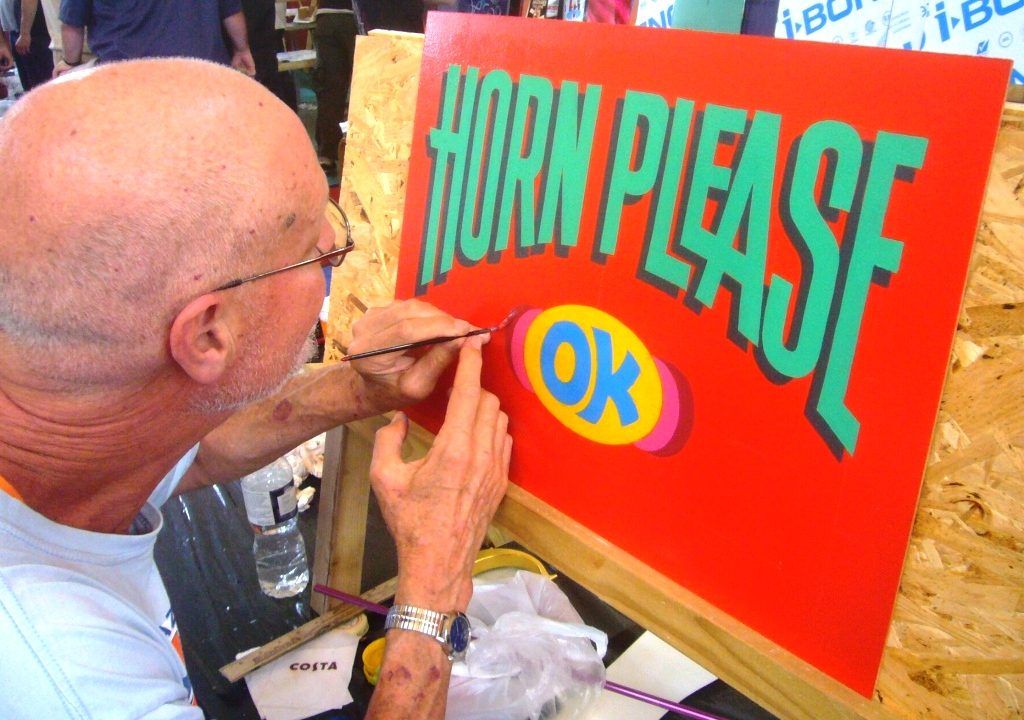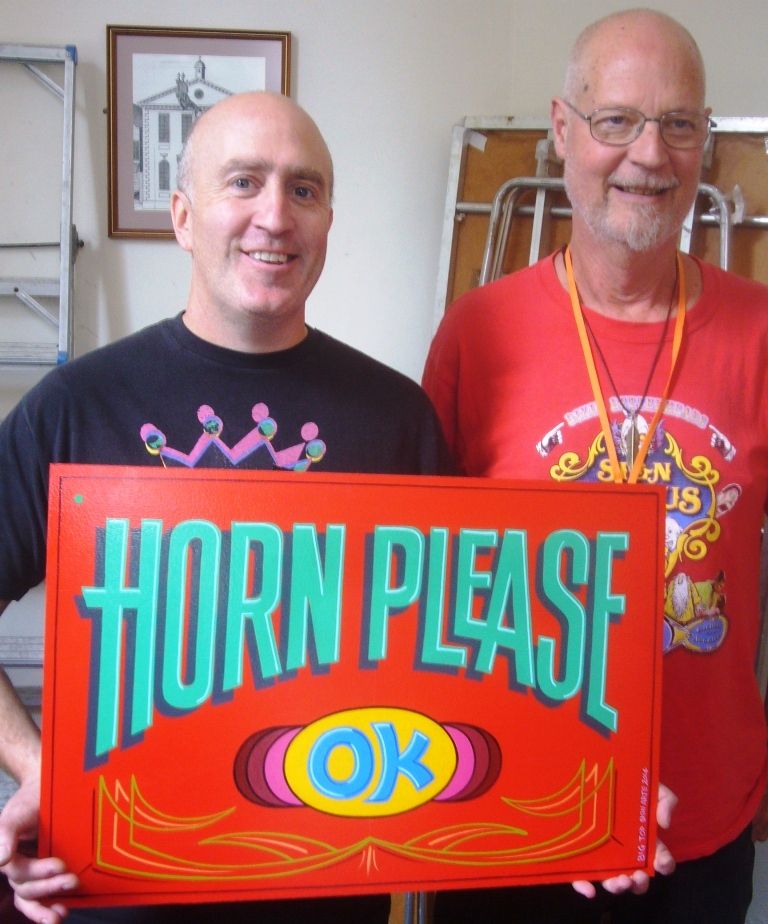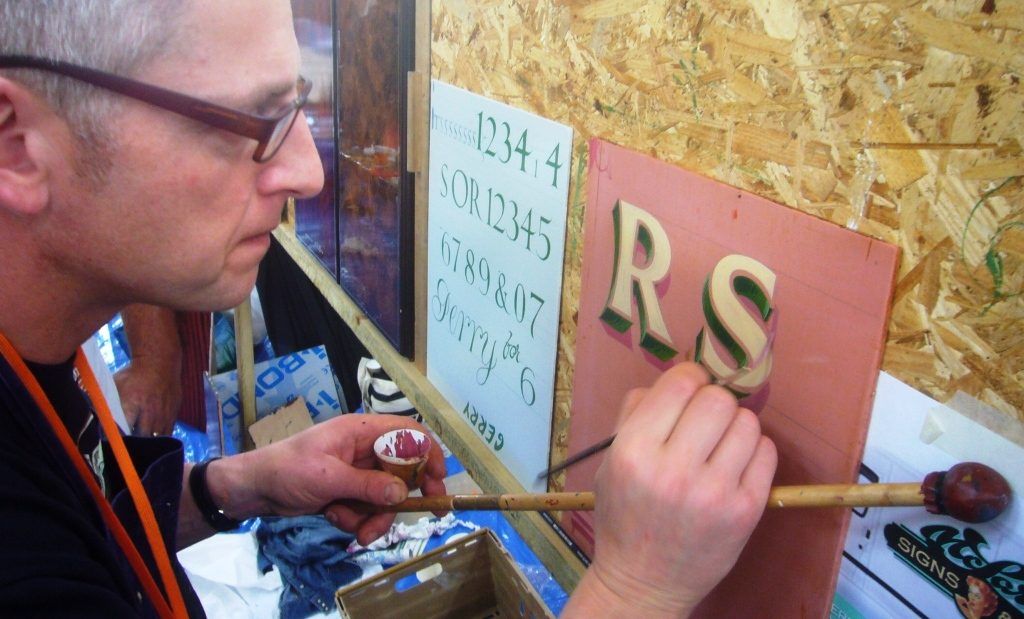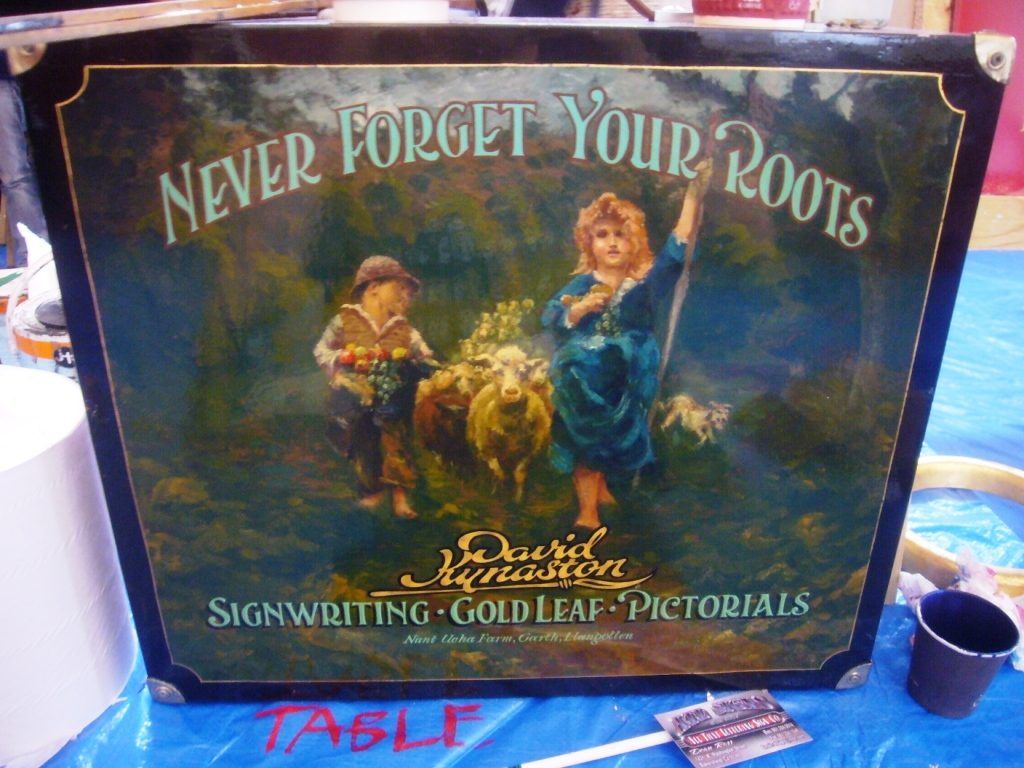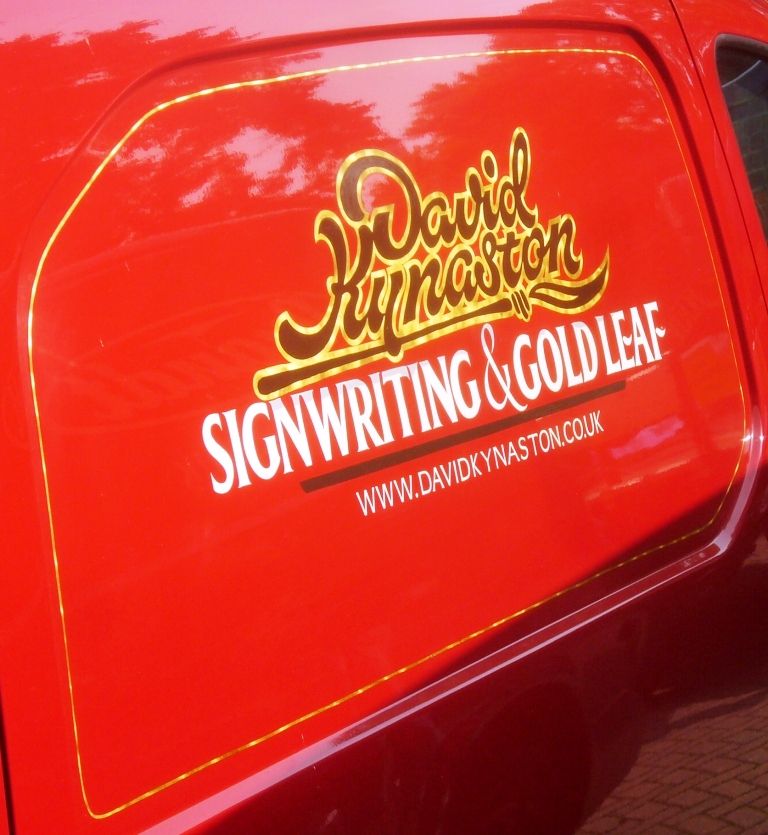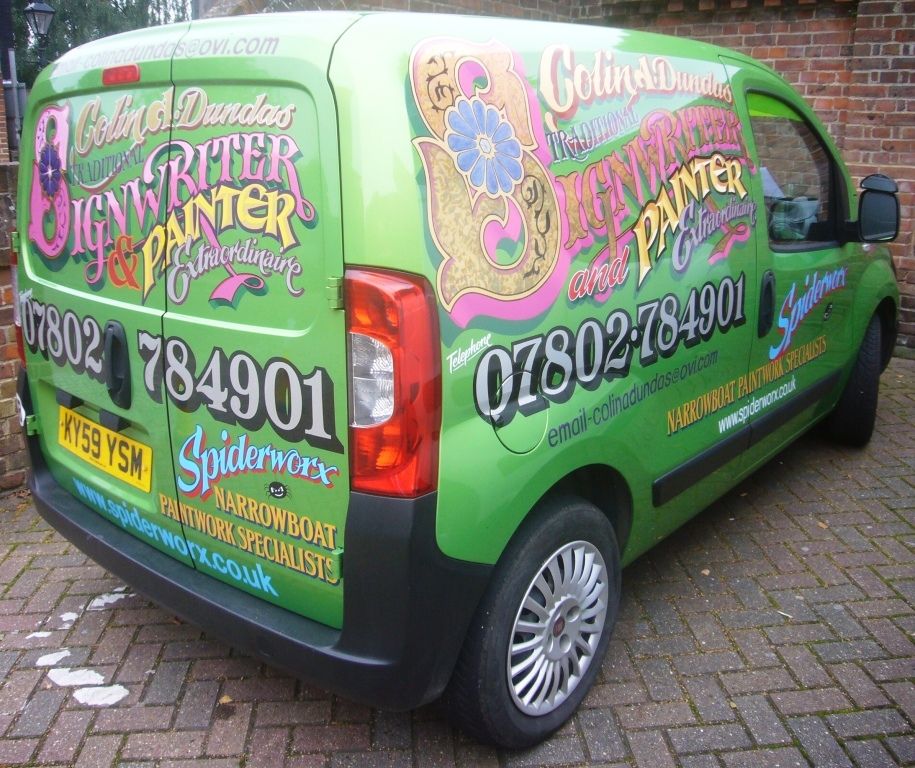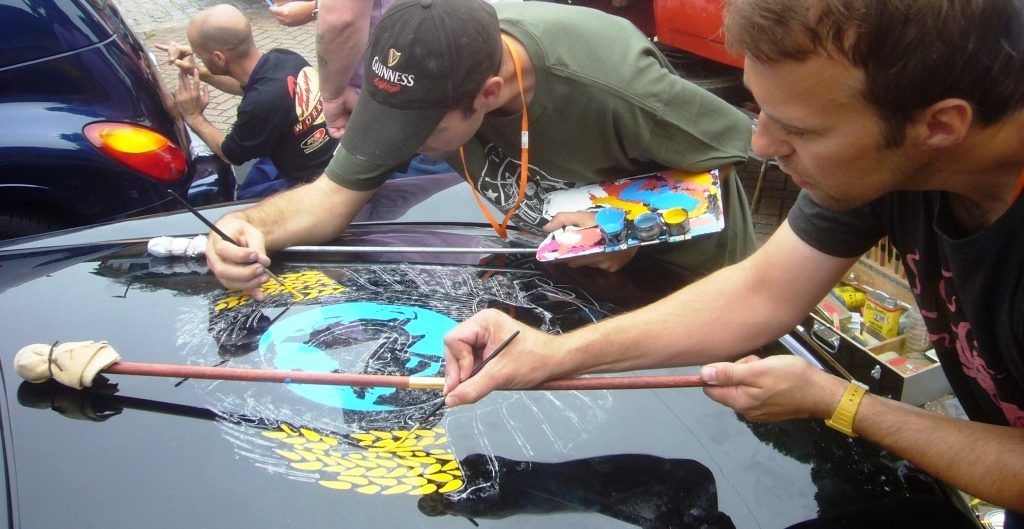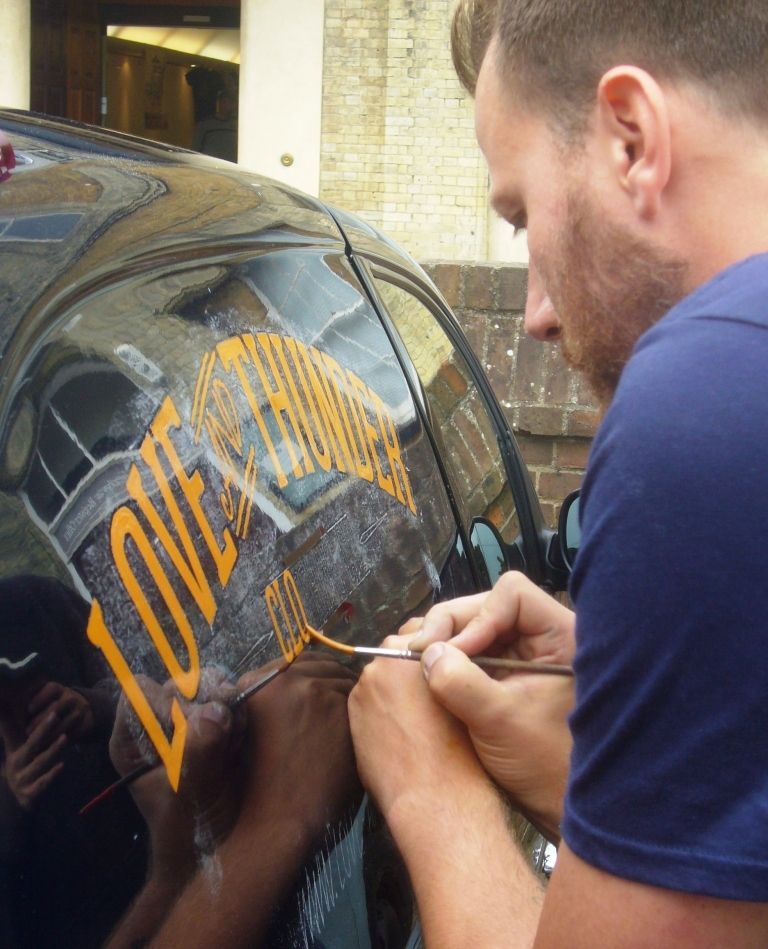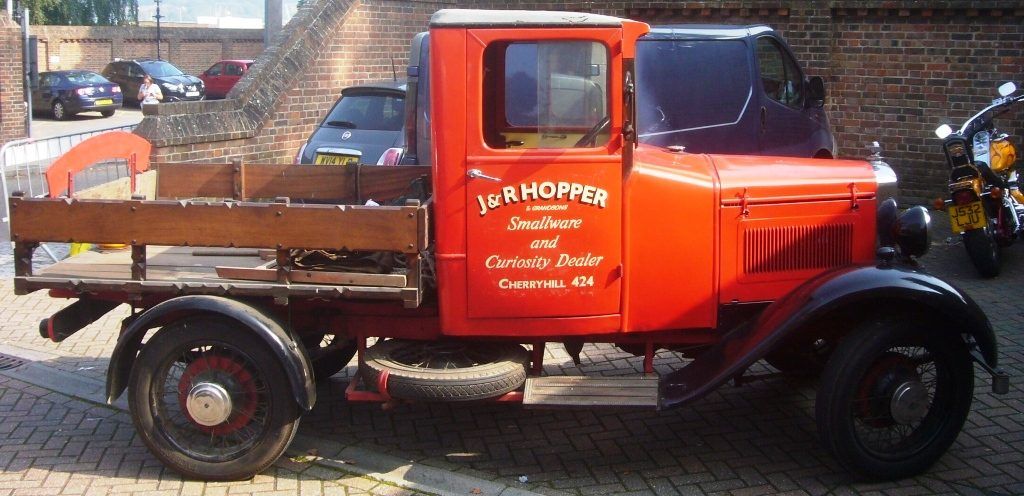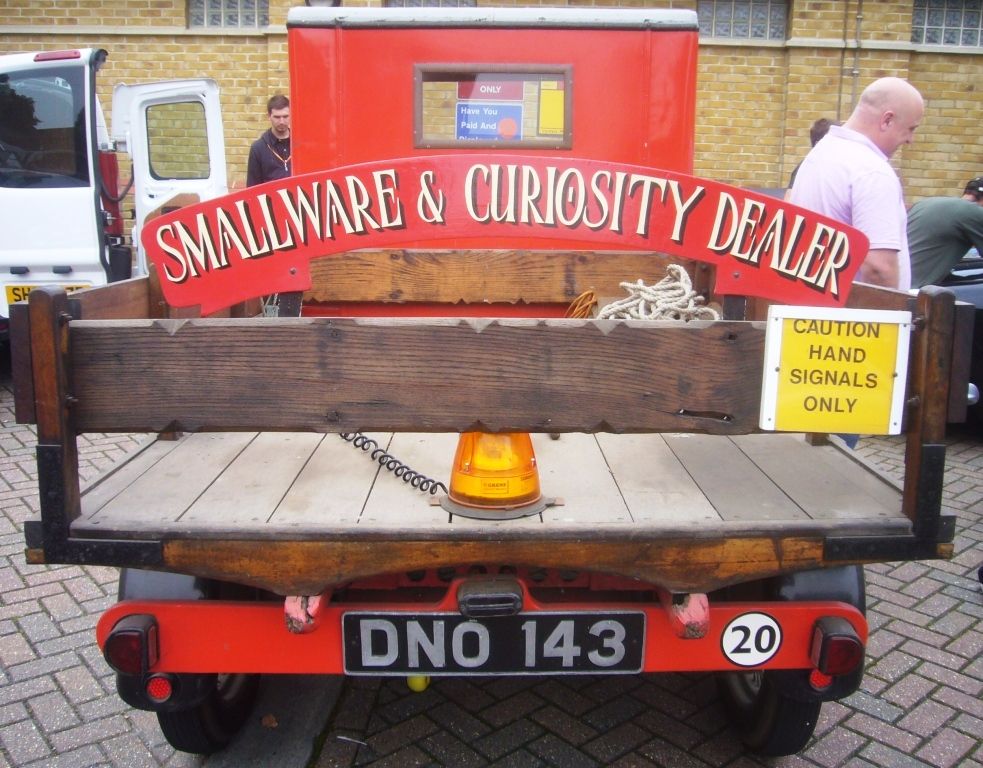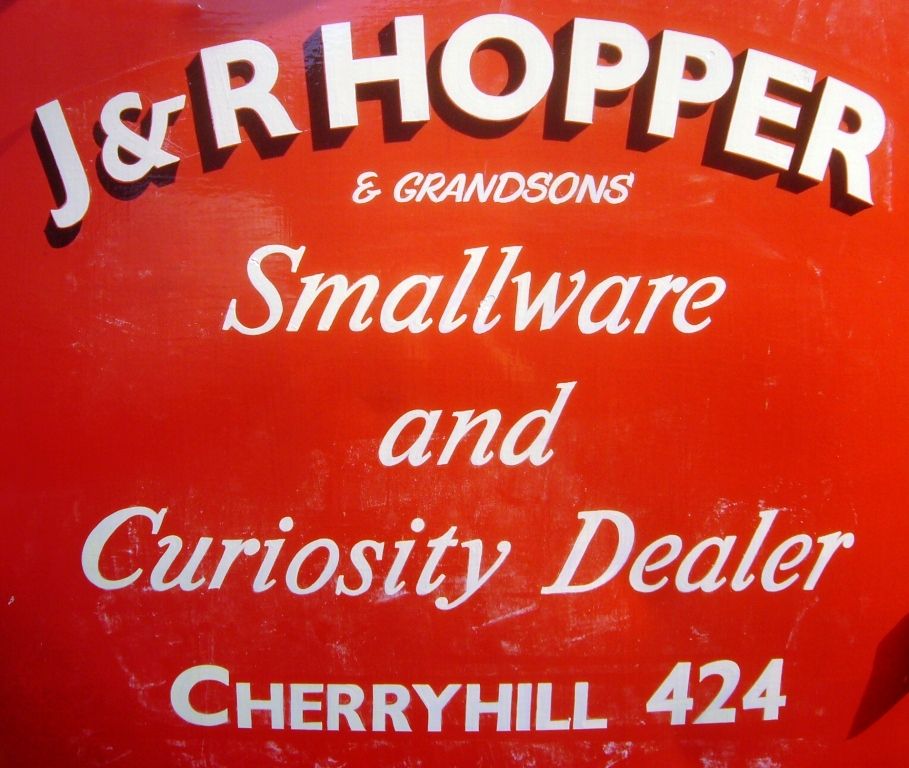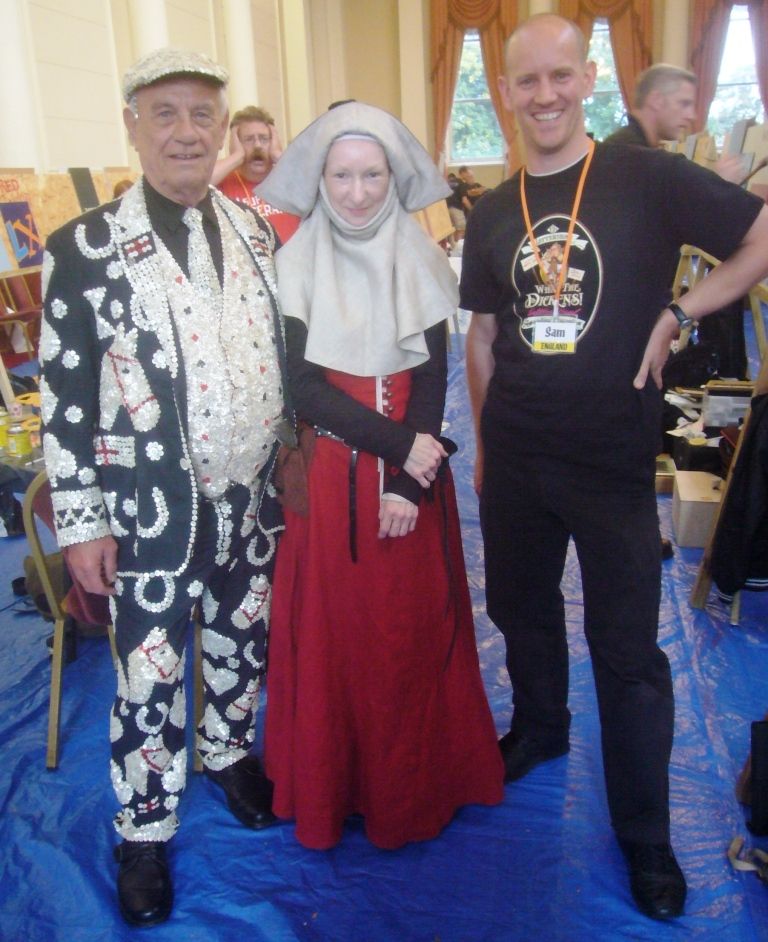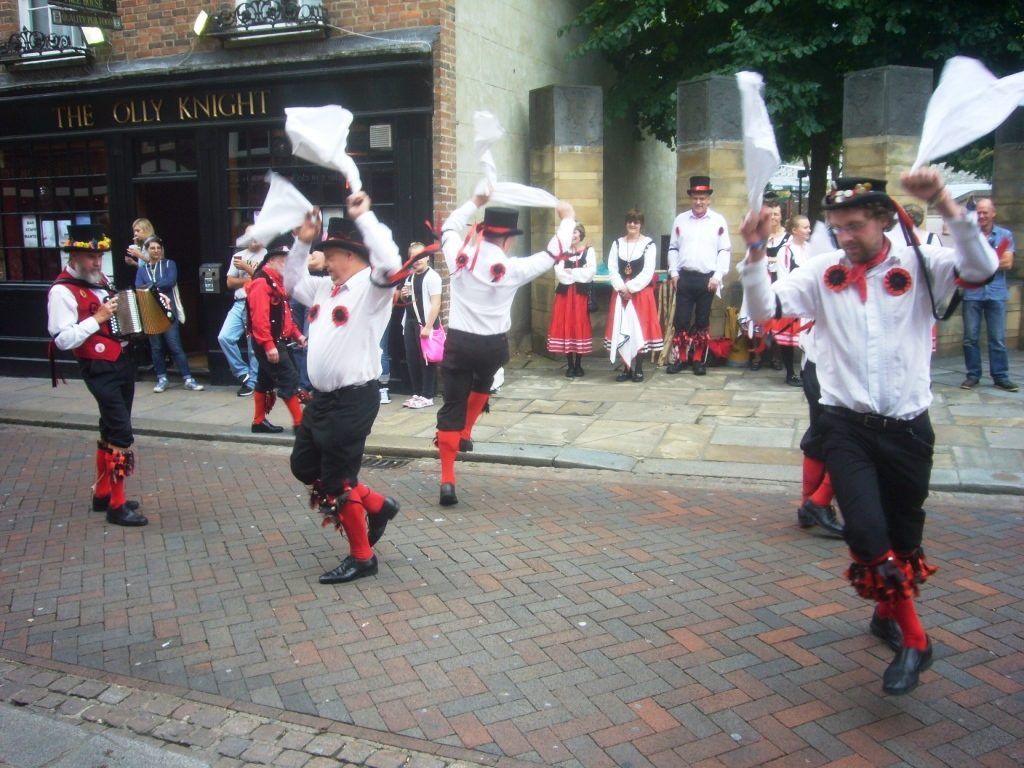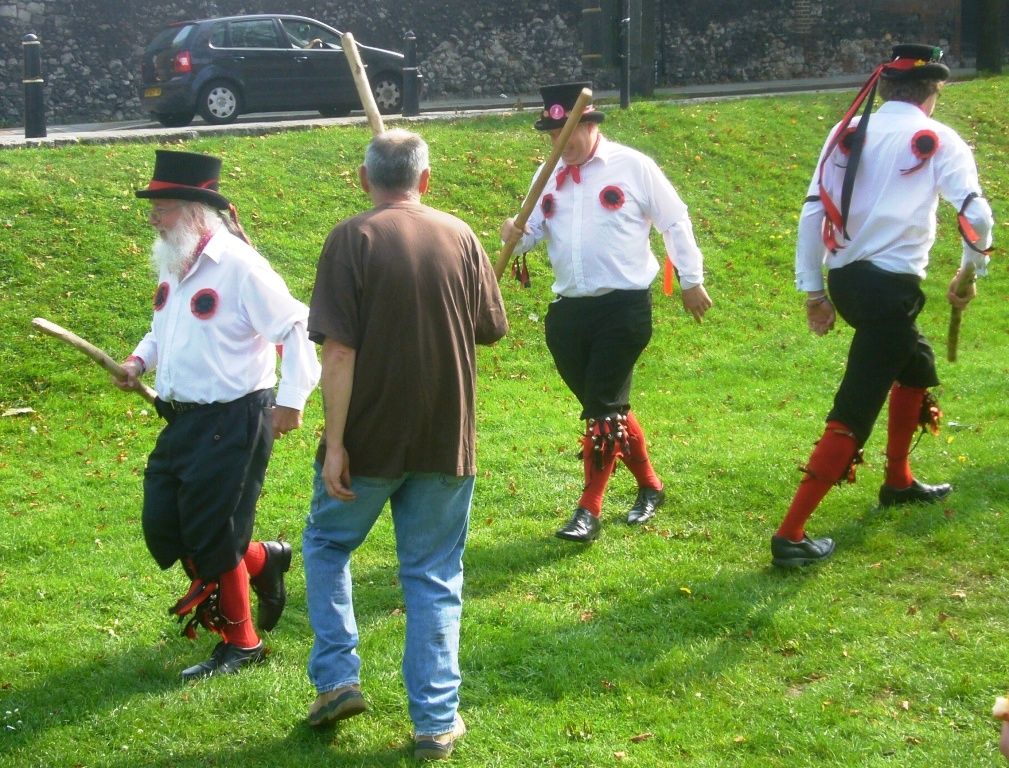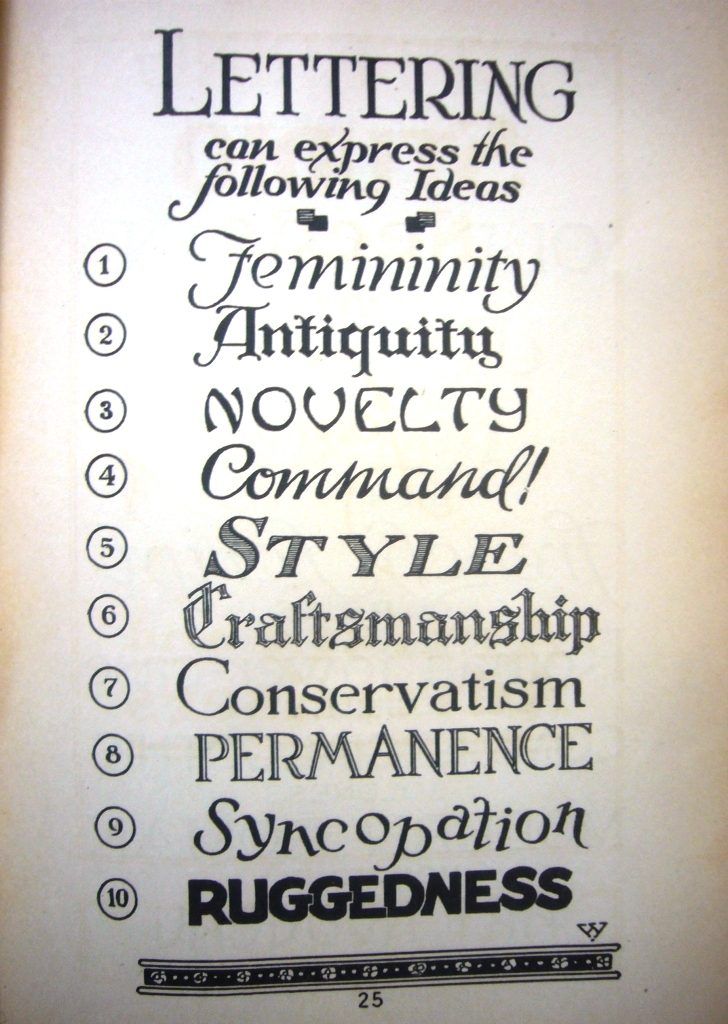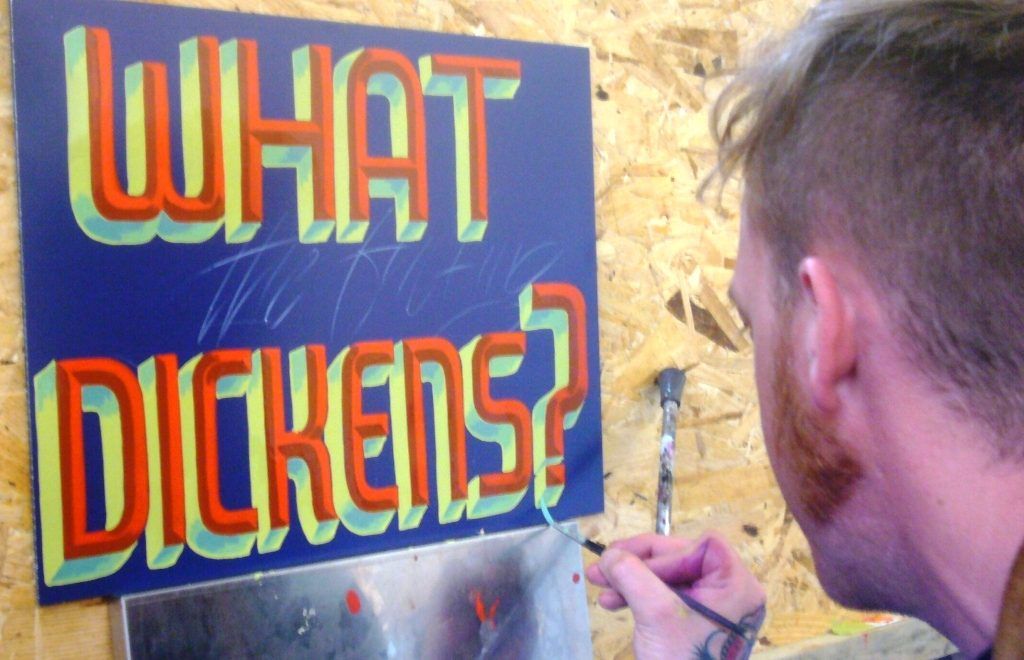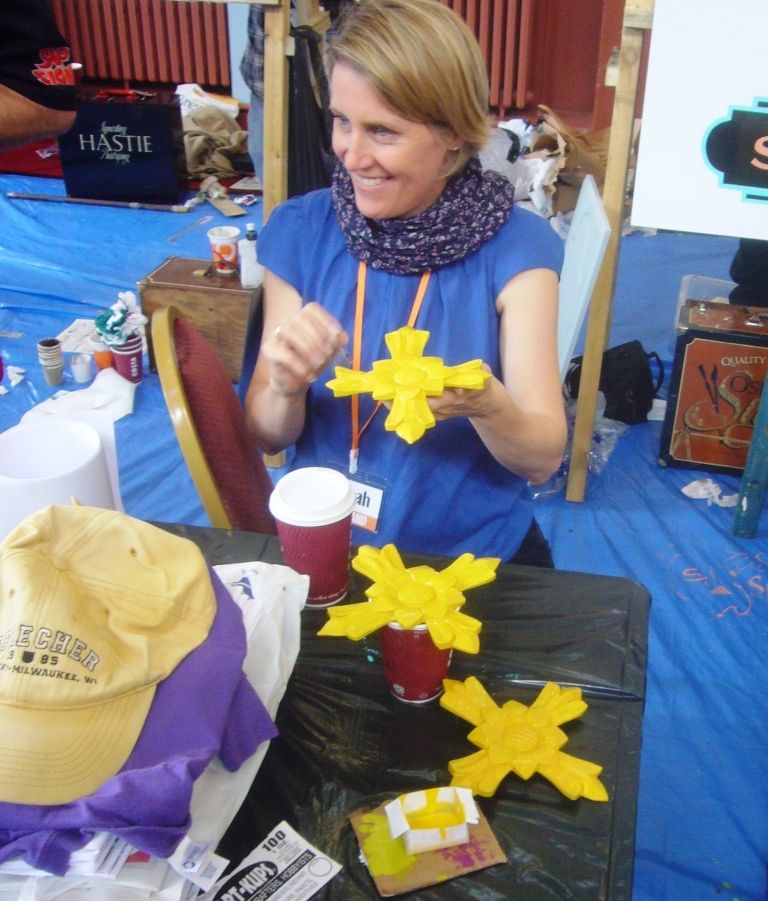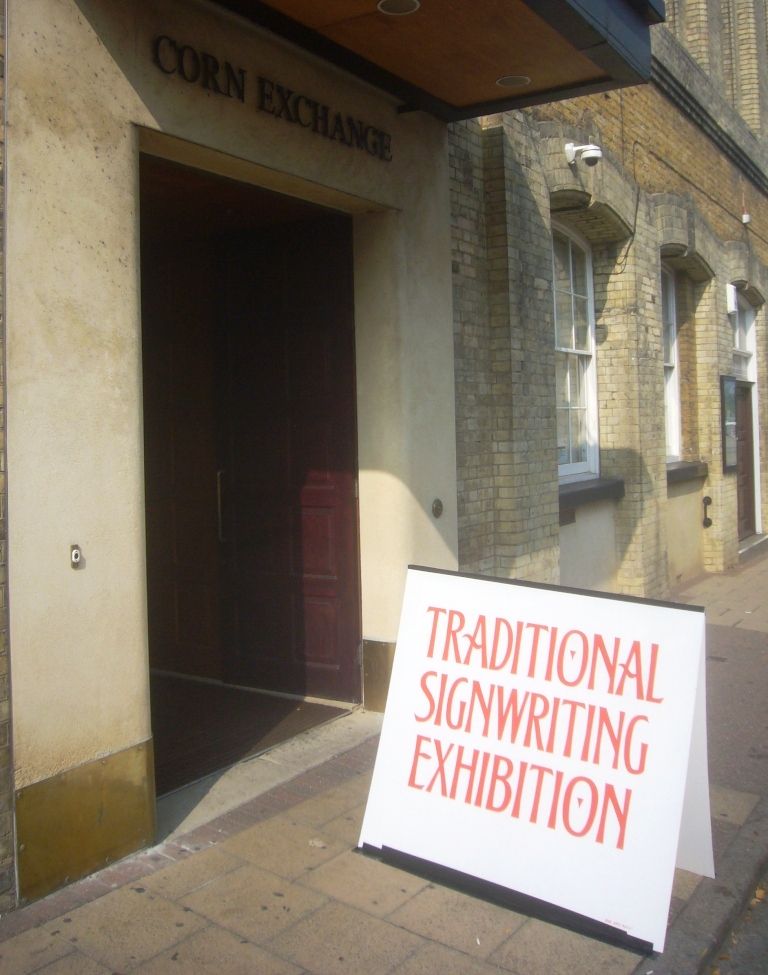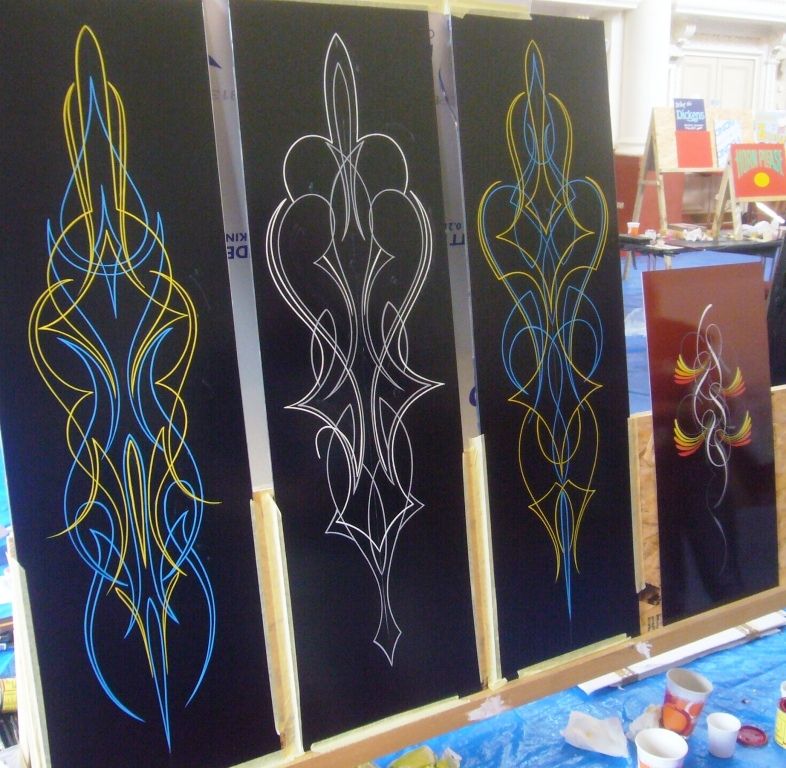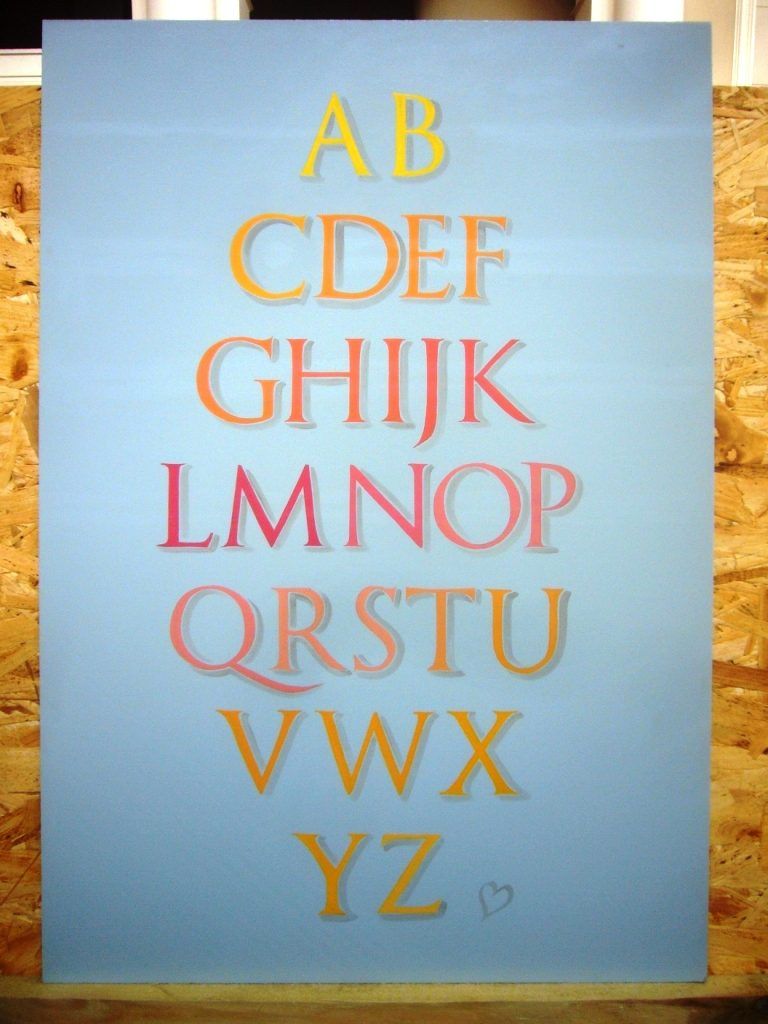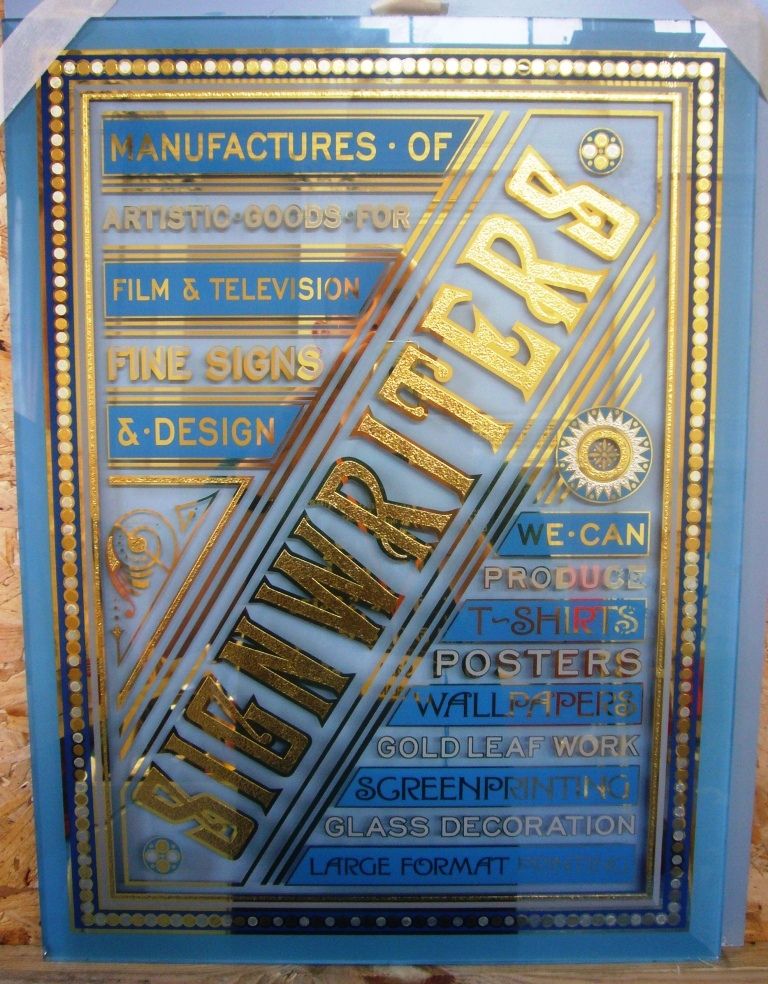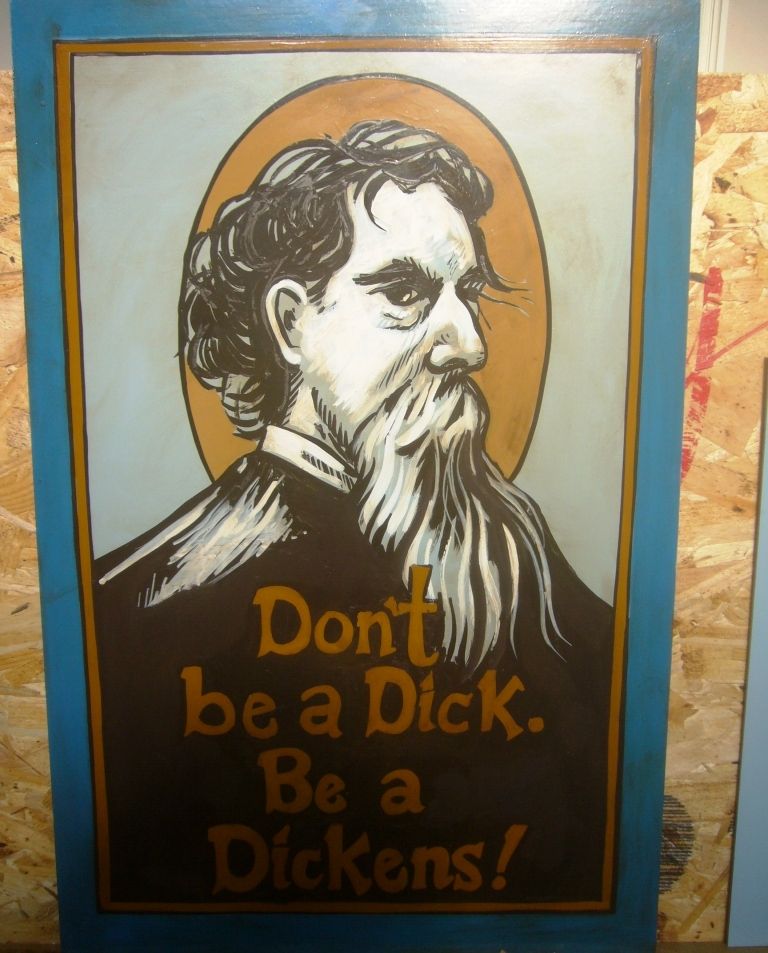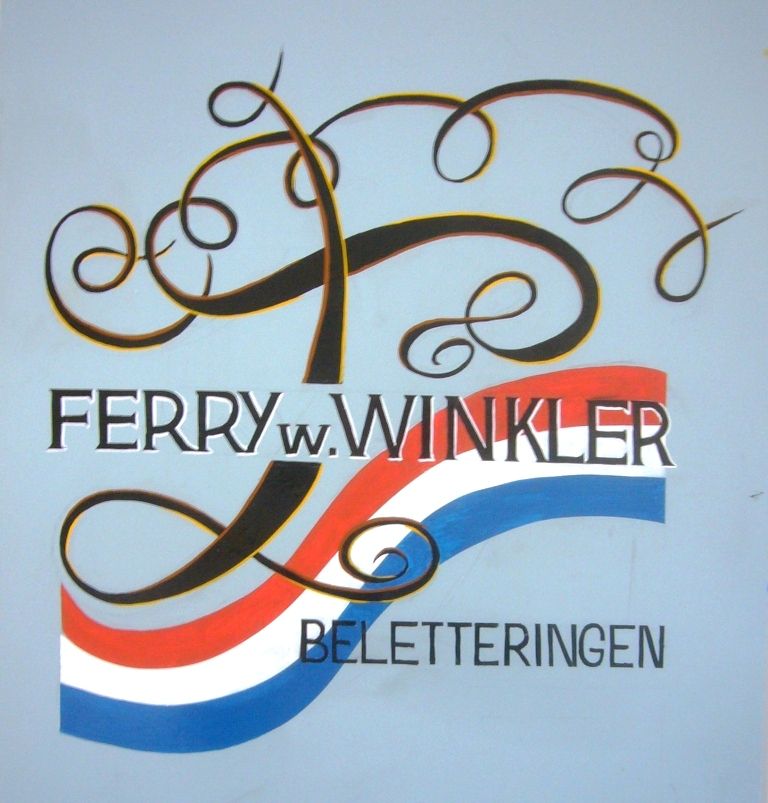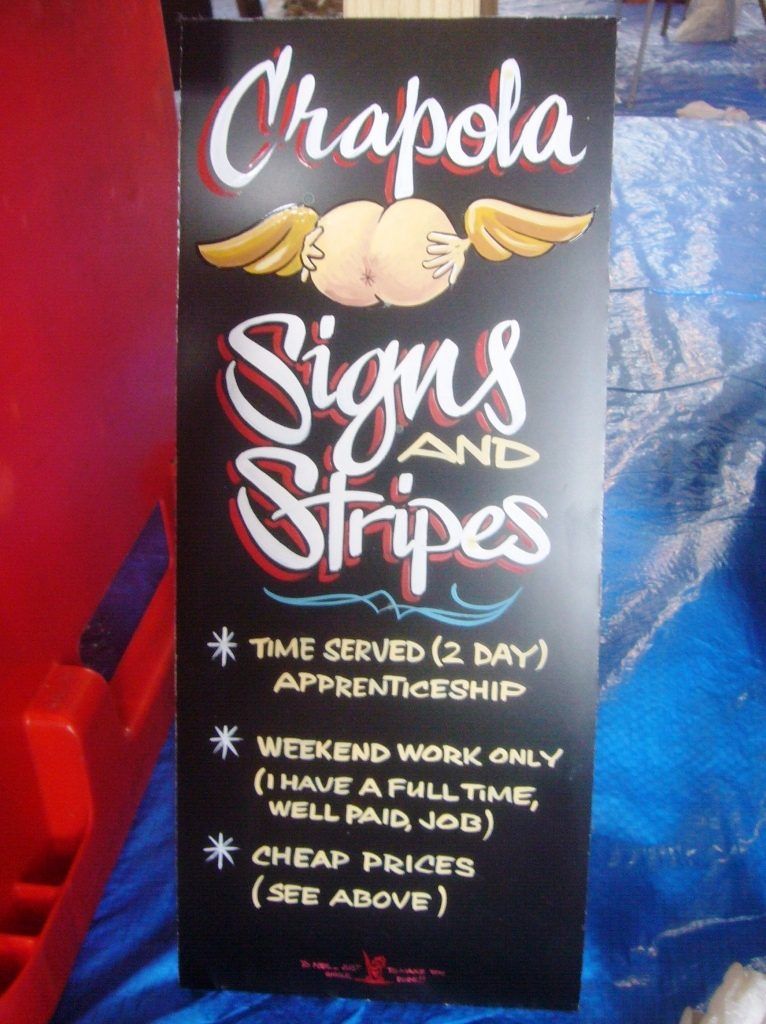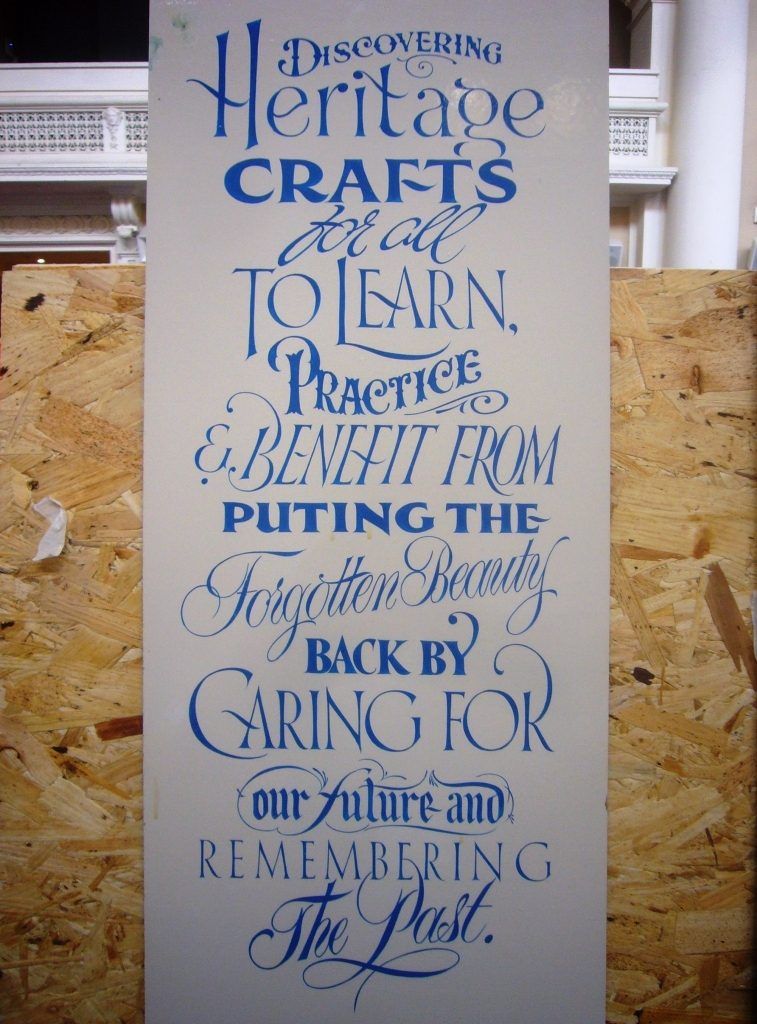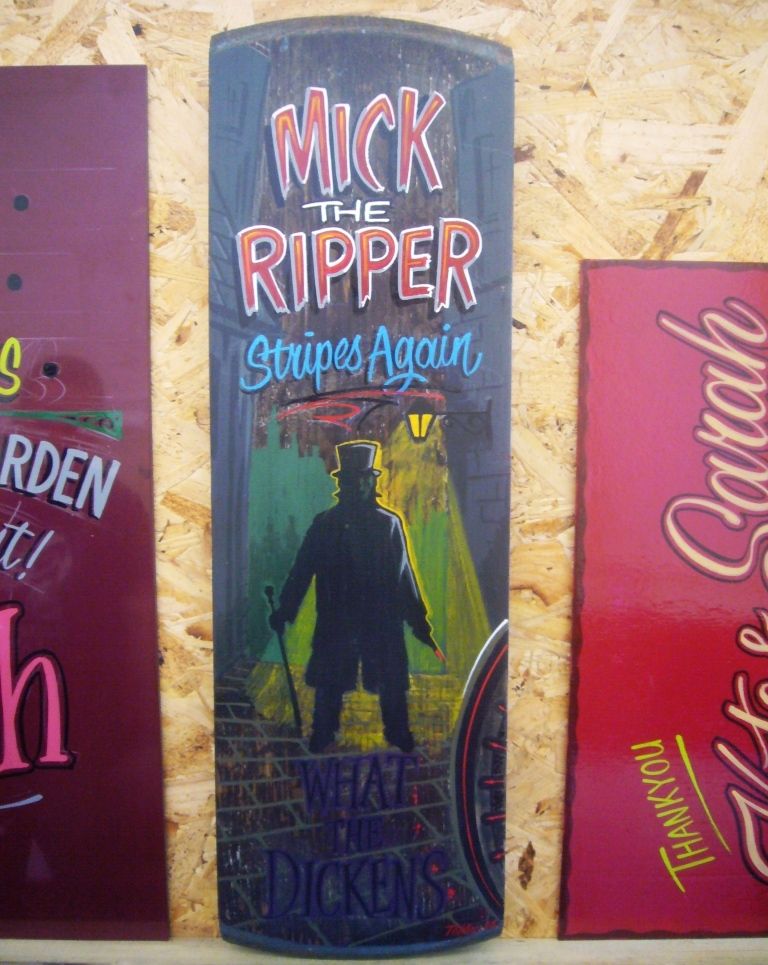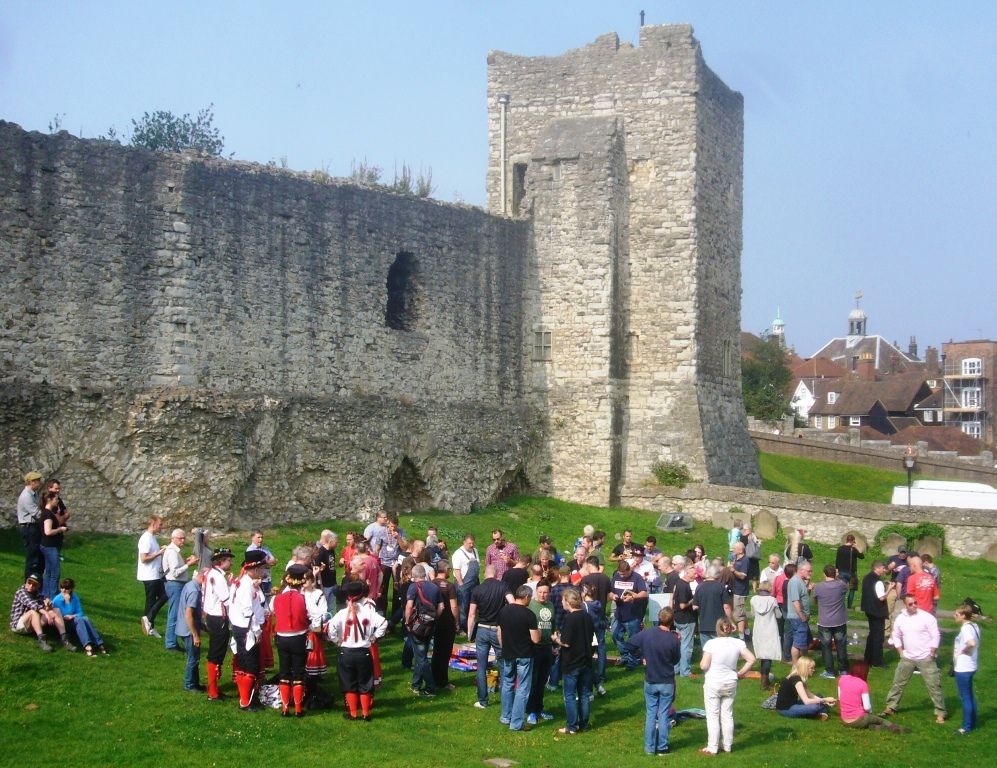 Thank you to Mick, Kate, Sarah, Cathy and everyone who attended for making it such an amazing weekend. I feel a few days of 'post-meet blues' coming, roll on the next one!