Wall Writers: Graffiti in its Innocence
Feature-length documentary film by Roger Gastman about the emergence of graffiti in the 1960s and 1970s.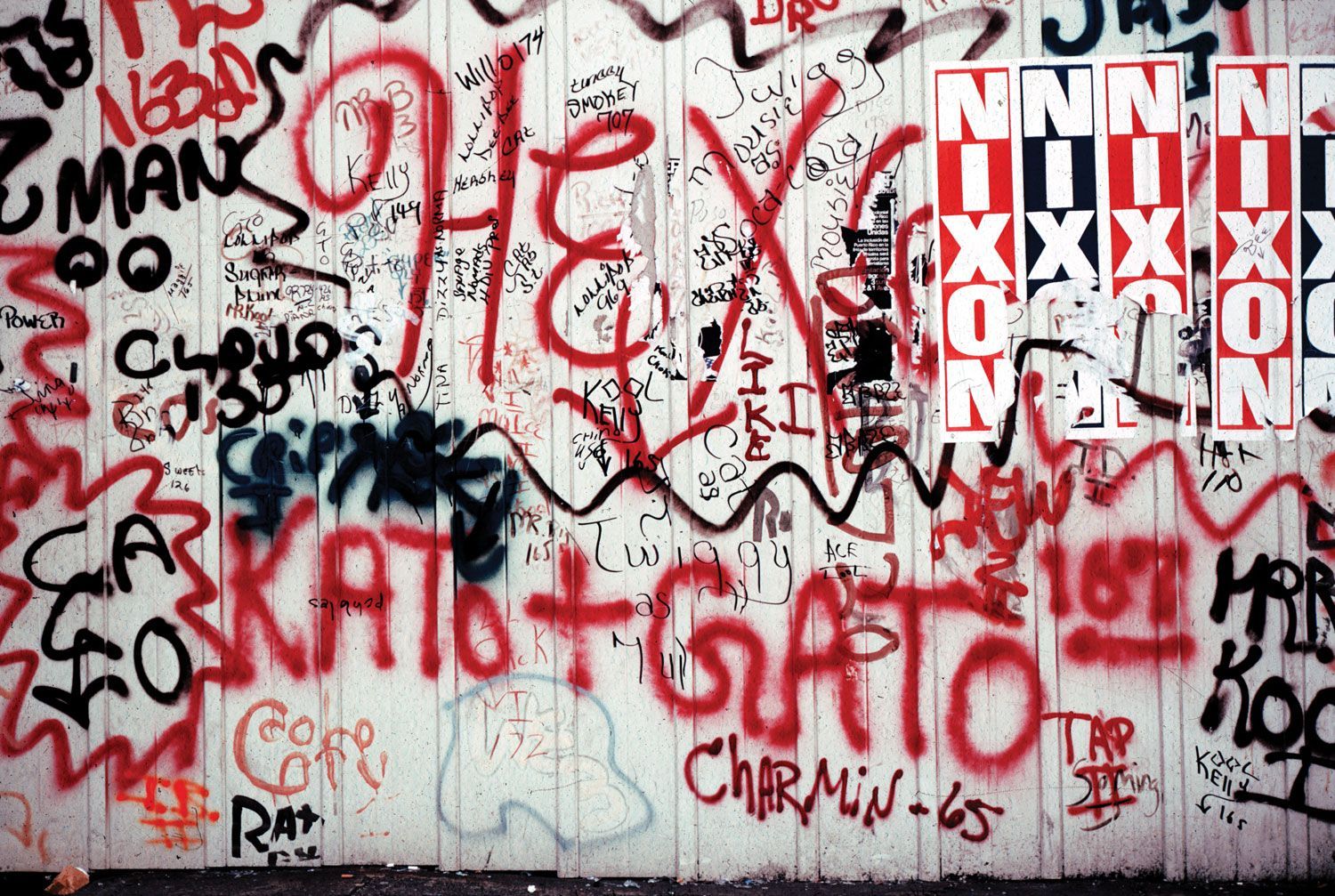 Last night I attended the sell-out screening of Wall Writers: Graffiti in its Innocence at London's Prince Charles Cinema. The feature-length documentary traces the origins of contemporary graffiti in late-1960s and early-1970s New York and Philadelphia. Director Roger Gastman tracked down the writers of 50 years ago, in order to focus on the individuals that developed and evolved the then fledgling culture. These contemporary interviews are blended with archival footage and stills to paint a fascinating picture of urban deprivation, and the response to this in a new form of youth culture and expression.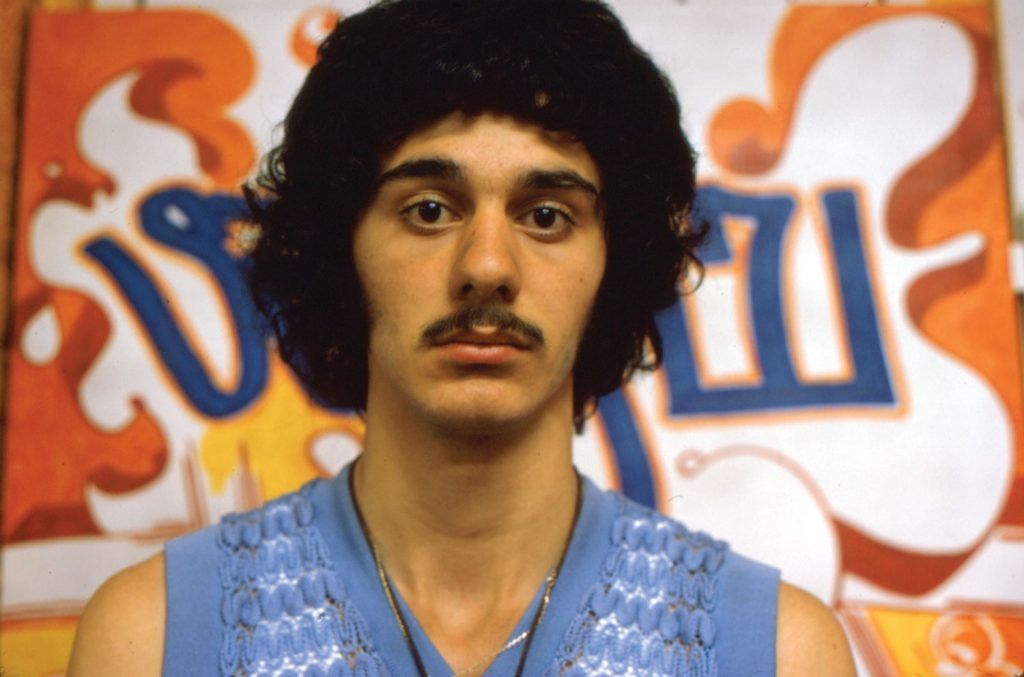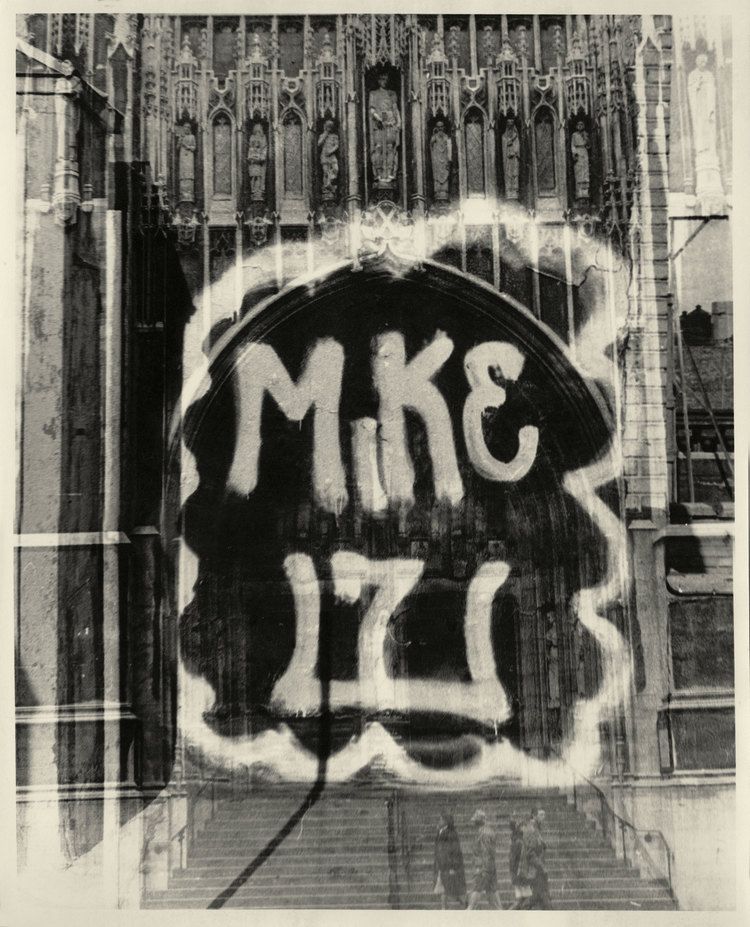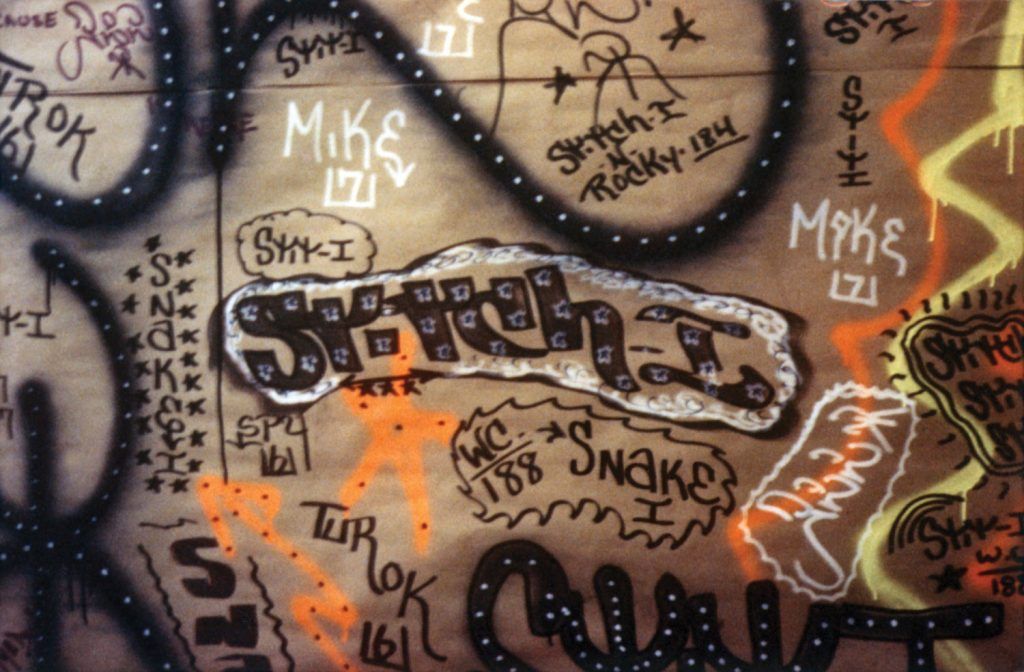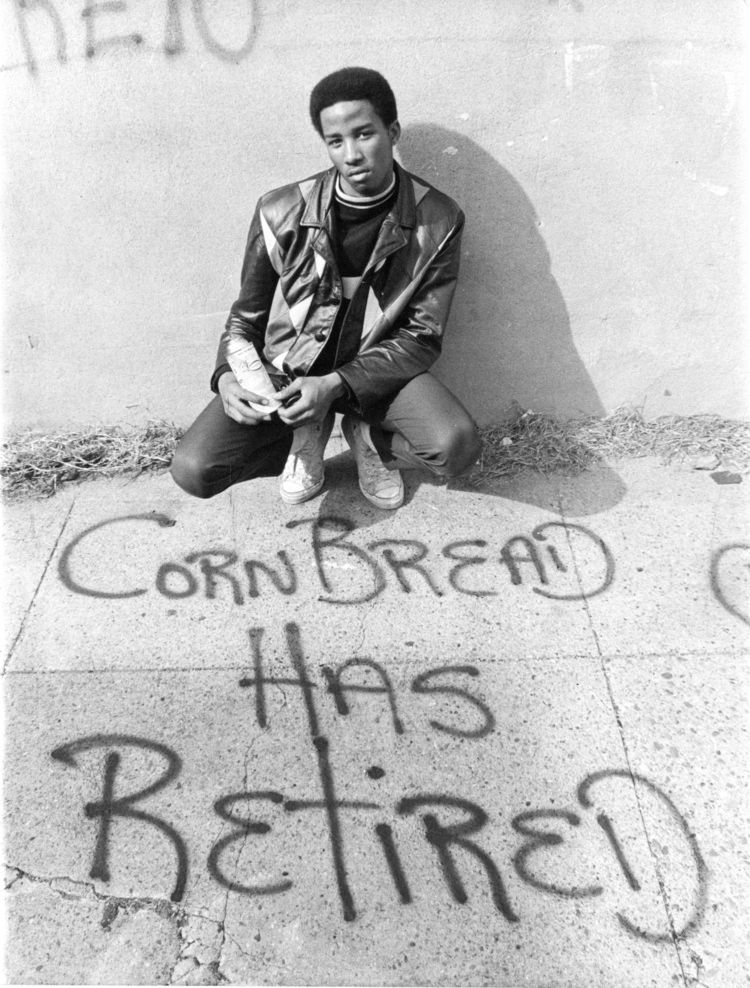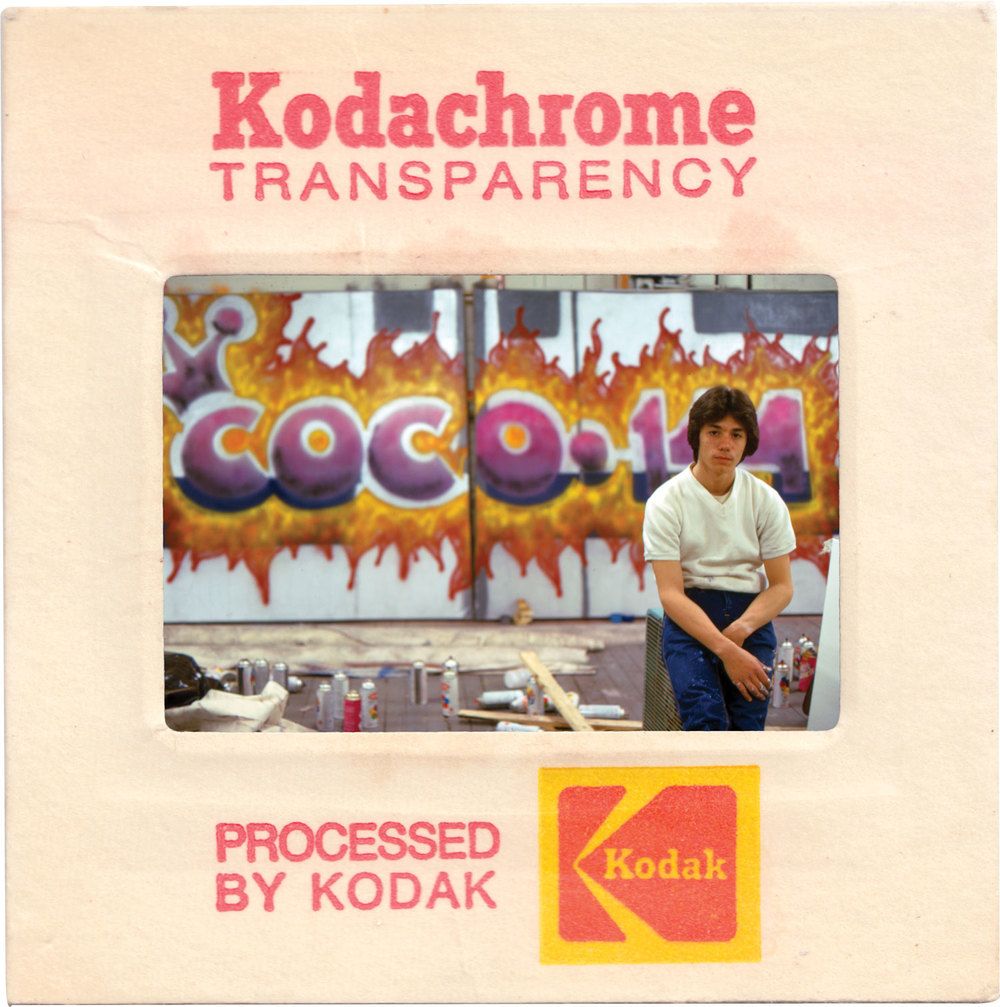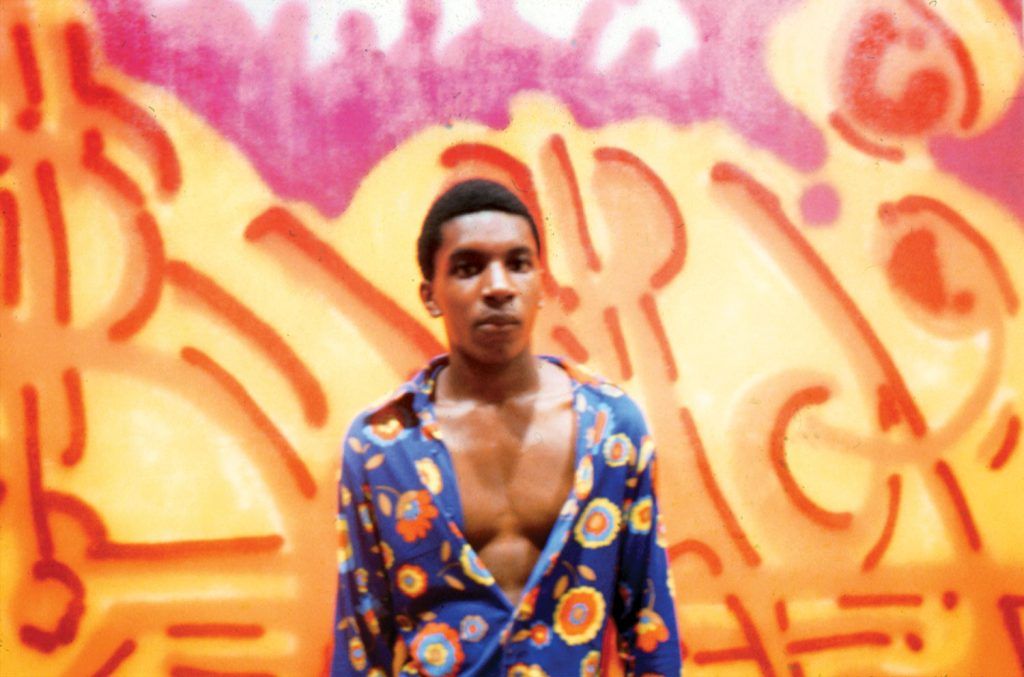 The London screening was organised and promoted by Mindspray (Pride/Chrome Angelz) and featured an extended Q+A afterwards with Mike171 from the film. The film is available to stream online and there is also a large-format book to accompany the film.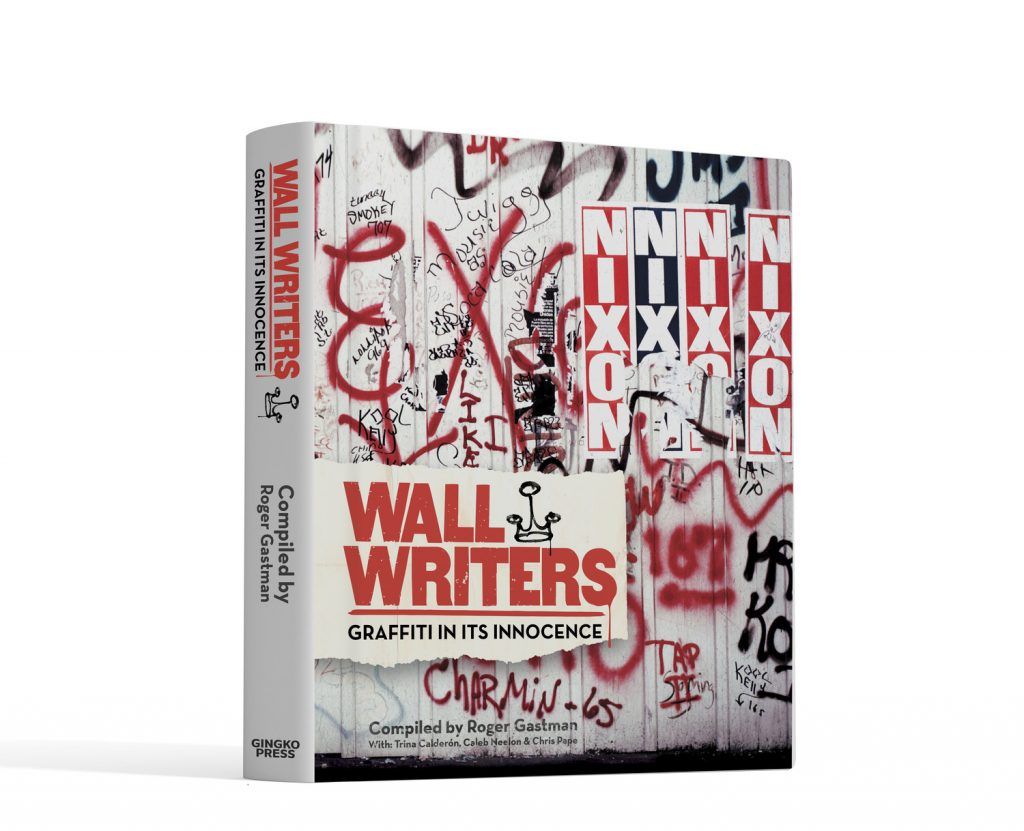 Thank you to Mindspray for bringing the film to London, and Mike171 for being part of a brilliant event (and sharing your old footage online…)