Tribute to Tony Booth, Commercial Artist for The Beatles
Tony Booth's work for Brian Epstein and The Beatles celebrated in BBC documentary and tribute showcard.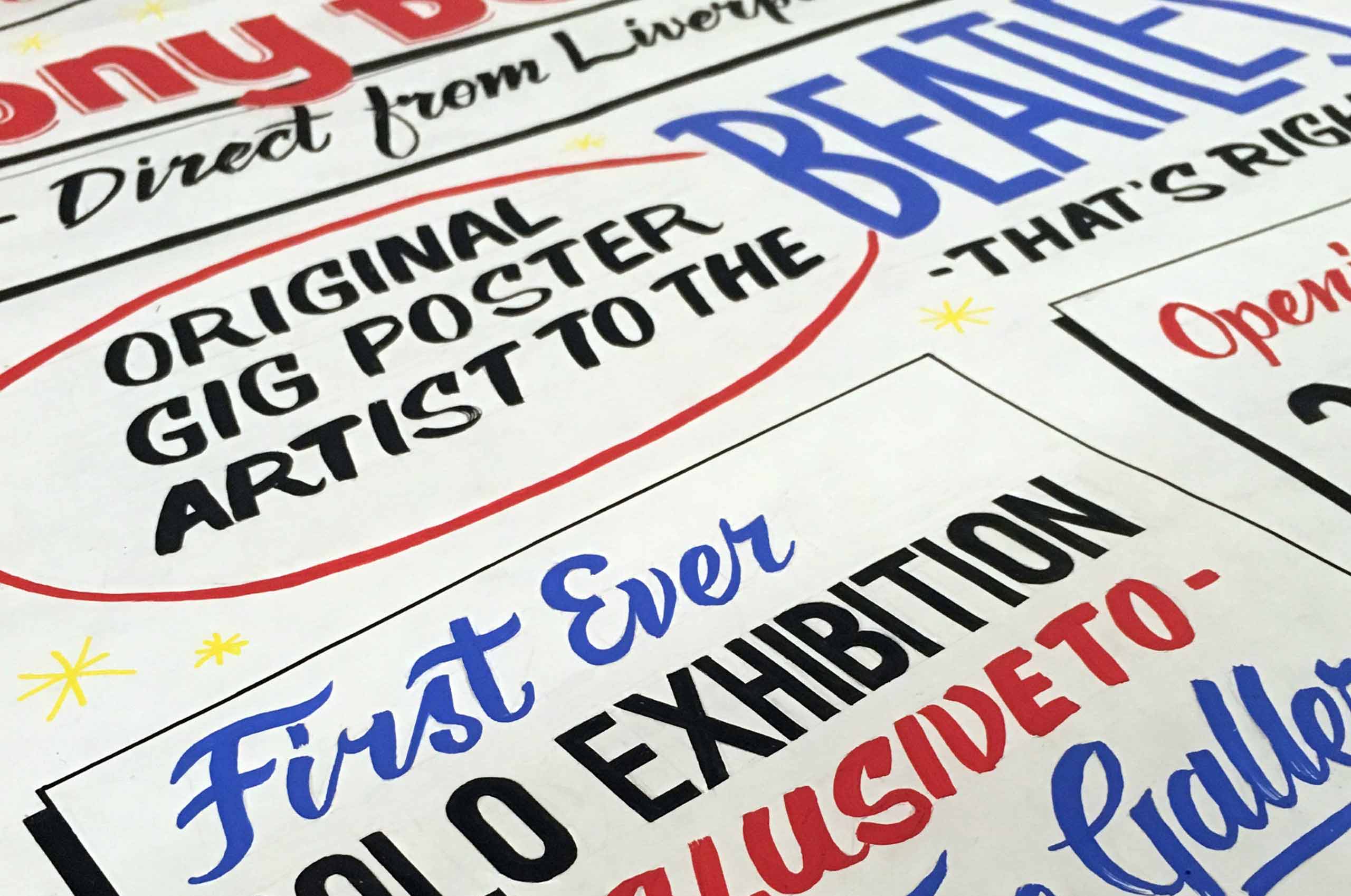 Tony Booth was commercial artist to Brian Epstein and The Beatles, producing countless posters, flyers, and promotional materials for them and other musicians of the era. The film below was made by the BBC in 2016 and documents Tony's later work recreating these posters for collectors and enthusiasts.
Some examples are shown below, with a wider collection available to view and buy on his website.