The Memories of Arthur Gill, Gold Beater turned Signwriter
Audio from sign painter Arthur Gill's memoirs, I remember! Reminiscences of a Cobbler's Son.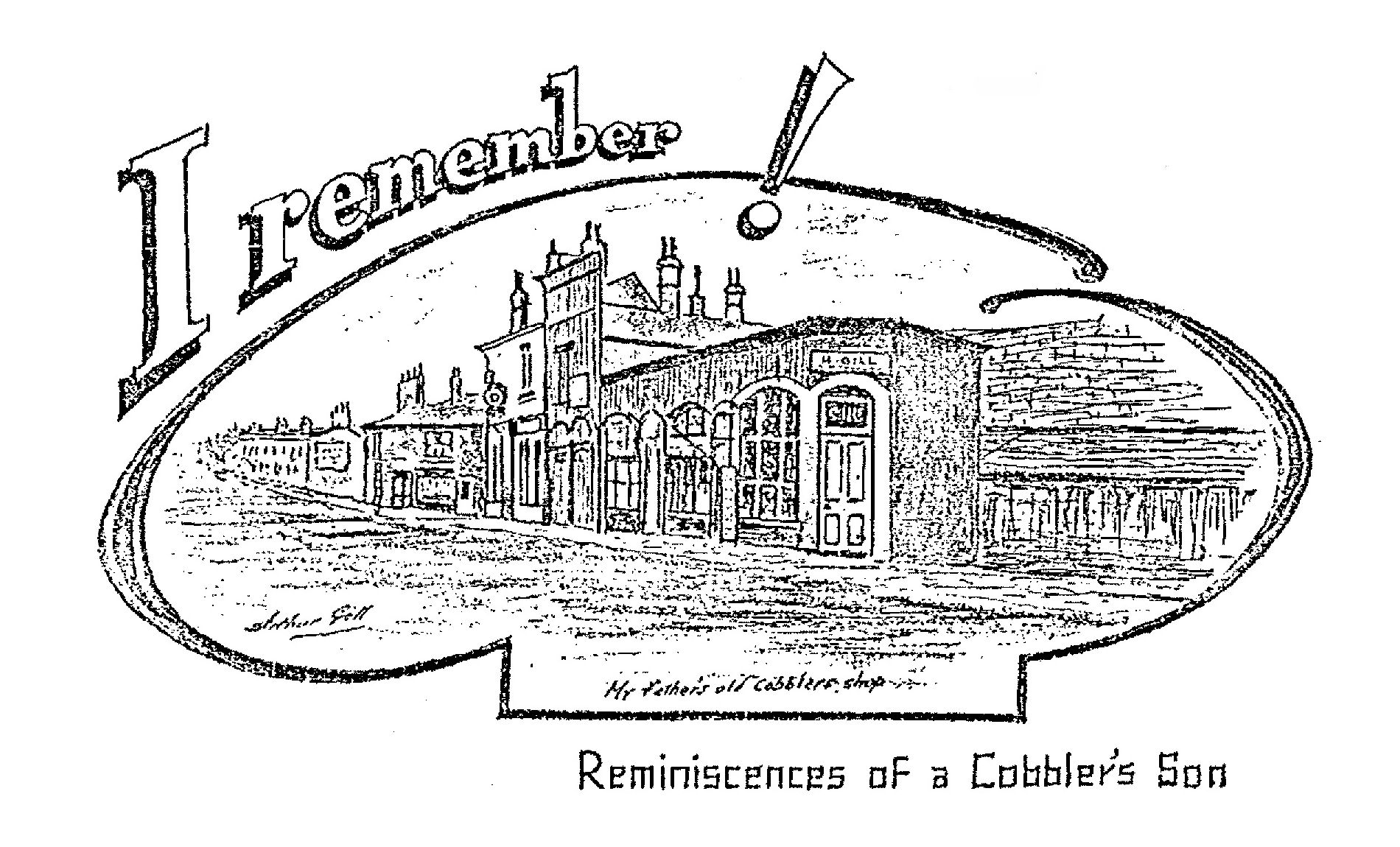 Arthur Gill was a Leeds sign painter adept in many facets of the craft, notably showcard and ticket writing. He was born to a Cobbler in 1887 and came into the trade indirectly, although one of his first jobs was working as a gold beater. After developing his skills at a couple of sign shops, he struck out on his own, and never looked back.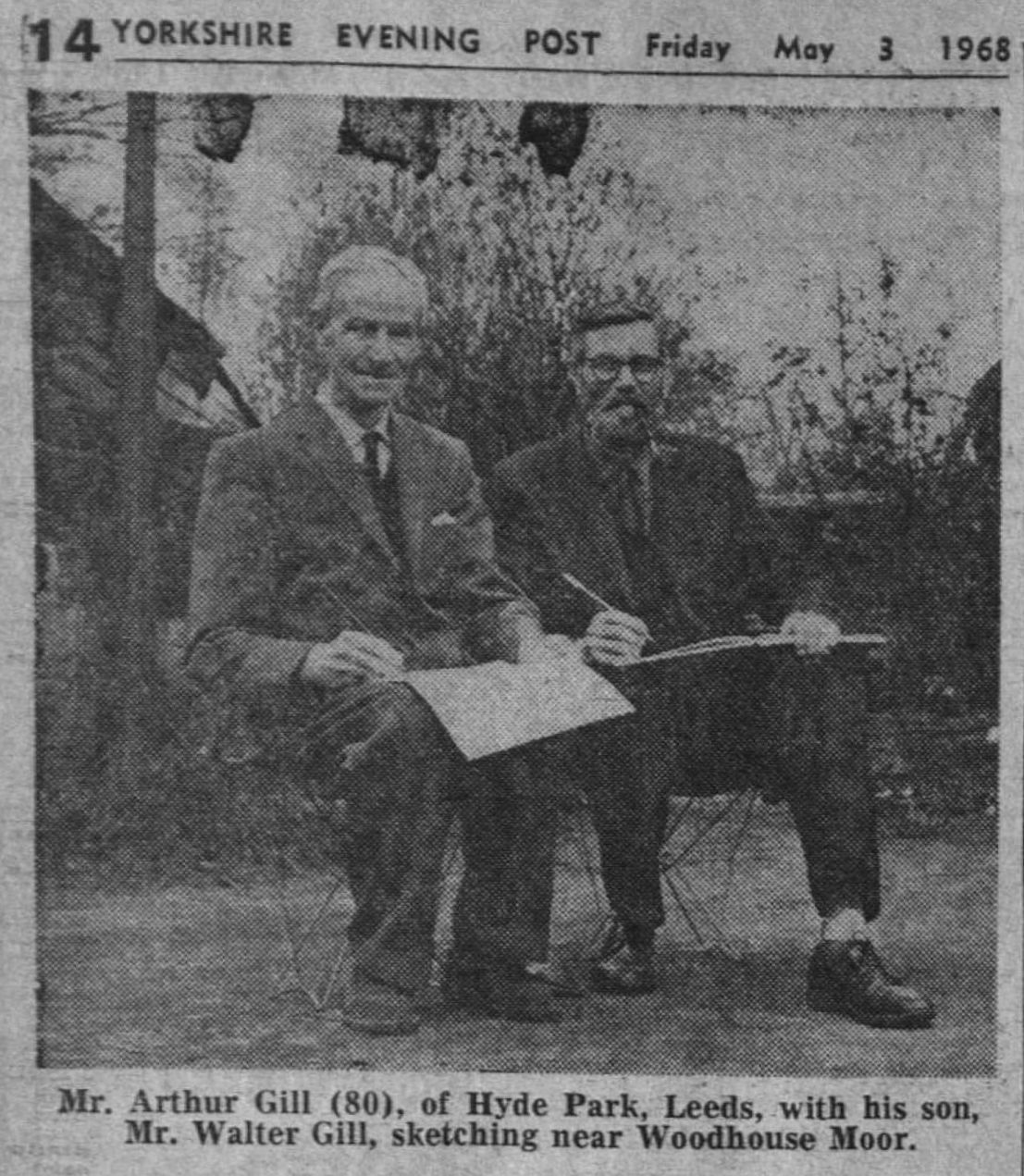 In 1969, aged 81, Gill sat down to pen his memoirs. This is a handwritten, 150-page document which I first learned about from the extract published in Useful Toil: Autobiographies of Working People from the 1820s to the 1920s.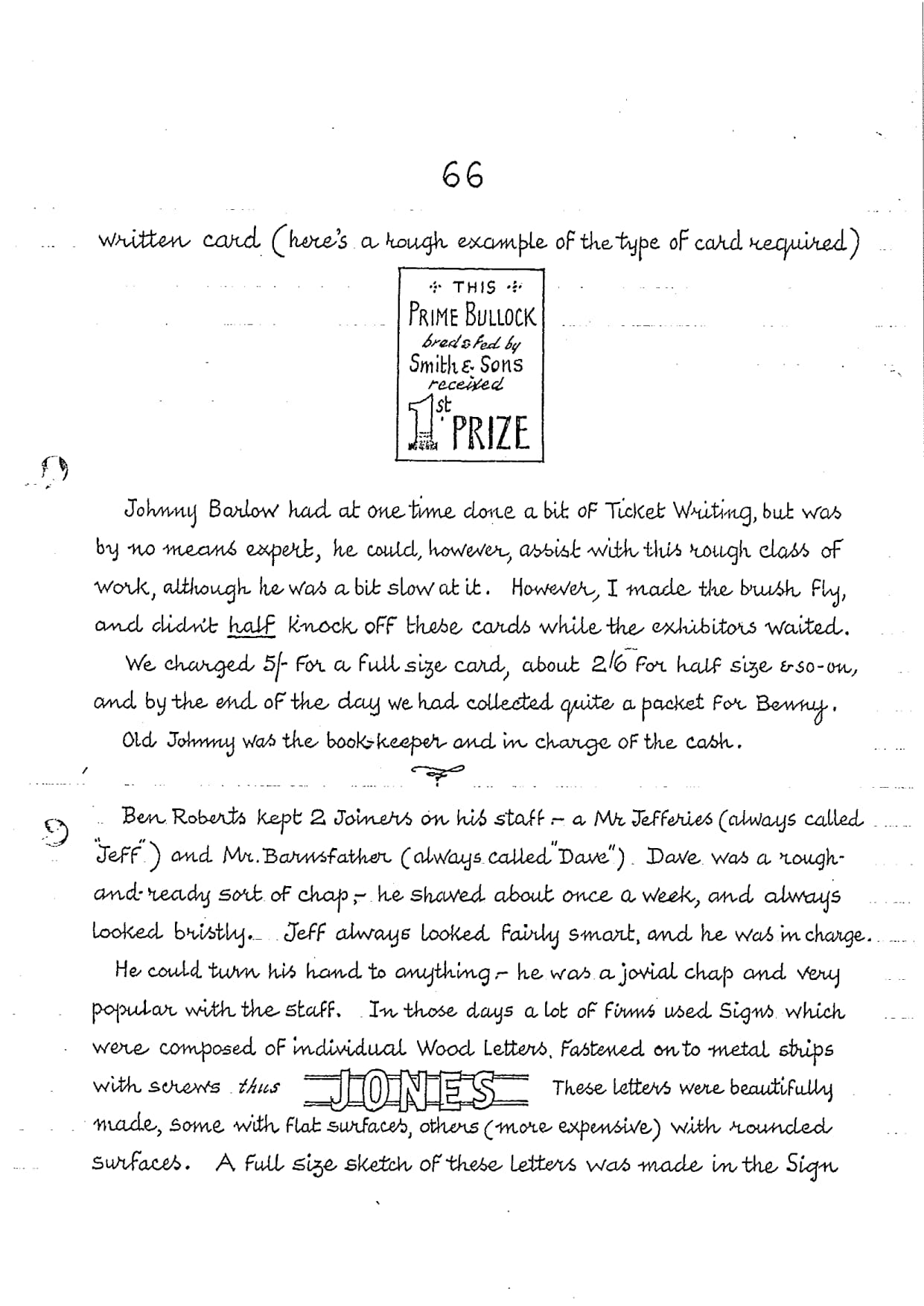 The work covers many aspects of Gill's life, from his childhood memories to serving in the first world war, and the family he raised with his wife Ellen. However, there is a good amount of material on his sign painting work, both before and after self-employment. It is rare to find first-hand accounts such as this, with another example being Syl Ehr's Signpainters Don't Read Signs.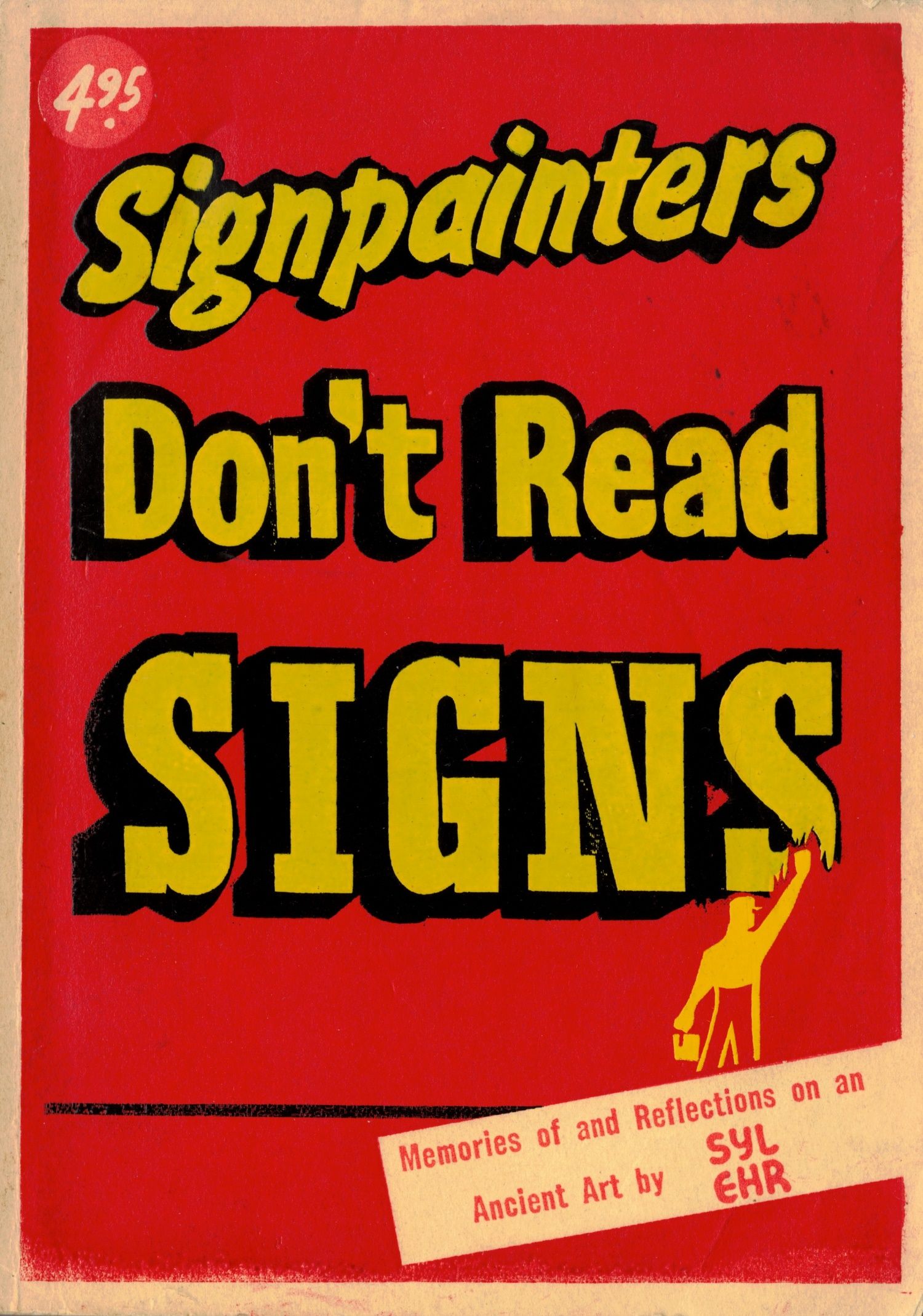 I have transcribed Gill's writing about his work beating gold and painting signs, and had them recorded by voice-over artist Ian Brannan for your listening enjoyment. They offer a glimpse of life in the British sign trade in the first half of the twentieth century.
The eight individual recordings will be serialised, with new segments shared each month via this newsletter. The first of these, below, talks about Gill's time working with the gold beaters, and gives an insight into this trade which has since ceased to exist in the UK.
With thanks to Ian Brannan, Matt Campbell, and Karen at the British Library News Reference Service, each of whom has contributed to the production and publication of these recordings.