Sonic Sign Painters: Ten Podcasts For Your Enjoyment
Podcasts featuring interviews with sign painters around the world sharing their lives and work.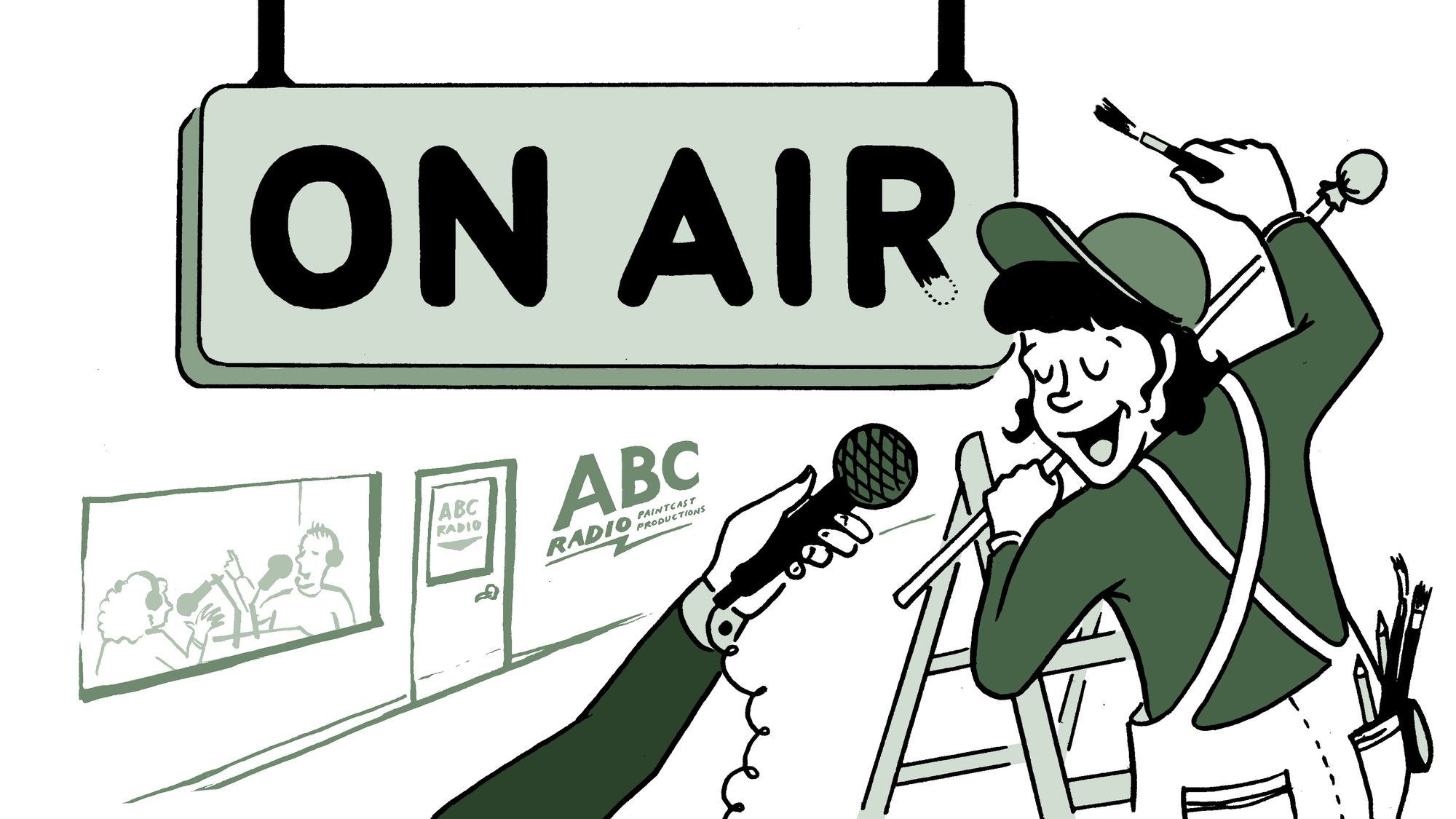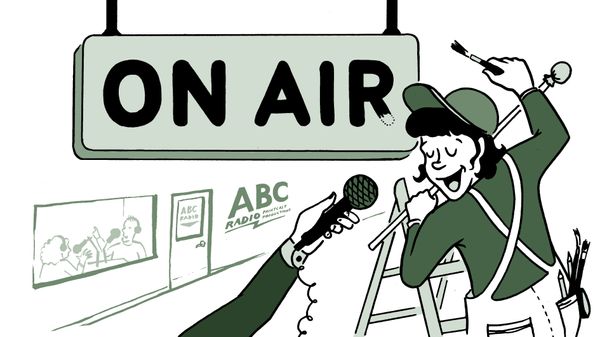 Sean Starr's Coffee with a Sign Painter (latterly Life at Starr Studios) is the most extensive collection of sign painting/painter podcasts out there. The Pre-Vinylettes have also created a collection of four episodes. But there are other podcasts from outside the trade featuring sign painters and sign painting, which I've curated here for your audio enjoyment.
This podcast collection (over nine hours in total) can be listened to on this page, or via the Spotify playlist below. I've also included links to Apple Podcasts and Spotify for individual episode available on those platforms.