Painted Signs in Vietnam
Short film about a Vietnamese sign painting veteran and photos of hand-painted signs across the country.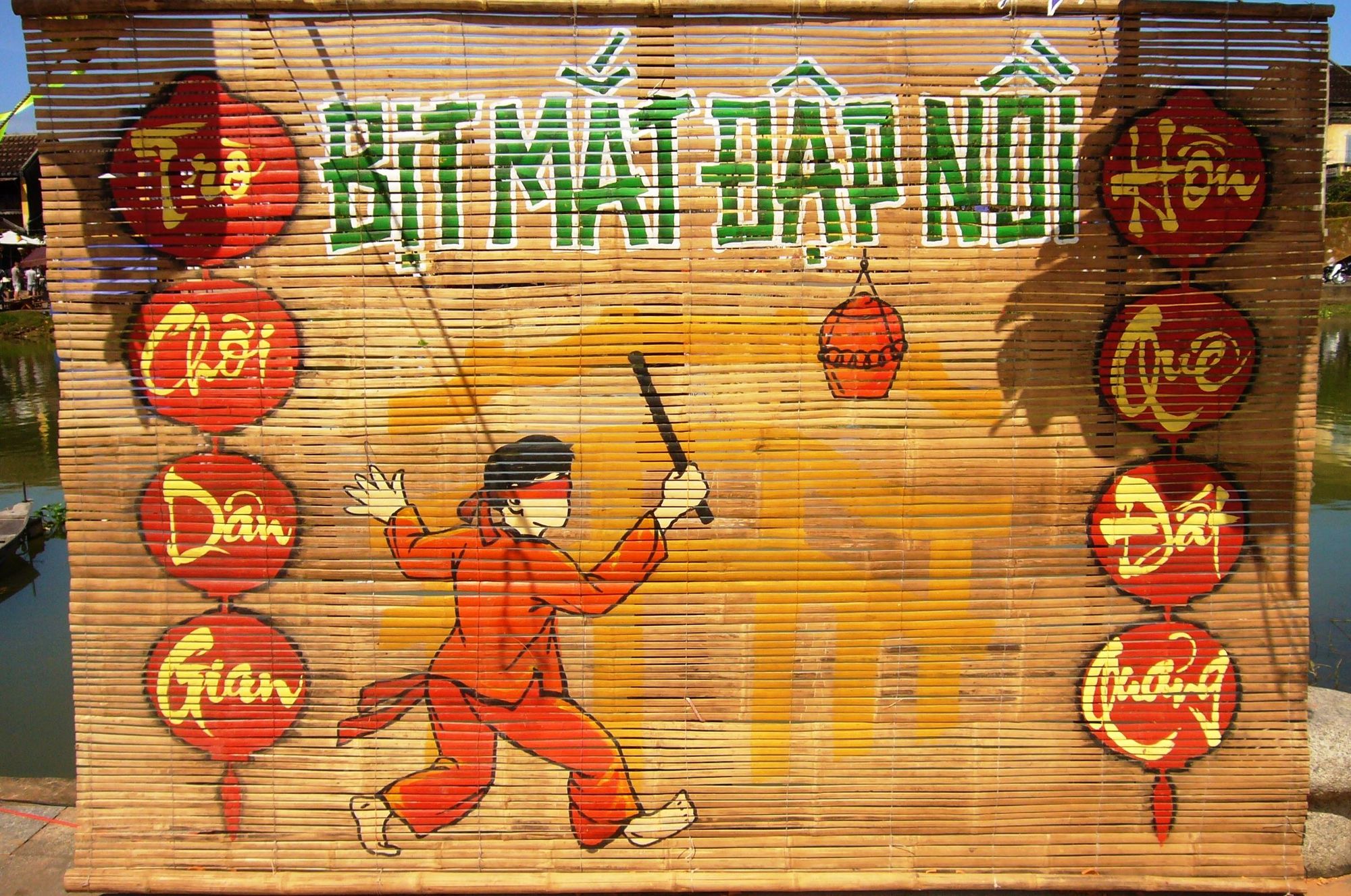 Cristina kindly sent me this video which has been added to this collection on Vimeo.
This prompted me to sort through my own photos from Vietnam, with some highlights below.