Not Nice from A Large Evil Corporation
Popped cherries, humongous melons, giant nut sacks and smoked joints on Mike Meyer's showcards for Coy!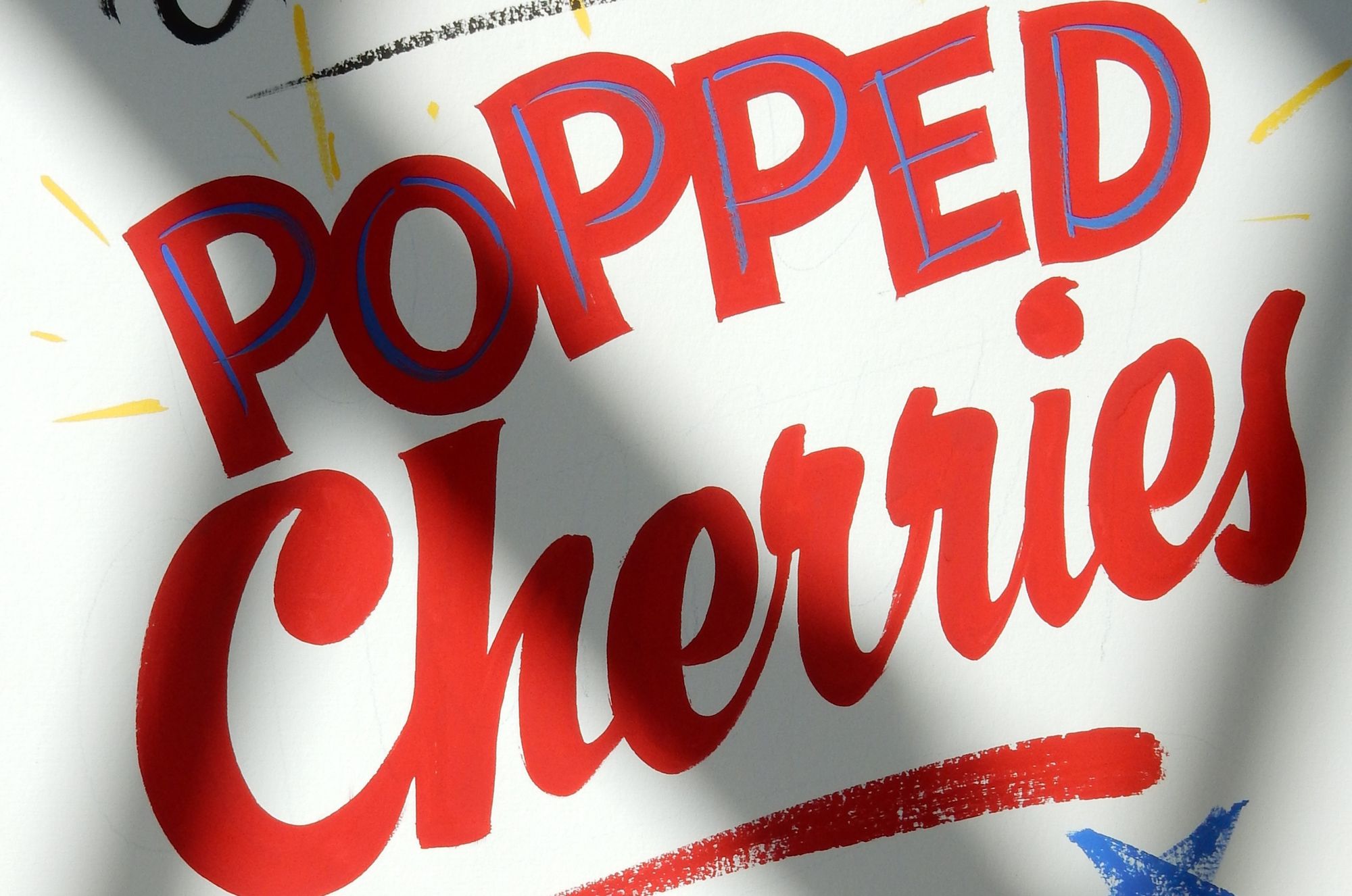 Not Nice is the first promotional magazine produced by Coy! Communications for the (real) animation company A Large Evil Corporation, and their (fictitious) subsidiary, Evil Farms. It features a stack of tongue-in-cheek and innuendo-filled pages which were launched alongside an exhibition of photography and prints, all directed by Coy's Mark Denton Esq.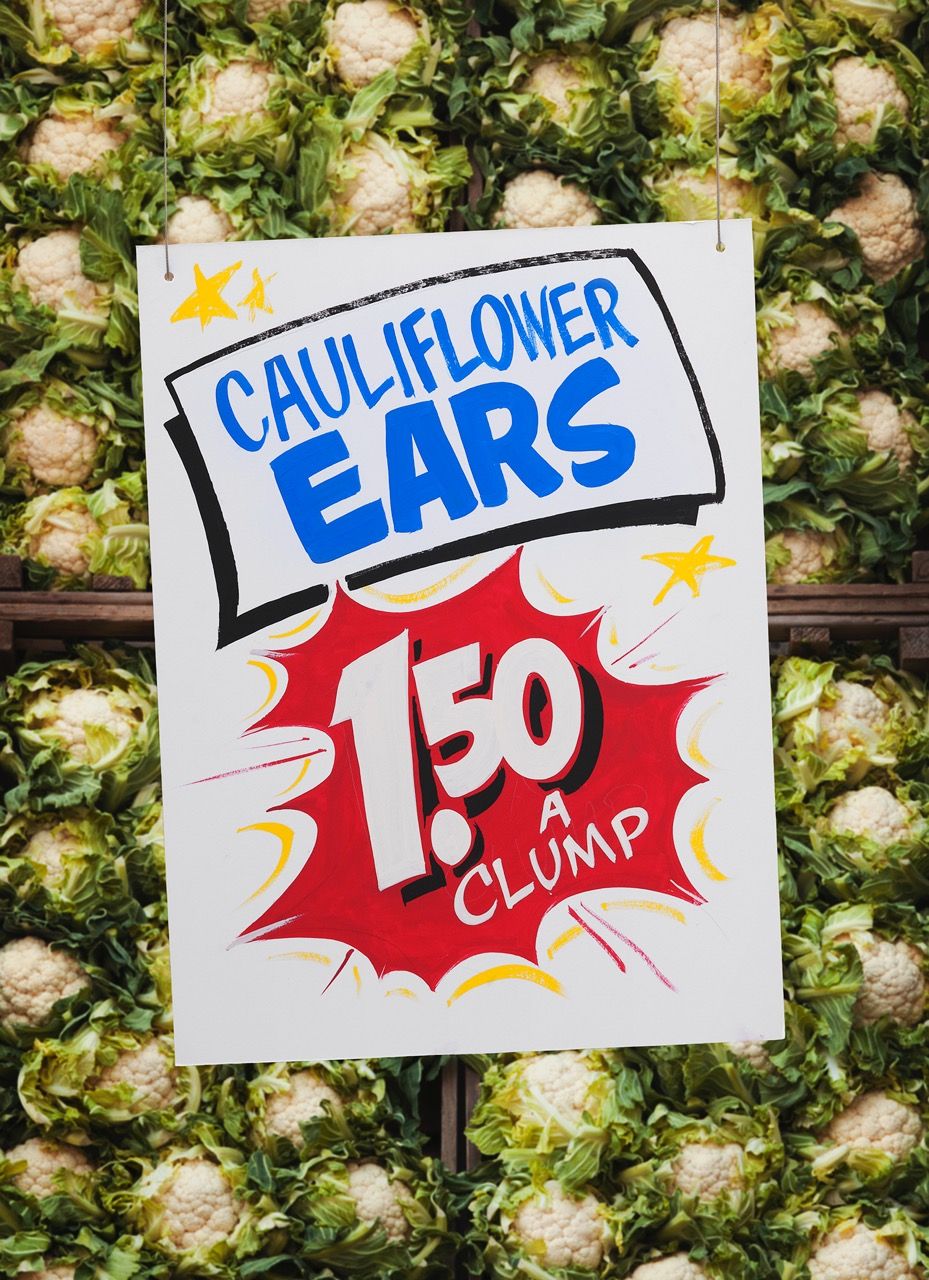 The story is now available as a short film…
We were invited along to one of the photo shoots to create a series of showcards for Evil Farms' new supermarket, promoting everything from humongous melons to popped cherries. Mike Meyer took the brief and ran with it across a fun-packed day in the studio. Thank you to Coy! for getting us involved!