Neon Speaks Keeps Burning Online
Neon by Eric Bednarski is a documentary film about the legacy of neon signs in Warsaw, Poland.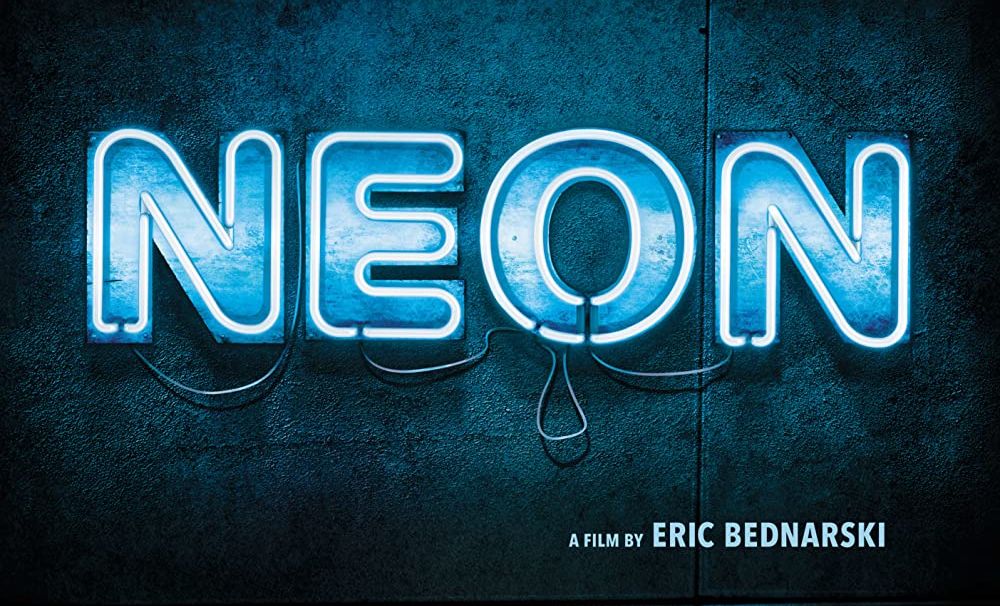 Neon Speaks is an annual festival celebrating all things bent and burning around world. As with other events of this type the whole thing went online this year and it ran across five days straddling the end of September and the beginning of October. Sessions ranged from the neon of Havana to tours of neon and ghost signs in San Francisco, and a highlight was the screening of Neon by Eric Bednarski (see below).
Here's hoping that next year's festival can happen in person again. In the meantime, get a long drink and enjoy this exploration of the neon legacy of Warsaw in Poland…