Festival of Writing at the British Library
British Library exhibition on writing, through the history and practise of 30 different writing systems.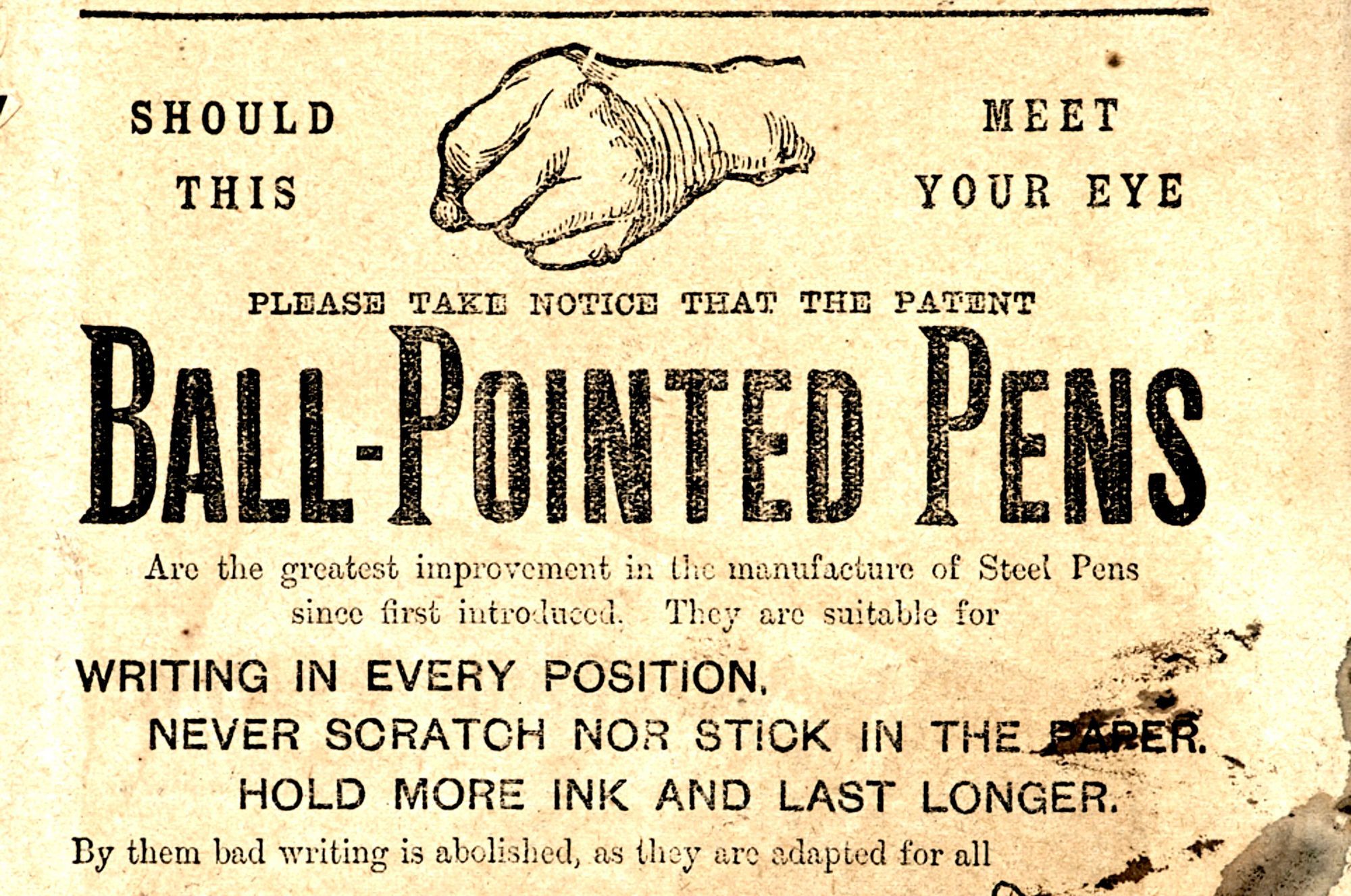 The British Library's Writing: Making your Mark opens this month and in addition to the much-anticipated exhibition, there's a chance to catch a series of fascinating events covering everything from Michael Rosen on alphabet books to Goldie on graffiti.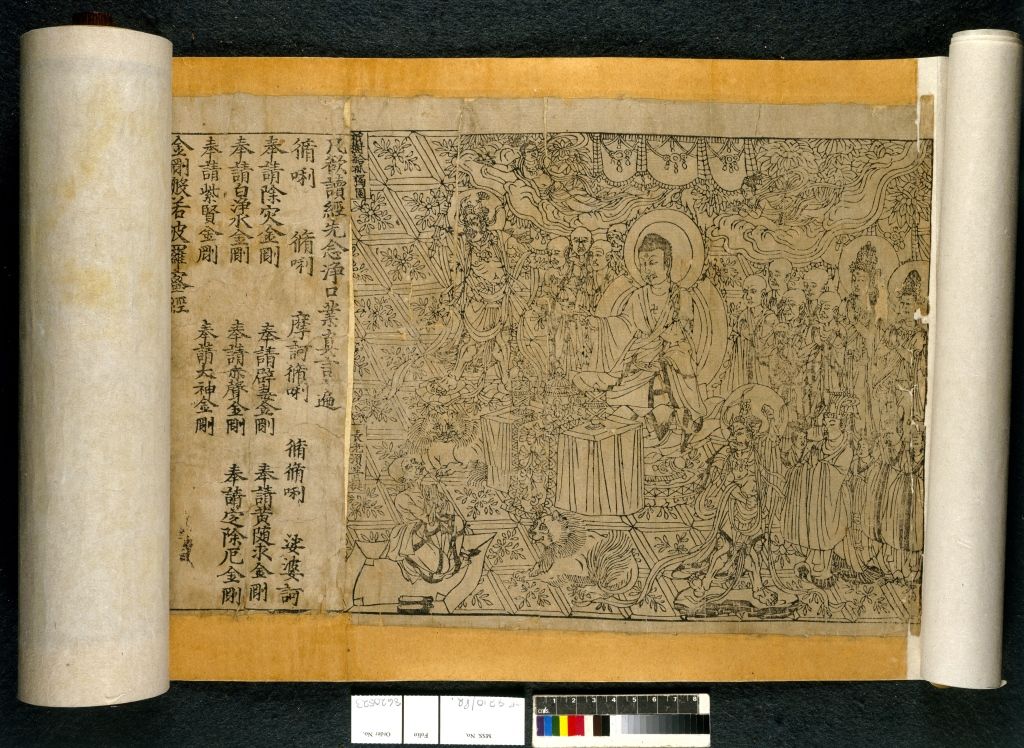 Letterheads and calligraphers aside, now that the majority of the writing happens on keyboards and screens, it's easy to wonder if the simple act of creating letterforms by hand has any real future. Writing: Making your Mark is a landmark exhibition at the British Library in London which sets out to both examine the act of writing, and to question its future in this increasingly digital era. Tracing the development of writing through over 30 different writing systems, the exhibition aims to challenge our ideas about writing using carefully chosen examples of writing as art, expression and instruction. As lead curator Adrian Edwards explains:
"From hieroglyph to emoji and clay tablet to digital, Writing: Making Your Mark will demonstrate how writing is so much more than words on the page – it is how we communicate across time and space, how we express ourselves, and how we lay down our collective memory."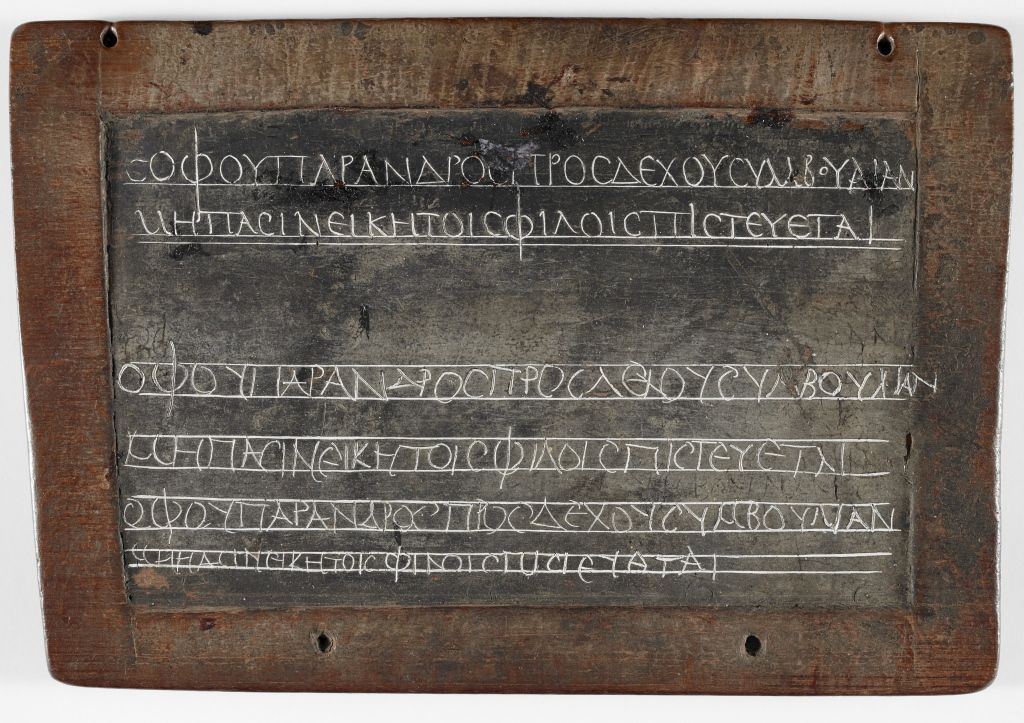 As well as many well-known examples including James Joyce's autograph notes for Ulysses and Scott of the Antarctic's final diary entry, many objects from the British Library's vast collection will be on display for the very first time. These include Caxton's 1476-7 edition of the Canterbury Tales, which was the first ever book printed in England, and Mozart's complete musical works from 1784-1791, featuring his handwriting and musical notation.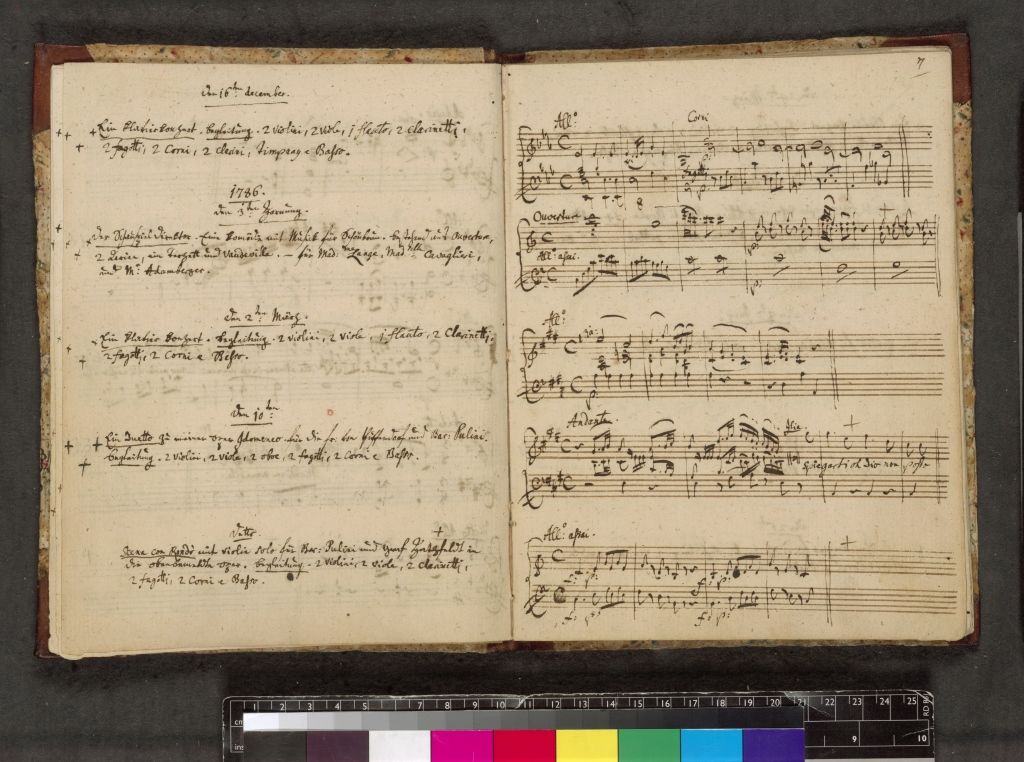 For those that can't get to London, there's an accompanying book published by the British Library, as well as a series of pop-up exhibitions held in partnership with the Living Knowledge Network in twenty partner libraries across the UK. Participating libraries will be encouraged to respond with material found in their own archives and carry on the conversation through a series of locally-based events.