Faux Ghostsigns for Ballymore
Series of ghosted signs produced by Better Letters for Ballymore's Goodluck Hope development in London.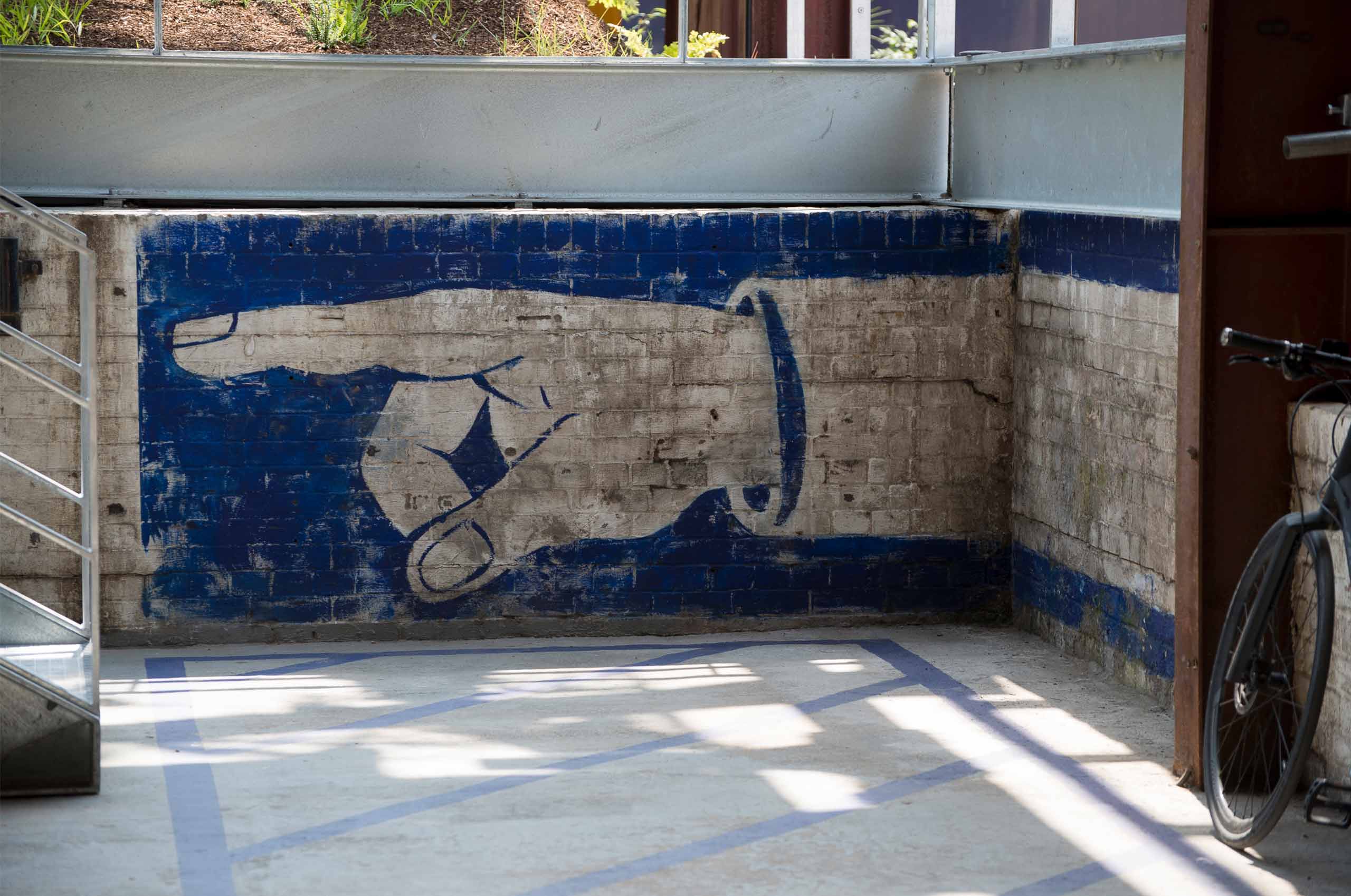 Via Ghostsigns we were commissioned by Ballymore to produce a series of 'faux' fading signs as part of the branding for their latest property development in London's Docklands. The Goodluck Hope project is situated in and around the former industry situated at the confluence of the Lea and Thames rivers.
The signs are positioned on a variety of older buildings in the area, some residential, some derelict, and some part of the marketing infrastructure for the new development. They were designed by Made Thought, with reference to businesses that once operated in the area. We then took these designs, reproducing them at scale and with the aged appearance required to give the impression that they have been around as long as the buildings that host them.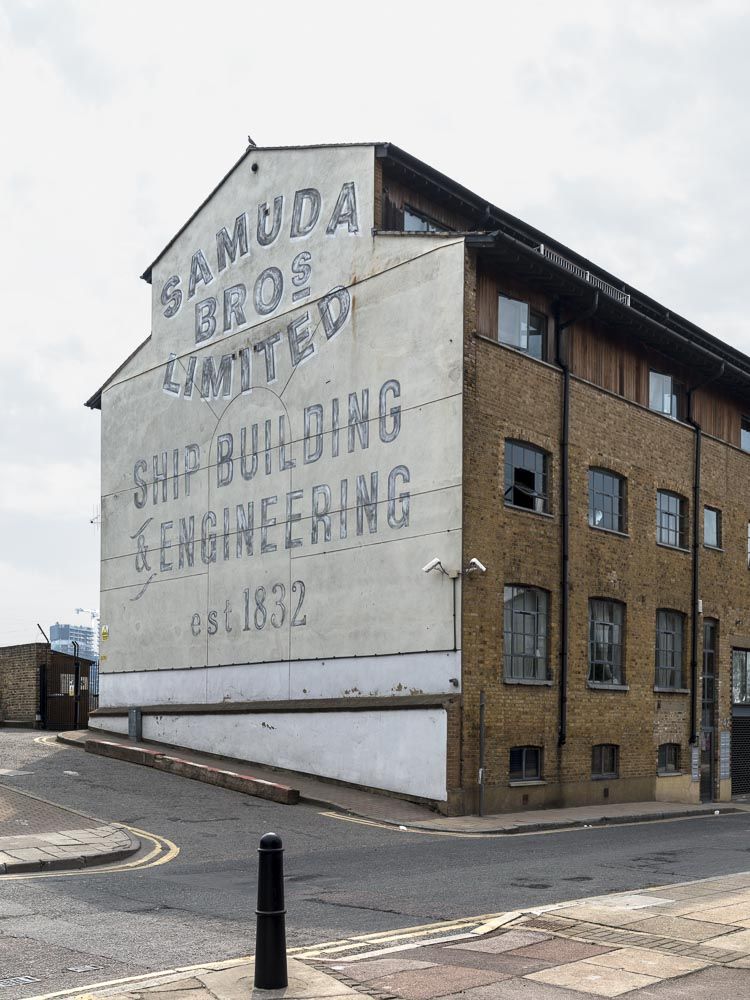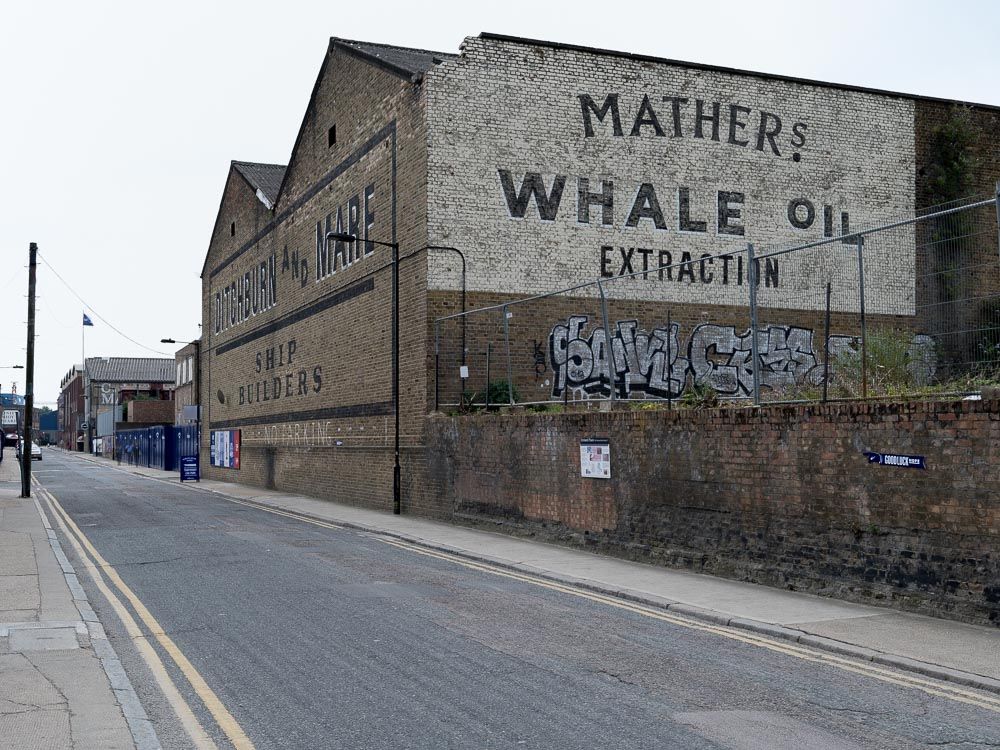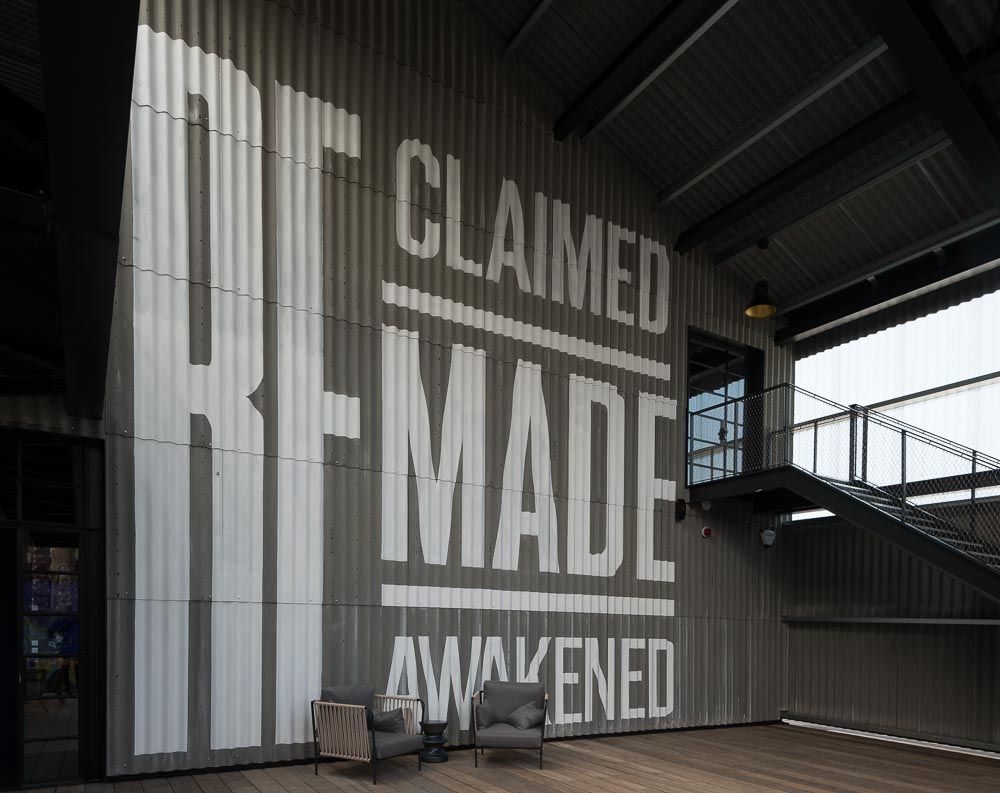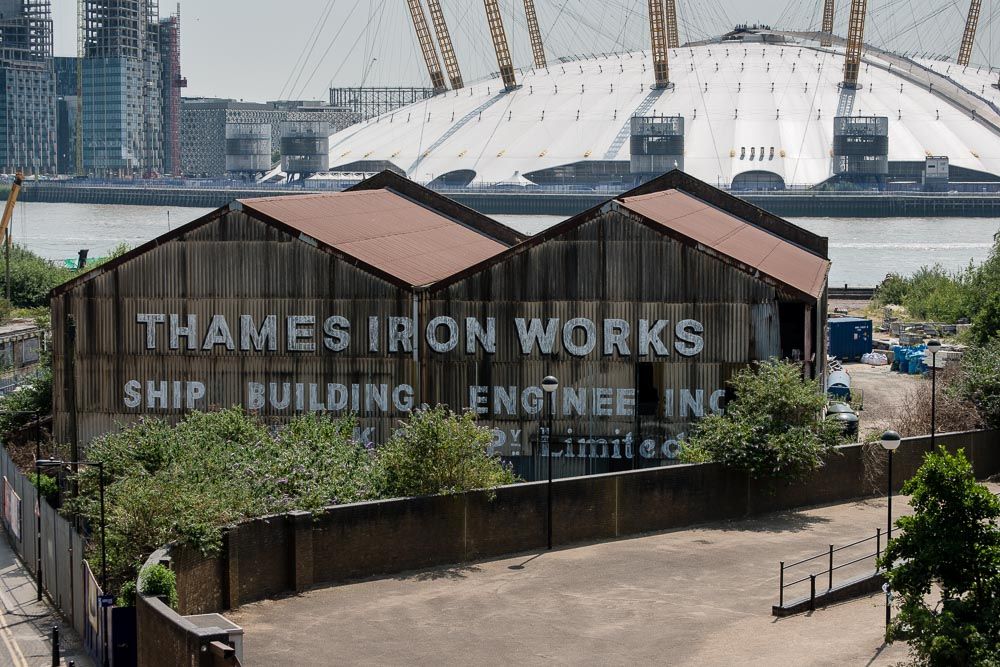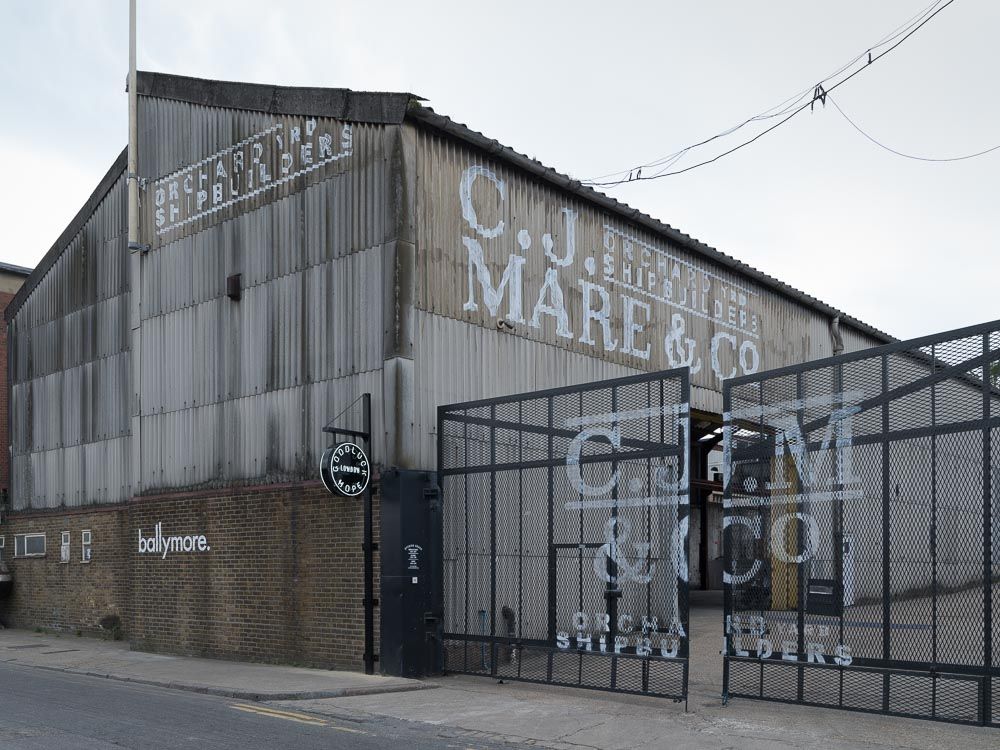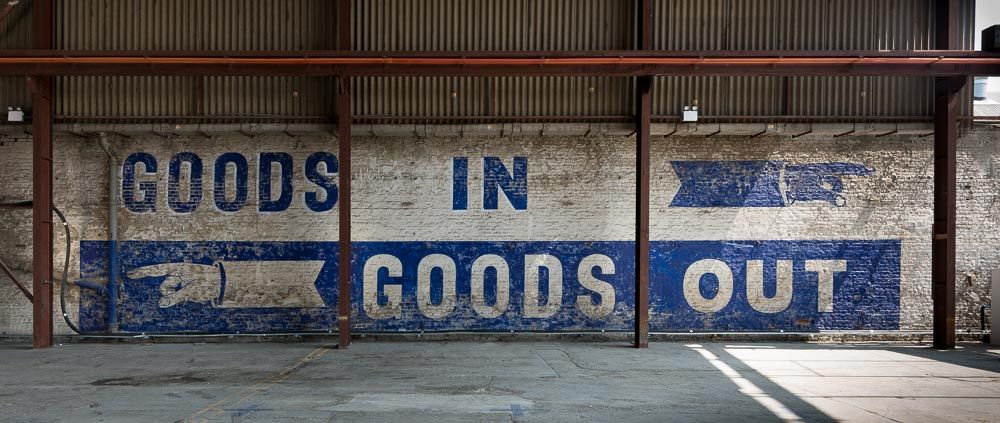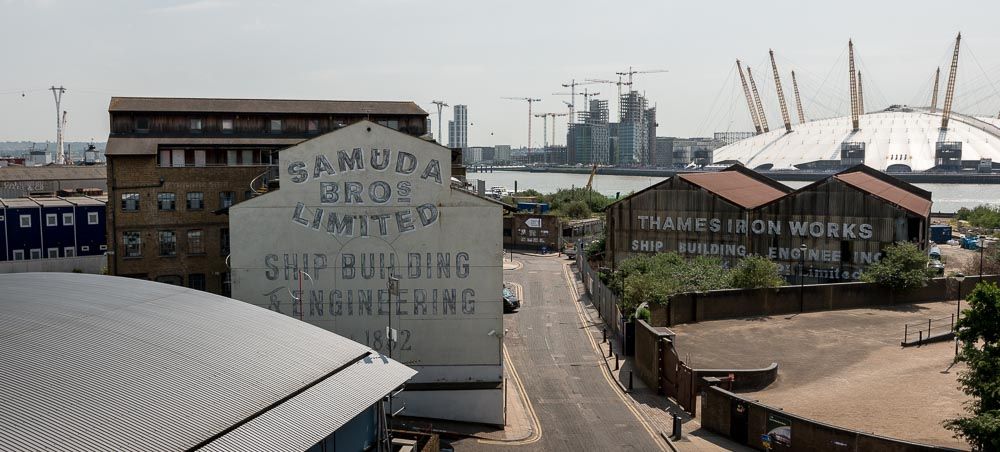 The work was completed by a team of six across a five week period, with the final pieces captured in these photos from Nick Braithwaite. Thank you to Ballymore for the commission, and to Mick and the team for the hard work in all conditions to bring these 'ghost' signs to life…