Enjoy a Free Fileteado Porteño Lesson from Gustavo Ferrari
Start learning the Fileteado Porteño artform via the new online course from Gustavo Ferrari.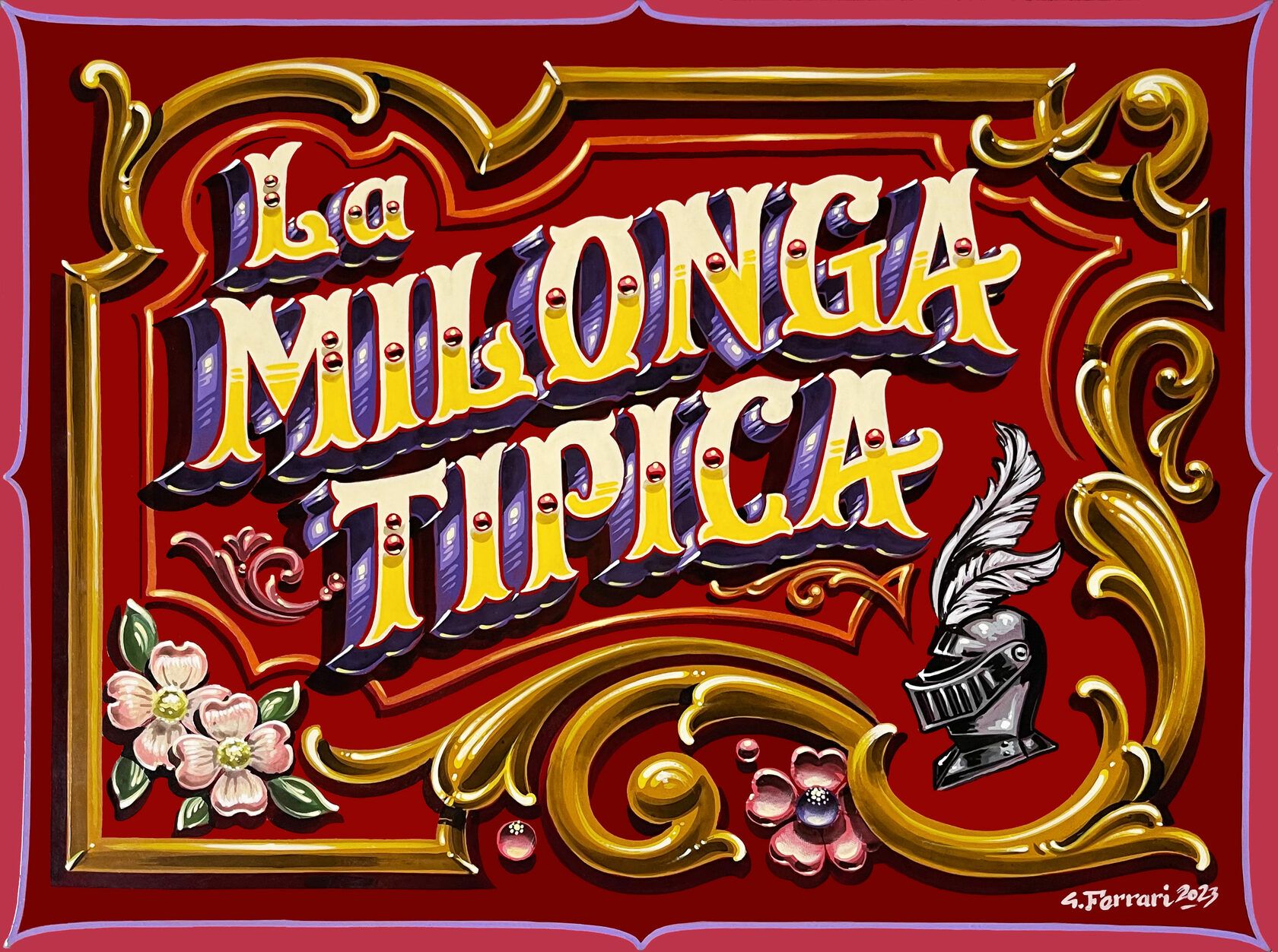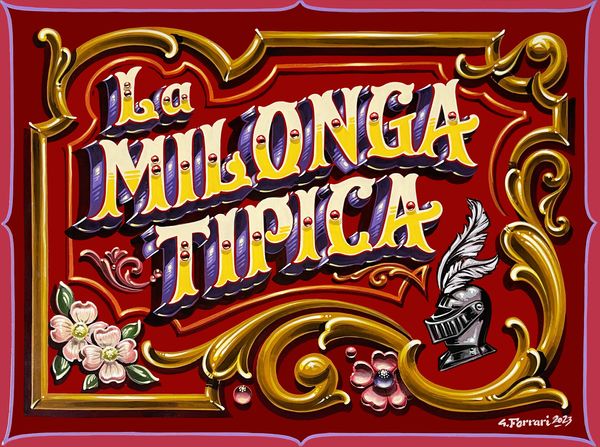 In his 'Secrets of Fileteado Porteño' column for BLAG, Gustavo Ferrari (@ferrarifileteados) has been sharing the iconography of this vernacular Argentinian artform from Buenos Aires, and how to paint its characteristic elements. (Catch up on the bolitas and flowers in BLAG 01, flags in BLAG 02, and the acanthus leaf in BLAG 03.)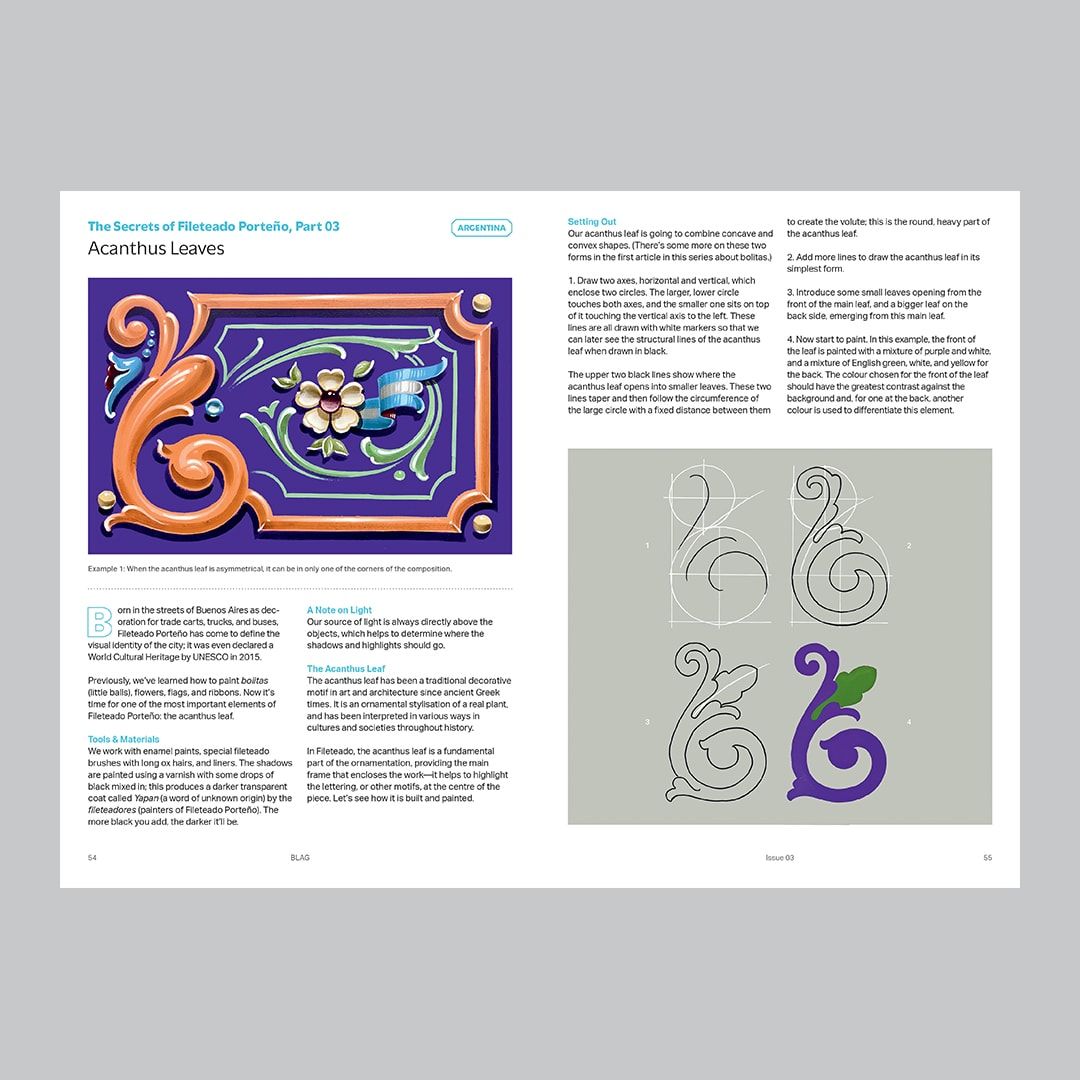 Now, for those that want to take things further, Gustavo has launched an online course. This teaches all the major decorative elements associated with the artform, the tools and materials required, and how to bring it all together in a traditional composition.
Everything is available to study at your own pace via learnfileteado.com, which hosts all the video content and supporting materials. Gustavo gives feedback on homework to all participants and, for those that sign up at the Premium level, there are three bonus lessons, and access to a closed Telegram group for further support and networking.
To get a feel for how the material is presented, Gustavo has kindly shared two videos from the course, exclusive to BLAG readers.
Painting the Bell Flower