Business as Usual Exhibition at The Book Club
Tongue-in-cheek show of amusing and smutty painted signs of all kinds—anything but business as usual!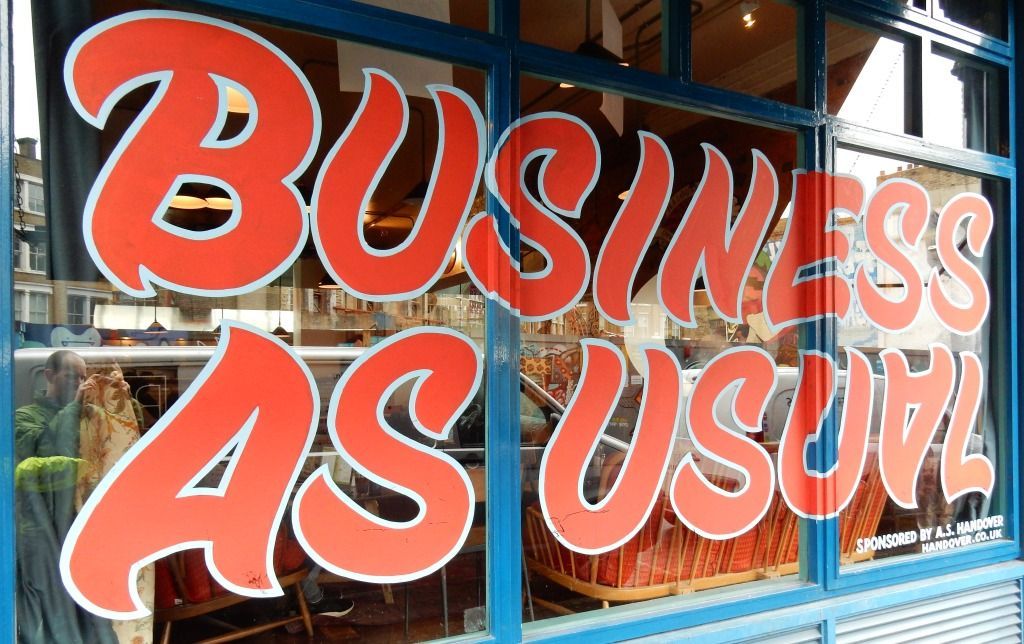 Last month saw the opening of the Business as Usual exhibition at the Book Club in London. It's not an understatement to say that it was a road block, with a queue for those that didn't get in early to see the work of 13 sign painters having fun with their craft. A few highlights below from the 50+ pieces on show.