Brilliant at Las Vegas' Neon Museum
'Brilliant' at the Neon Museum brings some of Las Vegas' most iconic illuminated signs back to life.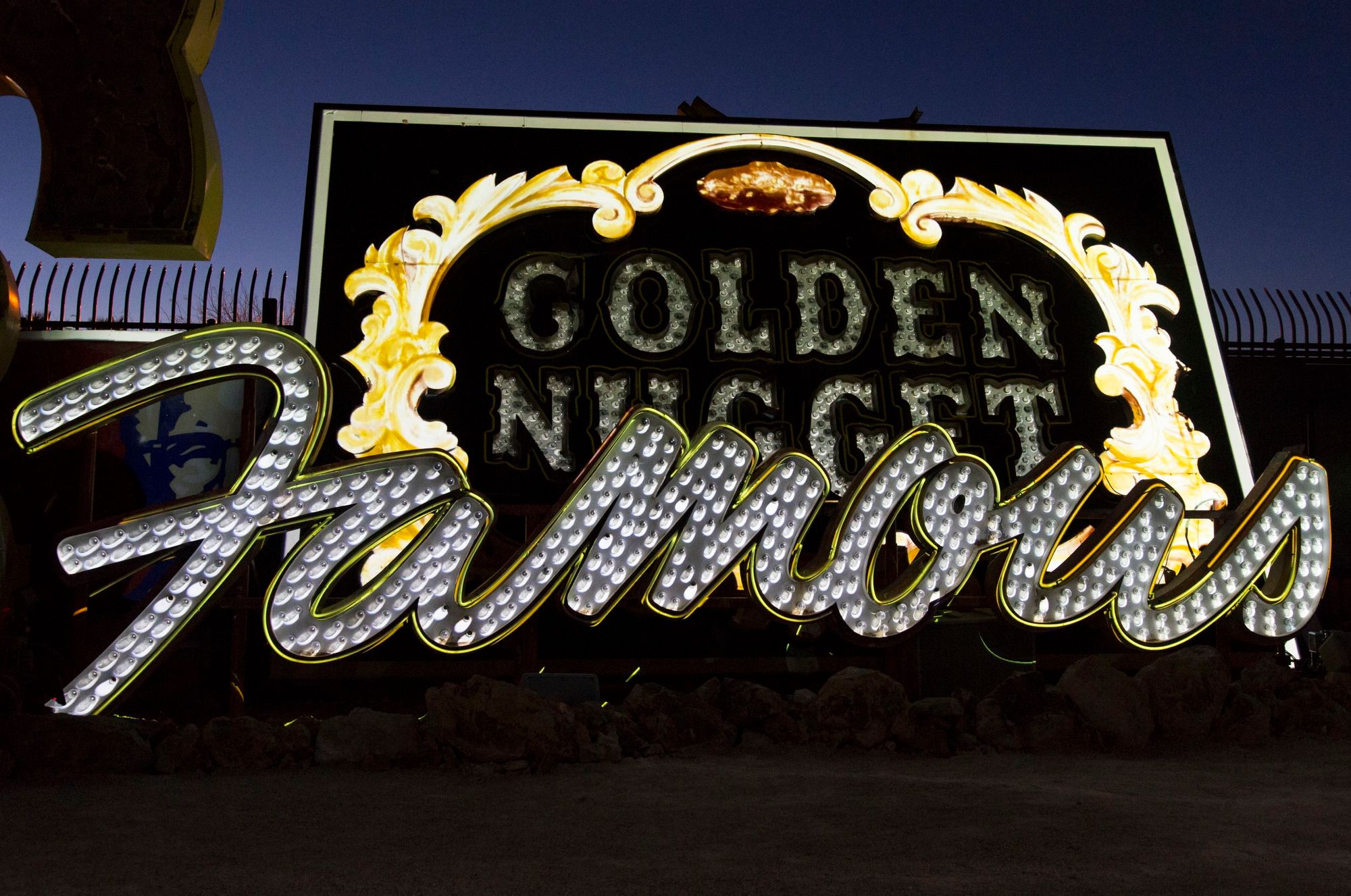 Since 1996 Las Vegas' Neon Museum has put the city's decommissioned signage on display in its 'bone yard' exhibit. It was already a 'must visit' lettering location but has now been boosted by an innovative treatment of the historic pieces found there. Craig Winslow, the man behind the Light Capsules approach to restoring ghost signs, has been at work recreating the iconic signs, bulb by bulb, to develop Brilliant, a new immersive audio-visual installation.