Bonus Material from BLAG 02: Exclusive to Subscribers
Exclusive bonus material for subscribers to BLAG (Better Letters Magazine), building on the articles and features in Issue 02.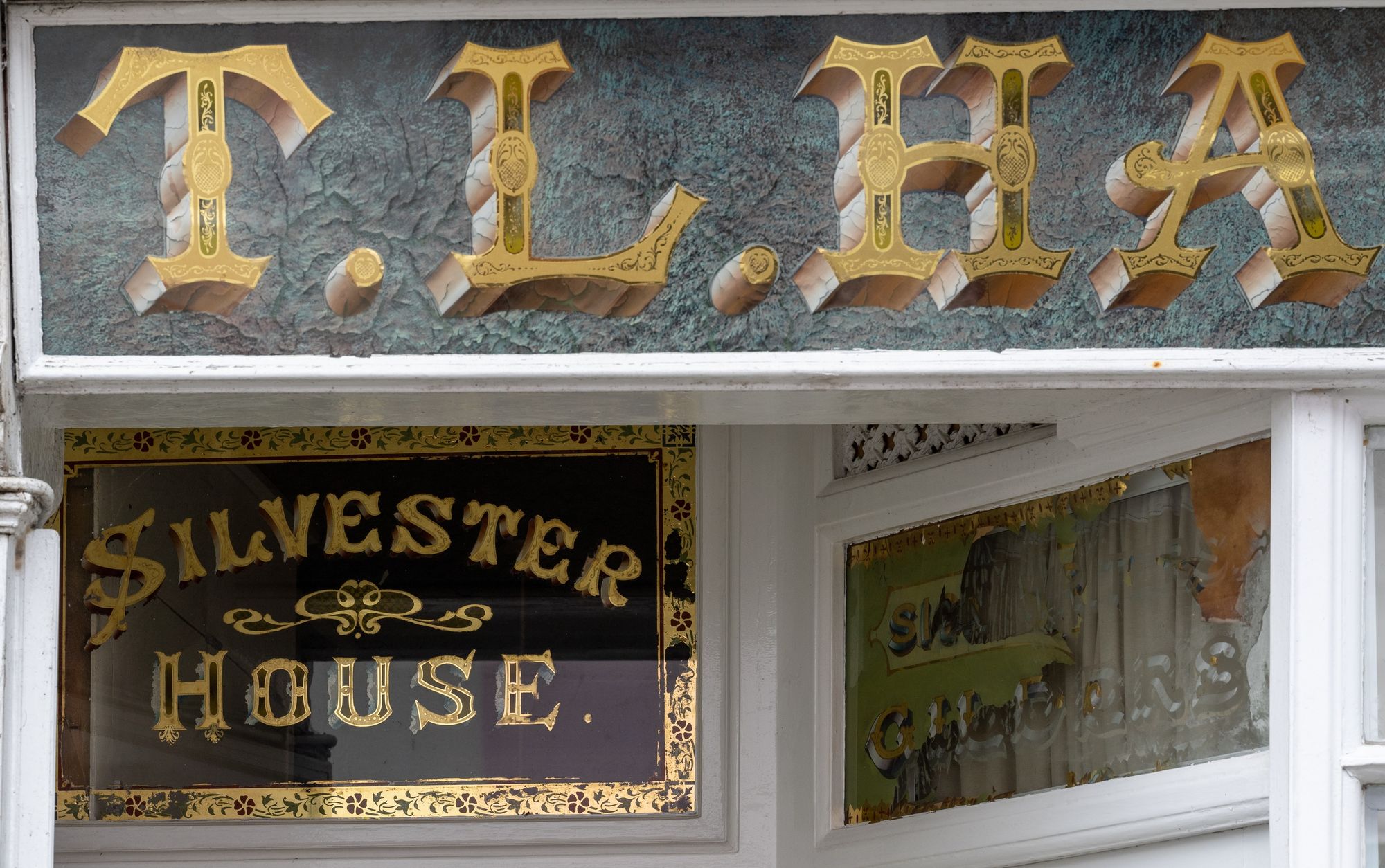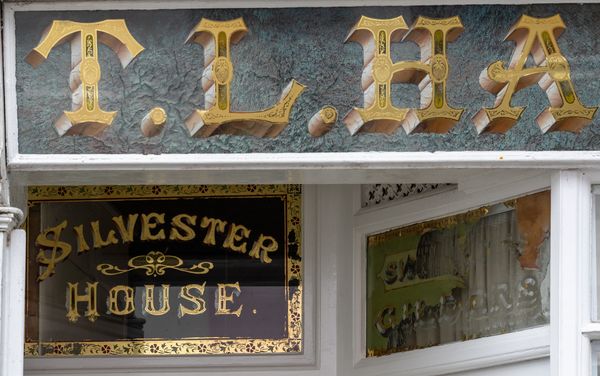 Here I'm going to try something new, which is sharing some bonus material that we just couldn't squeeze into BLAG 02, and a little video of the magazine being printed.
But first, I'd like to ask for your help...
Sharing is Caring
Do you have a friend that would enjoy BLAG, or a social media following that doesn't know about it yet? Then I've written an extended post about what's inside, and created a Dropbox with visual material that can be used to help spread the word.
Even better, you can earn cash for referring subscribers via the new BLAG referral scheme.
🎁
Recommendations from existing subscribers are one of the most effective ways of encouraging new subscribers to join. As an added incentive, BLAG 03 will contain a very exciting, and exclusive, gift inside... So please refer a friend, whether through
the referral scheme
or not.
Bonus Material
The pagination of the magazine means that the designers and I have to make tough decisions about what goes inside and what has to be left on the cutting floor. However, no such limits apply to bl.ag online, so here is a collection of bonus material from some of the articles inside BLAG 02...