A Fresh Lick of Paint for a Vintage Alfa Romeo
The livery of a 1967 Alfa Romeo GTV is restored to its original 1972 design by Valentina Trentini.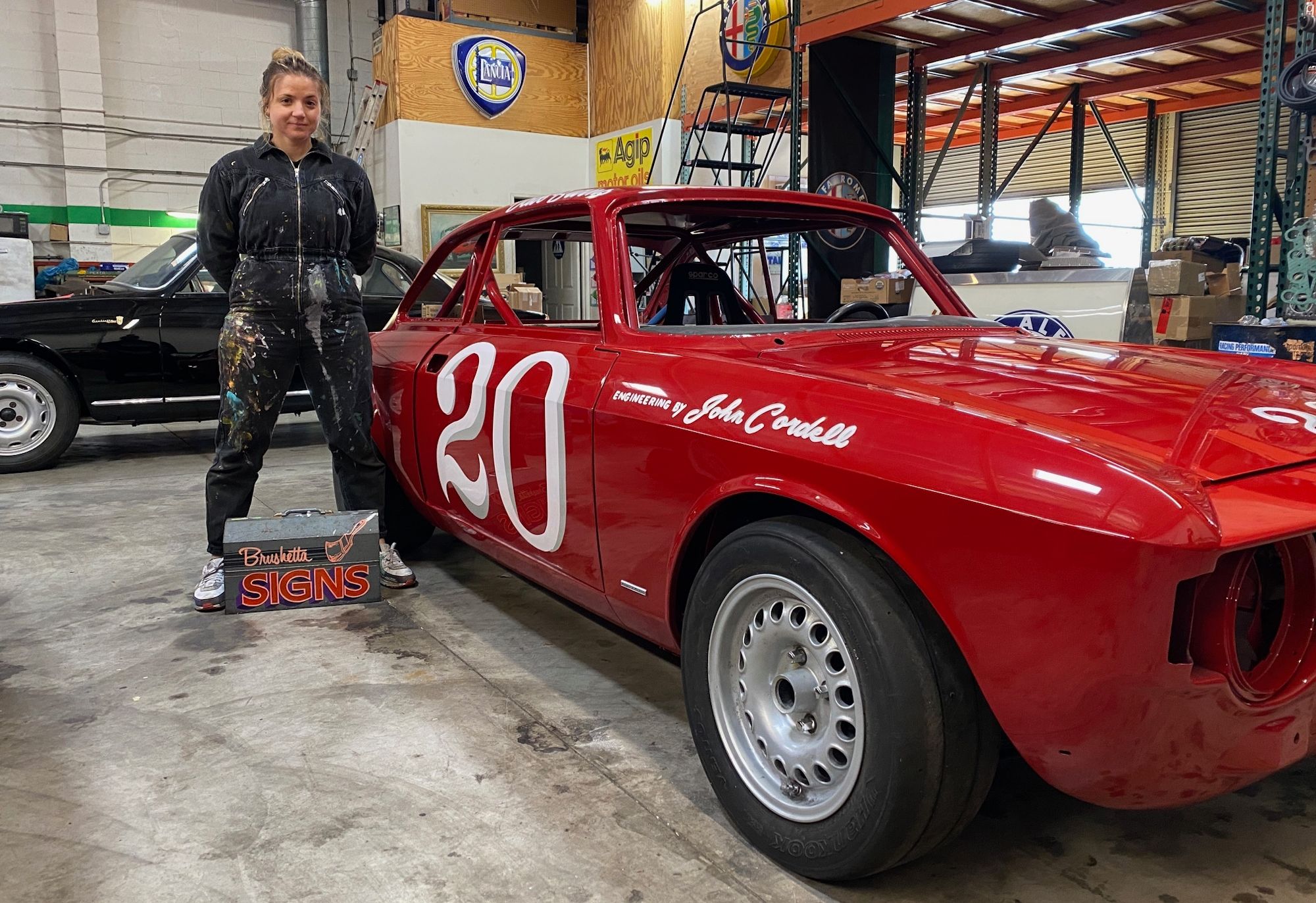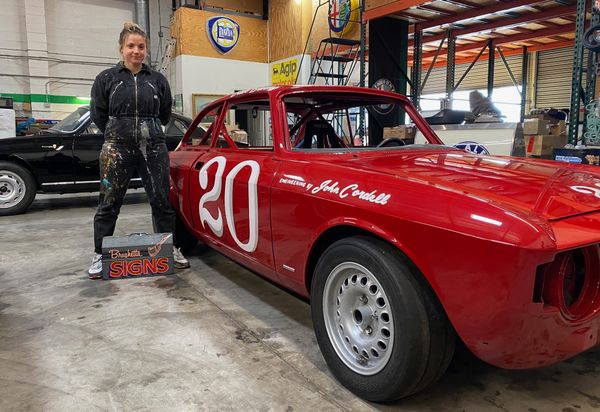 In the Los Angeles suburb of Northridge, Santo's Italian Car Service has been restoring classic Alfa Romeos and Fiats since the business was founded by Santo Rimicci in the 1980s. Today it is run by his son, Anthony, and their output includes work on vintage race cars.
A couple of years ago, Anthony bought what he describes as "a very significant 1967 Alfa Romeo GTV with period SCCA Trans Am / 2.5 Challenge race history". Conscious of this heritage, he had his heart set on restoring the car 'as raced' in 1972.